Clinic Appointment Scheduling Software in Australia
Streamline your practice. Integrate records, budgets, assessments, and more. Use iinsight's cloud-based clinic appointment scheduling software. Built for compliance and efficiency. Start your 14-day free trial now!
Our Appointment Software For Clinics in Australia
Do you spend too much time scheduling and organising appointments? Are you tired of tasks that gruelling and boring? Do you worry about the risk of human error? The truth is, scheduling appointments manually is not only time-consuming and boring, but it's precise and careful work that needs to be completed carefully. If you pick the wrong date or time or input the wrong name, you'll find yourself wasting the time of both yourself and your clients, including double bookings, no-shows and clients finding themselves without appointments. Why not use our case management software in Australia instead? iinsight is the perfect appointment software for a clinic in Australia in the healthcare field. Our software has been developed specifically for Allied Health providers and meets all the unique demands that entails. Clinics all over the world use it to schedule appointments and much more, including storing case files and data, doing assessments, sending invoices and planning budgets. With one simple software, we make clinic management easy.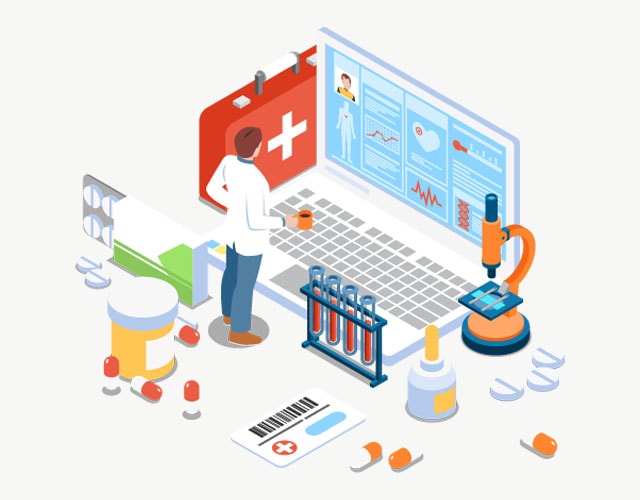 What Makes Our Appointment Software for Clinic the Best in Australia?
When it comes to appointment software for clinics in Australia, iinsight is one of the best on the market. First of all, it's been developed specifically for the medical field, which means it works perfectly for different industries in that field. For example, client confidentiality and privacy are extremely important in medical clinics. iinsight is compliant with GDPR and all other privacy legislation and exceeds privacy and data protection legislation requirements with data being encrypted, securely stored and monitored 24/7.
Apart from this, iinsight is intuitive to use and easy to learn, making it accessible even for those who aren't tech experts. As a cloud-based software, the information and data are available to you not only on the computers in the clinic but on any device anywhere. No matter your business, iinsight will work for you, as it's customisable and can be adapted for businesses of any size, with several pricing plans available. Lastly, we're superior when it comes to customer service and support. If anything ever goes wrong or you need help with our software, we offer a telephone helpdesk. You also get personalised onboarding and training when you start out, so that you don't have to figure out the software by yourself. If you need a clinic appointment scheduling software, there's no better option than iinsight.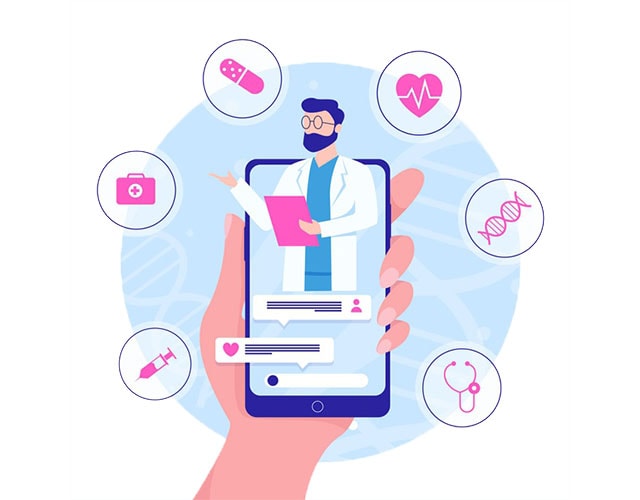 Our Clinic Appointment Scheduling Software in AU – Other Features
Of course, our software isn't just a clinic appointment scheduling software. We've created a single software that will be everything you need to use, where you can perform a range of tasks. iinsight is perfect NDIS software in Australia. Our client management software for counsellors in AU can be use for the creation and storing of case files and client information, also making it easy to share with other professionals. Your finance team will also appreciate it and can use it to plan budgets and send bills and invoices. Instead of investing in and learning a range of different systems for different aspects of clinic management, use iinsight for all of it.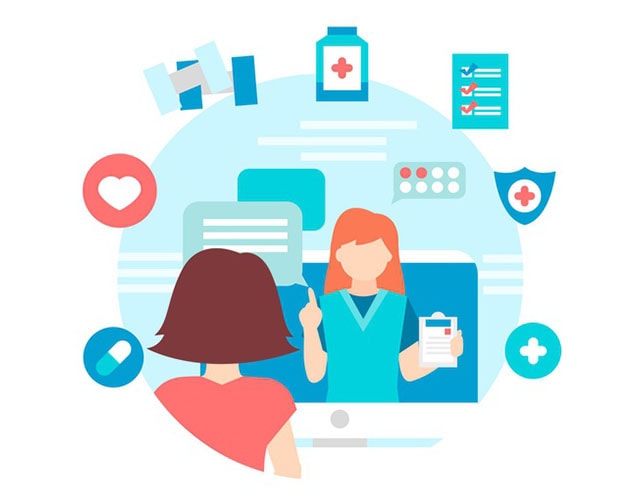 Get Started With Our Clinic Appointment Scheduling Software in Australia
If you need clinic scheduling software, try iinsight. You can get a 14-day free trial to see if it's the right fit for you, or you can book a demo to learn more from one of our experts. If you're ready to subscribe already, either do so directly on the website or get in touch with us for a personalised license for your clinic.