Counselling Practice Client Management Software in Australia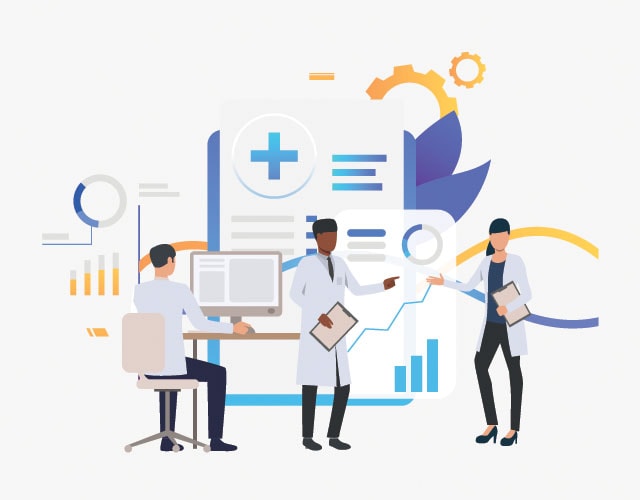 Client Management Software for Counsellors in Australia
As a counsellor, you're in the business to help people and provide real, tangible support for your fellow human beings. You didn't become a counsellor to do administrative work or data entry. And yet, that probably takes up a lot of your time, doesn't it? Doing all your clinic and client management manually is a time-consuming and often boring process, and it comes with plenty of margin for human error. Instead, consider using management software for counsellors in Australia.

iinsight® is exactly that, and one of the most superior products on the market for healthcare professionals. Specifically developed for Allied Health professionals, this practice management software in Australia meets all the unique requirements of that industry, including strict privacy legislation for client records. We're here to make the running of your clinic easier and give you more time to spend on what you actually want to do: helping people.
Why Use a Client Management Software for Counsellors in Australia?
Working in the healthcare field involves a lot more than doing the actual work with your clients. There are also plenty of administrative tasks, including invoicing, report writing, appointment for clinic in AU in AU and more. A clinical practice management software is here to help you do all of those things. With a good software, there's a centralised place where you can make appointments, write reports, find your case files, store data and send invoices, and much, much more.

Using software to do this is better than manual alternatives for many reasons. Firstly, you don't need to store physical files anywhere. This means there is no risk of information leaks and privacy being invaded in cases of files going missing or being stolen. They also won't ever be destroyed if something like a fire happens to your practice. You're able to access them from anywhere at any time, including when you're at home or even on holiday, from whatever device available to you and not just the work computer. Sharing information and case files with fellow professionals has never been easier either.

But the biggest benefit of using a centralised and well-structured management software for counsellors in Australia is the time and money it will save you. There's no need to waste your time, or to pay for an admin assistant to spend extra time doing all of this manually for you.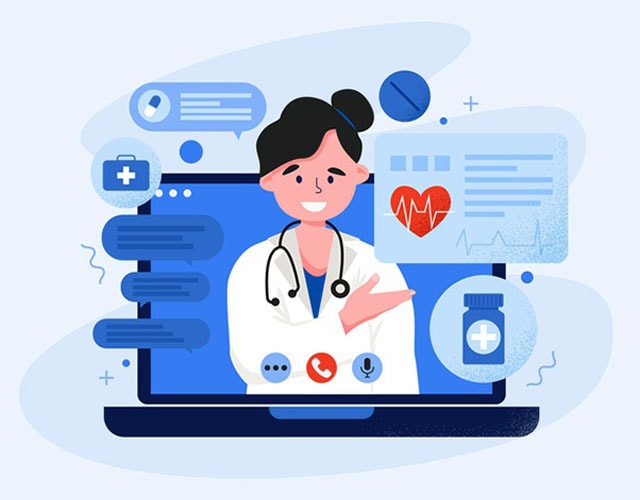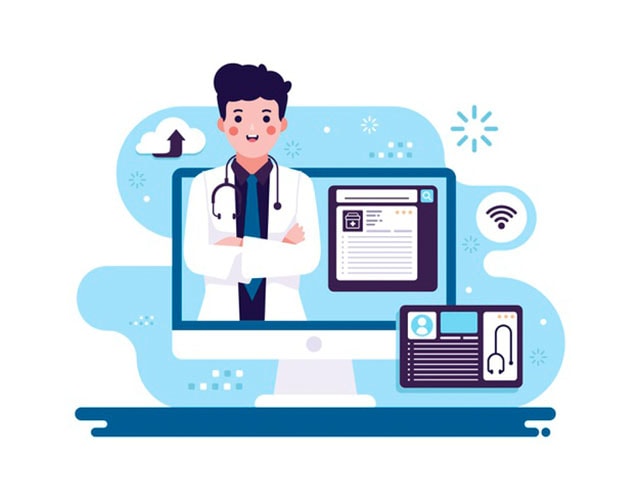 Why iinsight® is the Best Choice for Client Management Software for Counsellors?
If you've decided that you probably would benefit from a software for client management for counsellors in Australia, then iinsight® is one of the best softwares available to you. Here are some of the reasons why.
To benefit from our client management software for counsellors, sign up for the 14-day free trial or get in touch with the team for a subscription that suits your needs.