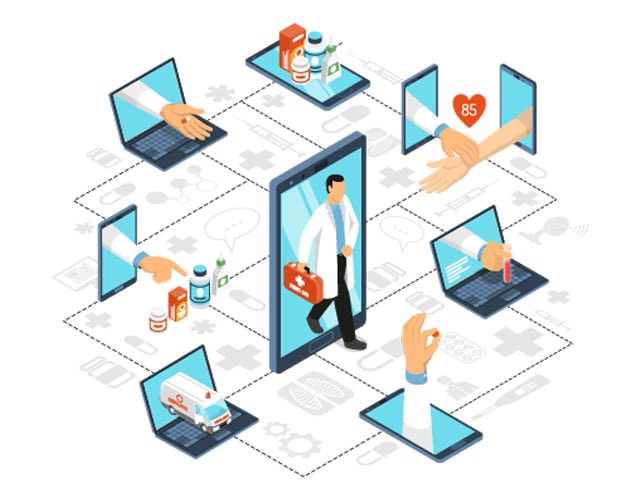 iinsight® is a cloud-based case management system, so it's accessible from anywhere at any time. This adds flexibility to you and your team—whether you're occupational therapists, vocational rehabilitation consultants, or physicians. The NDIS CRM software lets you work securely in the cloud from any web-connected device. This way, you don't have to wait to get back to the office to keep your records up-to-date.
Do you need a versatile cloud based medical billing software? iinsight® is a great choice because can simplify the creation of invoices, billings, and timesheets. Your team can keep billing information up-to-date, even while on the field. You can even integrate the telehealth management platform with an accounting software like Xero to reduce administrative costs and eliminate double data entry.
A versatile therapy practice management software
With iinsight® you don't have to purchase and install different software products to make up your case management system. It's an all-in-one OHS management software that can minimize internal administration as it keeps track of your contractors' costs and time, match their renumeration policy, and simplify reporting against their information.
iinsight® is unlike any other cloud case management software as it simplifies data entry by allowing you to drag and drop new files, email attachments, and emails directly to it. This way, there's no need to manually enter and update cases. The online case management software lets you make custom forms and document labels while meeting your organization's protocols.