Clinic and Patient Management Software in United Kingdom
Our practice Case Management Software UK is fully secure and airtight.
iinsight® is the leading clinic management software in the UK, designed to enhance efficiency, streamline workflows, and ensure data security for medical and allied health professionals. Our comprehensive platform offers a range of powerful features tailored to the specific needs of clinics in the UK.
With technology becoming ever more portable, the concept of the "office computer" is becoming more and more obsolete. You no longer need to have a single machine or set of machines that carry all your important patient records, payment logs, and data sheets. You no longer have to pray that those machines will never break down. Even with your data backed up in some form, it can be wildly inconvenient to rely on your office computers that much. With our clinic management software UK, your data is stored in the cloud; more importantly, you can access that information from any device that suits you, effectively allowing you to bring your office with you to wherever is convenient for you.
With iinsight®, you don't have to worry about the nightmare that is learning a new practice case management software UK. We know that allied health professionals operate with limited time at the best of times, so we offer specialised training and onboarding for all clinics that purchase iinsight®'s services. We can help you adapt from legacy systems easily and with minimal disruption to your office's workflow.
That's why iinsight® is fully compliant with all medical confidentiality and security regulations in every country that uses our software, including GDPR and the DPA. You can quickly retrieve information from a patient's records on your phone, tablet, or laptop without leaving that information vulnerable to unauthorised parties.
At iinsight®, we take compliance seriously!
We are also Certified and Accredited:
Certified and accredited. With iinsight®, you can trust that your data is protected and handled with the utmost care.
Our Clinic Practice Management Software in the UK Comes with Calendar
The Allied Health patient account software comes with a Calendar that can improve the way you manage resources, clients, and staff. This feature also makes iinsight® an ideal health practice management software in the United Kingdom for rehabilitation centres to simplify the scheduling of appointments and keeping track of them. The cloud-based health practice management system also lets you manage your staff rosters and book resources with ease.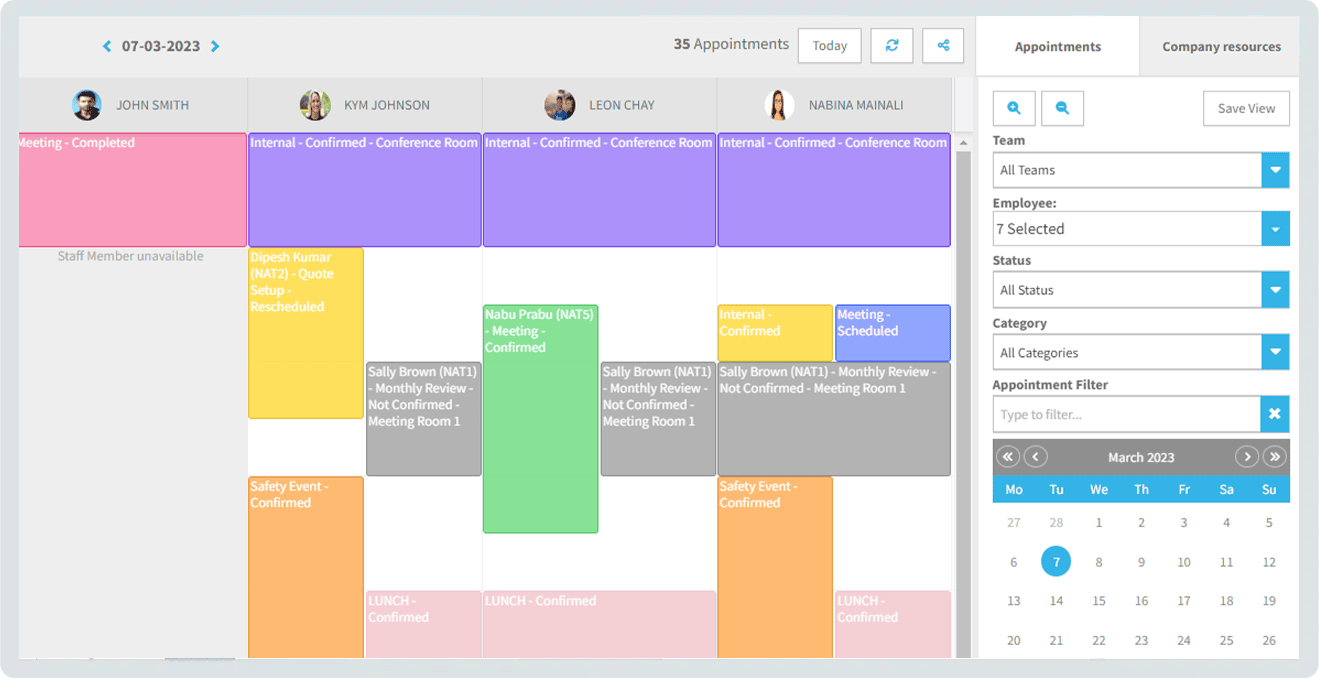 Get Our Health Practice Management Software in the United Kingdom Today!
iinsight® eliminates the need to get a separate CRM platform as it is already built into the cloud based medical billing software. This makes sense if you need a telehealth management platform for managing and storing all business contacts in a single location. The therapy management software also lets you share the contacts and tasks with your colleagues.
iCal, Google Calendar, and Outlook can be integrated with the therapy practice management software, so appointments can be viewed on any connected device. The OHS management software can send email and SMS notifications to confirm appointments, and this feature in the cloud health practice management software in UK can help minimise no-show incidents.
Mobile access is supported in this online health practice management software so you can update and view the calendar as you please. The injury management software can also remind you of upcoming tasks and appointments.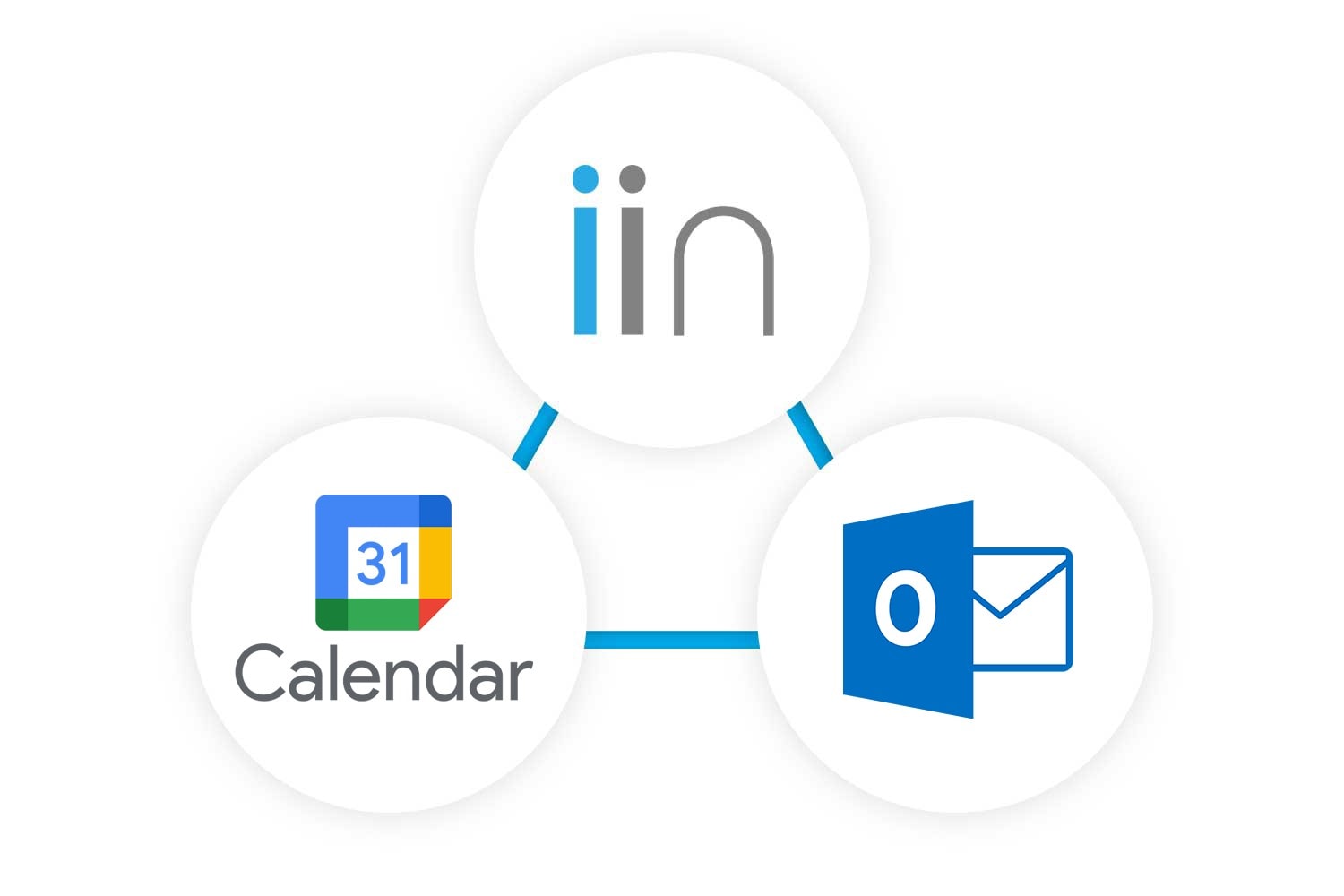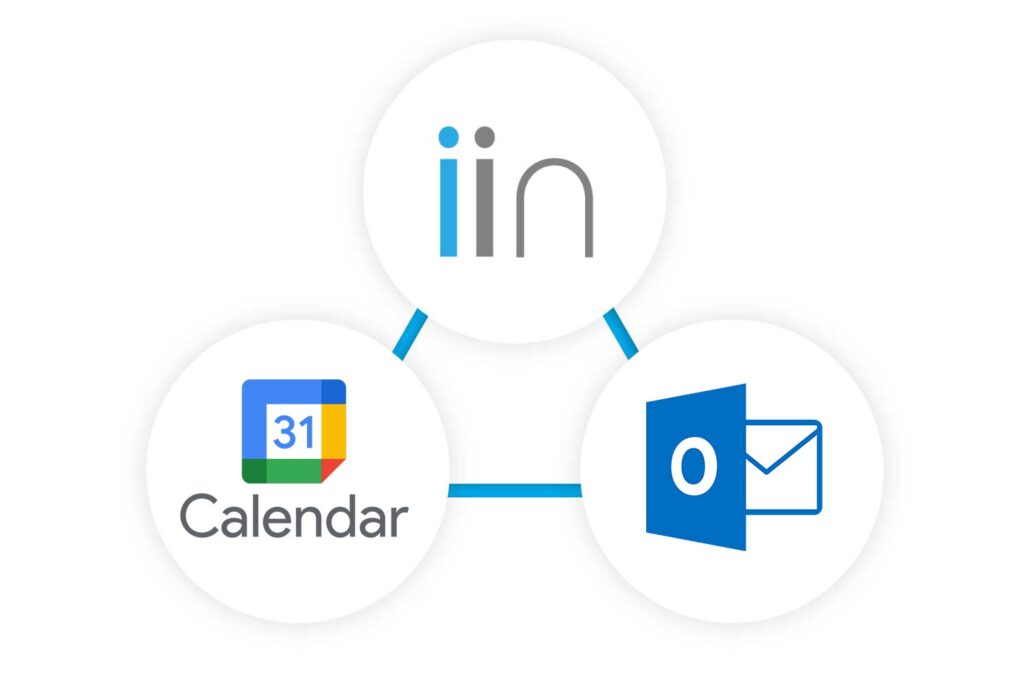 Try It Out ' - ) Clinic Practice Management Software in UK
At iinsight®, we understand the importance of data protection and security for our customers. We store our client's data across three data centres (availability zones) in each of the seven countries we serve. By partnering with Amazon Web Services (AWS), we maintain a local presence and comply with data retention regulations in each country. Which means that your data will NEVER leave the country of origin. Our distributed storage infrastructure guarantees software, hardware, and data centre level redundancy, providing a remarkable uptime of 99.999%.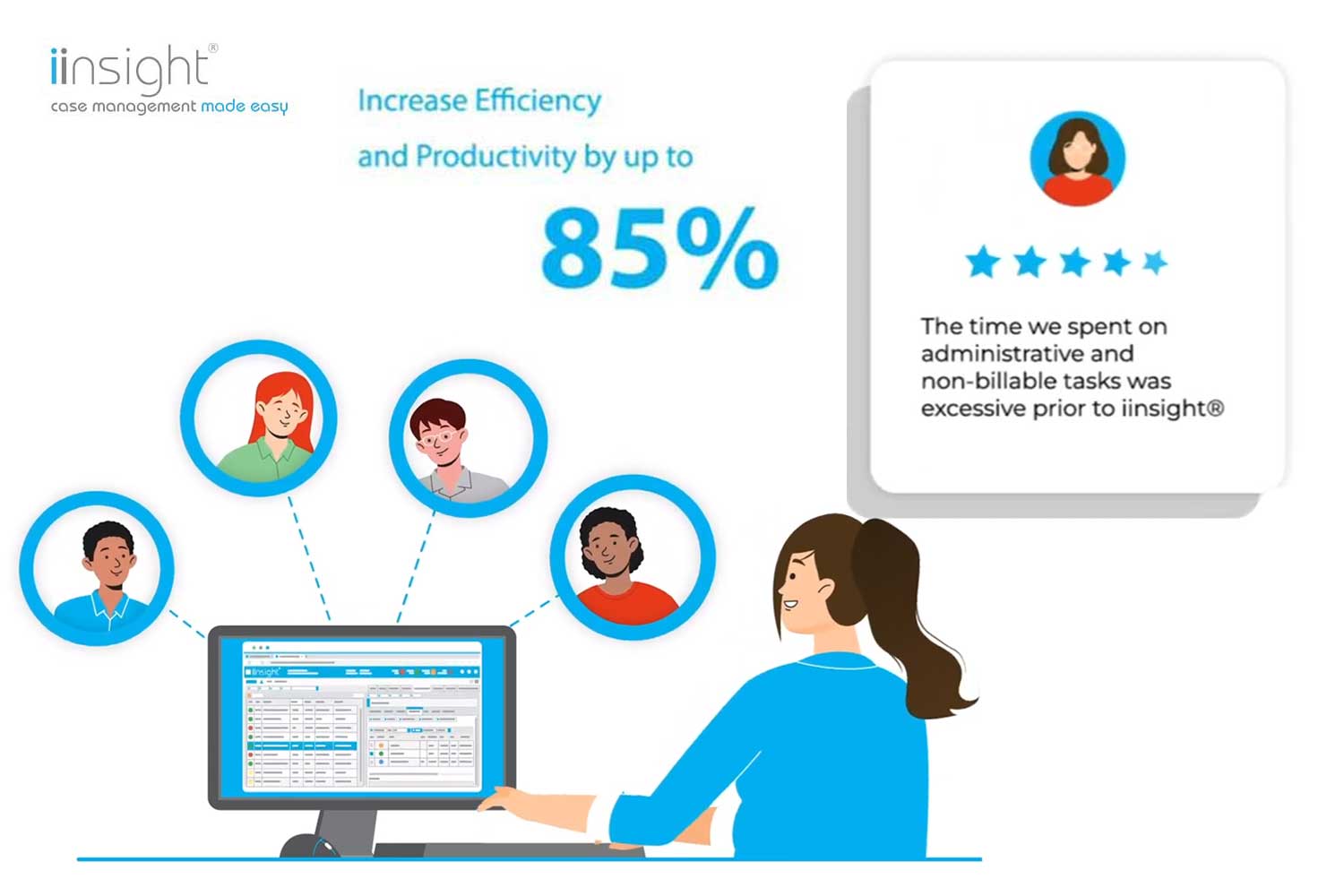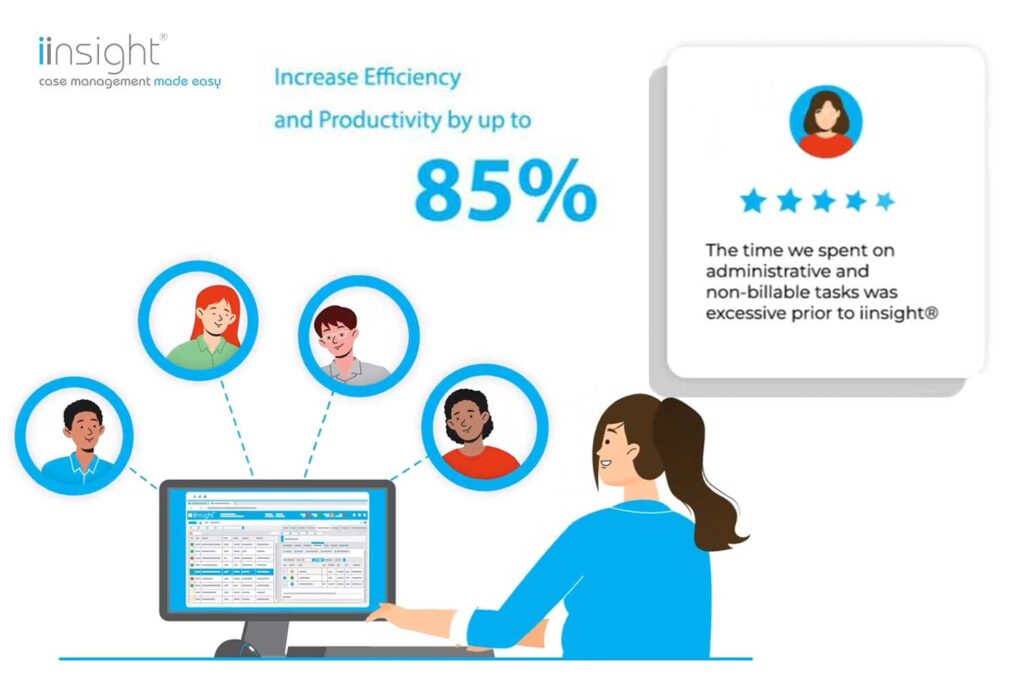 One of the standout features of iinsight® is its ability to auto-populate patient information into any templates, whether you're generating reports, composing emails, entering clinical notes, or managing invoicing, the relevant information will pre- populate! This is saving iinsight customers valuable time and effort while ensuring data accuracy and reduces the risk of errors.
At iinsight®, we understand the importance of efficiency and simplifying your workflow processes. That's why we offer a powerful feature that enables you to create customised templates that auto-populate with all the information that we for various aspects of your organisation's operations.
2-Way integration with all big accounting systems
iinsight® offers a seamless 2-way integration with many accounting systems. This integration allows you to easily sync your financial data between the two platforms, improving the efficiency and accuracy of your financial management processes.
With iinsight®'s integration, you can easily sync data such as invoices, payments, and expenses, between the two platforms, saving you time and reducing the potential for errors. The integration is fully automated and seamless, ensuring that your financial data is always up-to-date and accurate.
One of the key benefits of the iinsight® and accounting integrations is the frequency of the data sync- every 20 minutes, 24 hours a day, ensuring that your financial data is always up-to-date and accurate without the need for manual data entry or reconciliation.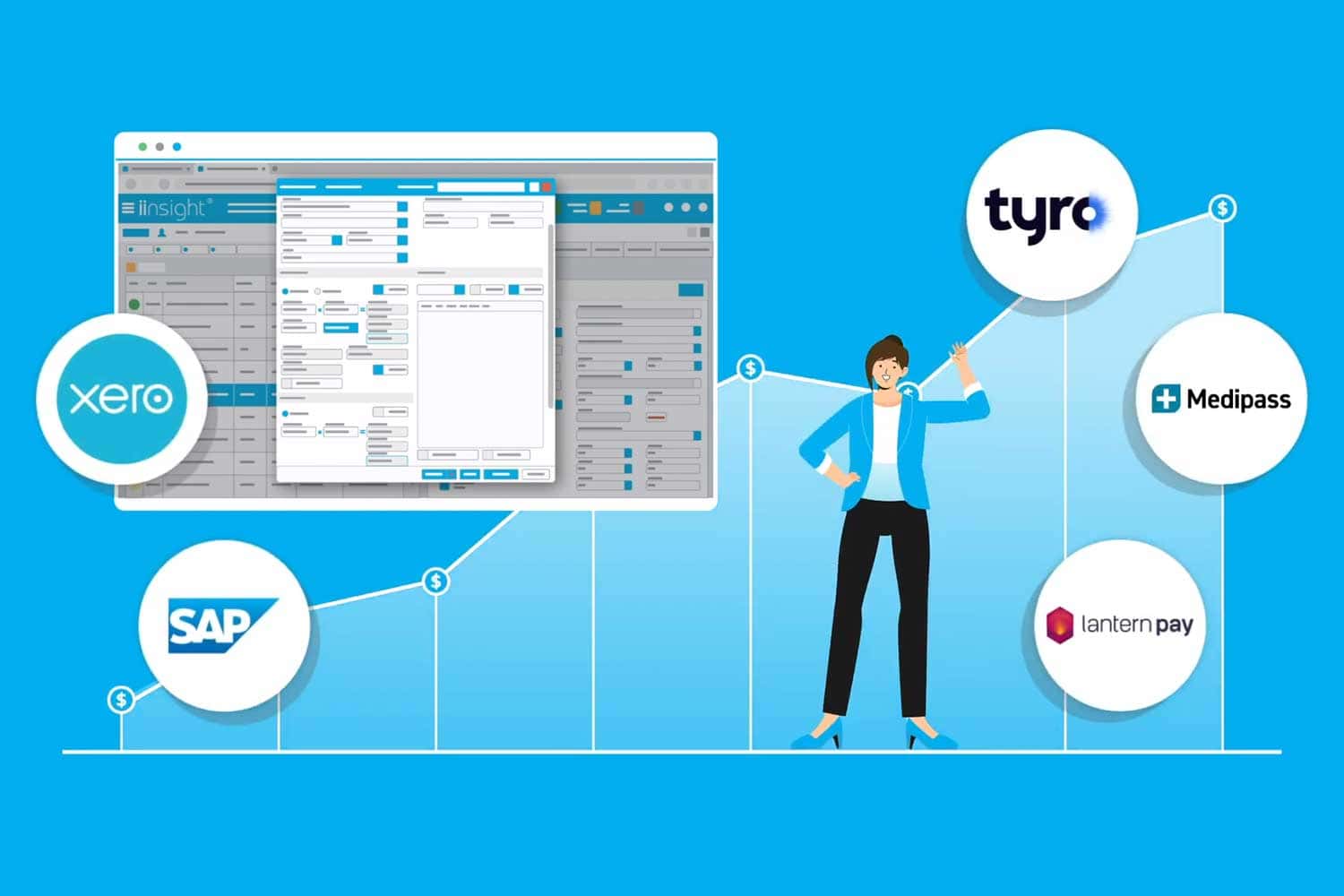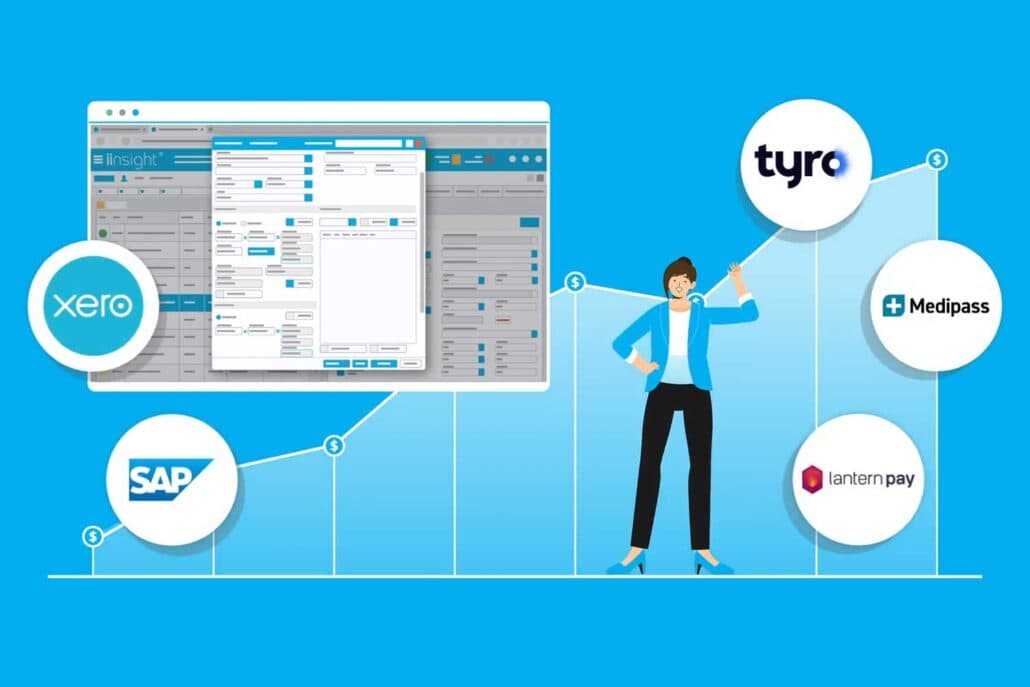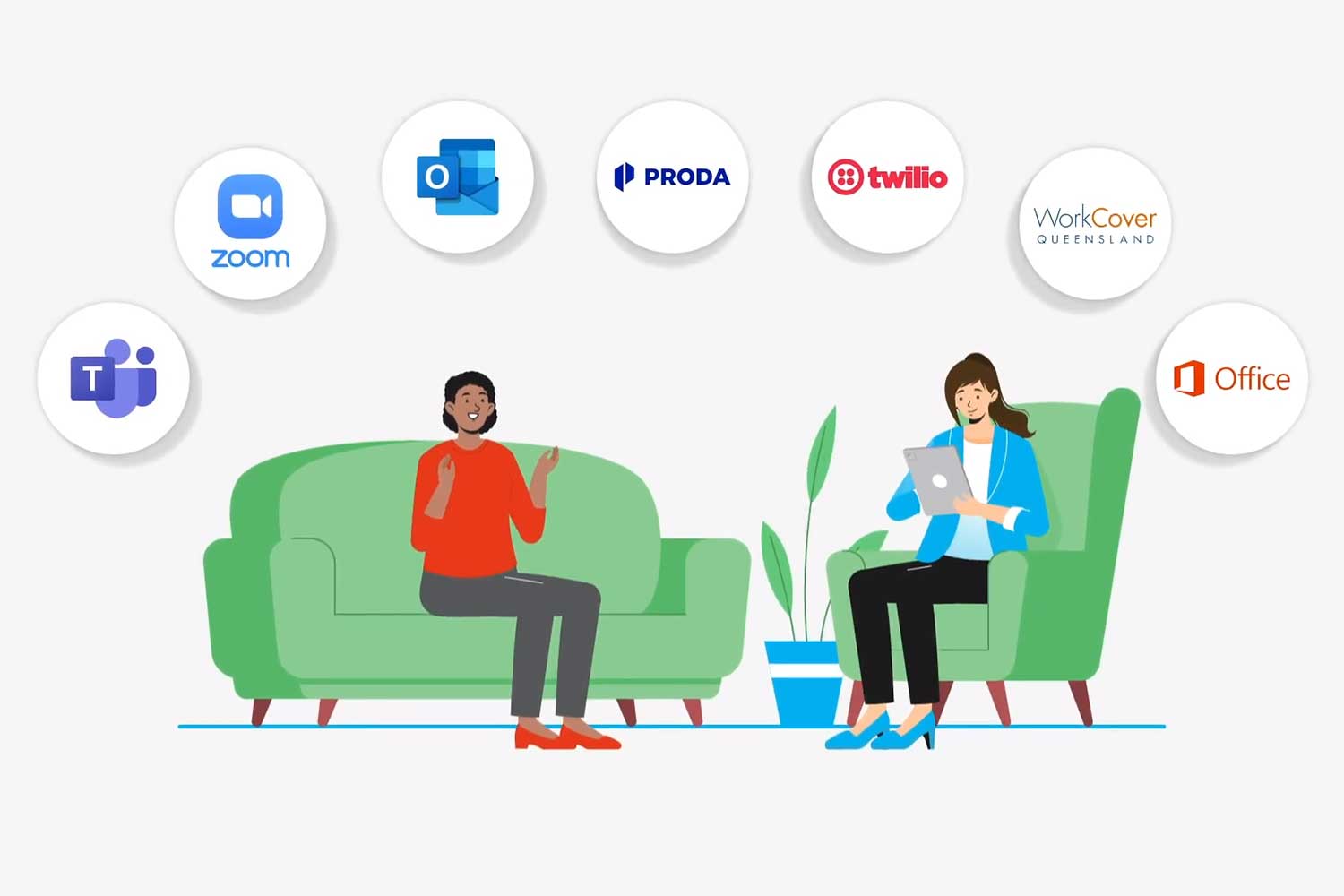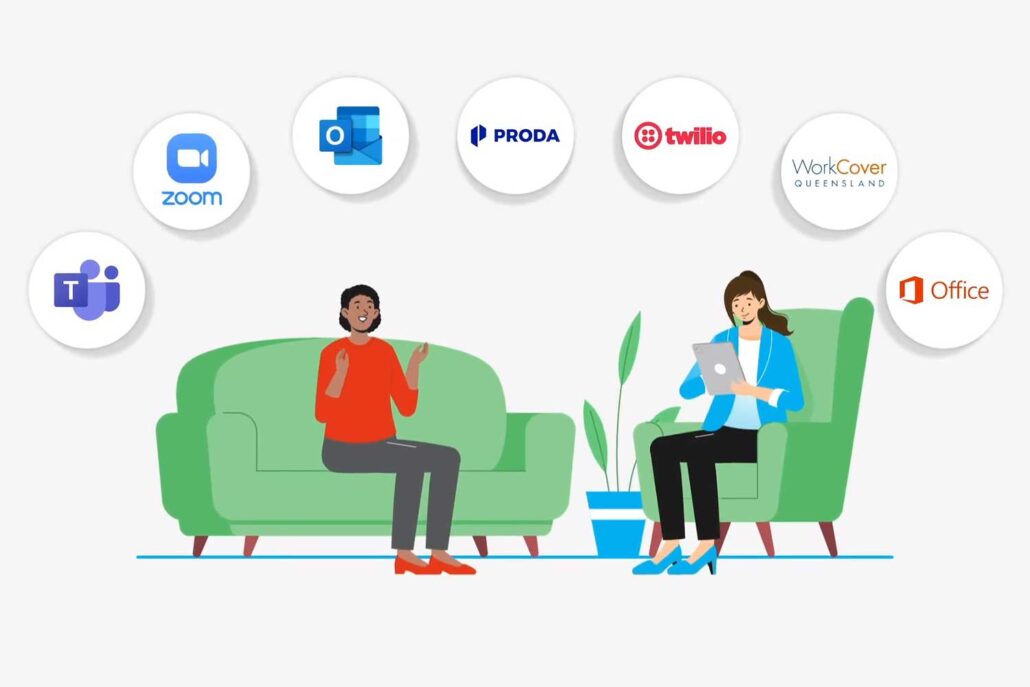 2-way outlook integration
Streamline Communication: With 2-way Outlook integration, you can view, send, and receive emails from within iinsight®. This eliminates the need to constantly switch between applications, saving you valuable time and effort. You can easily manage all your email communication while accessing other critical information within iinsight®, creating a centralised hub for your healthcare management tasks.
See all of iinsight®'s main features & functions