Data Auto-populates your Templates, Reports, Invoice & Emails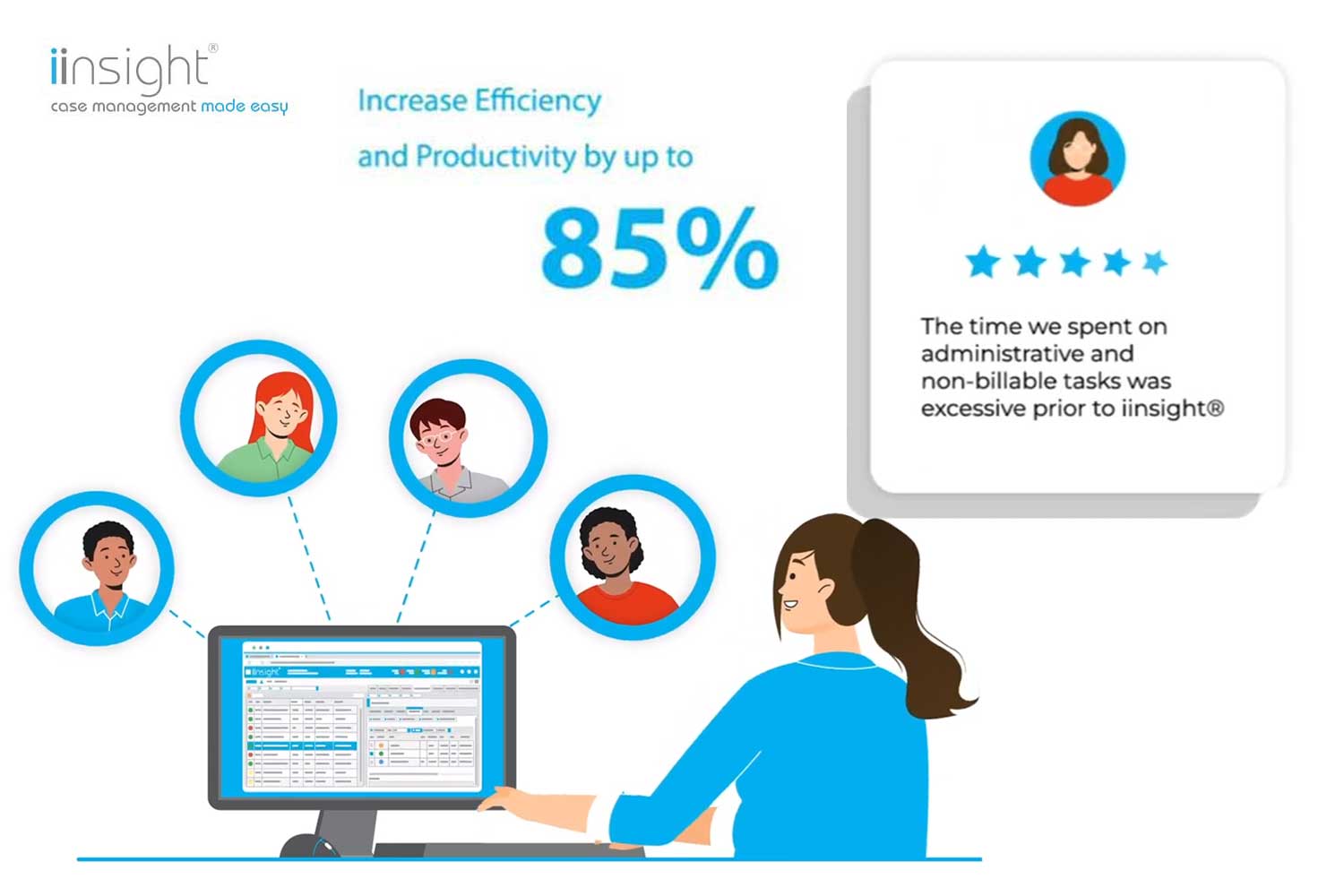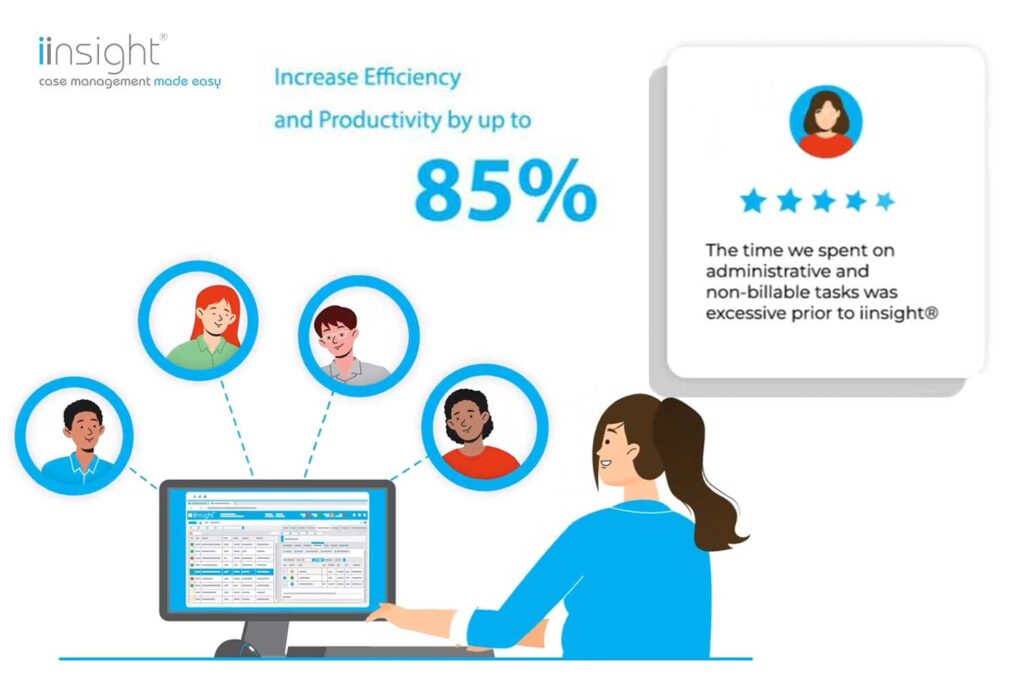 One of the standout features of iinsight® is its ability to prepopulate information in all your templates. Whether you're generating reports, composing emails, entering clinical notes, or bulk invoicing, our platform saves you valuable time and effort by allowing you to create templates tailored to your specific needs. With prepopulated templates, you can ensure data accuracy and reduce the risk of errors.
At iinsight®, we understand the importance of efficiency and simplifying your workflow processes. That's why we offer a powerful feature that enables you to create customised templates that auto-populate with all the information that we for various aspects of your organisation's operations.
Customised Templates for Different Disciplines and Roles
iinsight® recognises that different disciplines within your organisation may have unique requirements when it comes to documentation. With our platform, you have the flexibility to create different templates for different disciplines and roles. This ensures that each team member has access to the templates that are relevant to their specific responsibilities, enabling a smoother and more efficient workflow.
Granular Permission Settings for Enhanced Data Security- We understand the importance of maintaining data security and privacy within your organisation. With iinsight®, you can set granular permission settings to control access to different templates. This means that individuals within your organisation will only be able to access the templates they have permission to use. This feature provides an additional layer of security and ensures that sensitive information remains protected.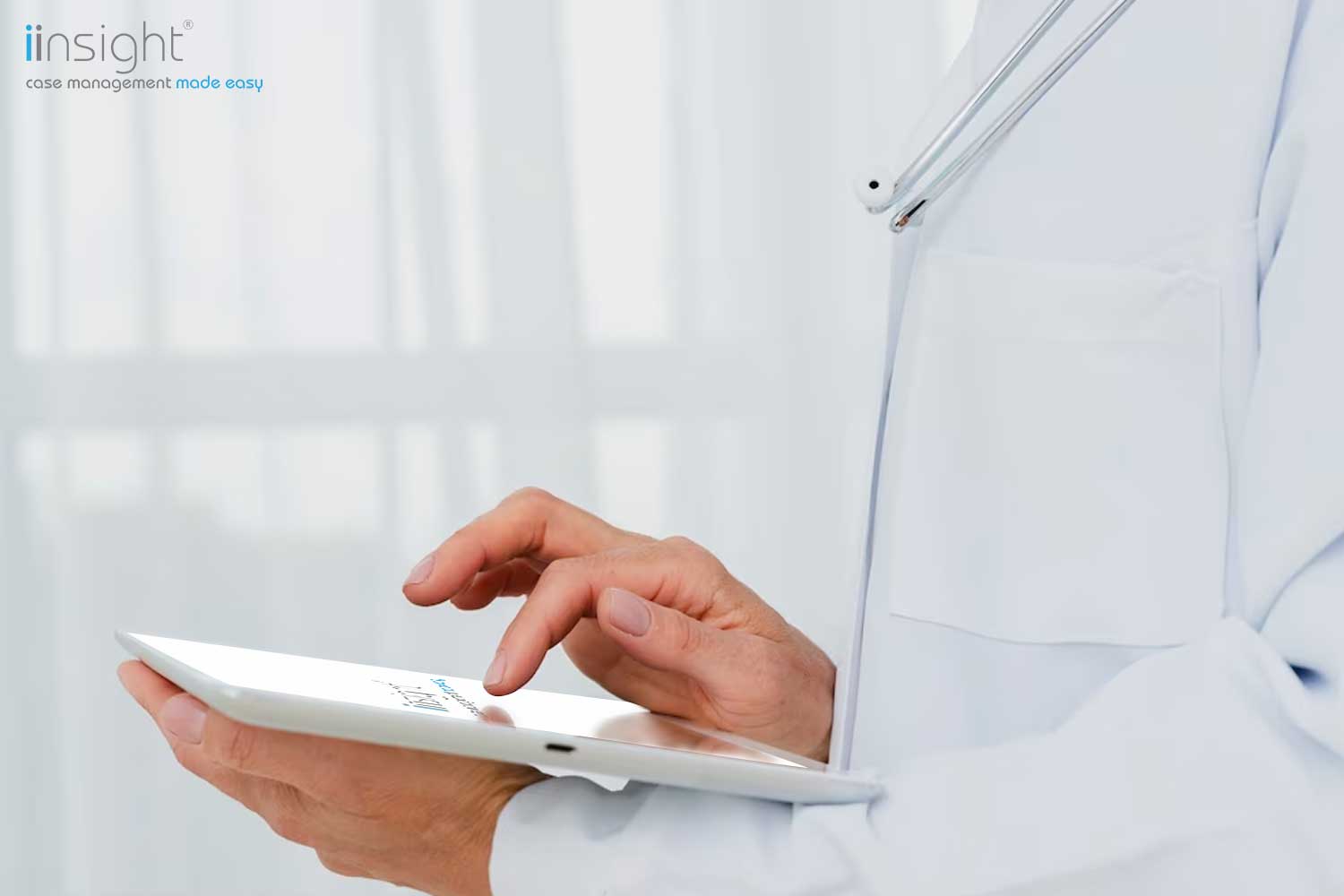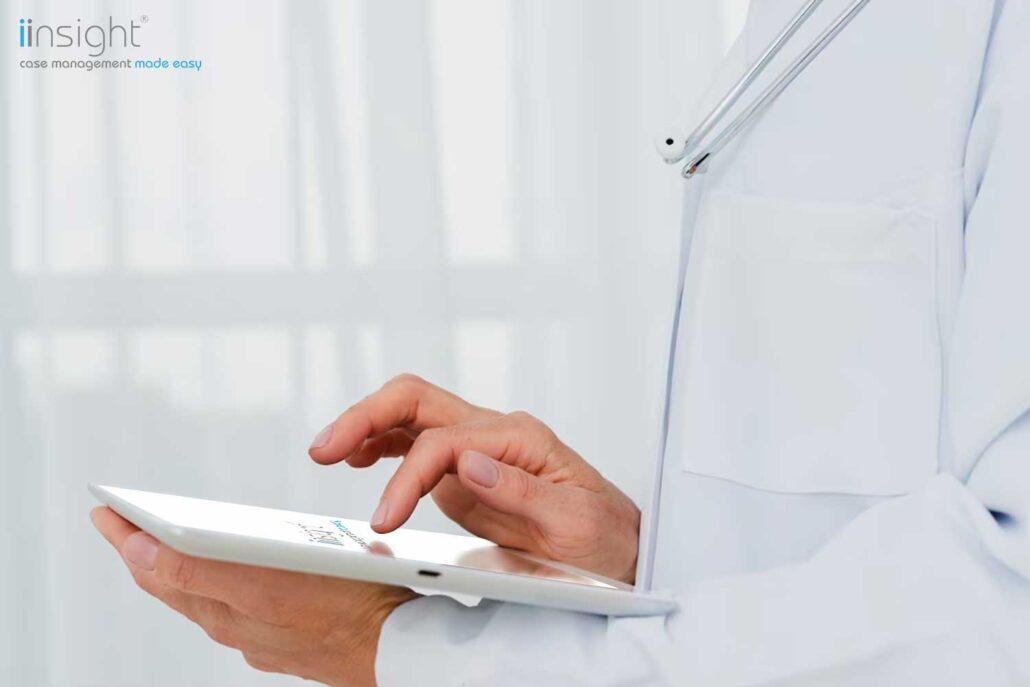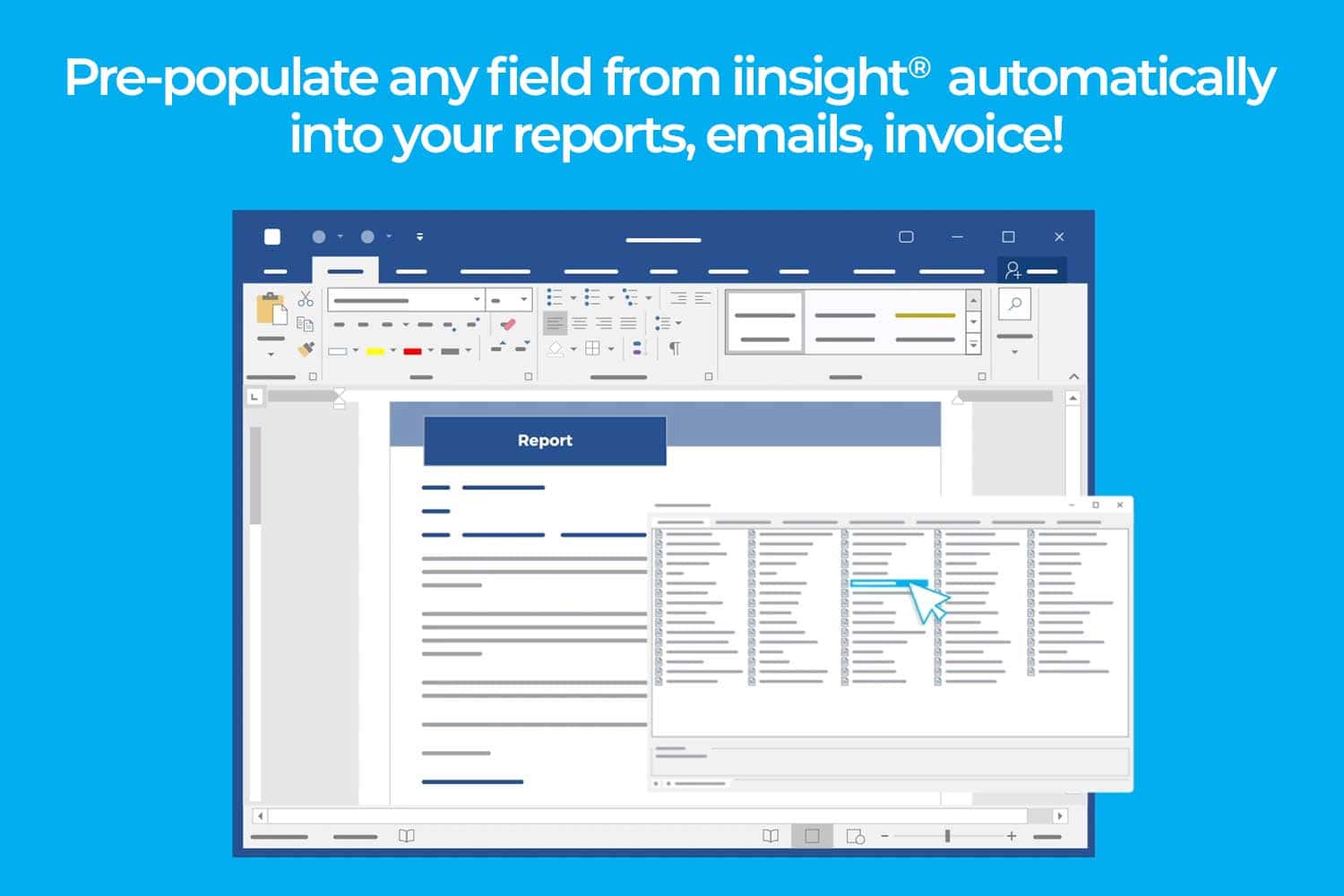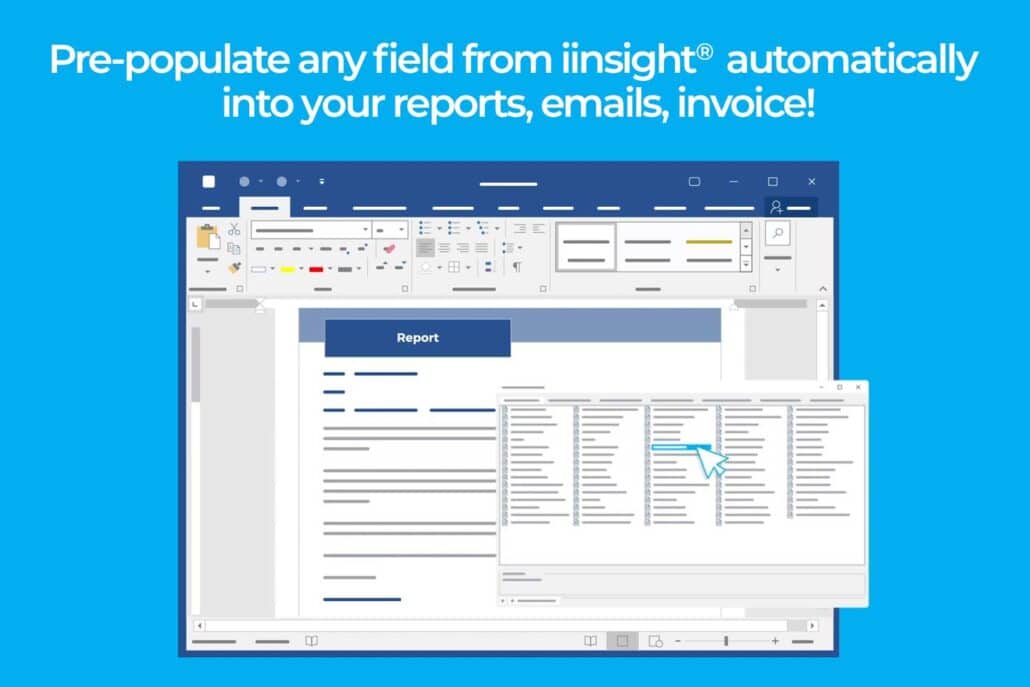 We know that different funding bodies have unique documentation and formats requirements. With iinsight®, it is easy to align your templates with the specific requirements of each funding body. This ensures that your organisation's documentation remains compliant and accurate, streamlining the process of submitting reports and meeting funding obligations.
Additionally, different disciplines within your organisation may have varying documentation needs. iinsight® allows you to create templates tailored to each discipline, ensuring that the information captured is relevant and specific to their workflows. Whether it's clinical notes, progress reports, or assessment forms, you can customise templates to fit the requirements of each discipline, enabling seamless data entry and reporting.
By customsing templates for each funding body and discipline, iinsight® empowers your organisation to efficiently manage documentation while adhering to the unique requirements of your industry. This level of customisation eliminates the need for manual adjustments or additional paperwork, saving you time and reducing the risk of errors.