Progressive Goal Attainment Program
A progressive goal attainment program (PGAP) is an evidence-based initiative to reduce or prevent the severity of a disability, which is associated with cancer, musculoskeletal conditions, depression, and other chronic injuries and health conditions. The goal is to minimise the psychosocial barriers that could get in the way of obtaining proper rehabilitation. Moreover, it aims to increase the quality of life, streamline return to work, and promote and encourage re-integration into particular life-role activities.
Allied health professionals provide a progressive goal attainment program for their clients. Their intervention is key to providing motivational enhancement, involvement in graded activities, problem solving, structured activity scheduling, goal setting, and targeted treatment of any psychosocial risk factor. The program is provided by any practitioner from any discipline, not merely those with a background or expertise in mental health.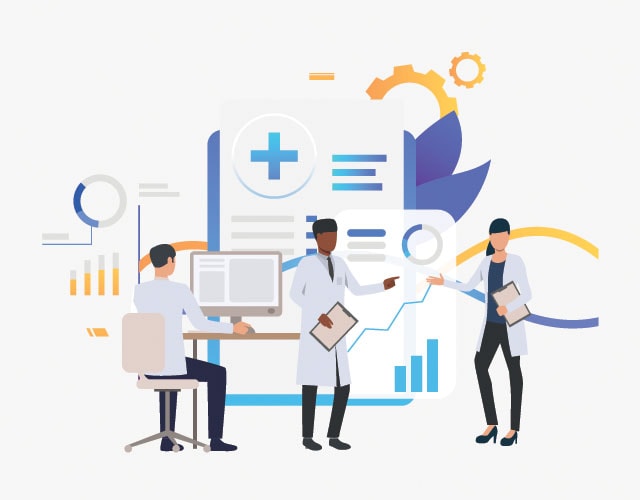 Using the right tools for an effective program
The success of any progressive goal attainment program largely depends on how effective a practitioner is in overseeing the progress and status of a client. A PGAP program software like iinsight® can support this. It is a cloud-based case management system designed specifically for the needs of industry professionals. It was built on the input and feedback from Allied Health practitioners and tested against their expectations. The result is a one-of-a-kind platform that is tailored specifically for this sector's unique needs.
Adopting a PGAP program software in your practice can improve the way you provide a progressive goal attainment program to your clients. It can streamline your operations and the way you work by automating critical yet repetitive tasks so you can focus more on providing better care for your clients. It can also improve the way you organise your documents and case files. iinsight® puts everything in one place, which you can access from any web-connected device. This way, you can also work anytime and anywhere, even remotely.
Case management made simpler
Use iinsight® for your progressive goal attainment program to keep track of employee expenses and your accounting, billing, invoices, and timesheets. It simplifies data entry with a drag-and-drop feature that lets you upload documents and emails with their attachments directly into the PGAP program software. This way, you can minimise administrative duties and have more time for other important tasks, such as caring for your clients.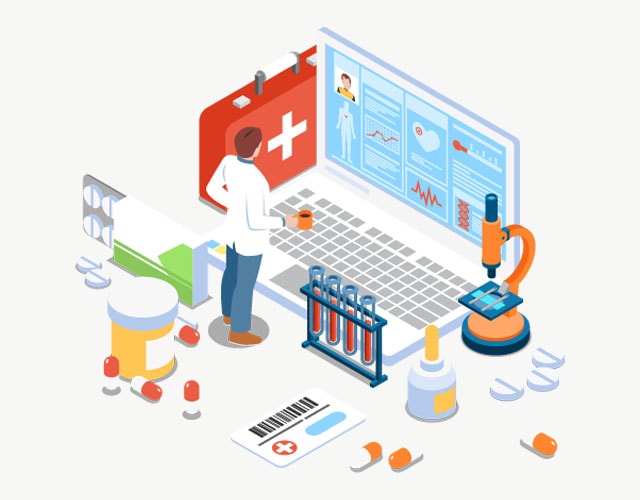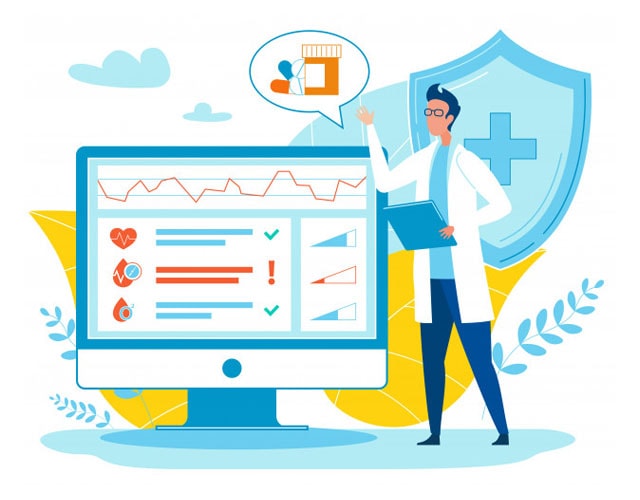 Supporting the goals of PGAP
The progressive goal attainment program encompasses cognitive-behavioural methods (i.e. reappraisal and thought-monitoring), behavioural techniques (i.e. goal setting and graded exposure), and relational techniques (i.e. validation and disclosure). With iinsight®, you could reduce the need to outsource the management of PGAP.
Contact us to try our cloud-based case management software for 14 days at no cost to you. We can also arrange a demo to help you understand its most important features as a PGAP program software.