Appointment setting & SMS notifications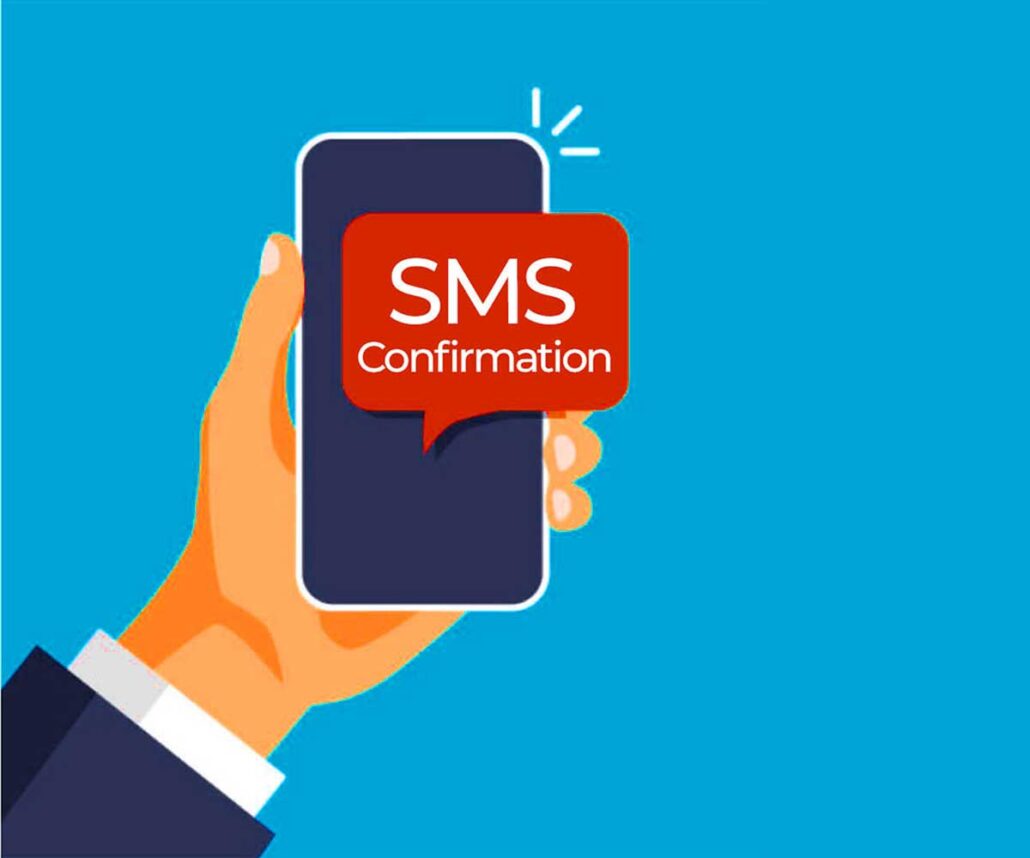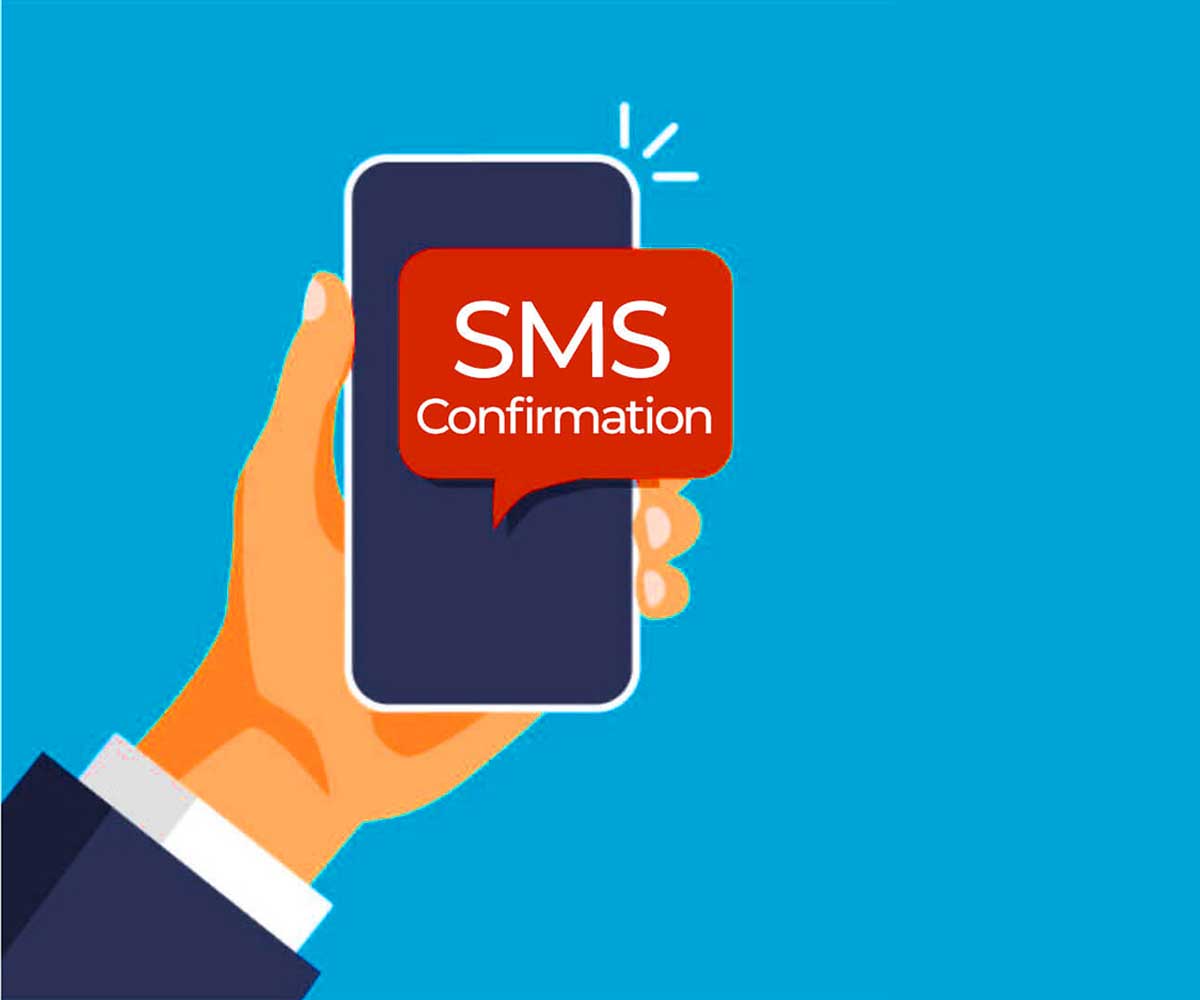 One of the key benefits of the appointment setting feature is that it allows you to easily schedule appointments with clients, reducing the risk of double bookings and missed appointments. You can set up recurring appointments for clients and staff, assign tasks to staff members, and book resources such as meeting rooms or equipment, all from one place.

The SMS notification feature is also incredibly useful, as it allows you to send automated reminders to clients about their upcoming appointments. This can help reduce the number of missed appointments and improve overall attendance rates. You can also send custom messages to clients, such as appointment confirmations or reminders about what to bring to their appointment.

In addition to these benefits, the Appointments module also allows you to view and manage staff rosters, track appointment histories, and generate detailed reports. You can easily see which staff members are available at any given time, track how many appointments each staff member has had, and view detailed information about each appointment, such as the client's name, appointment type, and duration.

Overall, the appointment setting and SMS notification features in iinsight® can help you streamline your scheduling process, reduce the risk of errors and missed appointments, and improve the overall efficiency of your practice.
The iinsight® Appointments module is a powerful tool enabling you to easily optimise the management and scheduling of your staff, clients and company resources (e.g. meeting rooms, cars, equipment etc). With the Appointment Setting feature, you can create and manage appointments for your team and clients all in one place. You can easily schedule and reschedule appointments, set up recurring appointments, and book resources needed for each appointment. This feature saves you time and ensures that your appointments are scheduled efficiently and accurately.

Furthermore, the Appointment Setting feature allows you to assign staff members to each appointment and view their schedules in real-time, making it easy to manage staff rosters and workloads. You can also send appointment reminders to clients to ensure they are prepared for the appointment. Overall, the Appointment Setting feature in iinsight® streamlines the appointment scheduling process and helps you stay organised and efficient.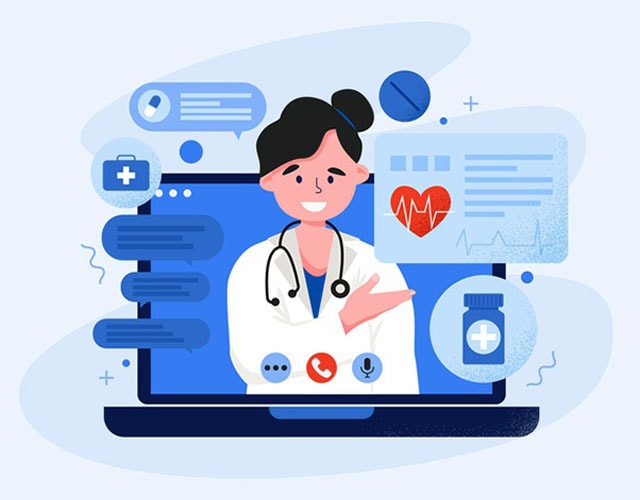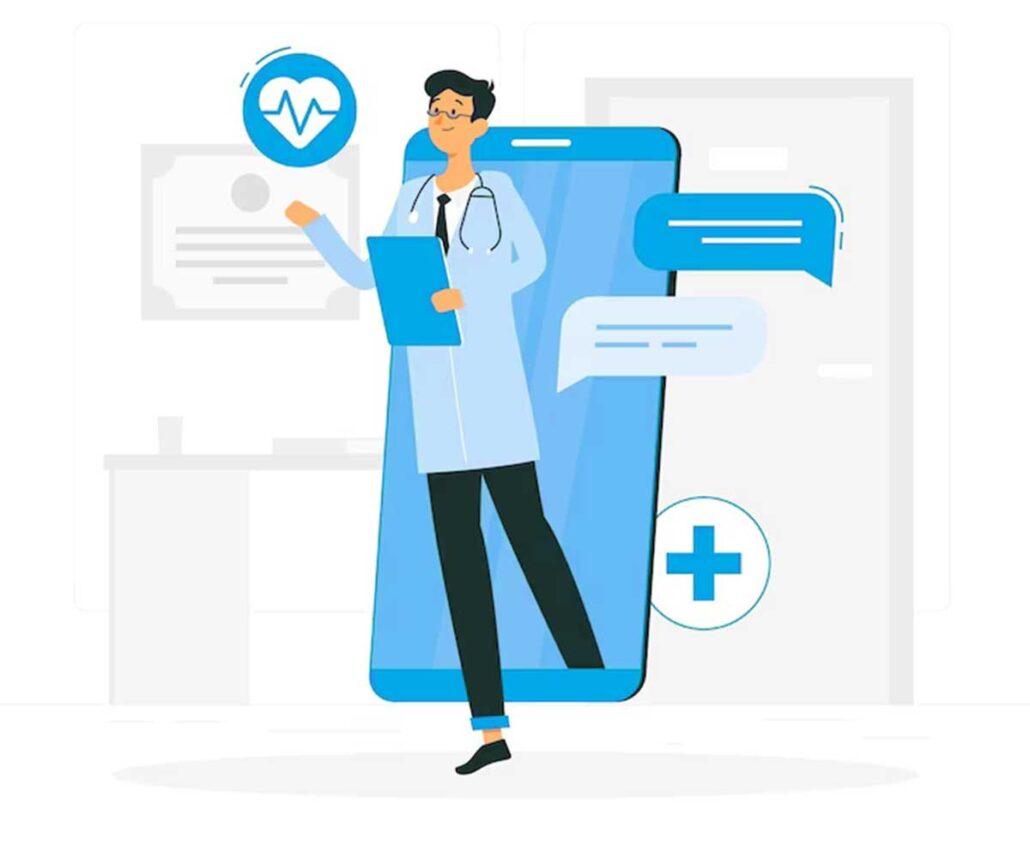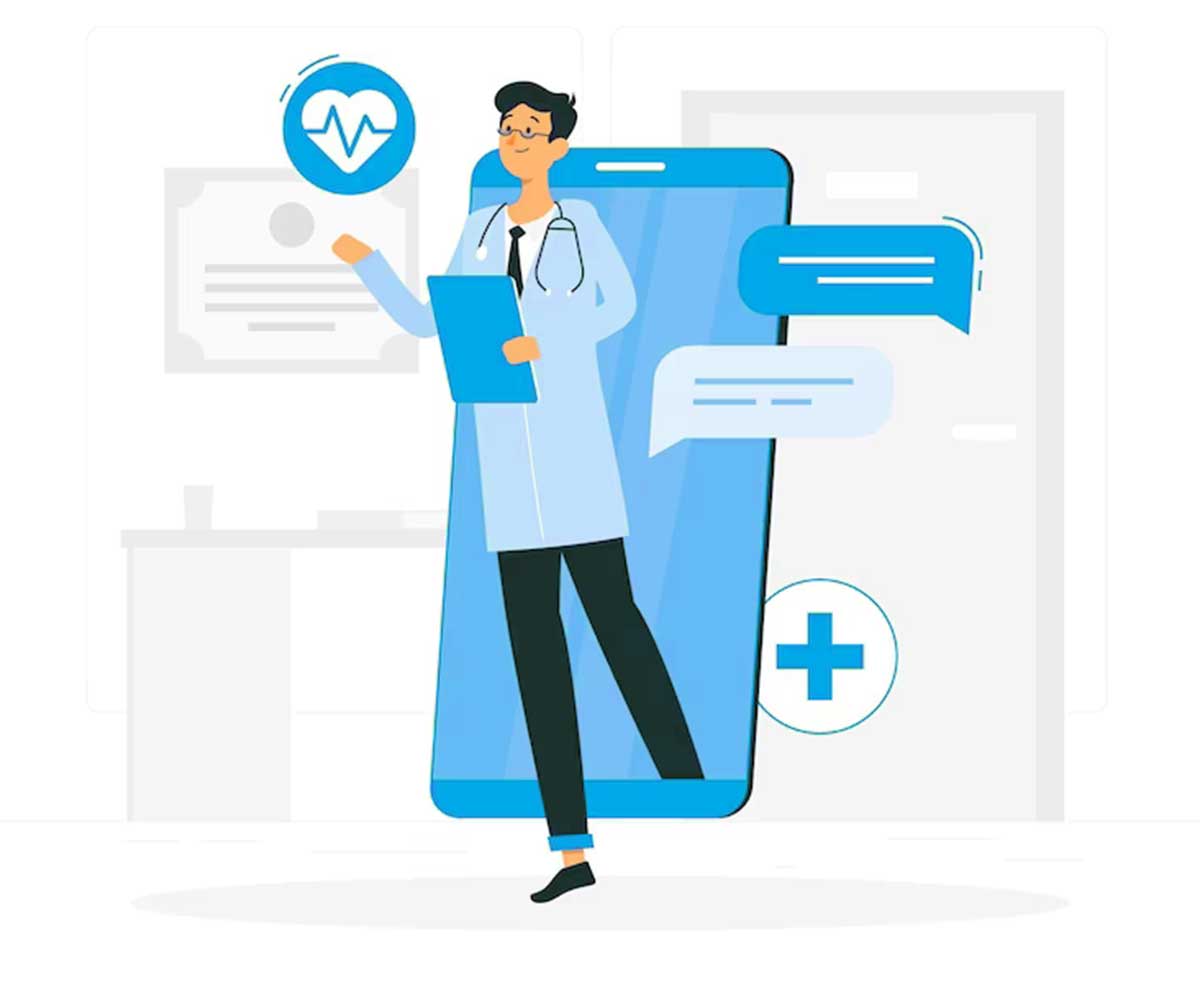 The iinsight® platform also includes SMS notifications, allowing you to send automated appointment reminders and confirmations to your clients via text message. This feature can help reduce no-shows and improve attendance rates, as clients are more likely to remember their appointments and arrive on time when they receive a reminder on their mobile device. Additionally, you can customize the messages sent to clients to include important information such as appointment location, time, and any other relevant details. With iinsight®'s SMS notifications feature, you can streamline your appointment scheduling process and improve the overall experience for your clients.