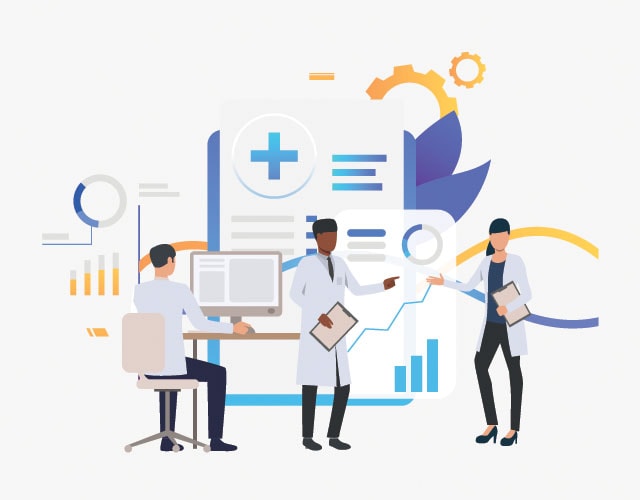 Do many of your patients miss their appointments or cancel at the last minute? Do you sometimes forget that you have to see certain patients or perform important management tasks to run your clinic efficiently? To avoid these issues, it may be time to get an appointments & SMS software to automate important reminders and keep in touch with your patients. It is a versatile platform that can also be used to send email or SMS alerts to eliminate last-minute cancellations and no-shows.
Without the right software, you are at the mercy of manually jotting down appointments and schedules for a particular day or week. While this may seem cost-effective, it can actually do more harm than good in the long run. The traditional pen-and-paper system is prone to errors. It also doesn't have smart features that can help you organise your time and resources. So instead of sticking to usual diary or calendaring tools, consider investing in an appointments & SMS software to avoid any further frustration and additional costs.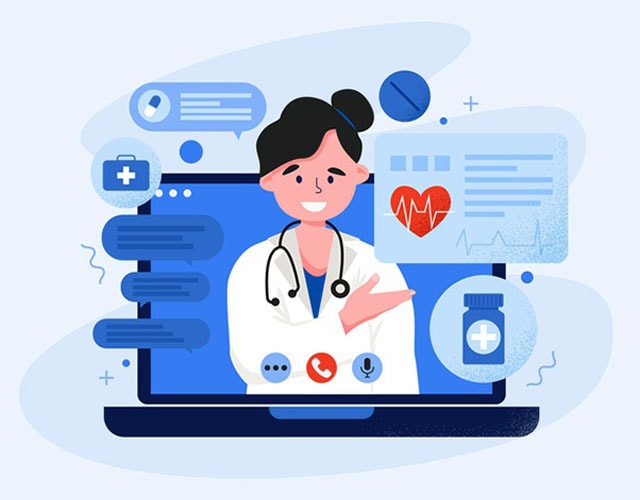 iinsight® is an all-in-one case management software designed for medical practitioners like you. It is designed specifically for NDIS service providers and Allied Health workers, and tested against their expectations. It comes with all the features you will need to oversee your practice, including areas like accounting, billing, documentation, and setting appointments and schedules.
One of its essential features is the Appointments module, which we designed to serve as a powerful tool to optimise the scheduling and management of patients or clients and staff. Moreover, you can use it to oversee company resources, such as equipment, cars, and meeting rooms.
Our solution is a cloud-based case management software that's a breeze to install and can be accessed from any web-connected device. This way, you can keep tabs on your schedules and appointments on-the-go, anytime and anywhere.
How it can help your practice
Our appointments & SMS software will make your life easier with these features:
One-way integration with Google Calendar, iCal, and Outlook, so you have the option to add all appointments on other connected device with the case management software.
Confirm appointment and eliminate or at least reduce no-shows with automated email and SMS notifications. This can also help you save on labour costs when it eliminates the need to manually contact patients and remind them of their appointments.
Update and view appointments from anywhere on the cloud-based case management software from any mobile device.
Get reminders for any upcoming tasks or appointments.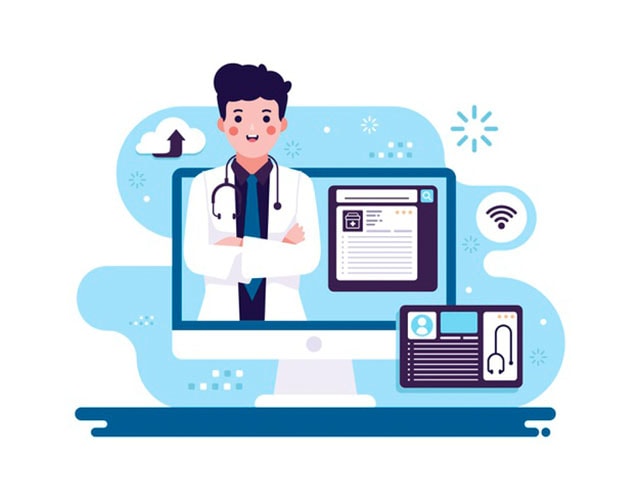 Plan and complete your days with ease
As a busy and hard-working healthcare professional, you may be prone to focusing on certain tasks at hand and forgetting about others that also deserve your attention. An appointments & SMS software will provide the support you need, so you do not forget or accidentally bypass any patient or other critical responsibilities.
Besides helping you fulfil appointments, stick to your schedule, and minimising no-shows and last-minute cancellations, iinsight® can support your practice in many other ways with these features:
CRM – Our cloud-based case management software has a customer relationship management tool that lets you store and manage contacts in a centralised location. It allows you to create tasks and share them with your team.
Timesheets, billing, and invoicing – Create these important documentations anywhere and anytime, and let your staff update billing information on the fly.
Accounting system integration – Reduce administrative costs and double data entry with the Xero connector to automatically synchronise invoices and payments between that accounting software and the case management software.
Easy data entry – Save documents into the appointments & SMS software by dragging one or multiple files from your computer to a selected case file. It's also possible to drag emails and attachments from Microsoft Outlook into the documentation tab.
Our appointments & SMS software can improve your customer service to help build better patient loyalty, maximise your profits, and increase referrals.
It's time you improve your scheduling
iinsight® is the only appointments & SMS software you will ever need. Using our solution, you don't have to waste time doing administrative tasks manually or worrying about whether you have forgotten something or not. It keeps all important things organised and easier to find one place, so you can keep focusing on the activities that matter to you.
To learn more, don't hesitate to contact us and sign up for a free 14-day trial. That way, you can discover the benefits of using a reliable cloud-based case management software that can support your practice all around. Our solution is currently available to medical practitioners, clinics, and healthcare facilities in the US, Canada, Australia, New Zealand, Singapore, Ireland, and UK.