Microsoft Teams & Zoom - Telehealth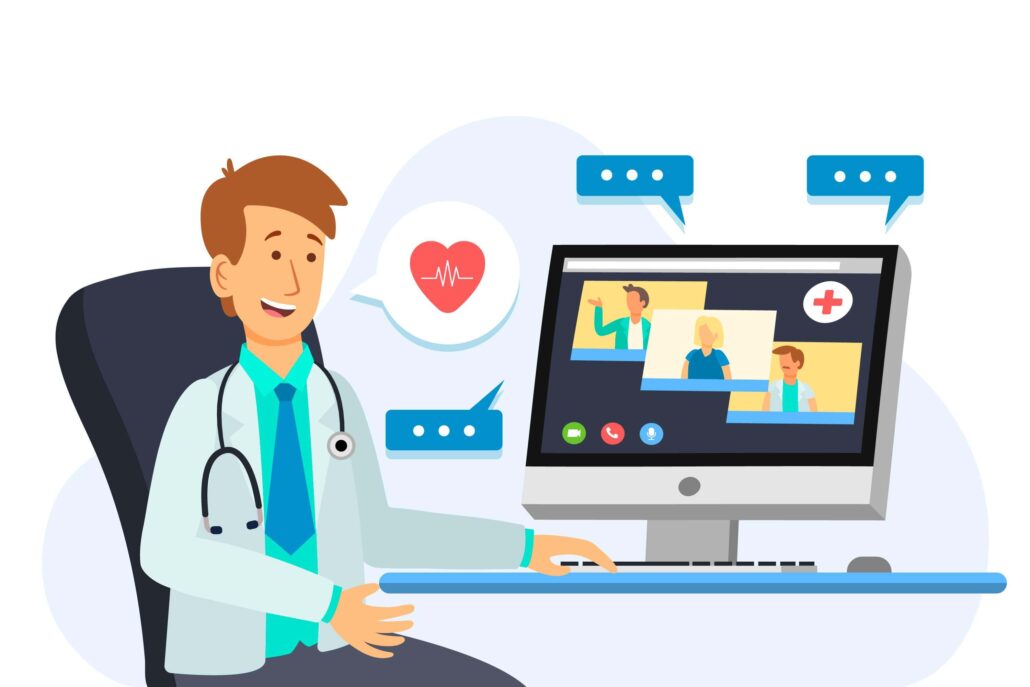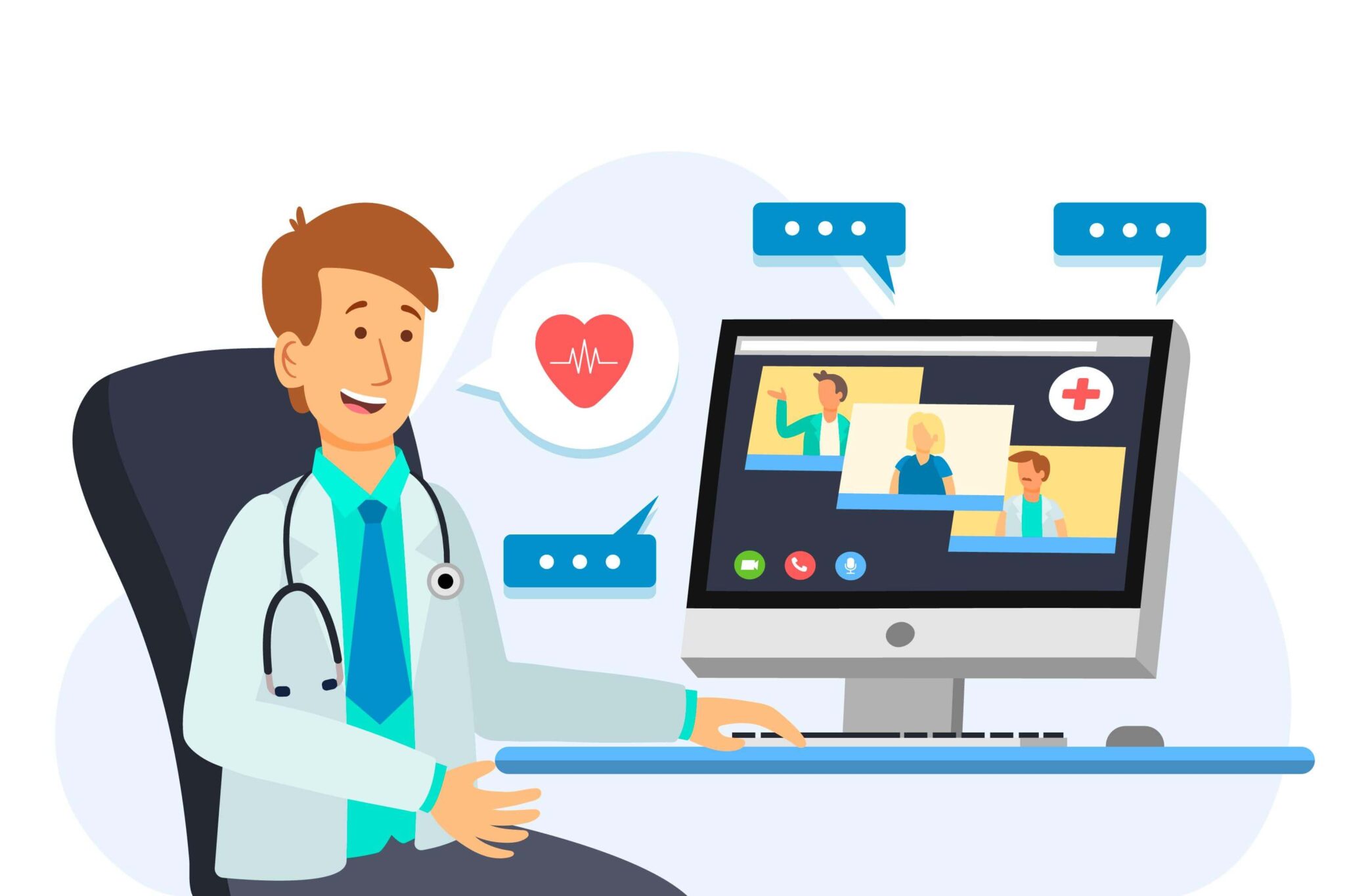 iinsight® now integrates with Microsoft Teams and Zoom, two of the most popular video conferencing platforms used by businesses worldwide. This integration allows for seamless communication and collaboration, enhancing the efficiency and productivity of your organisation.

With the integration of Teams and Zoom into iinsight®, Allied Health providers can easily provide telehealth services to their clients. This is especially beneficial for clients who are unable to attend in-person appointments due to geographic or mobility issues. With telehealth services, providers can offer convenient and flexible care, while still maintaining the same level of quality and effectiveness as in-person appointments.
Having the ability to provide telehealth services through Teams and Zoom can help to increase access to care for clients who may not have been able to receive services previously due to barriers such as distance, transportation, or time constraints. This can improve the overall health outcomes for clients and increase the reach of Allied Health Services.