The Only Tool You Need To Manage Your Practice with ADL Assessments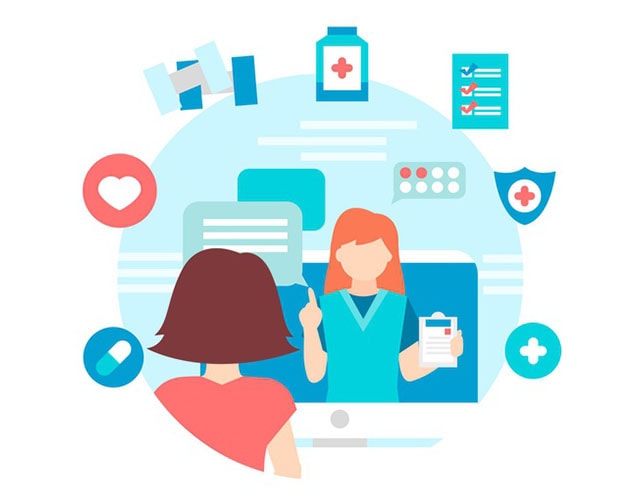 What is an ADL Assessment Software?
Activities of daily living (ADLs) are basic tasks that must be accomplished every day for an individual to thrive. But you already know that. What you need is the right software to manage everything around it. Whether it is Occupational Therapy, Positive Behaviour Support, Psychology, Physiotherapy Exercise, Physiology Speech, Pathology, Workplace Rehabilitation, or health Medico-Legal Vocational, we are here to help. With iinsight®, you can run your practice with the best features of Medical Practice Management Software used in Activities of daily living Assessments.
As a medical practitioner, your primary responsibility is to provide the best possible care to your patients. However, that can be challenging to do when you are managing your own organisation. Over time, you might find yourself struggling to manage your private practice and even find the task exhausting and costly. You could hire some support staff to take care of the administrative tasks. However, that does not mean that they should also experience the same challenges. With medical practice management software in Australia, you can support your staff effectively by streamlining the way they work!

High-quality medical practice management platforms come with great features that can simplify the way you run your day-to-day operations. Besides managing administrative tasks, it can assist with appointment scheduling and billing.

We have extensive international experience in technology and business consulting within the workplace rehabilitation, medical, disability, and employment services environments. We employ solution-oriented staff who are business-minded and customer-oriented.

Our staff remain up to date on the latest technological advances and are committed to ensuring that these are implemented within our products to further improve efficiency and productivity.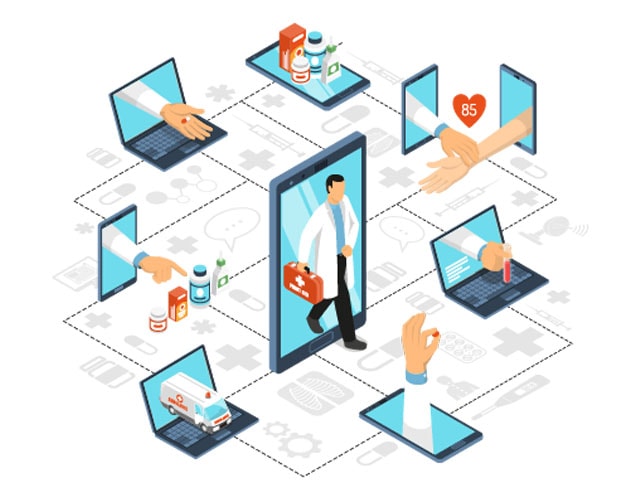 Run Your Entire Practice with Features That Will Change Your Life
Iinsight® has many features with its ADL assessments software to ensure your practices run smoothly, which can be completely personalised to your experience and needs. Nonetheless, there are some features that will we know you need to run for success.

With that in mind, here are the basic features you should look for when going over the medical practice management software options in Australia, the UK, the USA, and CA.

Clear Organisation of Records

The ADL assessments software lets you find all documents in custom folders, which you can organise and label according to your needs. Under a documentation tab, you can group them according to type. If you need to update a case file, you do not have to manually enter or upload new details. Simply drag the new files directly from the computer to the selected case. It is also possible to drag emails and attachments into the platform too.

Appointment Scheduling

The best medical practice management software in Australia comes with an appointments module to simplify appointment booking and confirmations. It also optimises the scheduling and management of staff and clinic resources, and it sends SMS and email notifications to help reduce no-shows and confirm appointments.

Easy Claims Processing and Billing

The software should make it easier to prepare billing statements and create electronic invoices and claims. Generate and process invoices for any funding body, such as Medicare, Workers' Compensation Schemes, and any third party. Additionally, it can be integrated with your accounting software.

Cloud-Based

With an online medical practice management software in Australia, you can easily access your records, view appointments and schedules, and work anywhere and anytime from any web-connected device. Iinsight® could be the solution they need to effectively assess, plan, coordinate, organise, monitor, evaluate, and implement the resources and services necessary to deliver custom healthcare services to every patient
Our Support is an Extension of Your Business
When you start with iinsight®, we become a part of your business. Managing your practice with software can feel daunting at first, but you don't need to worry. We work with you to understand your business direction and then advise on how you can personalise iinsight® to meet your needs. You're up and running within days with ongoing support via an online knowledge base, video tutorials, ticket, and telephone helpdesk.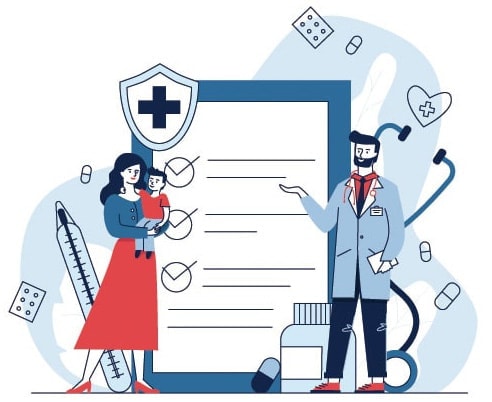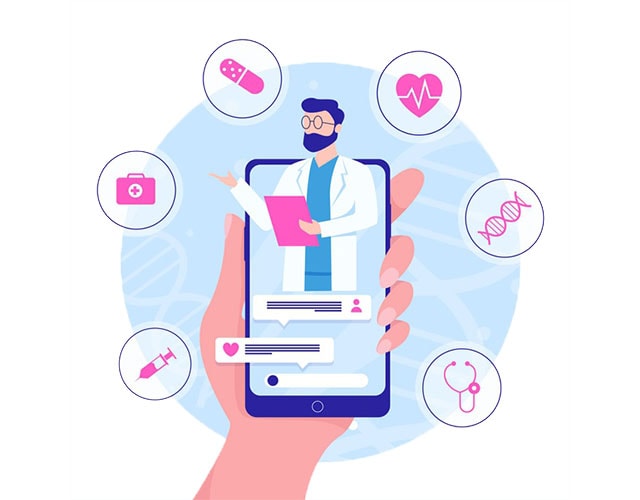 Getting started on a new tool has never been easier. With iinsight®, no payment information is required. Just create an account and get full access to every feature. When your 14 days are up, we know you will want to stay. You will then only need to enter your payment details and continue enjoying all that our software has to offer.
Don't Take Our Word, Take Theirs
"I have used other case management software – but iinsight® beats them hands down! It has kept pace with our rapid business growth with its easy-to-use formats. I can't speak highly enough of the customer assistance you will receive from iinsight®." – Kasrynne Huolohan, Managing Director at 3D Mind Solutions.

"Last night I entered all my client details and billings into the system – took me 30 minutes for each client – a task that previously took me 3 hours for each person! I'm wrapped!." – Margaret Barry, Occupational Therapist at Shoalhaven Rehabilitation Solutions.

"I just wanted to say how much I love iinsight®. I have several staff away at the moment and it has just made me realise how much better our business is and the level of service we provide is much improved because of this system." – Melanie Parker-Doney, Managing Director at MP Safety Management.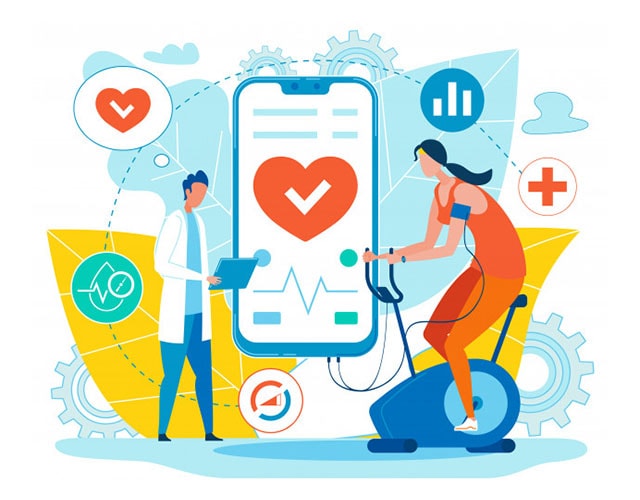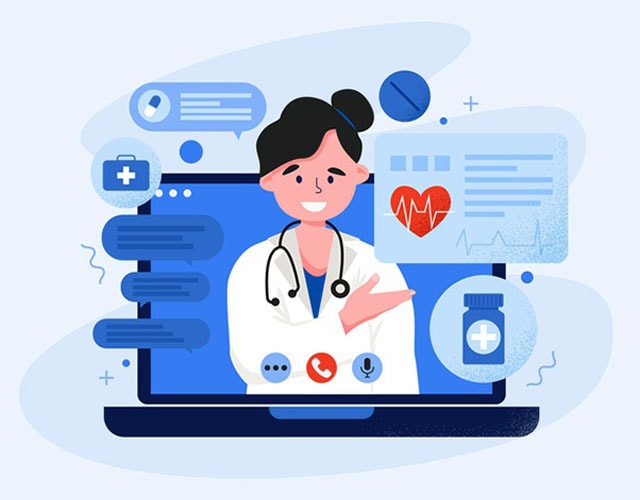 Need to learn more? Book a Demo Today
Learn more about medical practice management software by requesting a demo. With our free demos, you can learn all there is to know about iinsight® and how we can enhance your practice. The best part? You will get a personalised 1-hour chat with our team, so we can learn about your practice, your needs, and where you want to go with iinsight®.

Iinsight® is already being used in Australia and New Zealand, and it's also available to rehabilitation service providers in the US, Canada, UK, Ireland, and Singapore.