Activities of Daily Living (ADL) Assessments And iinsight® Software
Activities of daily living (ADLs) are basic tasks that must be accomplished every day for an individual to thrive. The Best Features of Medical Practice Management Software used in Activities of daily living Assessments:
As a medical practitioner, your primary responsibility is to provide the best possible care to your patients. However, that can be challenging to do when you are managing your own organisation. Over time, you might find yourself struggling to manage your private practice and even find the task exhausting and costly. You could hire some support staff to take care of the administrative tasks. However, that does not mean that they should also experience the same challenges. With medical practice management software in Australia, you can support your staff effectively by streamlining the way they work!
High-quality medical practice management platforms come with great features that can simplify the way you run your day-to-day operations. Besides managing administrative tasks, it can assist with appointment scheduling and billing. With that in mind, here are the basic features you should look for when going over the options in medical practice management software in Australia:
Clear organisation of records – The software lets you find all documents in custom folders, which you can organise and label your way. Under a documentation tab, you can group them according to type. If you need to update a case file, you do not have to manually enter or upload new details. Simply drag the new files directly from the computer to the selected case. It is also possible to drag emails and attachments into the platform, too.
Appointment scheduling – The best medical practice management software in Australia comes with an appointments module to simplify appointment booking and confirmations. It also optimises the scheduling and management of staff and clinic resources, and it sends SMS and email notifications to help reduce no-show and confirm appointments.
Easy claims processing and billing – The software should make it easier prepare billing statements and create electronic invoices and claims. It can be integrated with your accounting software, as well as with Medicare's claims portal.
Cloud-based –With an online medical practice management software in Australia, you can easily access your records, view appointments and schedules, and work anywhere and anytime from any web-connected device.Iinsight® could be the solution they need to effectively assess, plan, coordinate, organise, monitor, evaluate, and implement the resources and services necessary to deliver custom healthcare services to every patient.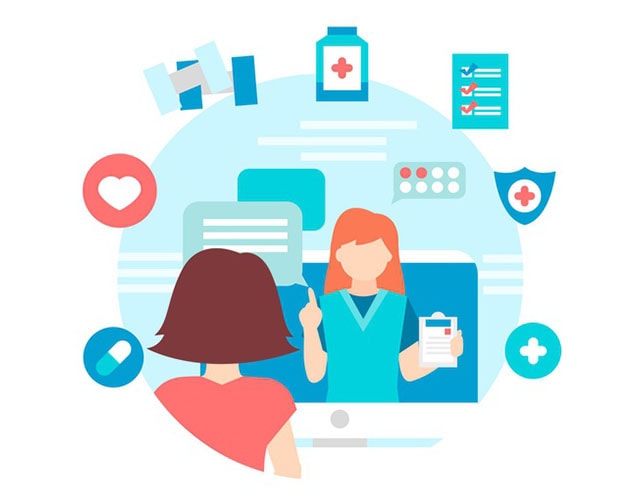 Learn more about medical practice management software by requesting a demo and sign up for a 14-day free trial. Iinsight® is already being used in Australia and New Zealand, and it's also available to rehabilitation service providers in the US, Canada, UK, Ireland, and Singapore.