Document Management Software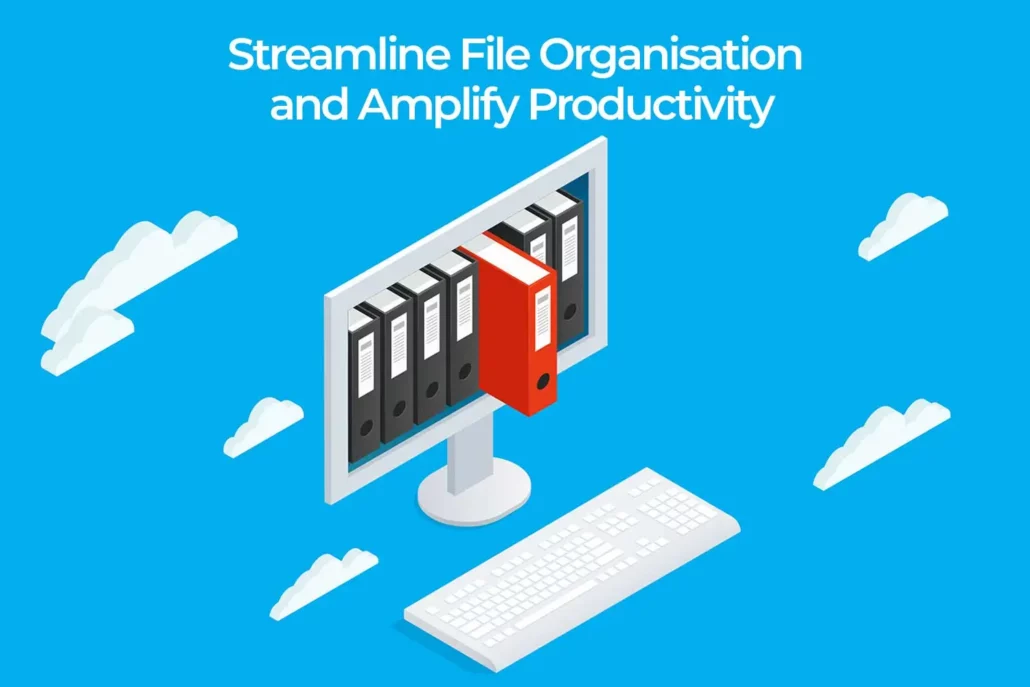 Proper document management is essential to every medical practice, no matter the size of the clinic or the healthcare facility. After all, healthcare workers are always dealing with a lot of documents on a daily basis, struggling to keep everything organised and ready to access and update when needed. Without the right document management software, they would have to do things manually and put their practice at risk of violating security and privacy laws pertaining to information management.

Is your practice having the same issues? Or perhaps you already have a document management solution but feel that it isn't enough for your needs? That is usually the case with a generic all-in-one solution that is not even be built for medical professionals. You need a platform that is designed and developed based on the input and feedback from industry professionals like yourself, and tested against the expectations of end users. iinsight® may be just what you are looking for.

Our case management platform is designed specifically for Allied Health and other relevant medical practitioners. Our objective is to reduce your time administering paperwork, so you have more time to spend with tasks that matter, such as caring for your patients. Using our case management solution, you can forget about manually organising your documents and spreadsheets, as it puts everything in one centralised location in the cloud.
Simplifying the way you work
As a respectable and responsible physician, it makes sense to be committed to fulfilling the best interests of your patients. However, that doesn't mean that you should overlook documentation and leave the mountain of growing information for later. Doing so could put result in disorganised files, missing paperwork, or misplacing case files and patient notes. iinsight® will make your life easier by allowing you to focus on delivering high-quality patient care and simplifying document management.

Our document management software is cloud-based, so it can be accessed securely through any web-connected device. This way, you and authorised staff also have access to case files and documents remotely at any time. We bring a user-friendly and inexpensive case management platform to the healthcare industry. Our solution is trusted by discerning NDIS and allied health providers to help them work smarter and more intuitively to deliver the best patient care and customer service every time.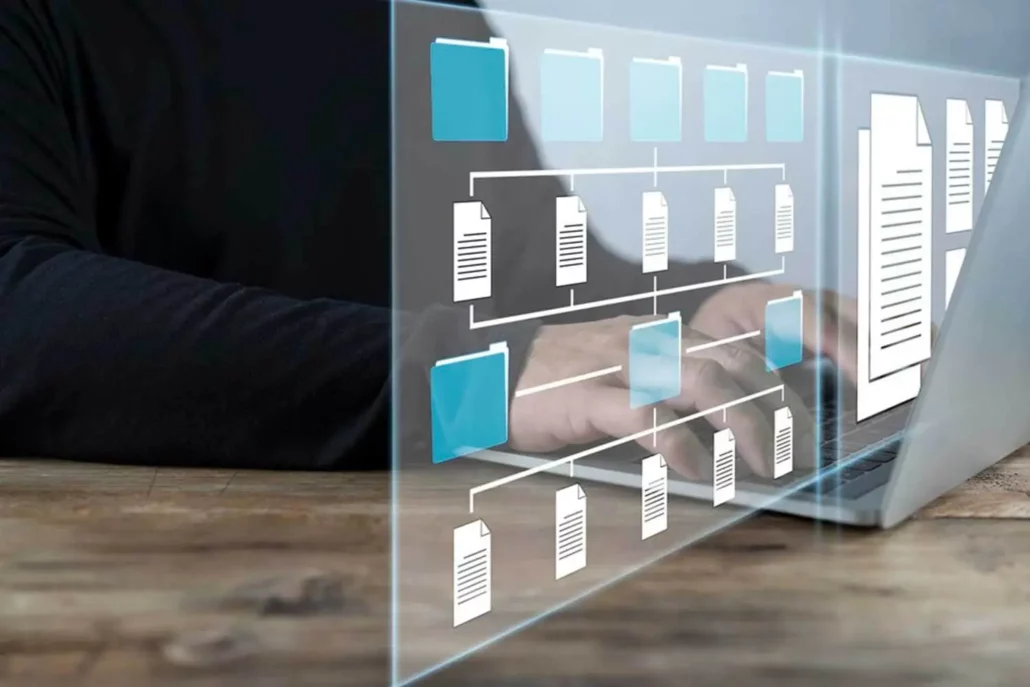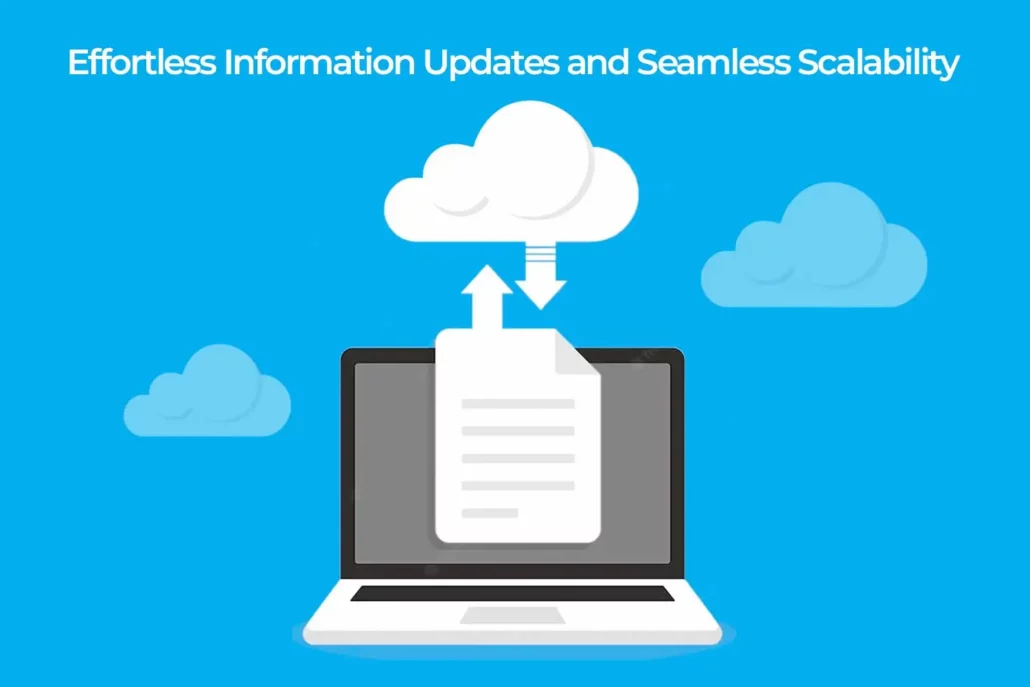 Scalable to suit your organisation
No matter the size of your practice, our document management software can be scaled to its specific needs. Moreover, it helps you work faster, while minimising costly mistakes in data entry. A smooth and quick drag and drop feature allows you to update case files with ease, and an add-on can sync the case management platform with your accounting system to reduce administrative costs and double data entry. Planning to reduce your paper usage? Our software will back you up. Instead of printing new information to add to physical case files, keep all the paperwork and update them as needed in a cloud-based digital repository. It could also reduce additional costs associated with file storage in the long run.
All the right features for your practice
iinsight® has everything you will need in a document management software to maximise your clinic's compliance and productivity.
Is iinsight® the right document management software for your practice? Find out by signing up for a free 14-day trial.