Employee Assistance Program Software
Is your EAP management process always problematic? Do you routinely encounter issues with billing, tracking, and reporting? No matter your situation, it is best to invest in the right Employee Assistance Program software to support and optimise these processes.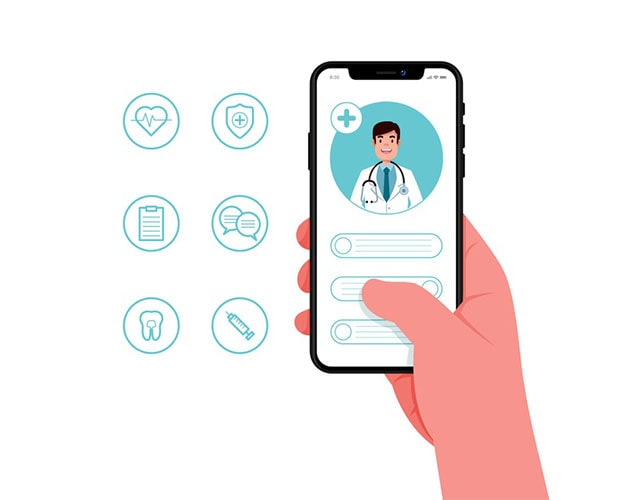 The importance of good EAP software
iinsight® is an all-around cloud-based case management system that can also serve as your trusty employee assistance program software. By adapting this advanced EAP management solution, you can:
Reduce the time you spend administering, so you can focus on other important tasks.
Eliminate outdated and time-consuming methods of keeping documents and spreadsheets organised. The EAP software will put all of them in one secure place.
Protect sensitive information about your employees.
Track billing actions with ease.
Streamline your operations and track employee progress to make your EAP run smoothly.
Why iinsight®?
Built according to feedback and insight from industry professionals, our employee assistance program software is designed to ensure usability while streamlining the way you work.
Track contractor costs and time – The EAP software has an employee expenses feature that lets you oversee contractor costs and report the renumeration policy against that information.

Synchronise with your accounting system – EAP management is easier when invoices and payments are automatically synced with your accounting system. Using the Xero connector, you can forget about additional administrative costs and double data entry.

Effortless data entry – Drag and drop documents directly into the employee assistance program software to keep specific case files updated. You can also do this with emails and attachments.

Medical billing software program – Create invoices, billings, and timesheets on the fly, and let your staff update billing information from anywhere. The software will also provide input to your accounting platform.

Keep documents organised – The employee assistance program software lets you find every document with ease as it lets you customise labels and group documents according to type.

Workcover QLD/SA integration – Facilitate the claims process with ease and accuracy. The software provides a ready-to-use report and electronically exports invoices directly into Workcover's system.

Medicare integration – EAP management made easy by linking billings direct to the claims portal. This helps simplify financial reporting, initiate faster claims, and reduced administrative work.

Invoice grouping – The employee assistance program software satisfies the invoicing requirements for compliance to several insurance companies in Australia. Enable billing as a 'single invoice row' cost and the invoice can group any costs added within a given invoicing period with the same charge code and description.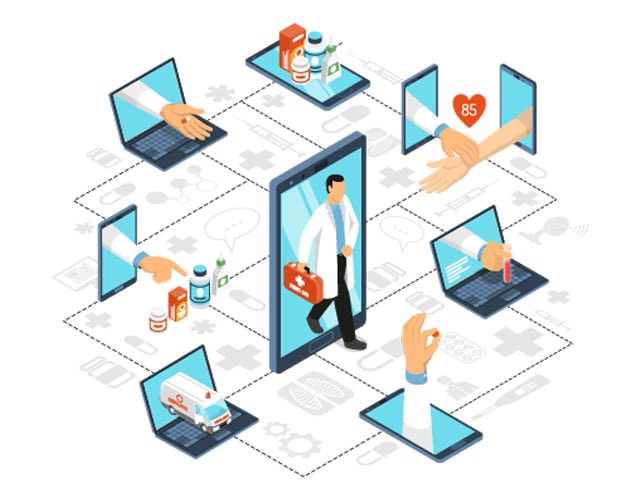 Ready to try iinsight®? Request a demo or start with a 14-day free trial to personally experience an intuitive employee assistance program software that will improve your EAP management and streamline your work.