Transformational Employee Assistance Program (EAP) Software
We've created an EAP management software that makes handling your employees easier than ever. It's time to take your organization to the next level with the EAP software provided by the experts at Iinsight®.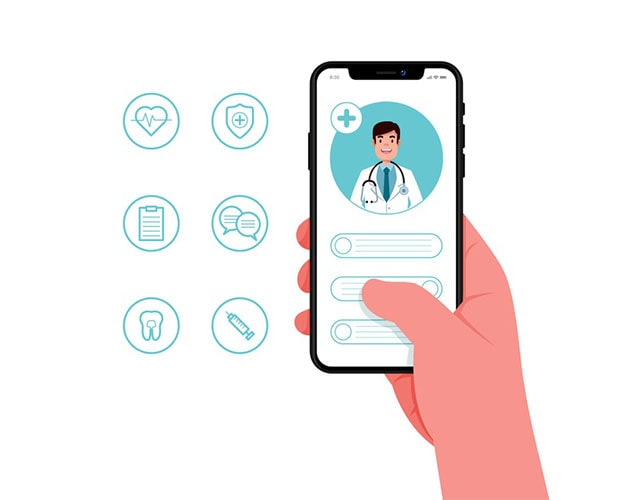 Change Your EAP Management Process for the Better
Is your EAP management process always problematic? Do you routinely encounter issues with billing, tracking, and reporting? No matter your situation, it is best to invest in the right Employee Assistance Program software. That way, you can support and optimize these processes.
Iinsight® is an all-around cloud-based case management system. Plus, it can also serve as your trusty employee assistance program software. With this software, it becomes easier than ever to start managing and administrating your employees.
If you're ready to start streamlining operations, it's time to get started with Iinsight®. Get in touch with us today and get set up with a free trial.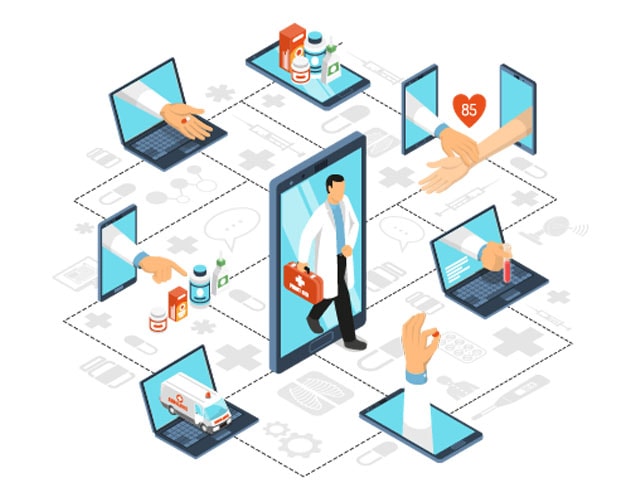 Make a Difference to Your Industry Through Reliable EAP Software
The team at Iinsight® cares about making a difference to your organization. We help you foster positive change through our software. By adopting this advanced EAP management solution, you can:
Reduce the time you spend administering, so you can focus on other important tasks.
Eliminate outdated and time-consuming methods of keeping documents and spreadsheets organized. The EAP software will put all of them in one secure place.
Protect sensitive information about your employees.
Track billing actions with ease.
Streamline your operations and track employee progress to make your EAP run smoothly.
When you implement a solution provided by Iinsight®, you'll be able to start managing your company better than ever before. It's time to start taking advantage of this service and keeping track of your employee administration the right way.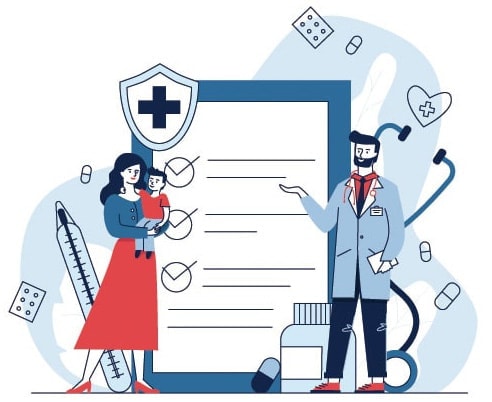 An EAP Software That Provides You With Countless Benefits
Our EAP software is built according to feedback and insight from industry professionals. Plus, it's designed to ensure usability while streamlining the way you work. When you use our EAP software, you get access to numerous benefits, including:
Track contractor costs and time – The EAP software has an employee expenses feature that lets you oversee contractor costs. And, you can report the remuneration policy against that information.
Synchronize with your accounting system – Automatically sync financial data with your accounting system. Using the Xero connector, you can forget about additional administrative costs and double data entry.
Effortless data entry – Drag and drop documents into the employee assistance program software. That way, you can keep specific case files updated. You can also do this with emails and attachments.
Medical billing software program – Create invoices, billings, and timesheets on the fly. And, let your staff update billing information from anywhere. The software will also provide input to your accounting platform.
Keep documents organized – The EAP software lets you find every document with ease. How? It lets you customize labels and group documents according to type.
Workcover QLD/SA integration – Facilitate the claims process with ease and accuracy. The software provides a ready-to-use report for your needs. And, it electronically exports invoices directly into Workcover's system.
Medicare integration – EAP management made easy by linking billings direct to the claims portal. This helps simplify financial reporting, initiate faster claims, and reduced administrative work.
Invoice grouping – The EAP software satisfies the invoicing requirements for compliance. You can enable billing as a 'single invoice row' cost and the invoice can group any costs added within a given invoicing period. It does so with the same charge code and description.
With all these outstanding benefits, it's no wonder that so many teams have chosen to rely on our software to help them stay organized and better manage their practice. If you're ready to become one of the many satisfied clients we've partnered with, get. in touch with us today and start taking advantage of these benefits and more.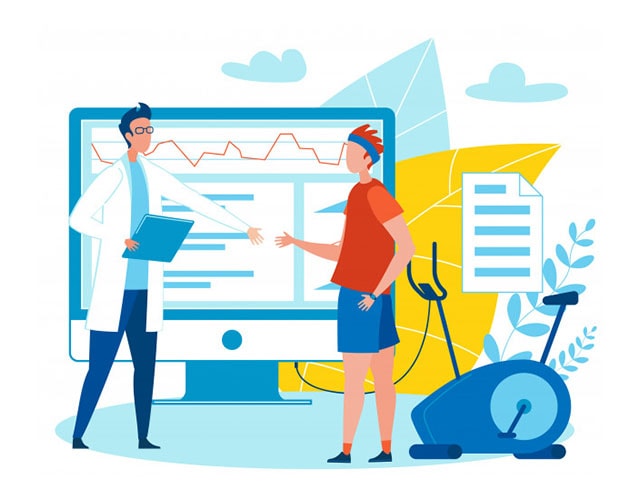 We're Your First Choice for EAP Software in the US, UK, Australia, and Canada
When businesses need EAP software in the United States, United Kingdom, Australia, or Canada, they know that they can count on the experts at Iinsight®. That's because we've been providing companies with the EAP solutions they need for years, enabling us to develop EAP systems that are fine-tuned for success. Start using our EAP software and know that you're putting your faith in an EAP solution that's trusted around the globe.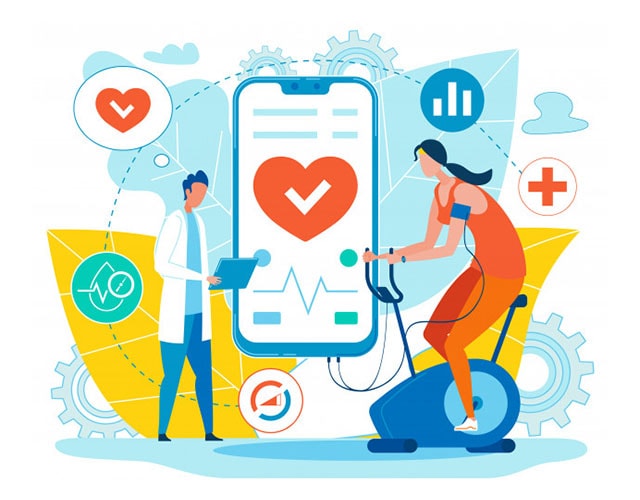 Our Guarantee
At Iinsight®, we're committed to ensuring that your business operations are a success. That's why our team offers a 100% guarantee on our EAP software. When you sign up for our services, you have access to a 14-day free trial where you can choose whether or not you want to continue using our software. And, if you don't like it, there are no obligations to continue.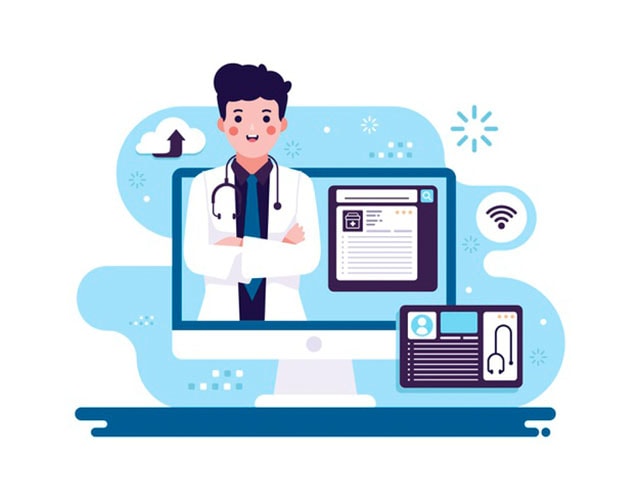 Our Pricing
Part of what makes Iinsight® such a game-changing software for so many businesses is that we offer low-cost pricing for our clients. We keep prices to a minimum so that you can take advantage of employee assistance program software that doesn't incur huge costs. Get started with our affordable EAP solution and know that you're receiving competitively priced software.
Get Started With EAP Software That Positively Impacts Your Company
Having the right EAP software is important to the success of your company and the satisfaction of your employees. It's what helps you to successfully become an industry leader and to ensure your team is organized and well-managed.
So, are you ready to take the next steps and try iinsight®? Request a demo or start with a 14-day free trial to personally experience an intuitive employee assistance program software that will improve your EAP management and streamline your work.