Paediatrics and iinsight® Software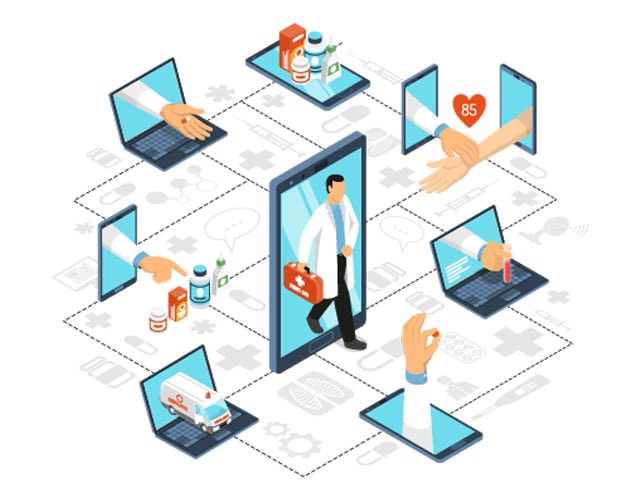 Paediatricians are often work with the fussiest and demanding patients: babies and children. If you are in that practice, you are likely to know how particular the parents can be, too, especially when it comes to the health and safety of their kids under your care. A cloud based medical practice management software can help you deliver the best possible customer service every time. It could also be just what you need to ensure a more personalised service every time, so parents can be more satisfied with your practice and children can feel that they can trust you as their physician.
Iinsight® is a good choice if you are looking for a health clinic software for a paediatric practice. It's an online practice management software that is flexible to meet the unique needs of any healthcare practitioner, including paediatricians like yourself. It's also a reporting tool that will allow you to work securely in the cloud at anytime and anywhere, with an internet connection and any web-connected device. This way, case management is easily accessible and you can work more efficiently.
Usability is one of the perks of using iinsight®, which is why it is a practical WHS management system software for an array of industry professionals, too. Using it as your case management software will reduce your time administering and organising patient files, so you have more time attending to patients. Here are more benefits that iinsight® can bring to your paediatric practice:
Speed up and simplify data entry – Save new documents into the cloud based medical practice management software by dragging and dropping them from your system to a selected case. It's also possible to drag and drop emails and their attachments.
Reduced administrative costs – Use the Xero connector with iinsight® to automatically synchronise payments and invoices between those systems.
SMS reminders and Calendar – iinsight® is the online practice management software that lets you schedule appointments effortlessly. It can be accessed while you're on-the-go so you can update and view appointments no matter where you are, and you will be reminded about them, too.
CRM – No need to get a separate CRM system. An upcoming feature in the health clinic software lets you keep and manage all patient contacts in a single place, which can be shared with your team.
Sync with medical insurance providers – The WHS management system software easily integrates with WorkCover QLD/SA to provide invoices and reports directly into their system. This way, the claims process is simplified.
Try iinsight® for 14 days free to discover why it's the case management software for your paediatric practice. We can also provide a demo to any paediatrician in Australia, New Zealand, United Kingdom, United States, Canada, Ireland, and Singapore.