Billings & Timesheets with iinsight®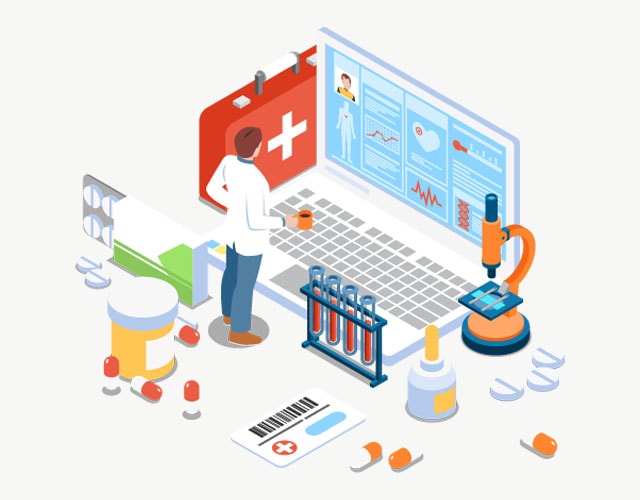 With iinsight®'s billing functionality, creating invoices, entering billings, and managing timesheets has never been easier. The platform offers a user-friendly interface that allows your staff to easily enter billing information in the field, from anywhere and at any time.
Consultants have the flexibility to view their billable hours according to their preferences, whether it's on a daily, weekly, monthly, or yearly basis.
You can conveniently enter billing details directly from the appointment, including adding notes, uploading documents, receipts, and photos, all in one place.
With iinsight®, we will assist you in setting up all costs for items and services, including the necessary details, eliminating the need for manual input when generating invoices.
One of the key benefits of iinsight® billing software is its automatic update of consultant timesheets when a billing entry is saved. This ensures that timesheets are always up to date and accurate.
You can generate reports to easily view a consultant's billable hours and create invoices based on the time worked, streamlining your billing process and ensuring accuracy.
Tasks Time Recording: Additionally, iinsight® provides a timer feature that comes in handy when you need to track time spent on tasks such as sending emails or speaking with clients. You can easily start the timer in iinsight® to accurately capture the time spent on each service, which can then be automatically added to the billing process. This ensures that your staff can bill accurately for the time they have spent.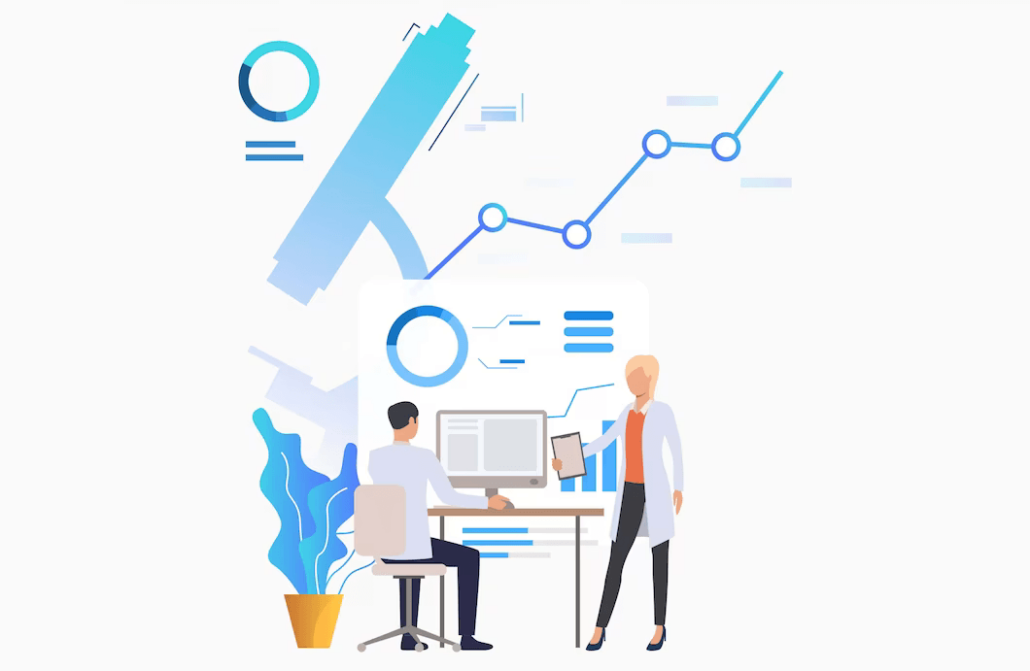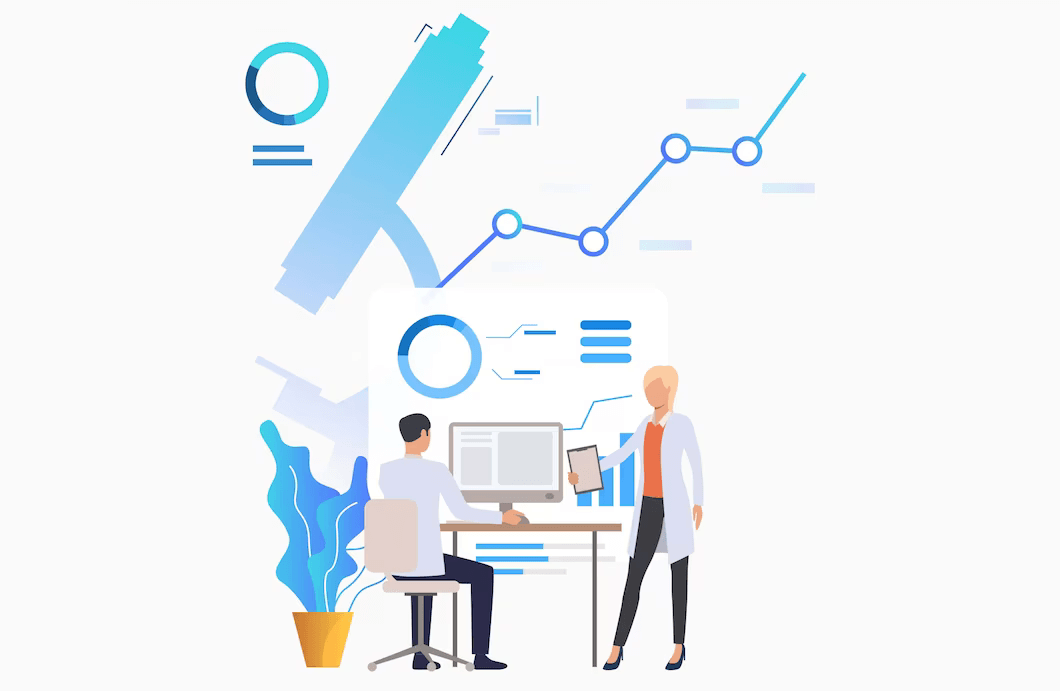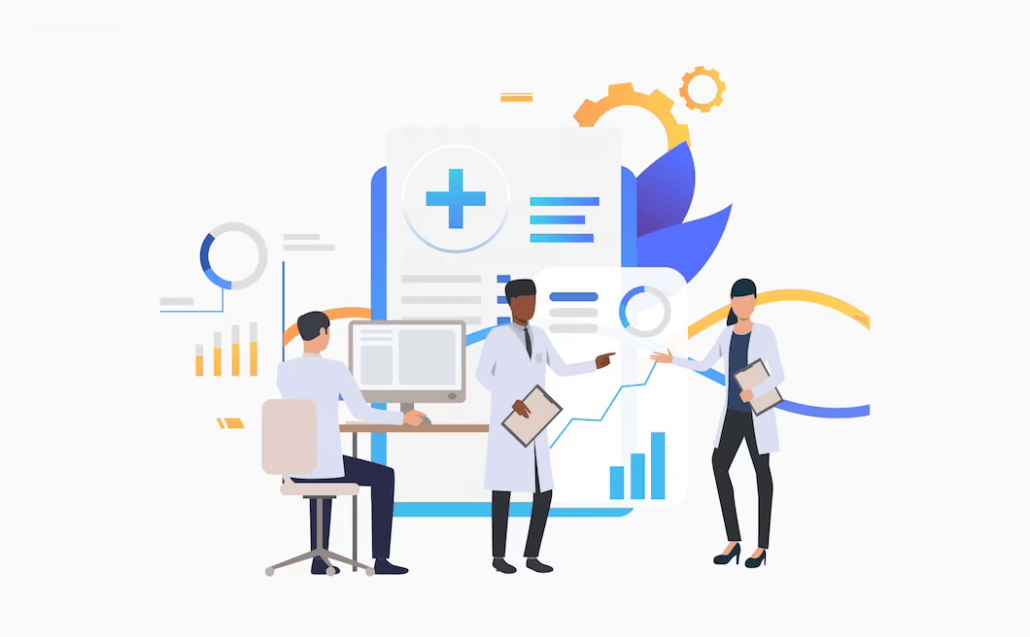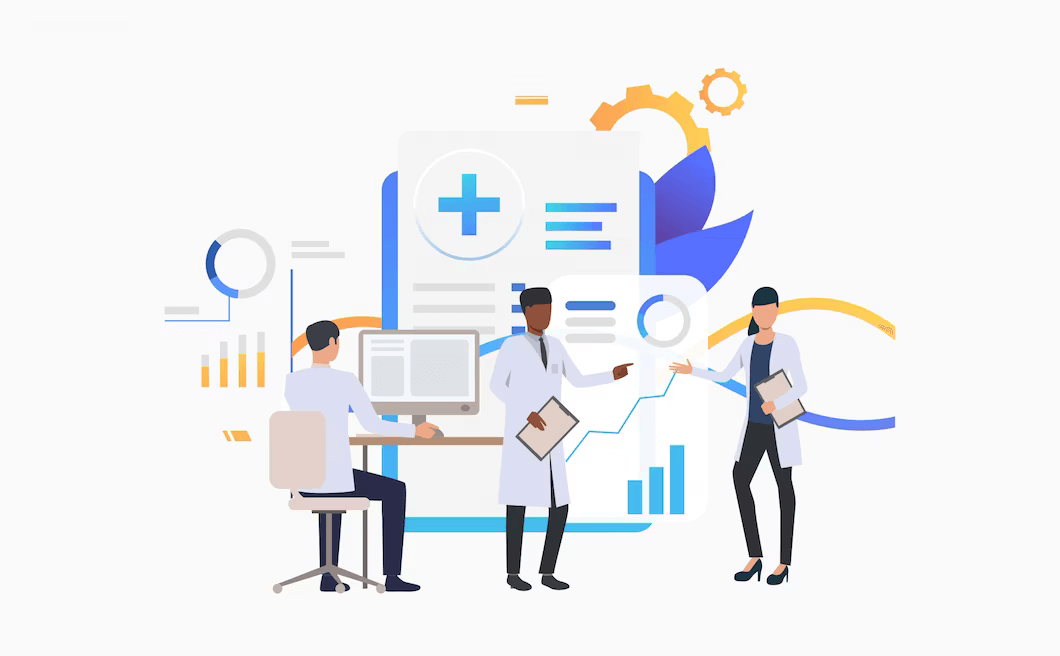 At iinsight®, we value your time and understand the importance of efficient processes for your administrative, accounting, and front-line staff members. That's why we have integrated timesheets and billing functionalities to streamline your operations. With iinsight®, entering billings not only updates the billing records but also automatically updates the corresponding timesheets for your staff members. Here's how our platform benefits your organisation:
By combining the tasks of entering billings and updating timesheets, iinsight® eliminates the need for duplicate data entry and saves valuable time for your staff members. Instead of manually updating timesheets separately, the system automatically reflects the billing entries in the corresponding timesheets. This streamlined process ensures that your records are always up to date and accurate.
iinsight® provides easy access to timesheets for your staff members. They can view their timesheets at any time, allowing them to track their working hours and verify the accuracy of their records. This transparency fosters trust and accountability among your team members.
Automatic updates eliminate errors associated with manual entry and ensure that time sheets are always up to date and accurate. This helps you maintain reliable records for billing, reporting, and analysis purposes.
iinsight® empowers your managers and administrators with robust reporting features. They can generate reports to analyse the billable hours of each staff member, monitor productivity, and gain valuable insights into resource allocation. These reports enable data-driven decision-making and help optimize your operations.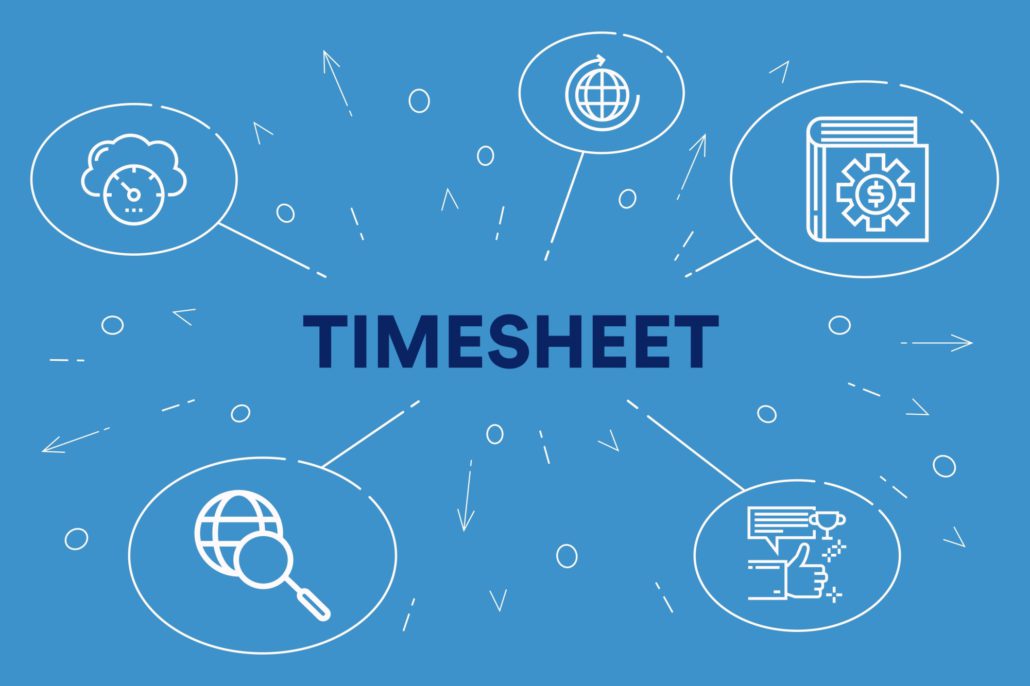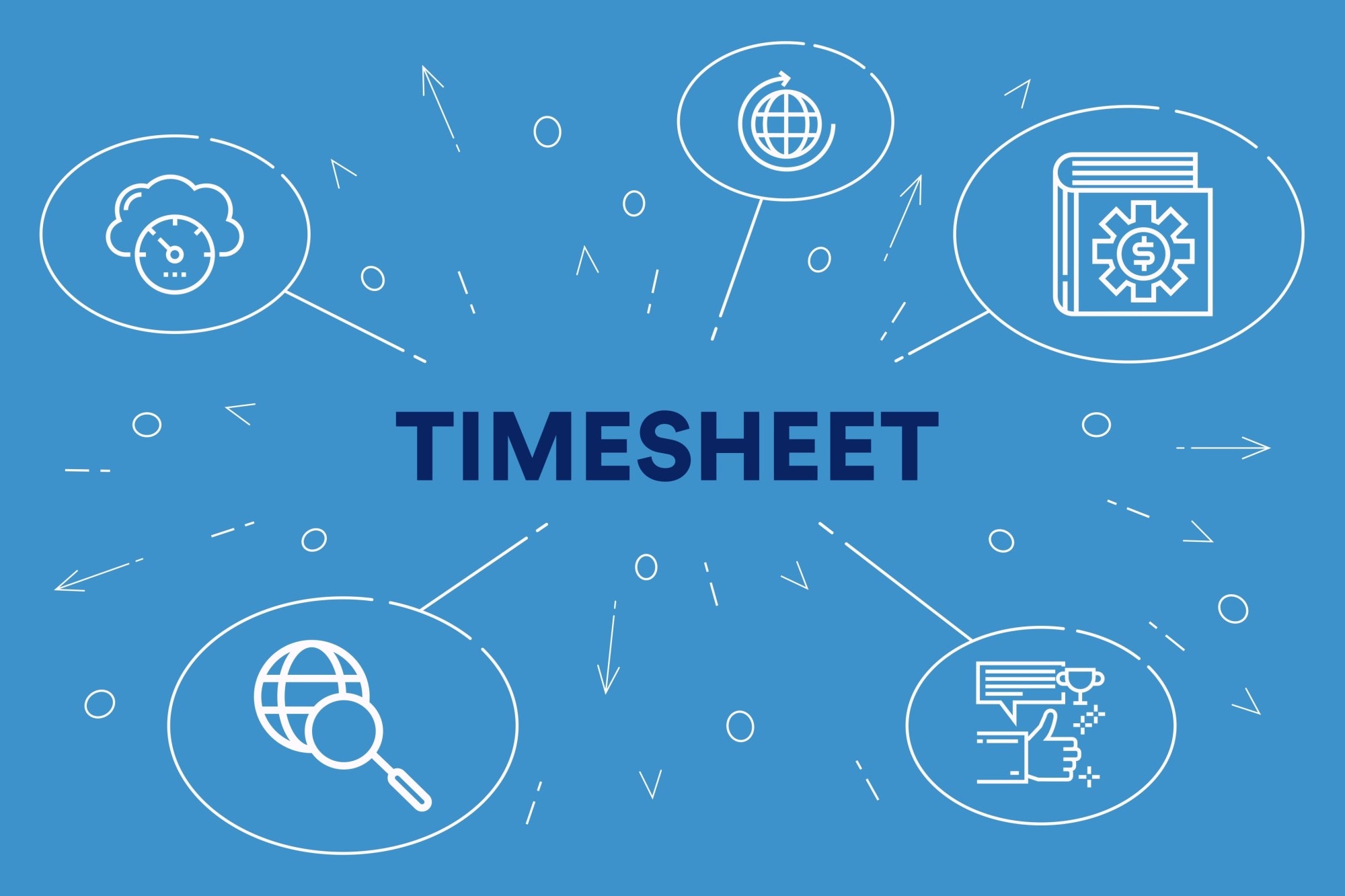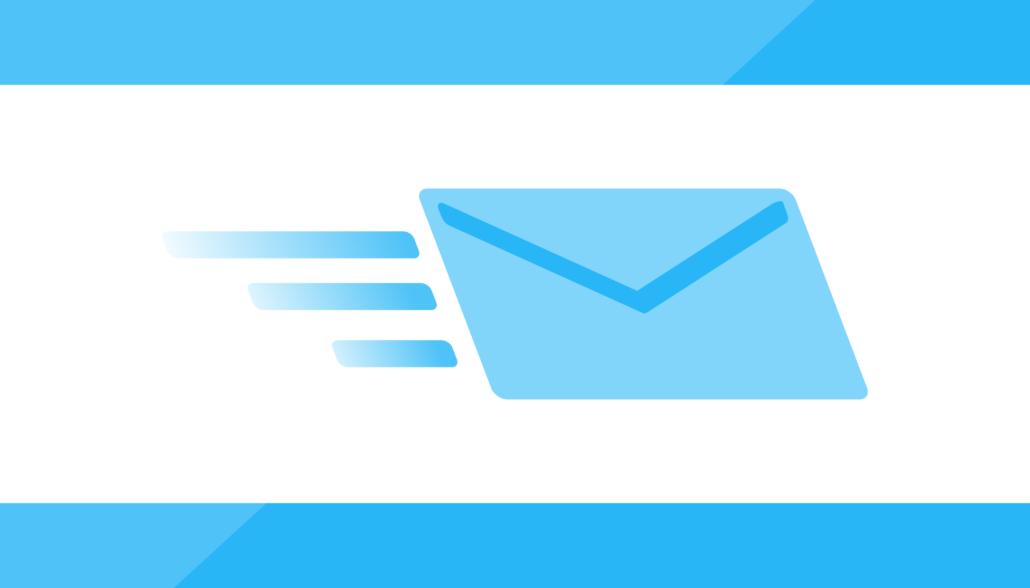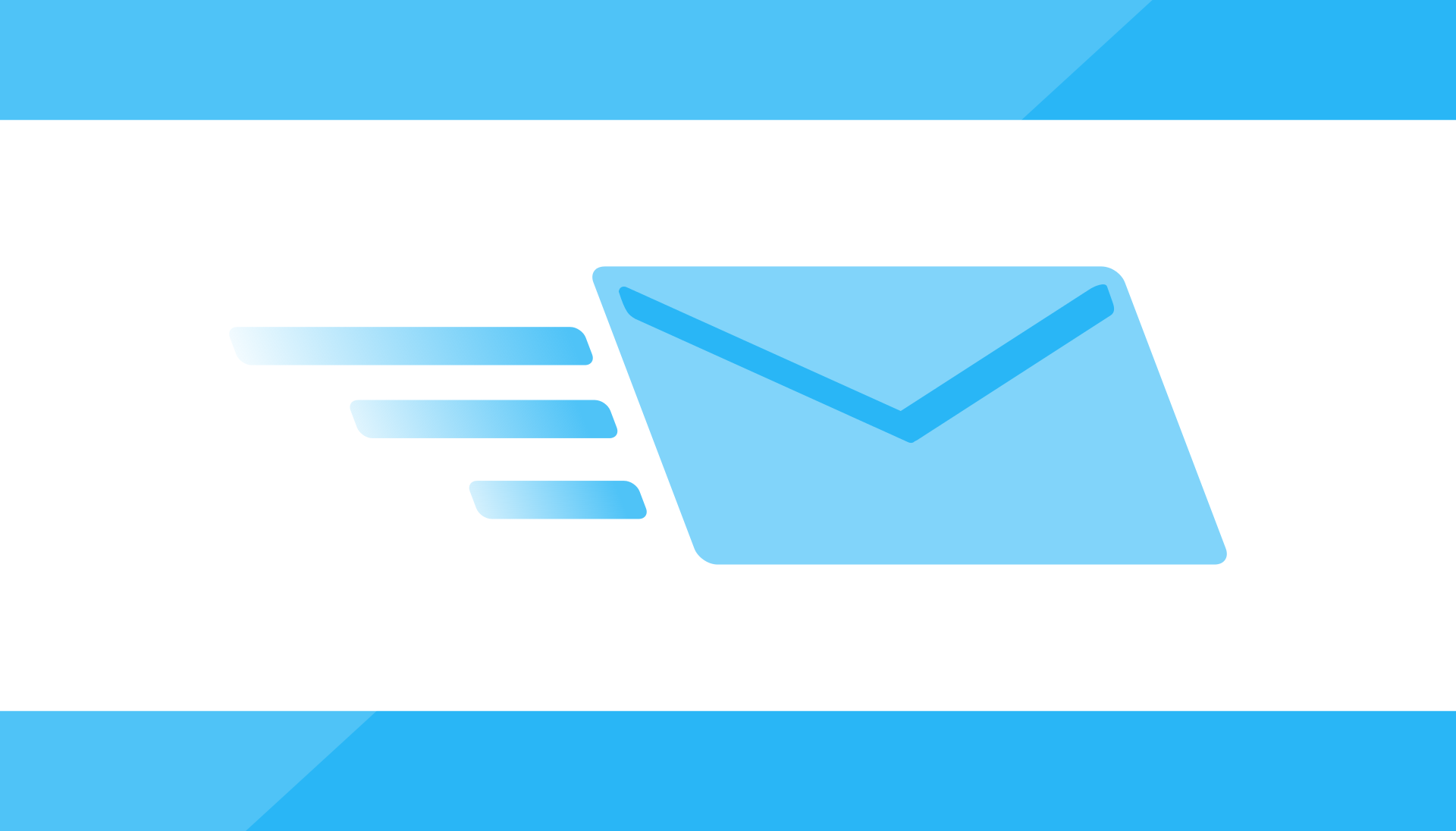 With iinsight®, the seamless integration of timesheets and billing brings efficiency, accuracy, and convenience to your organisation. By automating processes and providing easy access to timesheets, we aim to simplify your administrative tasks, improve productivity, and enhance overall operational effectiveness. Experience the benefits of iinsight® today and optimise your time tracking and billing processes.