Drag N' Drop Files Software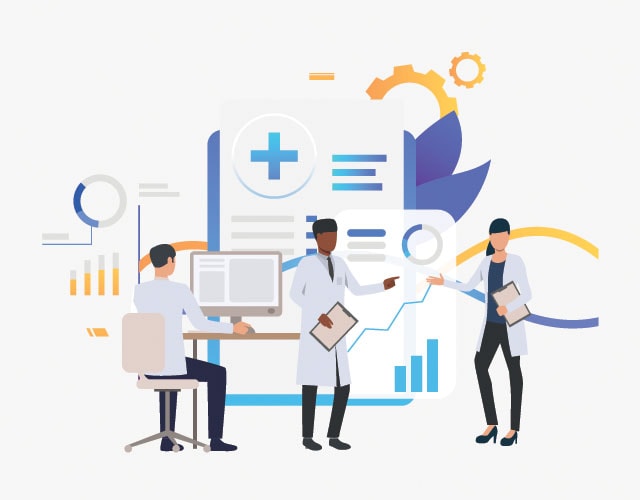 Keeping client and patient records up-to-date is a must in every healthcare facility. Whether you are an NDIS or allied health service or a private practice, it is something that should be prioritised on a daily basis to ensure the accuracy of every case record. But doing it the traditional way—such as manually entering details into a computer or writing down new information—is time-consuming, forcing you to spend more time administering rather than focusing on other important tasks.
A drag n' drop files software can help you with that. It is a solution that lets you drag and drop files directly from your computer into an archive or a select case file, and the system automatically updates the case with the new files.
Doesn't that sound easy and convenient? The problem is that this type of software usually comes as a separate solution—which means that you need to check and verify its compatibility with your case management software before you can use it. Maintaining multiple platforms can be costly and more time-consuming in the long run, especially they are the traditional kind of software that requires installation in every device and can only be accessed on those respective devices.
The good news is, you can avoid all that hassle by considering an all-in-one health management software like iinsight®.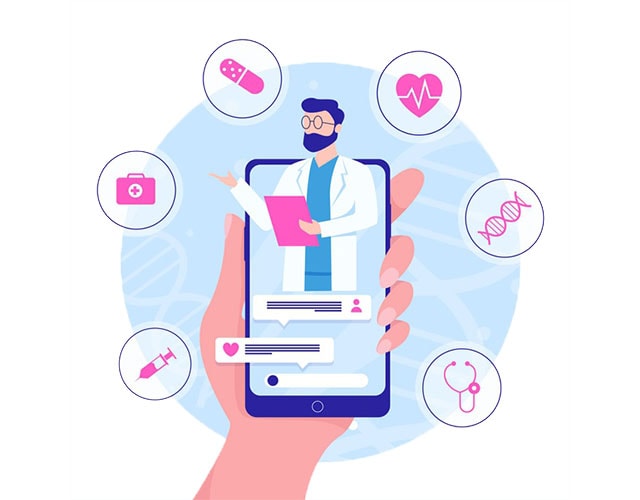 Made for convenience and usability
Designed and developed for industry professionals and tested against their expectations, our reporting and case management software will empower you to work intuitively and smarter. Unlike conventional drag n' drop files software options, ours is highly scalable and tailored specifically for healthcare facilities and physicians. So, you can be sure that you are using a solution that is meant for your practice, and you do not have to worry about paying for any features that may not be relevant to your daily and essential operations.
iinsight® is cloud-based, so you can access it securely from any web-connected device. If you are using it on mobile devices, you can get the app on Google Play or the App Store. Of course, our case management software is also available on desktop and compatible with Mac and Windows. Any professional in the healthcare industry can use our software to simplify the way they update their records. Aside from serving NDIS and allied health service providers, we also offer our software to vocational rehabilitation consultants and occupational therapists.
Effortless data entry
Our solution has the functionality of a drag n' drop files software where you can save documents by simply dragging one or multiple files directly from a computer to a selected case.
Do you use Microsoft Outlook? We offer an add-on that lets you drag emails and their respective attachments directly from the email app and directly into the documentation tab.
We further simplify data entry with a feature that lets you email scanned files directly into our health management software. They will be uploaded and attached automatically to a select client record. You can save all your documents in just two steps if you are using a multifunction device.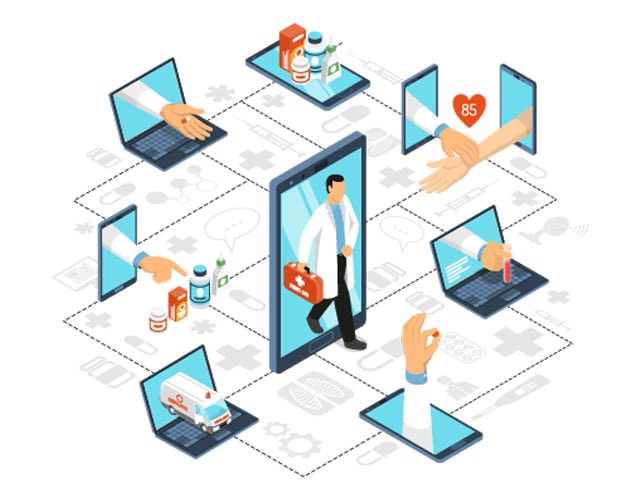 Benefits to your practice
Speedy uploads – The main advantage of using a drag n' drop files software is the convenience and speed it offers in helping you update your patient or client files. All it takes is one gesture and leave it to the platform to do the rest.
Support for multiple files – You can upload as many files as you can to minimise the hassles associated with doing too much paperwork and dealing with storage issues.
Boost productivity – It keeps you and your team productive, so you can have more time to dedicate for other tasks that matter, such as caring for your patients.
Secure – Our health management software comes with state-of-the-art security to ensure tamper-proof and safe documents. Only authorised users will be allowed access to the software and to the feature, and they can do their work efficiently from anywhere and anytime, from any web-connected device.
Smart document solutions for your practice
iinsight® is not just a handy drag n' drop files software that can optimise your document cycle. It has all the features and tools you will need to run your practice efficiently and smoothly. Here is a quick overview:
Integrates with Xero accounting – Double data entry will be a thing of the past with our Xero connector add-on, which automatically synchronises invoices & payments between the two systems.
Custom folders – Organise documents with ease in documents, which you can label according to your filing strategies. Sub-categories in the documentation tab lets you group and organise documents according to type.
Create new files any time – It is easy to make billings, timesheets, and invoices, and enable your staff to update billing information on the spot. This feature also delivers input to the accounting system.
Scheduling and notifications – There is an appointments module to optimise the scheduling and management of clients or patients, as well as clinic resources and staff. It can be integrated with Outlook, Google Calendar, and iCal, and it will send email and SMS notifications to help reduce no-shows and confirm appointments.
Try iinsight® to find out more about the drag n' drop files software and other features yourself. Our free trial period is available for 14 days, which should be enough time to help you decide if our health management software is the best solution for your practice.