Specialist Support Coordination and iinsight - UK
Specialist support coordination is a type of support coordination that is provided by an allied health professional or a professional with psychological expertise. It is particularly useful for patients who may be in a crisis situation or those with exceptionally high special needs. Often, specialist support coordination providers have to deal with paperwork and documentation, which can easily become overwhelming as they continue to help those who are in need. In that case, they will need a good case management software, like iinsight®.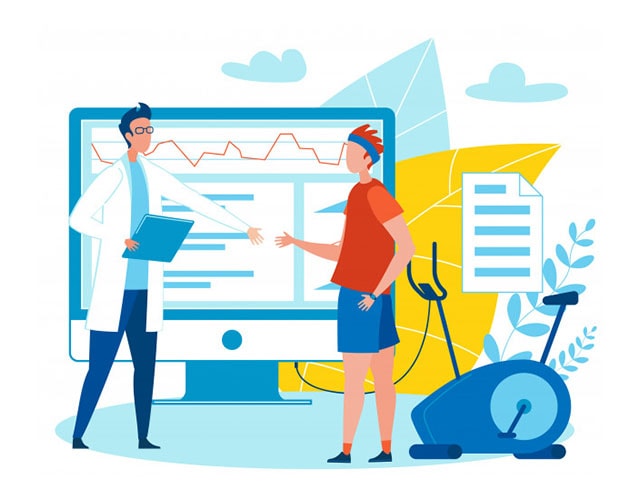 Your responsibilities as a support coordinator
There are 3 levels of support coordination. These levels can guide you in the planning process:
Specialist support coordination providers can assist patients depending on individual aspirations, objectives, and goals.
It makes sense for any specialist support coordinator to have a practical and reliable way to manage every case. iinsight® can provide that solution and streamline the way a support coordinator can fulfil their duties down the line to ensure the best service every time.
iinsight® supports specialist support coordination providers by providing a robust and intuitive cloud-based case management system that is designed to streamline the way they work. Because of its nature, it can be accessed from any web-connected device, allowing support coordinators to work anywhere and anytime.
Updating information on iinsight® is easy. Simply drag and drop documents into the platform. It can be integrated fully with Xero accounting to automatically synchronise invoices and payments.
As a medical billing software solution, it simplifies the creation of billings, invoices, and timesheets for specialist support coordination providers and enables the updating of related information in the field while keeping up with your accounting system.