The School Leavers Employment Support Providers
School leavers employment support providers are tasked to help young individuals look for, prepare for, and gain employment. They play an important role as employment supports, delivering individualised and meaningful activities to help young people build on their capacities and attain their respective employment goals.

The role of school leaver employment supports is to manage employment barriers that may be making it difficult for school leavers to find work. They participant's pathway towards employment, and helping the fostering of goodwill and partnerships in the local community. Moreover, they are expected to apply their professional networks to connect and engage with employers.
How it supports employment
School leavers employment support providers have the funding necessary to build an individual's confidence and ability to join the workforce. The funding is provided by the NDIS for up to two years, depending on individual circumstances of a participant. Every school leaver employment support is different, but certain skills could be mandatory in an individual program to best prepare a participant to join the workforce. These skills include, but are not limited to money handling, discovery activities, time management, communication, travel, personal development, and job-ready skills.
What is expected of employment supports
Participants will be aided by school leavers employment support providers to prepare them for employment. Supports create employment pathways and customise activities to meet the unique needs of every participant. The support can be delivered in a group or individually, or a combination of both. There are many kinds of support, including providing work experience in an inclusive environment, vocational-specific skills and/or employability, and other foundation skills that may enable engagement in certain types of work.
Employment supports must consider the unique circumstances and needs of the participant and their family when helping them transition from a structured educational environment. Some participants may be seeking regular structure and activity at least initially, while others may be ready to receive highly individualised assistance.
NDIS expects participants and school leavers employment support providers are expected to develop a schedule of activities that must be indicated on a service agreement. This is essential in helping participants reach their employment goals. The delivery and nature of the support will depend on what the provider and participant agree on.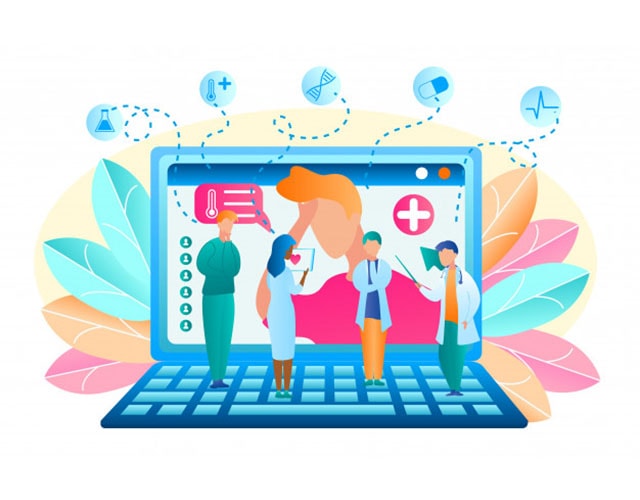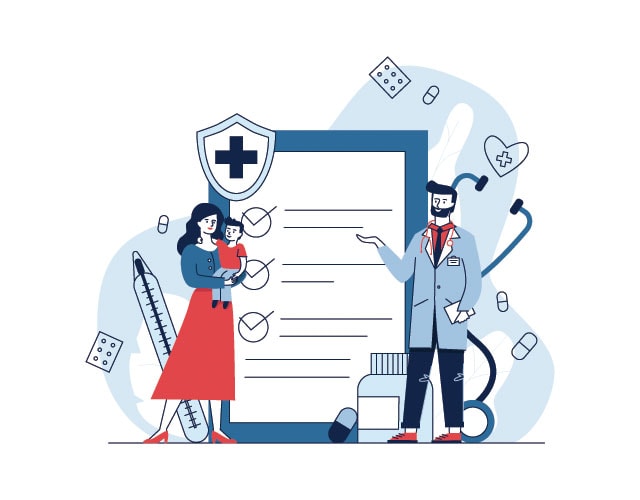 iinsight® is a cloud-based case management software that is versatile and can be tailored to suit the needs of school leavers employment support providers. Use our software to streamline and simplify the way you manage participants and oversee their progress. At the same time, it can be synchronised with an accounting system like Xero to keep billing information and invoices up-to-date between the two systems.