Transformational Employee Assistance Program (EAP) Software
We've created an EAP management software that makes handling your employees easier than ever. It's time to take your organization to the next level with the EAP software provided by the experts at Iinsight®.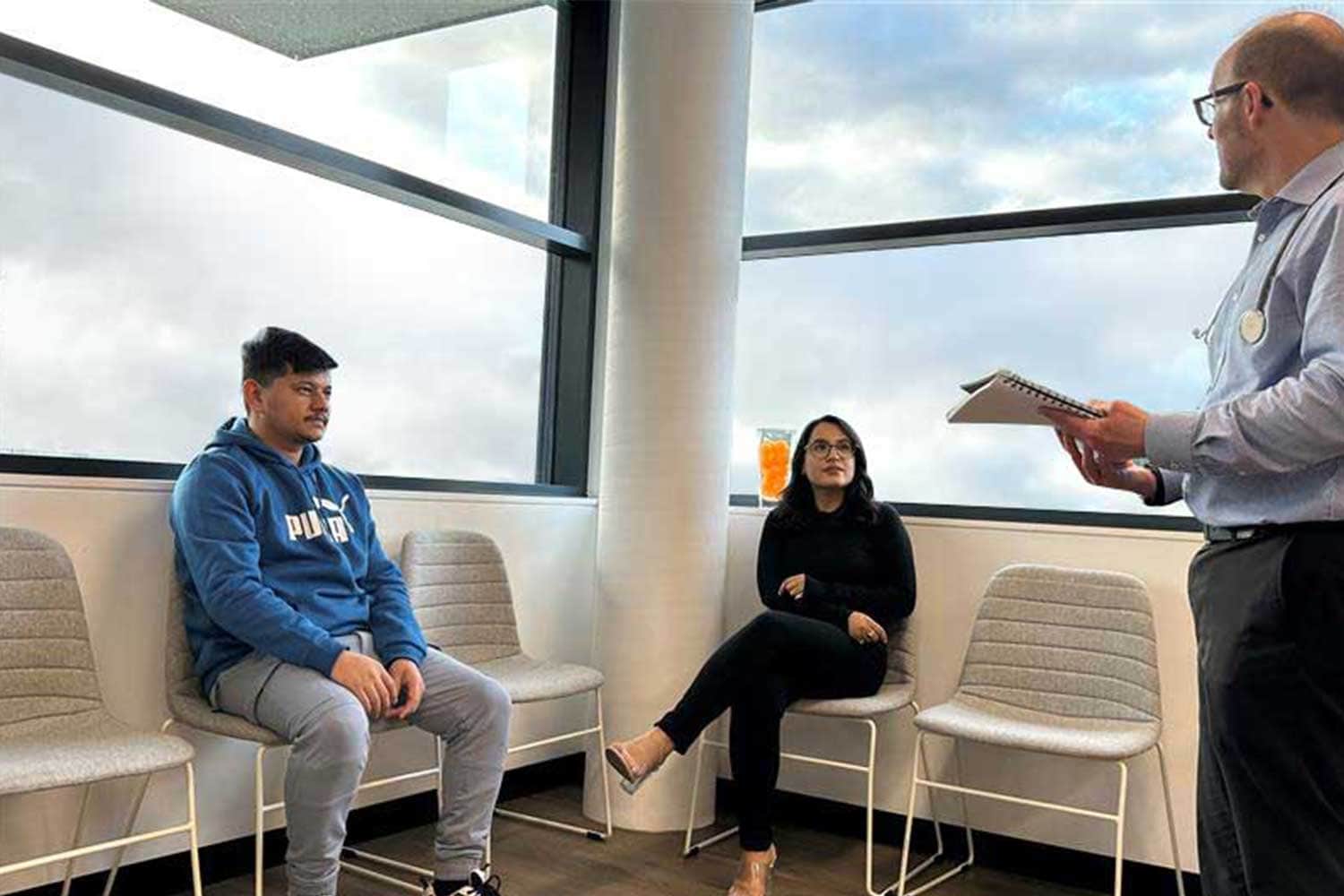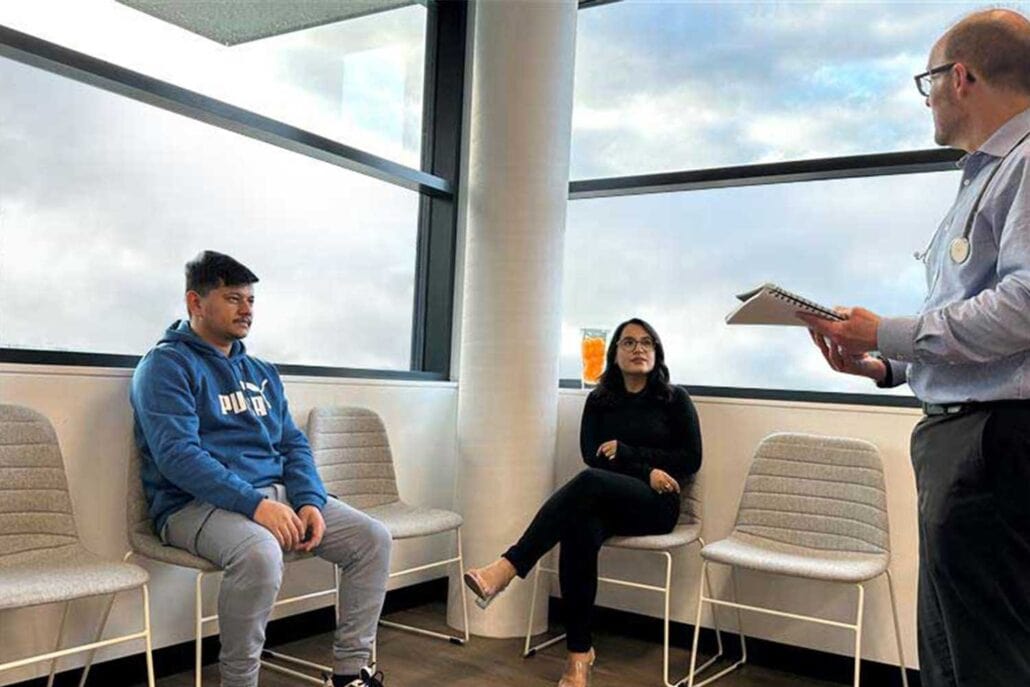 Change Your EAP Management Process for the Better
Is your EAP management process always problematic? Do you routinely encounter issues with billing, tracking, and reporting? No matter your situation, it is best to invest in the right Employee Assistance Program software. That way, you can support and optimize these processes.

iinsight® is an all-around cloud-based case management system. Plus, it can also serve as your trusty employee assistance program software. With this software, it becomes easier than ever to start managing and administrating your employees.

If you're ready to start streamlining operations, it's time to get started with iinsight®. Get in touch with us today and get set up with a free trial.
Make a Difference to Your Industry Through Reliable EAP Software
The team at iinsight® cares about making a difference to your organization. We help you foster positive change through our software. By adopting this advanced EAP management solution, you can:
When you implement a solution provided by iinsight®, you'll be able to start managing your company better than ever before. It's time to start taking advantage of this service and keeping track of your employee administration the right way.
An EAP Software That Provides You With Countless Benefits
Our EAP software is built according to feedback and insight from industry professionals. Plus, it's designed to ensure usability while streamlining the way you work. When you use our EAP software, you get access to numerous benefits, including:
With all these outstanding benefits, it's no wonder that so many teams have chosen to rely on our software to help them stay organized and better manage their practice. If you're ready to become one of the many satisfied clients we've partnered with, get. in touch with us today and start taking advantage of these benefits and more.
We're Your First Choice for EAP Software in the US, UK, NZ, Australia, and Canada
When businesses need EAP software in the United States, United Kingdom, Australia, or Canada, they know that they can count on the experts at iinsight®. That's because we've been providing companies with the EAP solutions they need for years, enabling us to develop EAP systems that are fine-tuned for success. Start using our EAP software and know that you're putting your faith in an EAP solution that's trusted around the globe.
At iinsight®, we're committed to ensuring that your business operations are a success. That's why our team offers a 100% guarantee on our EAP software. When you sign up for our services, you have access to a 14-day free trial where you can choose whether or not you want to continue using our software. And, if you don't like it, there are no obligations to continue.
Part of what makes iinsight® such a game-changing software for so many businesses is that we offer low-cost pricing for our clients. We keep prices to a minimum so that you can take advantage of employee assistance program software that doesn't incur huge costs. Get started with our affordable EAP solution and know that you're receiving competitively priced software.
Get Started With EAP Software That Positively Impacts Your Company
Having the right EAP software is important to the success of your company and the satisfaction of your employees. It's what helps you to successfully become an industry leader and to ensure your team is organized and well-managed.

So, are you ready to take the next steps and try iinsight®? Request a demo or start with a 14-day free trial to personally experience an intuitive employee assistance program software that will improve your EAP management and streamline your work.