Financial Literacy and Management
Are you constantly worried about the health and state of your finances and how it can affect your medical practice? Some challenges may be out of your control, but that doesn't mean you can't do anything about them. With proper financial literacy and management, you can prepare yourself and your practice using the right tools to handle any adverse situation, ultimately ensuring that your practice has enough cushion against any money problem in the long run.

iinsight® is a versatile and intuitive management software that can help you handle anything that comes your way. It is cloud-based, so you can take your practice's financial literacy and management work with you anywhere through a web-connected device.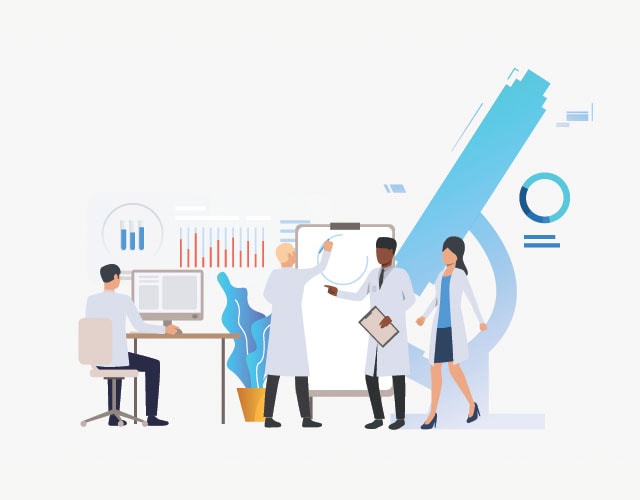 The importance of financial literacy
You might already be familiar with the term, but what exactly does financial literacy mean? It is the ability to use skills and knowledge to effectively manage financial resources to achieve financial well-being in the long run.

A lack of financial literacy and management skills will make it challenging to make informed financial decisions—like paying off debts, opening the right bank accounts, and what to do with the profits you get from your medical practice.

Financial literacy is as important to medical professionals as it is for other business owners. Only with proper financial literacy and management can you avoid financial distress. A good management software solution like iinsight® may even help your practice achieve financial security so you can protect your reputation, continue providing decent jobs to your team, and ultimately provide the best care to your patients.
How the right software can help
If your practice has yet to try a case management software, consider choosing iinsight®. It is developed and built according to industry standards and for the best interests of medical practitioners or allied health workers.

One of the ways it can support your financial literacy and management process is by providing a cloud-based medical billing platform, which will help ensure smoother transactions and better customer service every time. That way, you can also avoid the hassles and stress associated with medical billing.

Our reliable centralised platform that will make it easier to manage claims, invoices, and accounting. Our case management solution fully integrates with Xero using specially designed connector, eliminating double data entries and cutting administrative costs. It automatically synchronises payments and invoices so you can focus more on providing good patient care instead of administering.

Our management software also simplifies the creation of billings, timesheets, and invoices, and streamlines the claims process with Workcover and Medicare for worry-free financial reporting, speedier claiming, and minimal administration.

Missed appointments and no-shows can also greatly affect your profits. That's why our software helps you set appointments and send SMS reminders with ease.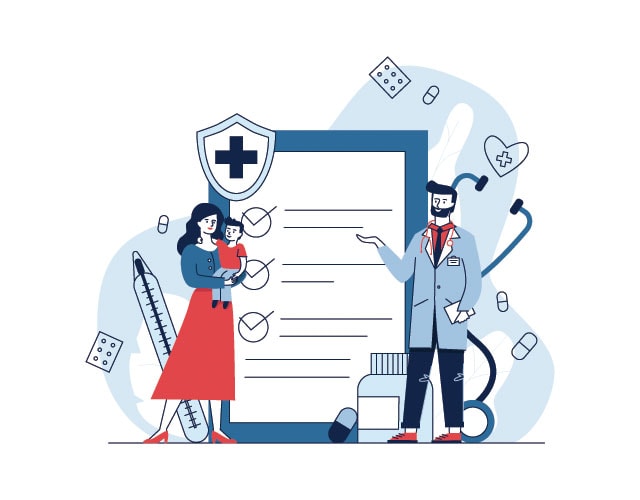 It's time you optimise your financial literacy and management
Ready to try iinsight®? Get in touch for a demo or to try it for 14 days, free.