External Forms – Online Referral Form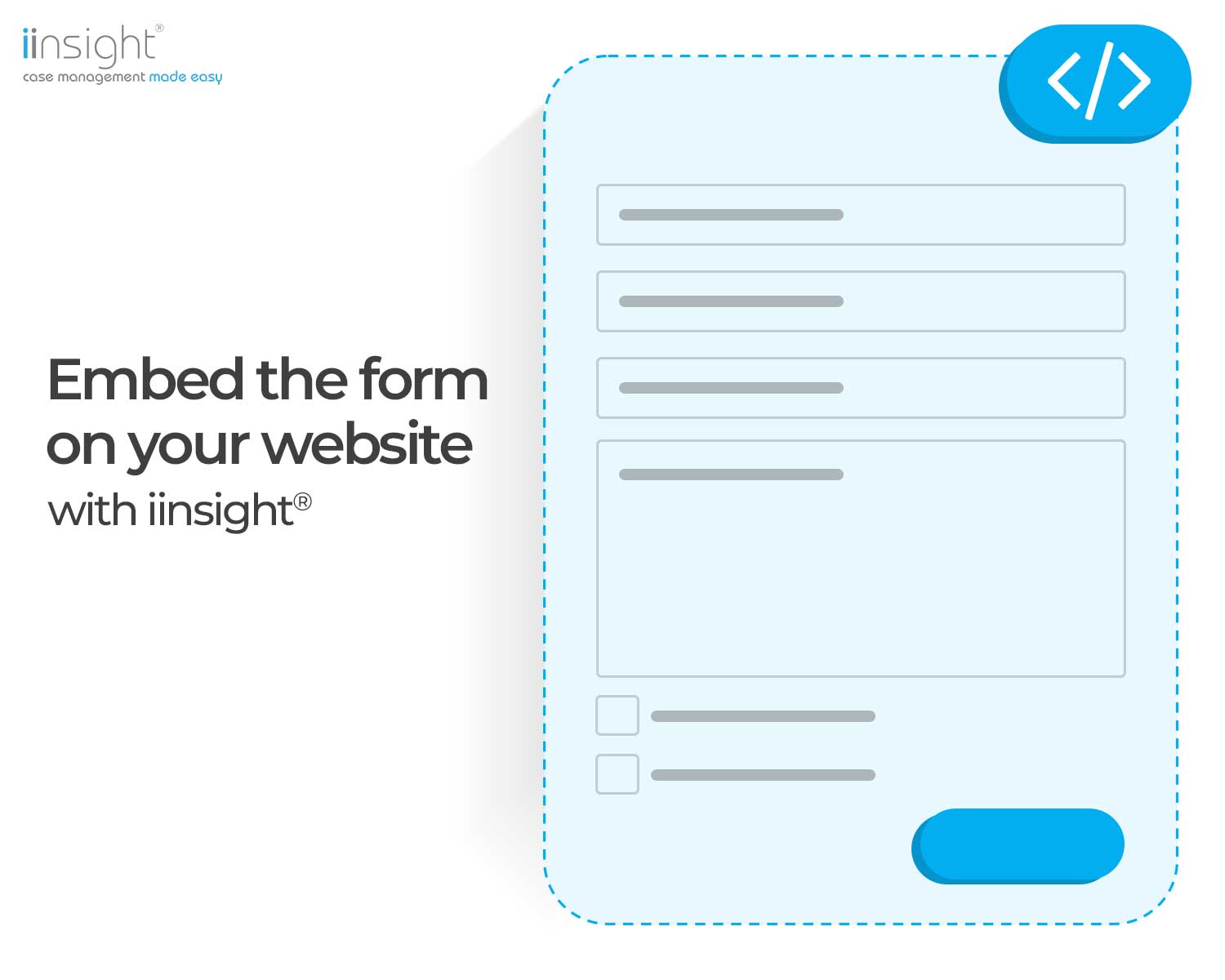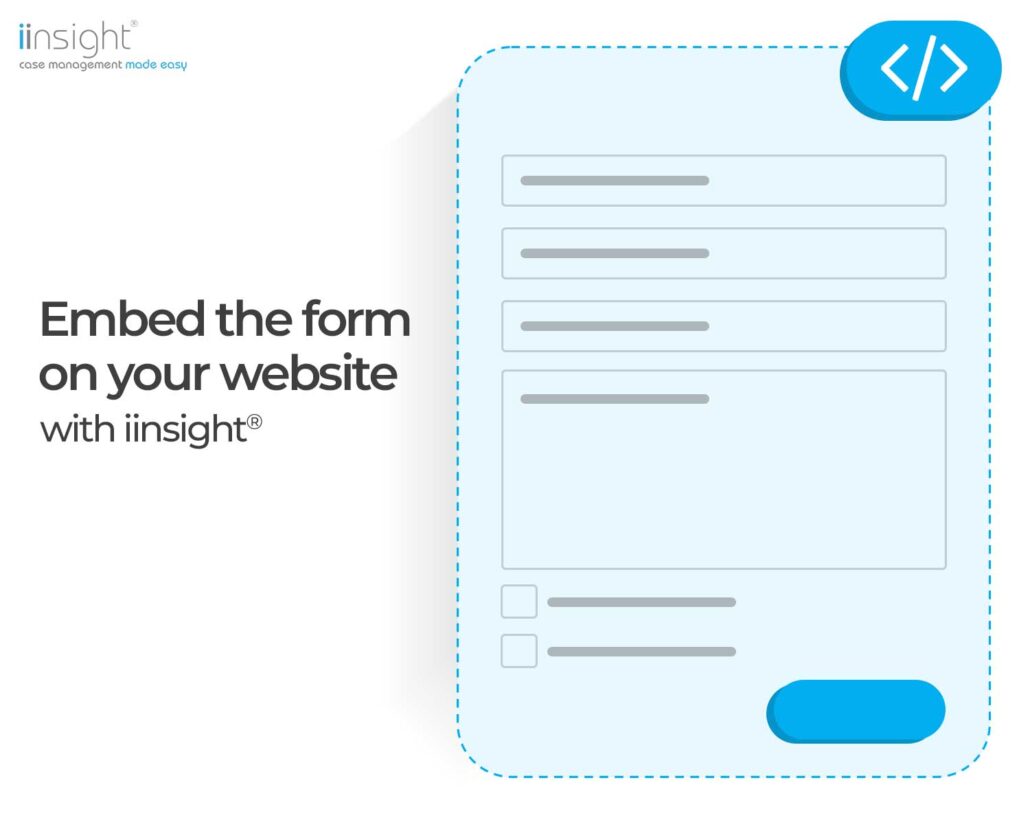 With our customisable external forms, you can easily capture and manage referrals online, Custom Forms in iinsight® now allow you to build both internal and external forms, giving you more flexibility and control over your referral process. With the external form, you can easily map the fields in the form to standard and custom fields within iinsight® and embed the form on your website using the code generated by iinsight®.
When referrals come in through the form, there is little to no admin involved in finalising and converting the referral to a new case. If the referral is converted to a case, a copy of the referral (in PDF format) is automatically added to the documentation tab, along with any other documentation uploaded during the referral process. Additionally, any notes taken during the process of actioning the referral will also be added to the Case Notes tab upon conversion.
During the conversion process, you have the option to book an appointment or proceed without one. If you choose to book an appointment, an appointment will be created for the case. If you do not choose to book an appointment, a task will be created to "Book first Appointment" and assigned to the case manager selected during conversion.
When referral forms are being filled out, you can also upload any necessary documents, files & medical history at the same time. These will automatically be stored in iinsight®. This means that all of your important documents are kept in one place, and you don't have to worry about manually transferring files or tracking down information. Plus, with the ability to map fields to standard and custom fields within iinsight®, you can ensure that all the necessary information is captured and associated with the correct case.
Whether you're updating client information, adding new documents, or managing referrals, our external referral form makes the process simple and streamlined.
Our external forms are designed to be user-friendly and efficient, making referrals easier than ever before. Whether you're looking to reduce paperwork, streamline your workflow, or provide a better experience for your clients, our online external forms can help you achieve your goals.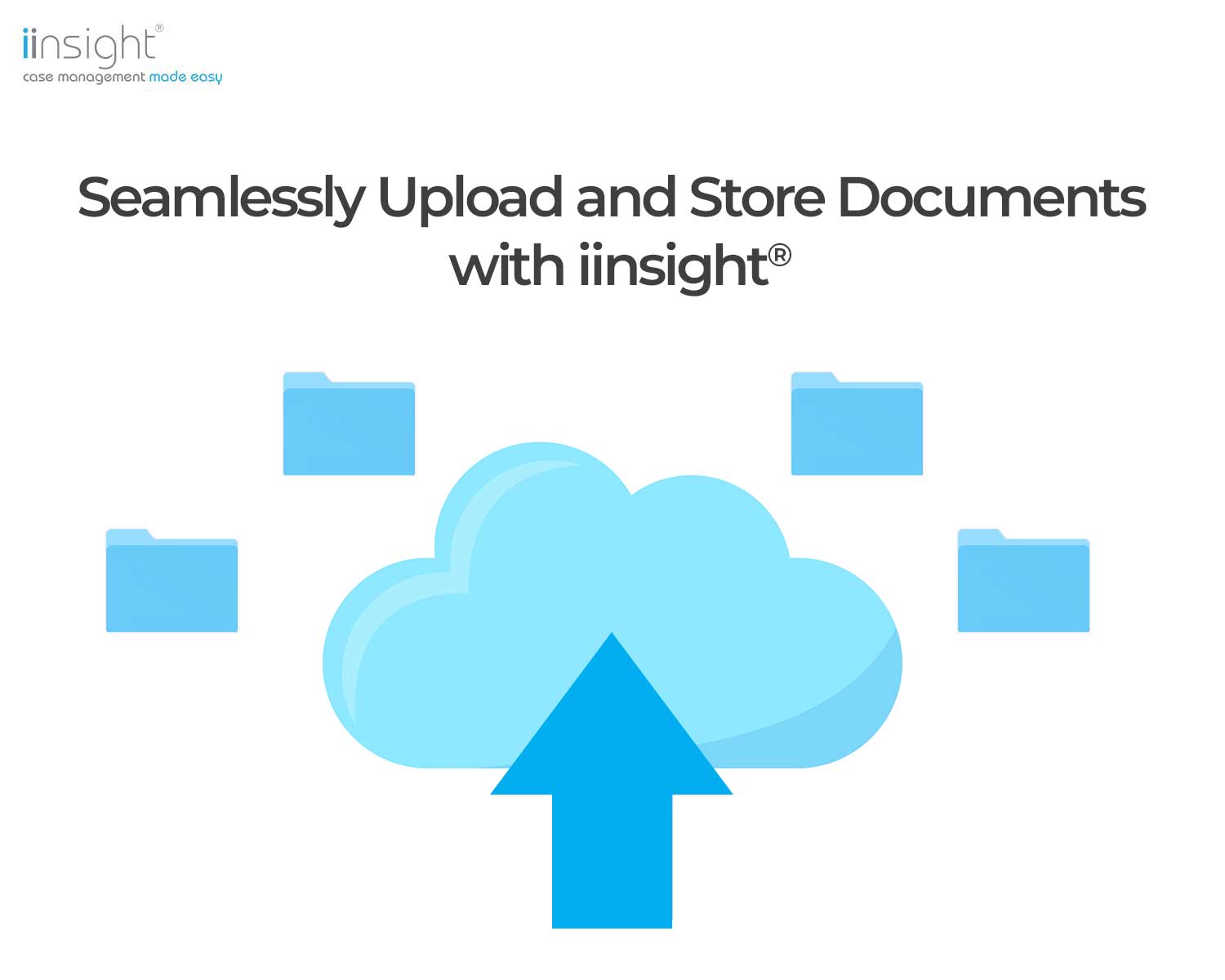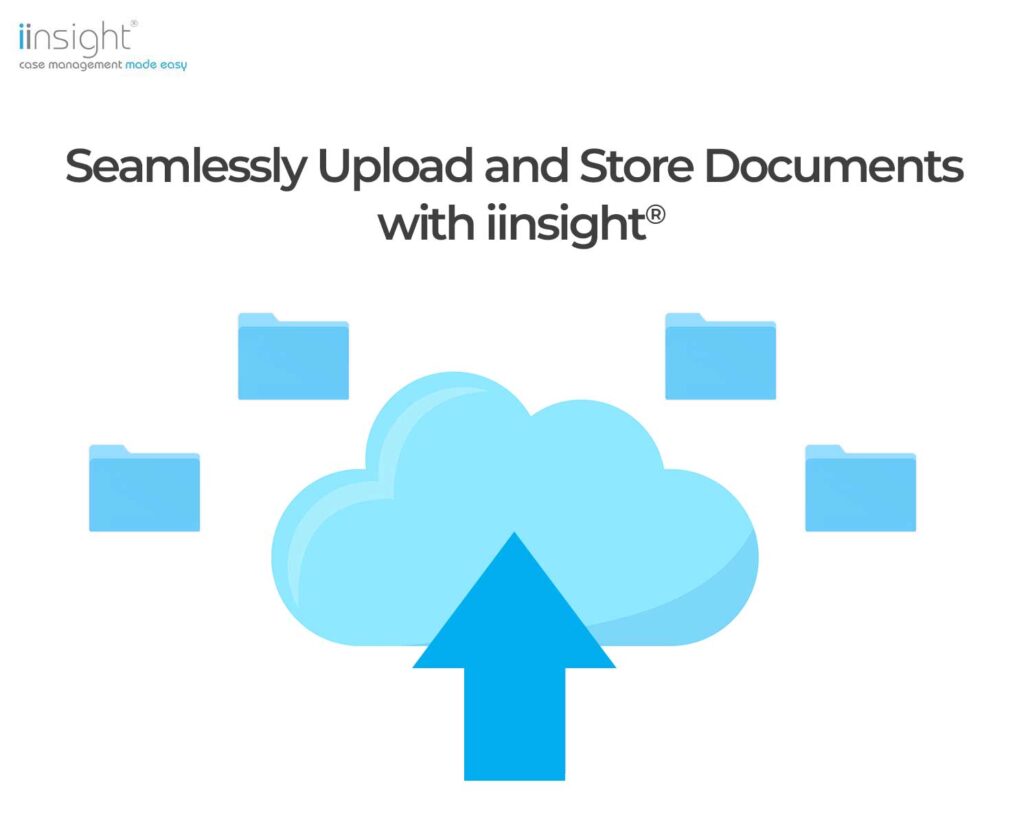 So why wait? Try our external forms today and experience the benefits for yourself!