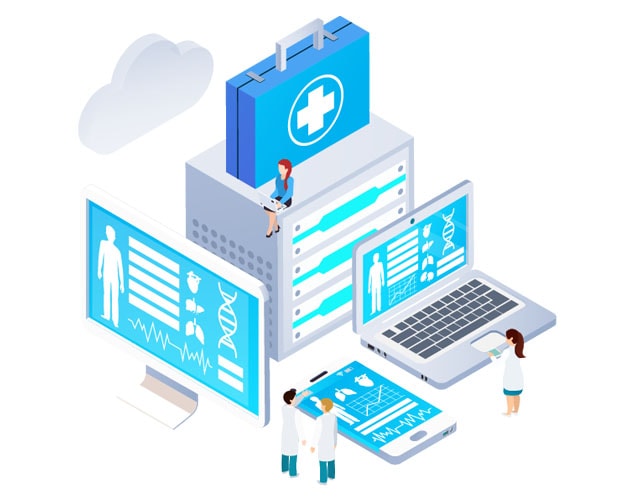 Allied Health professionals will be glad to know that there is a high-quality Allied Health patient account software that can enhance the way they work. iinsight® is a dependable cloud-based practice management software that can be customised and scaled to meet the modern needs of Allied Health practitioners. It is easy to implement and use, so you can immediately get started with a faster and secure way to manage all patients and their relevant documents, from progress notes, reports, and incoming and outgoing correspondence.
A dependable Allied Health practice management software
iinsight® is your all-in-one software for effective and secure patient and reporting management, health records access, and auditing. It can be scaled and tailored to suit the unique needs of all Allied Health professionals, like the following:
Dental hygienists
Occupational and physical therapists
Medical technologists
Speech language pathologists
Radiographers
Respiratory therapists
Dietitians
Diagnostic medical sonographers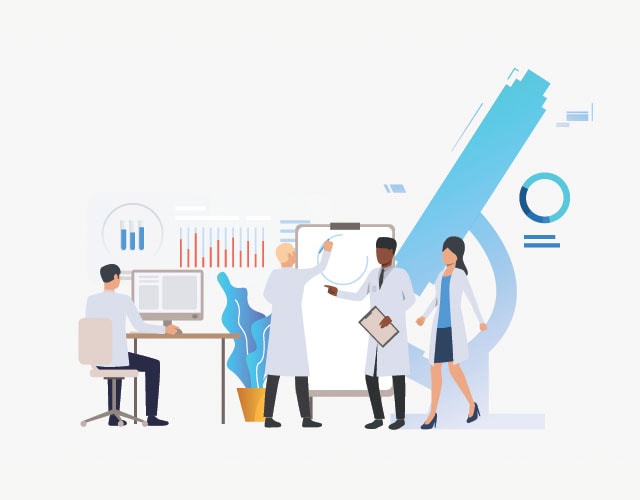 It is a reliable Allied Health billing software that can simplify the way you bill and send timesheets and invoices anytime, anywhere. With iinsight®, you can empower your team to maintain up-to-date billing information, even while on the field. This way, there is no need for them to keep their own personal records and input them to your system when they return to the office or when they have access to a computer. Our Allied Health software is accessible through any web-enabled device, and it can provide input to your legacy accounting system.
Do more with a robust Allied Health solution
iinsight® continues to thrive as a preferred Allied Health practice management system in Australia as it can do a lot more beyond serving as an Allied Health billing software. Discerning professionals rely on it as an Allied Health appointment software, with features such as calendaring and an upcoming SMS reminder feature.
The built-in Calendar is a robust organisational tool in the Allied Health software that lets you optimise resource, client, and staff management efficiently and easily. It is an Allied Health appointment software that simplifies scheduling, management of team rosters, booking resources, and entering tasks, all from a single cloud-based platform.
With an add-on, the Allied Health patient account software can be integrated with Xero accounting system, so you do not have to worry about double data entry, and you can reduce administrative costs down the line. iinsight® comes with a connector for Xero to automate the process. It simplifies the way you create invoices, timesheets, and billings anywhere, and it lets you find documents easily by assigning specific labels for easy organisation.
The Allied Health software further simplifies data entry with a scan-to-email feature that automatically uploads and attaches scanned files to a particular client record. That time-saving feature is useful for multifunction devices. As a WHS management system software, iinsight® is capable of facilitating the claiming process for Workcover SA and QLD with full integration and a ready-to-use report. Invoice data is electronically exported from the platform directly into the system of WorkCover QLD.
Use iinsight® as an Allied Health practice management software to enhance your productivity, customer service, and compliance. It automates workflow management, so you can deliver on your external and internal KPIs, and make sure that the right information is provided to the right people whenever they need it. With an innovative Allied Health billing software, you do not have to worry about audits and contract compliance.
If you are looking for a reliable cloud case management software, don't hesitate to contact us and try iinsight® free for 14 days. Our software is a leading Allied Health practice management system in Australia, but it is also available in the United Kingdom, United States, Ireland, New Zealand, Canada, and Singapore.