Drag N' Drop Files Software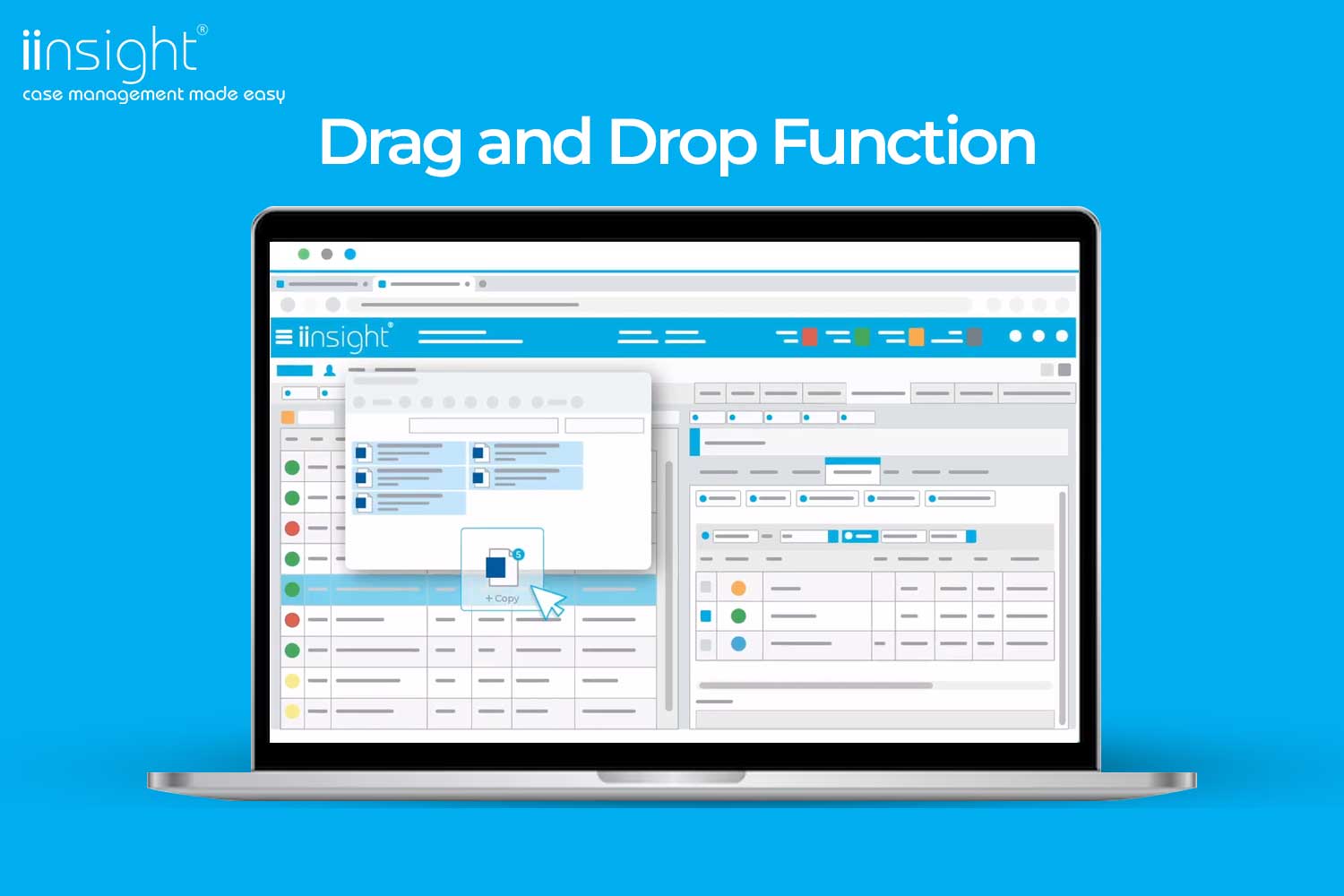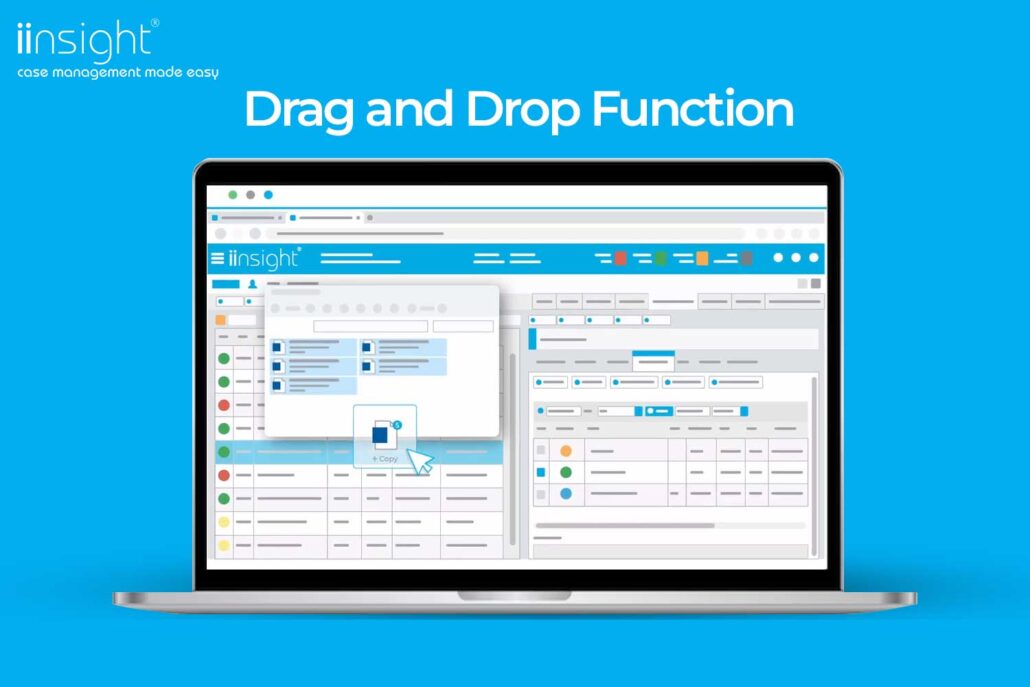 Simplify Your Record Keeping with
Our drag n' drop files software allows you to easily drag and drop files directly from your computer into an archive or a select case file. The system automatically updates the case with the new files, saving you time and effort.

The only downside of using traditional drag n' drop software is that they usually require separate installations and may not be compatible with your existing case management software, which can be costly and time-consuming to maintain. But with iinsight®, an all-in-one Health Management software, you can avoid all that hassle.

iinsight® is a comprehensive health management software that includes a drag n' drop files feature, making it easy for you to keep your records up-to-date without having to switch between multiple platforms. Our solution is designed to integrate seamlessly with your existing case management software, allowing you to streamline your workflow and improve the accuracy of your case records.

Say goodbye to the traditional way of managing your patient records and switch to iinsight® today. Simplify your record keeping with ease and convenience.
Designed with Convenience and Usability
Our reporting and case management software is designed with convenience and usability in mind. Industry professionals have tested and provided feedback, ensuring that our software empowers you to work smarter and more intuitively.

Our software is highly scalable and tailored specifically for healthcare facilities and physicians, unlike other conventional drag-and-drop file options. This means that you can be sure that you are using a solution that is meant for your practice, and you won't have to worry about paying for any features that may not be relevant to your daily and essential operations.

iinsight® is a cloud-based solution that can be accessed securely from any web-connected device. You can even get the app on Google Play or the App Store for mobile devices. Our case management software is also available on desktop and is compatible with both Mac and Windows.

Any professional in the healthcare industry can use iinsight® to simplify the way they update their records. We offer our software to allied health service providers, as well as vocational rehabilitation consultants and occupational therapists.

Choose iinsight® for a user-friendly, scalable, and tailored case management solution that meets the unique needs of your practice.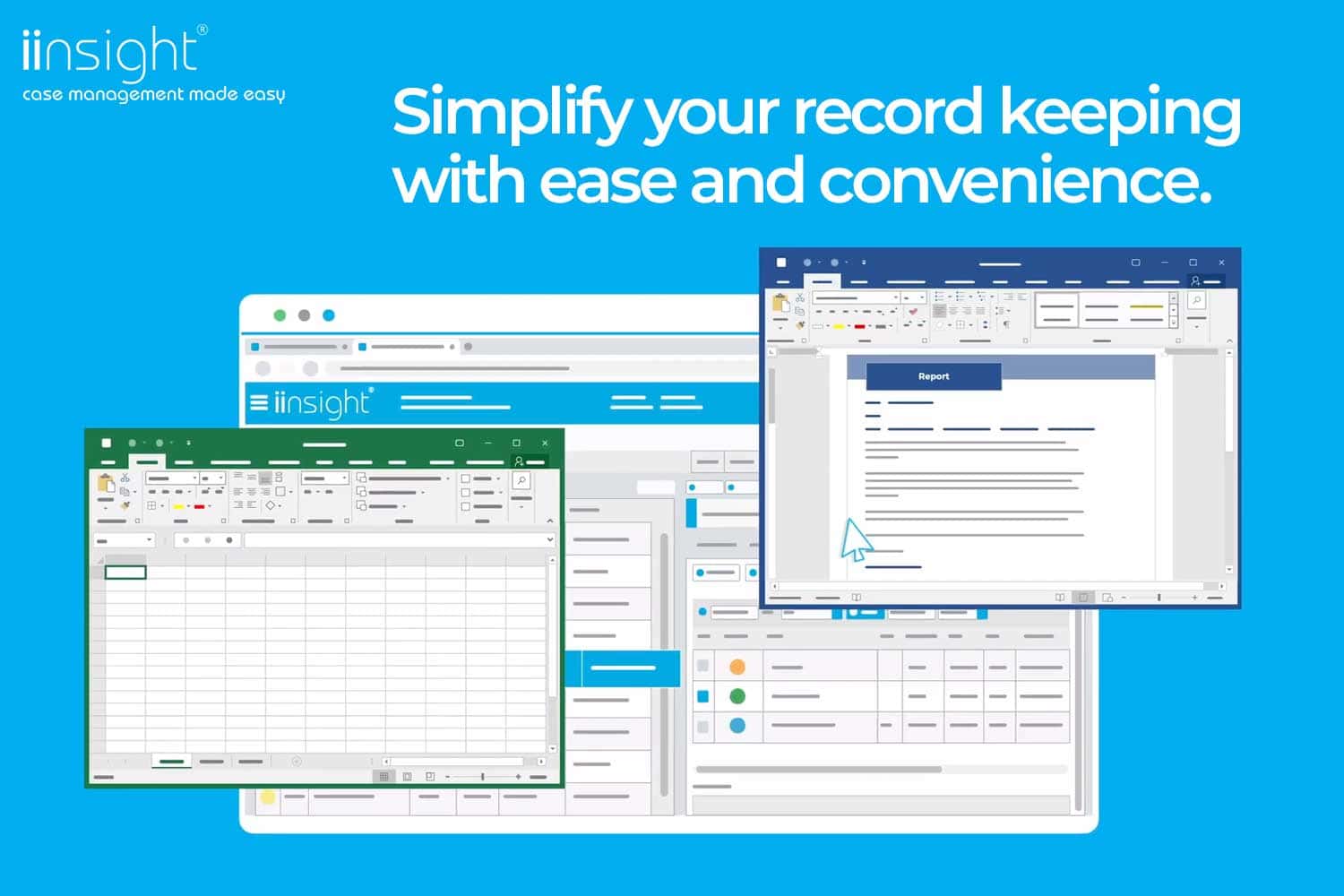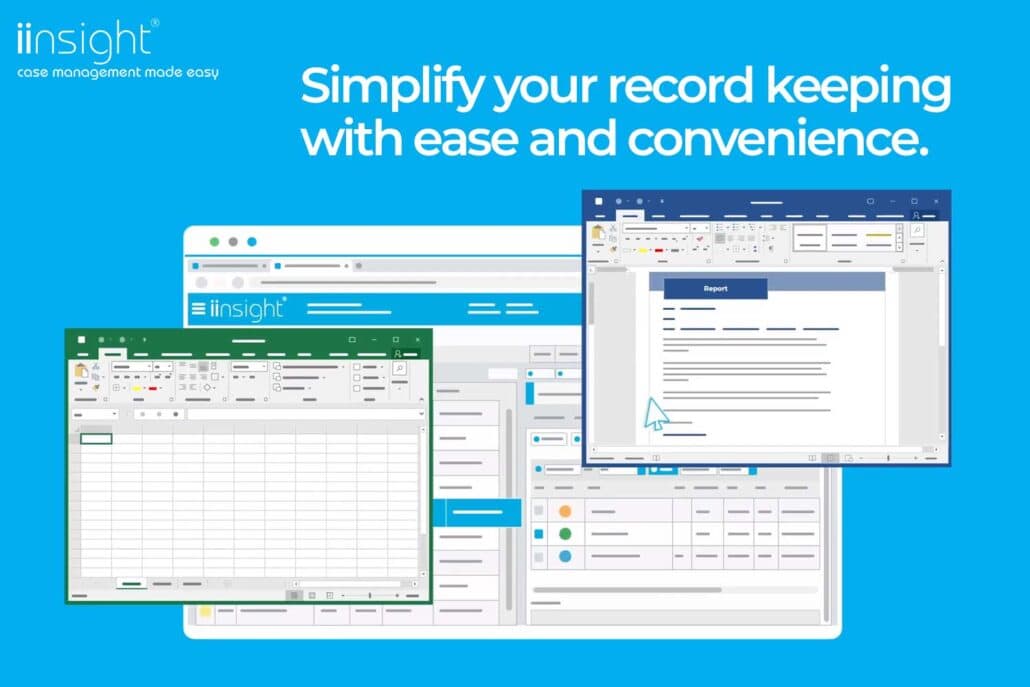 Benefits to your practice
With our health management software, you can enjoy the convenience and efficiency of a drag-and-drop files software, while also benefiting from enhanced security, increased productivity, and seamless document management.
iinsight®: The Ultimate Document Solution for Your Practice.
iinsight® is not just a handy drag n' drop files software that can optimise your document cycle. It has all the features and tools you will need to run your practice efficiently and smoothly. Here is a quick overview:
"Ready to streamline your practice with iinsight®? Request a demo today and see how our health management software can benefit your business. Our team will be happy to walk you through the features and answer any questions you may have."