Back Up & Retention Policy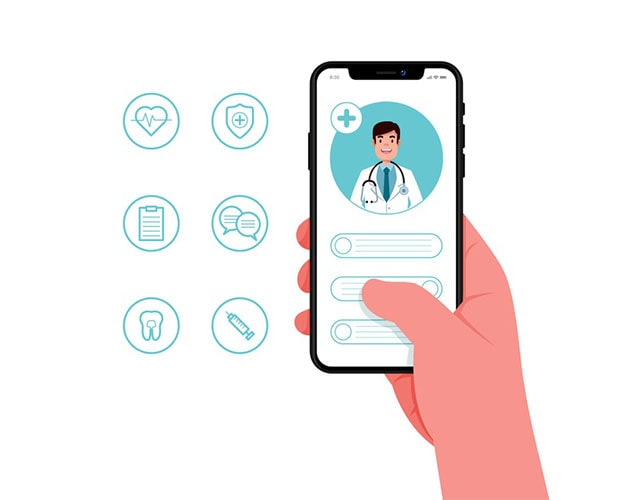 How long should you keep your backups? What period is deemed reasonable enough to satisfy the requirements for corporate and personal tax record retention? Consider data retention requirements, which will vary according to the type of data you are producing and keeping. The regulations differ from one industry to another, so if you are running a medical practice or a clinic, it may be best to look for a back-up and storage software solution that is designed specifically for your unique needs.
Understanding backup retention policy
The basis of most backup retention policies is a carefully decided period when the backup system keeps the previously stored backups. If that period is too long, you may lose sensitive data. But making it too short could overload or waste the backup storage and result in lost funds for storage. Optimising your existing policy will be easier with a back-up and storage software management solution that can control the size of backups and the time.
How to make a backup retention policy
Traditionally, you will have to build a backup template while referring to the best practices. It will save a copy of database-crucial tables every minute into a local drive and save a copy of the whole database into your preferred cloud service every hour. A full copy of the database will be saved to an external hard drive daily.

It is also important to know the standard parameters involved in a backup retention policy. Factors like storage size, automation of backups, and backup retention period are some of the critical aspects of back-up and storage software management.

Without the right back-up and storage software, you would have to backup your database and files manually, and that can be time-consuming that you might not have enough time for it. You could hire someone to take care of that, but that would mean additional overhead costs on your part. Besides, you would also have to invest continuously on backup storage devices.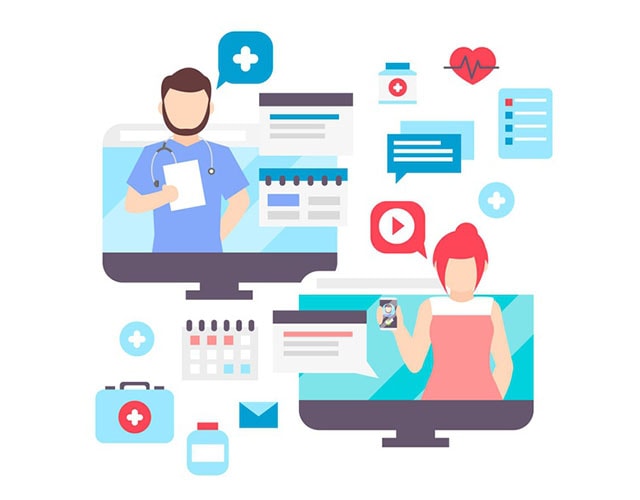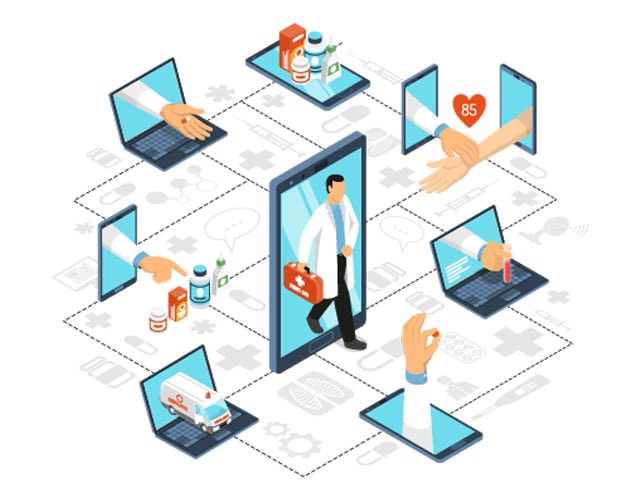 You do not have to worry about building your own template when you have a back-up and storage software to do all the work for you. It is important to make sure that it meets your case management requirements, too. In that case, you might want to invest in a case management software like iinsight®.

Our back-up and storage software management solution is cloud-based and built specifically for physicians, NDIS and allied health service providers, therapists, vocational rehabilitation consultants, and other industry professionals. It can be scaled to suit the size and backup retention policy of your organisation, so it can provide a smarter and intuitive way for you to work.
Forget about manual labour
One of the advantages of using a back-up and storage software is it automates the process of backing up your files in a secure location. With iinsight®, you get the same advantage, with additional perks like having access to the cloud from any web-connected device anytime and anywhere. Moreover, you get a reliable case management software that can support other functions in your clinic, such as organising and updating documents, accounting, and scheduling.

Our document storage and back up retention solution works every hour. That means that if you need to recover a document within 120-day period, the software can support you. iinsight® backs up your database every five minutes and stores a history of every activity for 35 days. Moreover, it backs up the document repository of your documents every hour and keeps a history of every backup for 120 days. All your documents and database will be stored in the cloud.

You can try iinsight® 14 days free to see how it works. It will also provide you with a full case management software that eliminates the need to get separate platforms for other functions like back-up and storage software management, invoicing, billing, and CRM.