iinsight® Software Platform for Children's Services.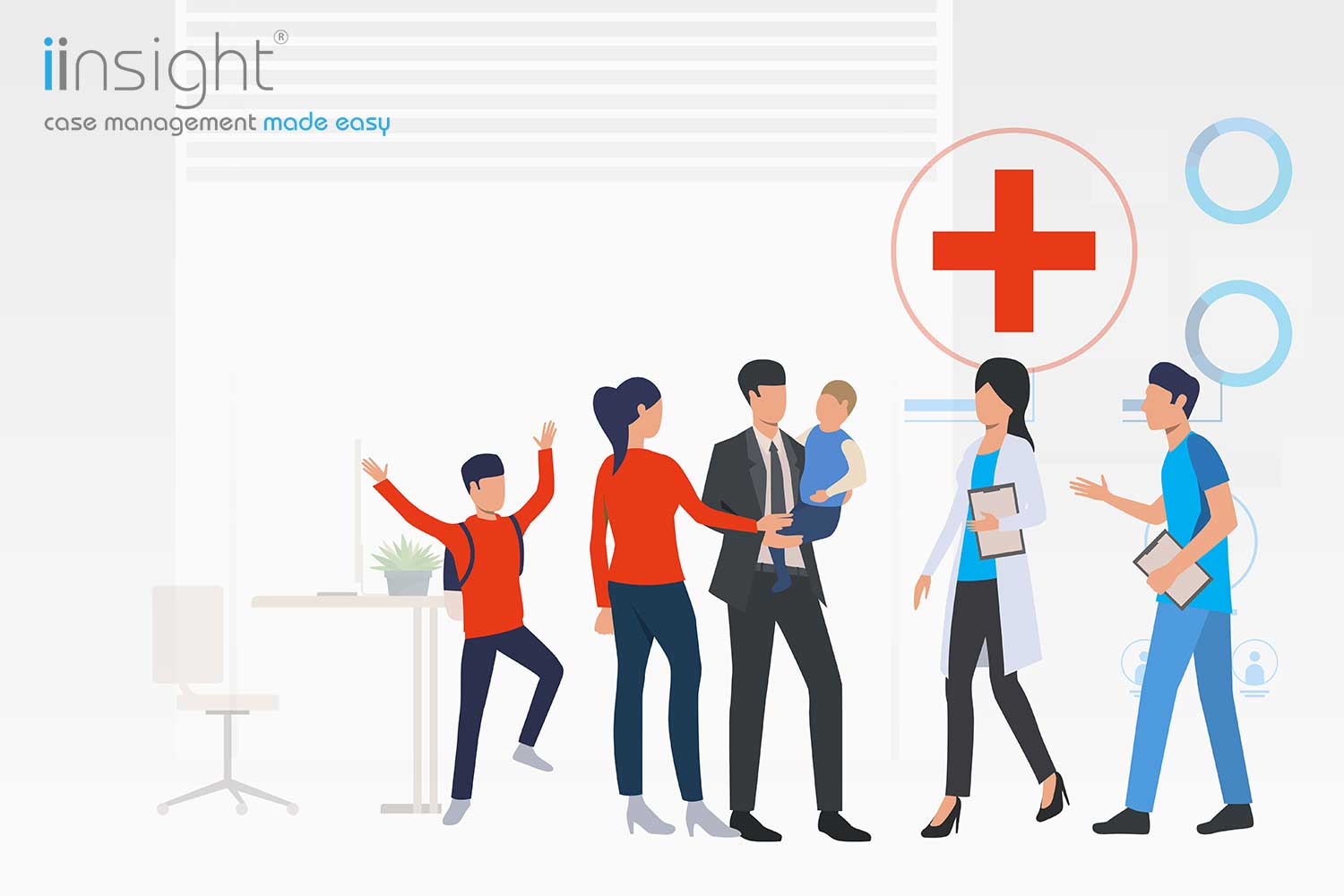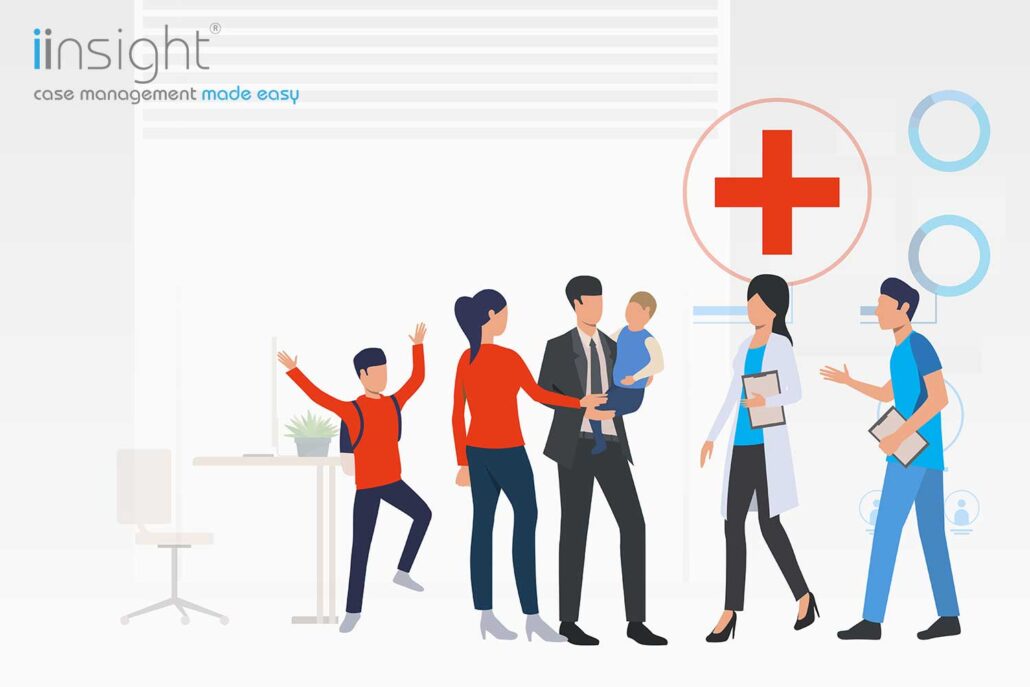 The Best All-in-One Case Management Solution for Children's Services with iinsight® Software Platform:
Welcome to iinsight®, the leading provider of a comprehensive case management solution designed specifically for Children's Services. We understand the unique challenges faced by organisations working with children, and the critical role they play in promoting the well-being and development of young individuals. Our iinsight® software platform is the ultimate all-in-one case management solution, empowering Children's Services to streamline their operations, enhance efficiency, and provide exceptional care and support to children and their families.
Why Choose iinsight® for Your Children's Services:
iinsight® is the go-to solution for Children's Services, offering a complete suite of features to manage cases seamlessly. From client intake and assessments to individualised care plans, progress tracking, incident reporting, documentation, and reporting, our platform covers every aspect of the case management process. With iinsight®, you have all the tools you need in one centralised platform, eliminating the need for multiple systems or manual paperwork.
Data Security and Compliance Certifications ISO27001, ISO9001, GDPR, HIPAA, PIPEDA including Two Factor Authentication as standard for all logins. Full access to the Database and associated permissions and features with availability of 99.99% up time and 24×5 Online ticketing Support.
Take advantage of our many ISO Compliance Certifications when funding bodies require Due Diligence or Security Questionnaires from your organisation. Our expert assistance is provided at no extra cost.
Choose iinsight® as your all-in-one case management solution for Children's Services and unlock the full potential of your organisation. With its comprehensive features, streamlined workflow, collaboration and communication tools, robust reporting and analytics, compliance, and security measures, iinsight® is the trusted choice for organisations committed to providing exceptional care and support to children and their families. Join the community of successful Children's Services that rely on iinsight® to optimise their operations and make a positive impact on children's lives.
Get started today and discover the power of iinsight®!