Practice Management Software for Psychologists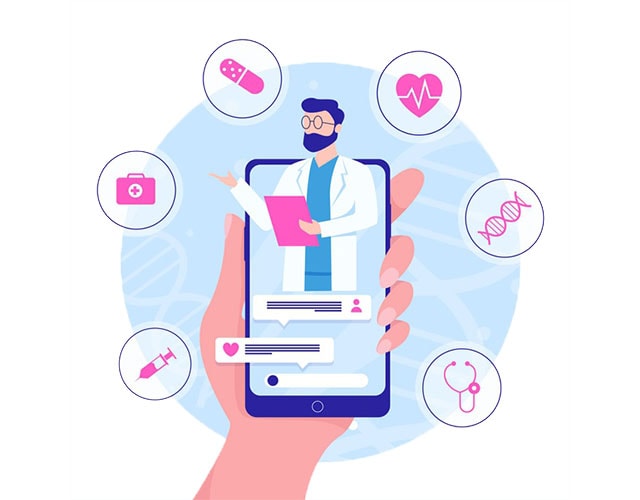 Psychology Practice Management Software
The management of a psychology practice is a time-consuming and often tedious job. For years, psychologists all over Australia have been using iinsight to make their working lives easier. Now you can enjoy it in the rest of the world too. iinsight helps you manage your patients, data and cases in a range of healthcare settings. It's been specifically developed for healthcare, which means it's fully compliant with patient confidentiality and prepared to meet all challenges that this field has in store for management software. The multi-functional nature ensures that iinsight will be the only psychology practice software you'll ever need, where you can manage every aspect of your practice from any device at any time.
Manage Your Psychology Practice with iinsight
iinsight is the preferred psychology practice software in Canada all over the world because of how it streamlines the management of any practice and organisation. With our software, you can manage everything to do with your psychology practice. iinsight helps you to book and manage appointments with all your clients in the same software that you use to send out bills and invoices after a session. Store all client information, case files and reports, including documents, videos, emails and more, in the same software that you also use to create and manage timesheets of employees. You can also share information with colleagues based on their qualifications, send out bulk invoices, integrate with your accounting system, and much more.
The Best Management Software for Psychologists
A good practice software for psychologists is one that works according to the unique needs and situation of your organisation, which is exactly what iinsight is. The customisable and adaptable nature of this software ensures that it can suit a wide range of practices and organisations of any size, and that it's scalable as your organisation grows. Moreover, it's designed to be intuitive and easy to use, even for those who aren't tech experts. After all, the software is supposed to make life easier, not harder. We also offer personalis…