Practice Management Software for Psychologists in Australia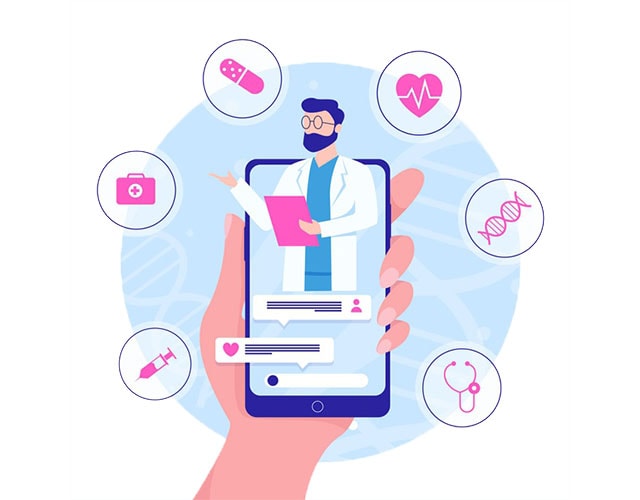 Cloud Practice Management Software for Psychology in Australia
Psychologists and counsellors require extensive insight into individual patient cases in order to provide the right psychological and therapeutic support services to clients. The right healthcare practice management software can help a practitioner become more organized and efficient in providing the services they offer and at the same time be more appealing to patients and clients, which helps cultivate and improve trust—a crucial element in psychological therapies.

Just like there are online injury management systems designed for injury management, a cloud-based practice management system and software package also exists for psychological and behavioral health. These are health clinic software systems that provide complete resources for a more organized practice workflow, streamlined invoicing and billing, and effective and secure client communication—all while tailoring features to the unique needs of a psychological practice.
Practice Management Software for Psychologists in Australia
Is admin work like data entry, appointment booking and the sending of invoices eating away at your time? Would you rather refocus your energy on the important work of helping people with their mental health? You need a practice management software for psychologists in Australia, and we recommend iinsight®.

Developed specifically for healthcare settings, iinsight® is a cloud-based case management software Australia with multiple functions, including NDIS client management system in AU, appointment-making, billing and data storage, among others. It can streamline the management of any practice, saving time and money for everyone involved. There are many reasons why iinsight® is the best practice management software for psychologists. Completely secure, you can rest assured your clients' information is safe and remains private. Because it's cloud-based, you can access your iinsight® data from anywhere and on any device. Plus, you have access to our helpful team for onboarding and training and we're always on hand over the phone if you encounter any difficulties with our software. However, it's unlikely you'll need much help. iinsight® is intuitive, easy to use and fast to learn, enabling all members of your team to feel confident with the use of your software. If you need a software solution for the management of your practice, there's no better choice than iinsight®.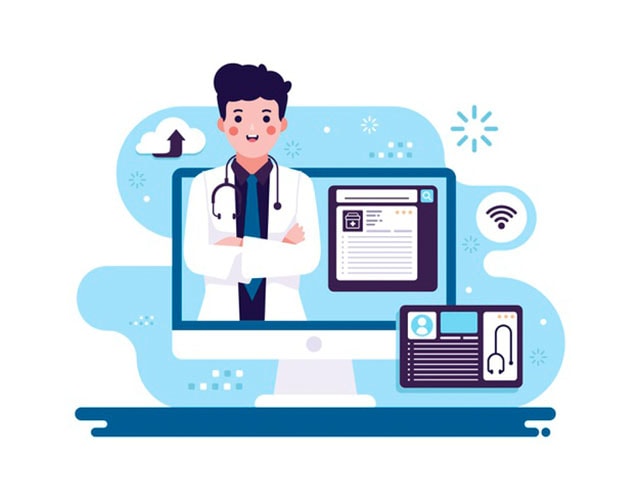 Australia's Best Practice Management Software for Psychologists
The life of a psychologist is full of appointments. With iinsight®, it's never been easier to manage all these meetings and appointments. Our clinic appointment scheduling software in Australia enables you to set appointments and reminders and have it all easily available in one place, making time management easier and getting rid of all issues regarding forgotten appointments, double bookings and the stress of keeping track of everything in your head.


Create Invoices With Psychologist Practice Management Software Australia


A psychologist practice management software Australia makes billing and invoices easier, enabling you to pay employees and get paid by clients. Use iinsight® to create timesheets and send out bills and invoices in bulk. You can also integrate iinsight® with Xero as an accounting system, which ensures that all payments and bills are synchronised and makes life much easier. If you have any contractors at any point, use iinsight® to track the costs of your contractors and oversee the time they've spent working.


Practice Management Software for Psychologists in Australia – Simplify Data Entry


There is a lot of data and information involved in being a psychologist. Forego messy documents and disorganised Word files in favour of practice management software for psychologists. Data entry is made easy by the drag and drop function that allows you to store documents, attachments, emails and much more in our cloud-based system and access this information from anywhere. Create folders and labels to stay organised and store the information of your clients safely in software compliant with all privacy protection laws and regulations.


Try our Practice Management Software for Psychologists in Australia for The Next Steps


If you want to try out the number one practice management software for psychologists in Australia, there are different ways to go about it. You can sign up for a free trial to test our client management software for counsellors in AU for 14 days or book a demo to hear more from one of the experts on our team. If you have a smaller organisation, you can sign up for a subscription directly on our website. For practices with more than 100 users, get in touch with the sales team to learn more about purchasing a license and get help with onboarding.