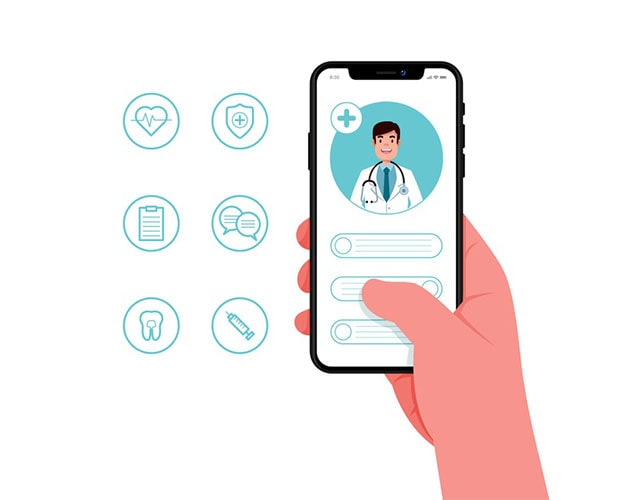 Boost Productivity With a Case Management System in Australia
Do you spend most of your day filling out paperwork and looking for essential patient files? iinsight® is a cloud-based Allied Health practice management platform in Australia.
The program is designed to minimize your administrative tasks. You can spend more time focusing on your patients and providing them quality care.
iinsight supports your management and reporting needs. Scale it accordingly to maximize the benefits of our cloud-based case management software.
Access critical patient information with our cloud-based software. The cloud-based feature allows your team to stay flexible.
You can enjoy the benefits of our program, whether you're a physician, therapist, or vocational rehabilitation consultant. Work securely from any device that connects to the internet.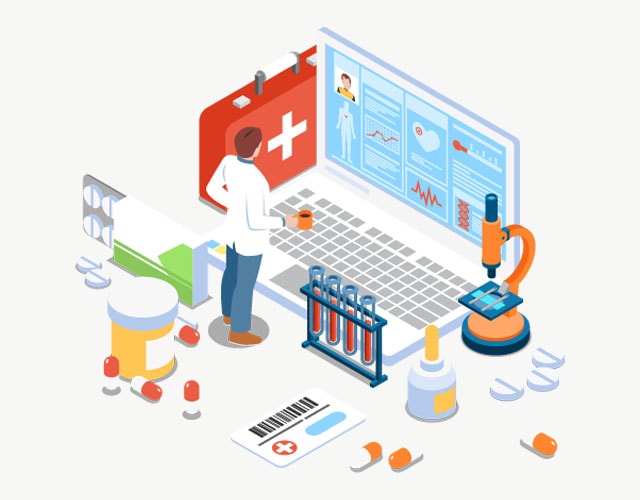 Customize the Program to Fit Your Needs
We've created a scalable and intuitive cloud-based program that reduces your workload. Access the following items from one location:
Spreadsheets
Documents
Invoices
Patient information
You can easily update patient or case information by dropping in the below items in our cloud-based medical billing software:
Do you offer telemedicine services with Allied Health? You can use the program for your telehealth management needs. You can also utilize it as a therapy management platform.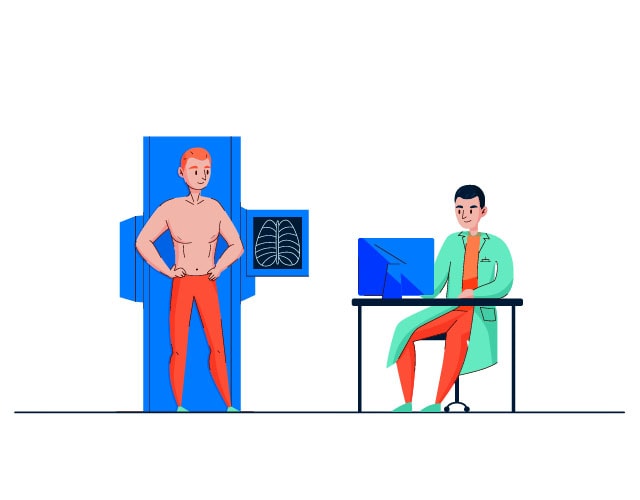 Spend More Time with Your Patients
iinsight supports the needs of medical practitioners looking for efficient ways to manage their medical billing. You can create invoices, timesheets, and other documents directly in the program.
Our cloud-based medical program also enables you to stay in compliance with workplace and health insurance providers. Protect your employee and patient information by working with iinsight.
Sign-Up for a Free 14-Day Trial
Ready to get started learning more about our cloud-based case management system? Sign up for a free two-week trial of iinsight today.