Budget Management Software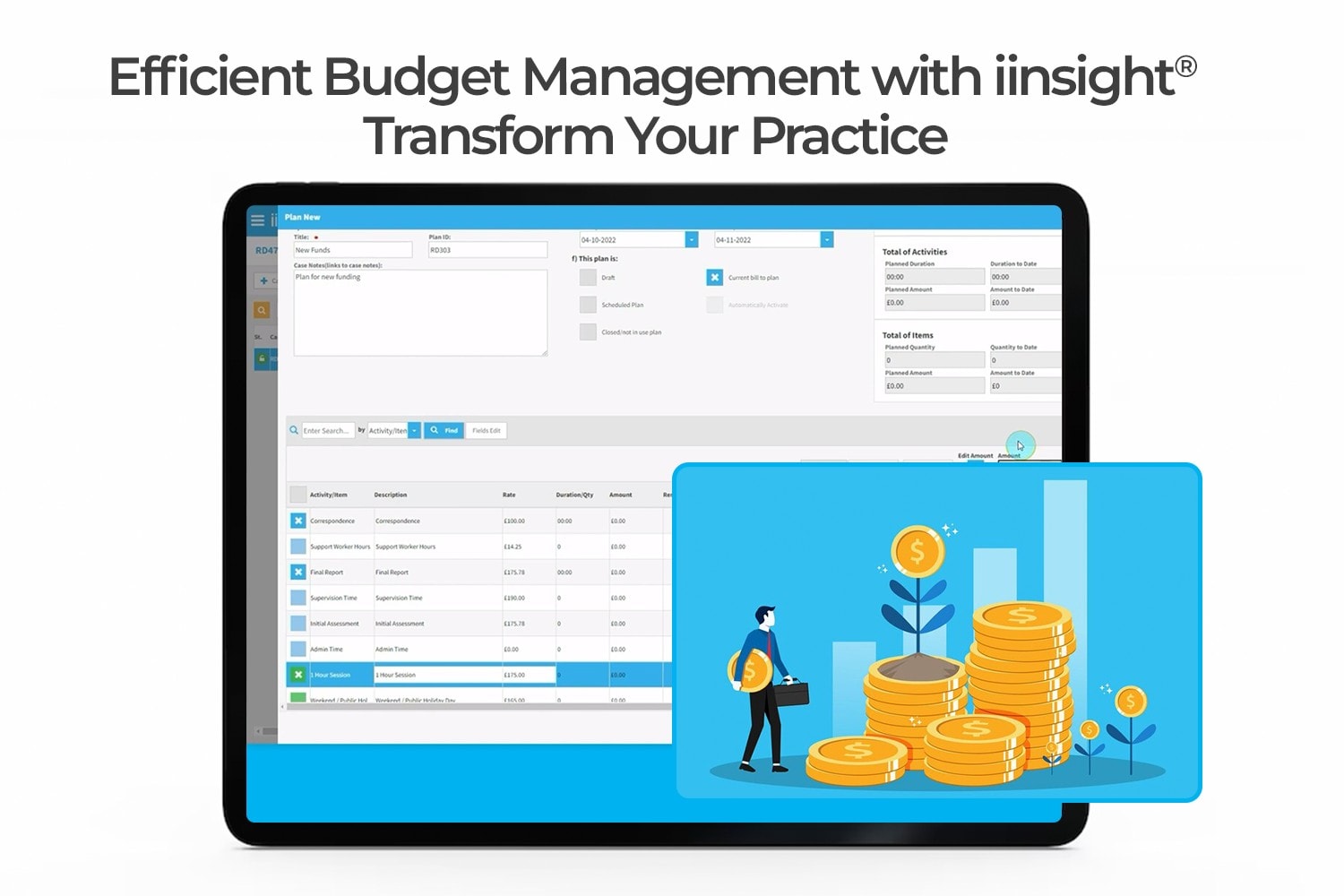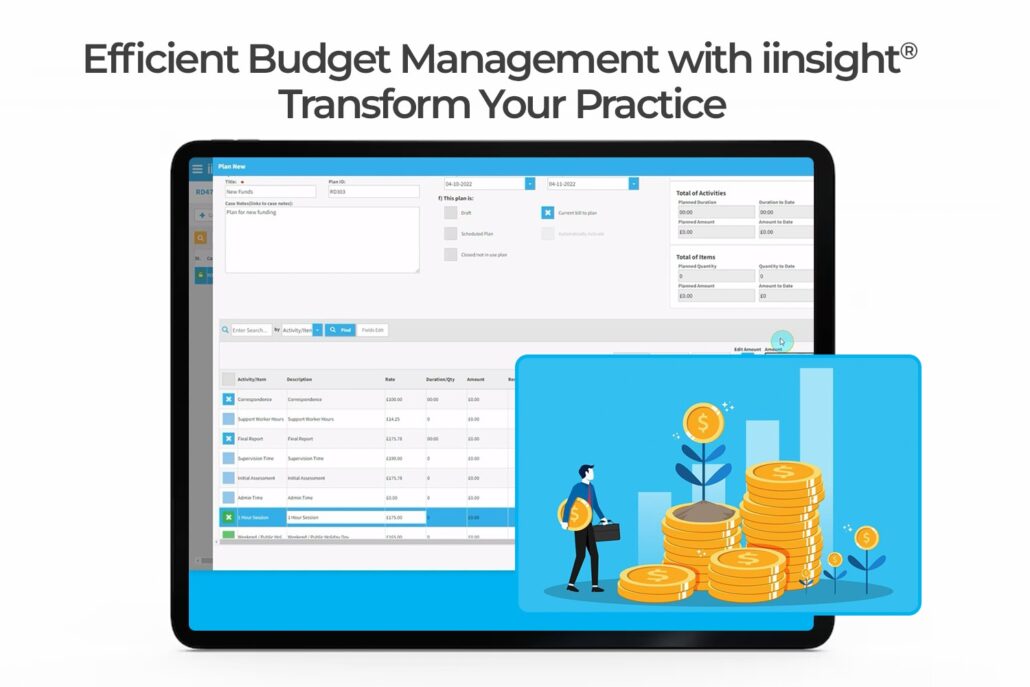 A solid budget management system is essential for any medical facility or practice. But are you still manually doing and overseeing all the paperwork and accounting to determine how much to spend and prevent overspending? Not only is this old-fashioned process time-consuming—it is also prone to errors. Prevent costly mistakes and make your practice much more efficient by investing in high-quality budget management software like iinsight®. It will enable you and your employees to make informed decisions that can improve your spending habits and help you oversee your budget in real-time.
Resolving your most common budgeting issues
Without the right budget management software, you would have to wait until weekly or monthly reports are submitted to you before you can determine how much money is left. It may be too late to resolve overspending and other problems by the time you see the reports. That's why it's best to have medical software systems with budgeting tools you can access in real-time.

The best software lets you do budget management in real-time as it is hosted in the cloud and accessible using web-connected devices, like your smartphone or tablet. That way, you can easily check your budget when required, conduct real-time budgeting, avoid overspending, and enforce sufficient budgets before committing to spend.

Our healthcare software has all the medical software systems you will need to run your practice more efficiently, while avoiding budgeting problems. It lets you oversee your budget in real-time in the cloud for immediate impact analysis every time you spend, and you get budget management tools to identify spend against budgets. Critical tasks like invoicing, billing, and timesheets can be automated and updated on the fly, while making sure that they are synced to your accounting systems.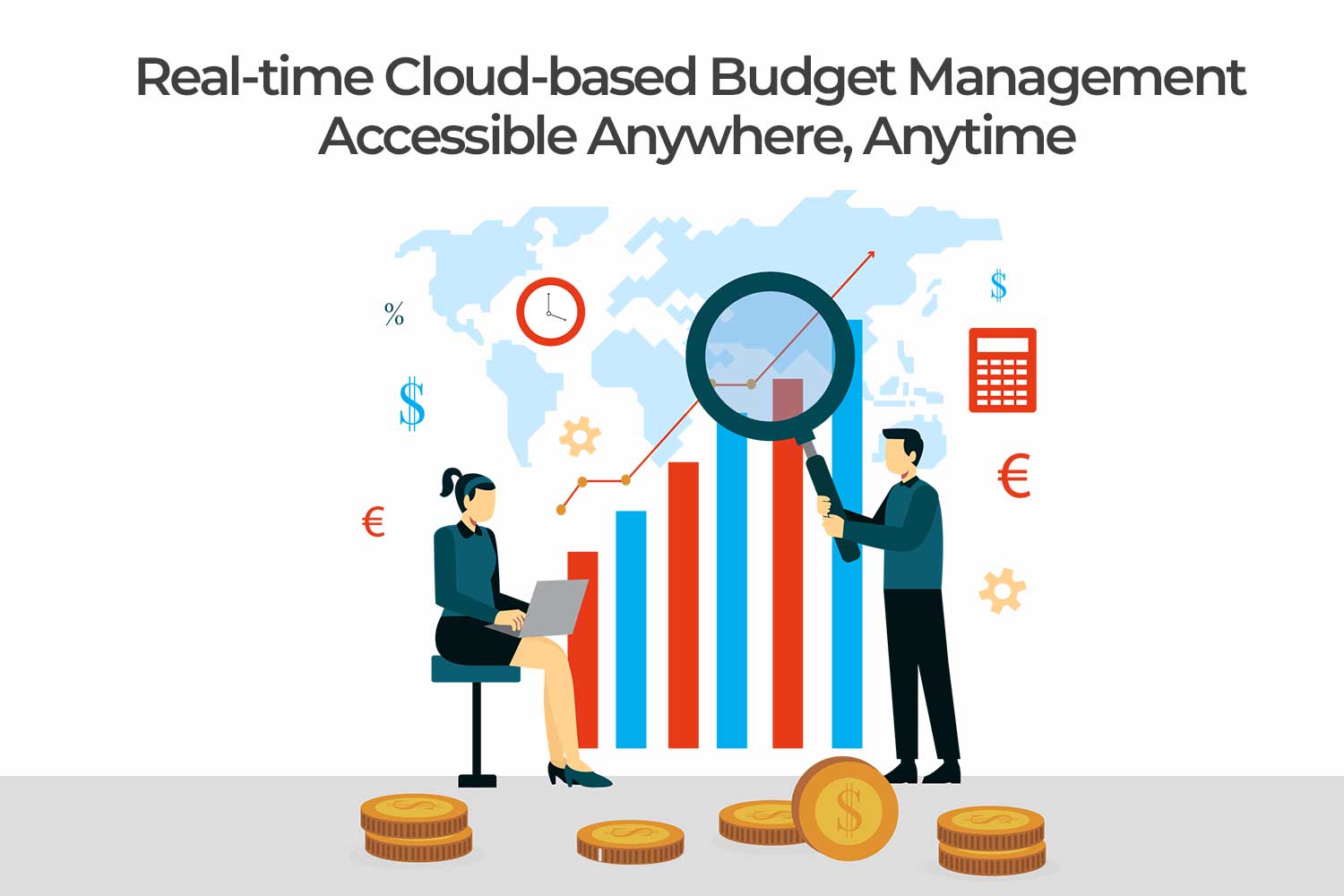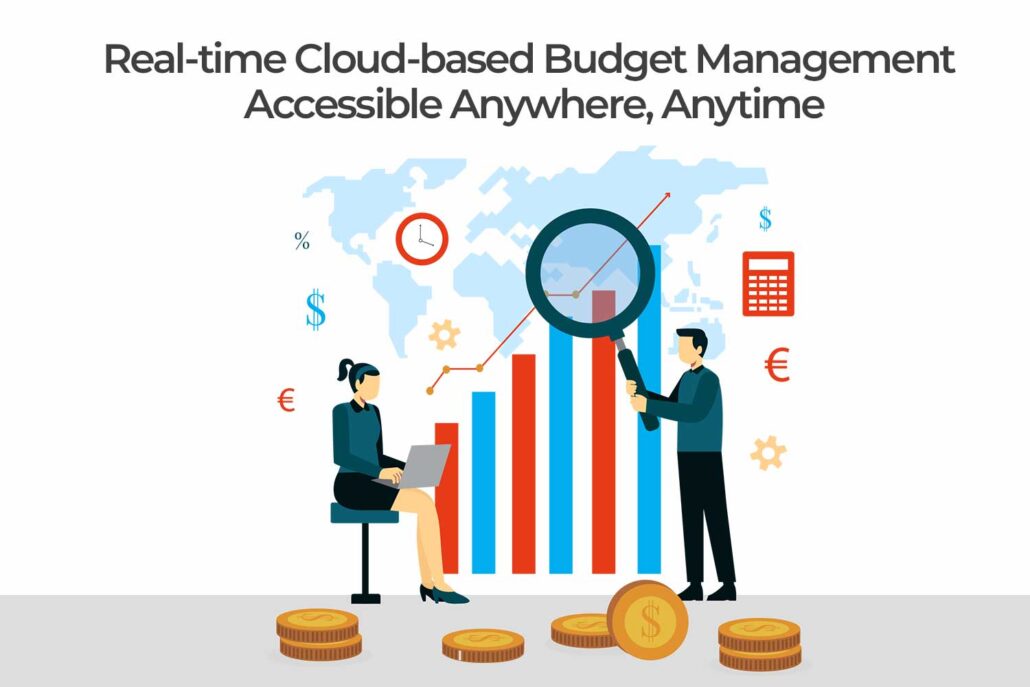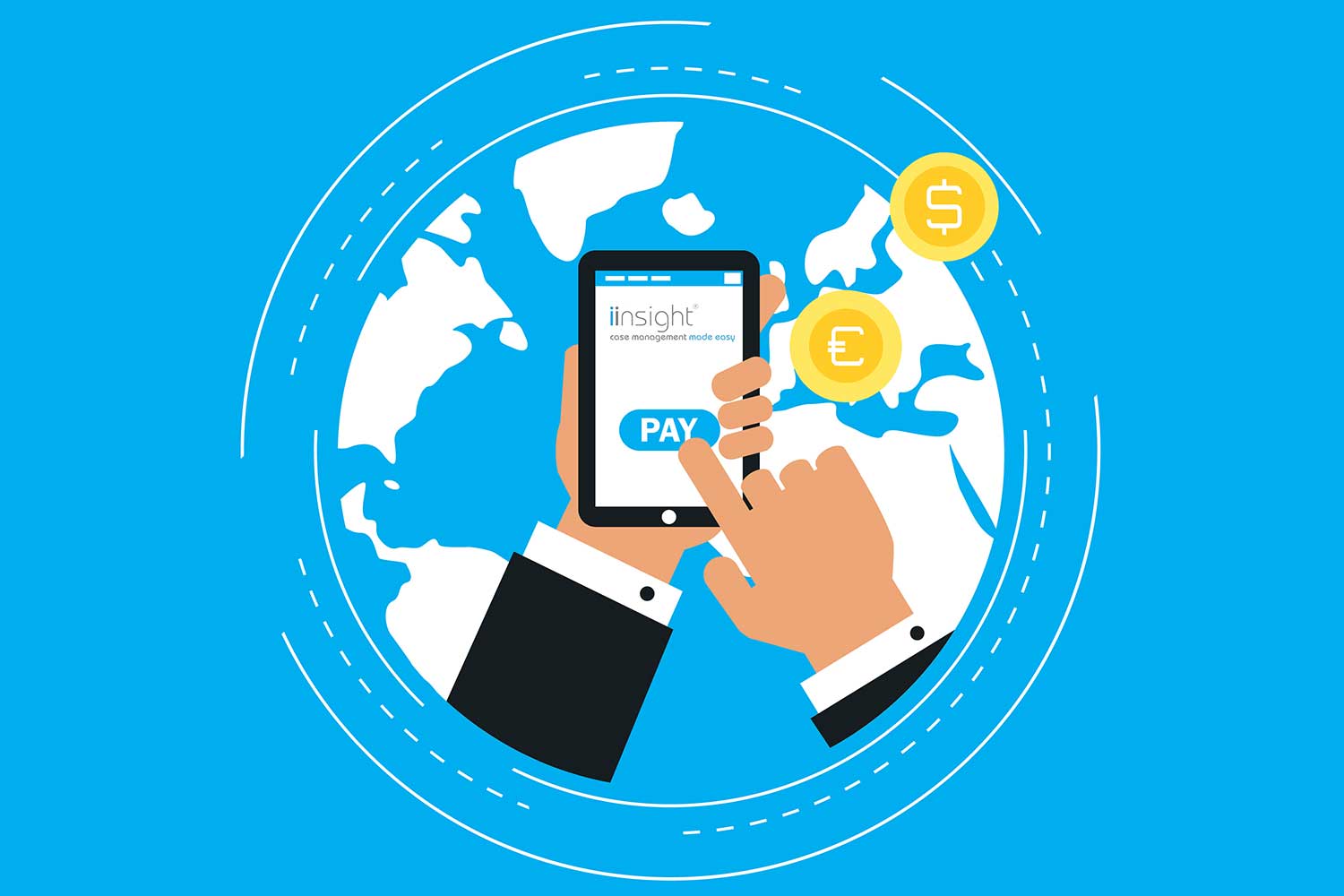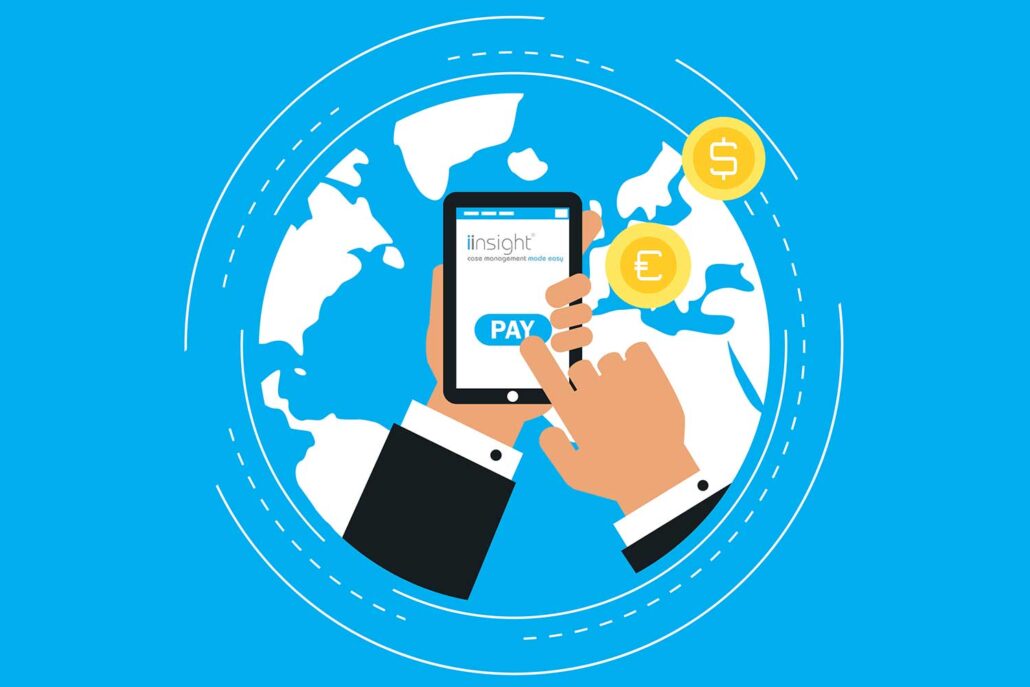 Benefits for your practice
Using our budget management software, you can improve visibility into your budget as soon as it is set. Explore approved transactions and pending requests and review them against your budget, and look further to determine savings from opportunities where you have decided not to spend. It will add more transparency in budget planning and budgeting practices across your organisation.
It's important to look specifically for software that is built for the healthcare industry. A generic solution won't but it. After all, different industries have different needs and deal with different situations. What you need is a healthcare software system that is designed specifically for your requirements. The best medical software systems can support your practice in many areas, including case management.

iinsight® is among the leading solutions for case management in Australia with all the features you can expect from a software solution that is designed and built for Allied Health professionals like yourself.

It is tested against the expectations of end users, making it proven reliable in reducing the need to spend a lot of time administering and manually doing tasks, like budgeting. It puts together all the things you need in one centralised place, so you can avoid keeping multiple organisers and separate spreadsheets or documents just to keep track of matters like your budget.
Beyond case management in Australia
iinsight® is the only all-around healthcare software you will ever need in your practice. Here is an overview of some of its most important features:
Try iinsight® free for 14 days to discover why it is among the leading medical software systems and solutions for case management in Australia. Our software is available in Australia, New Zealand, Ireland, UK, Canada, Singapore, and the US.