Clinic Appointment Scheduling Software
Streamline your practice. Integrate records, budgets, assessments, and more. Use iinsight's cloud-based occupational therapy practice management software. Automate your workflows. Personalize occupational therapy assessments. Built for compliance and efficiency. Start your 14-day free trial now!
Simplify Your Occupational Therapy Practice
Spend more time improving patient care. Reduce the strain of administrative tasks. Maintain compliance in a secure cloud environment. Do it all with iinsight!
Occupational therapists help people recover from disabilities or cope with long-term conditions. They help patients gain skills and capacities to live more independently.
Efficient personalized assessments are vital for meeting this goal.
Unfortunately, administrative tasks and documentation can hold back your practice. They prevent therapists from doing their job. Therapists need a better solution. Patients deserve a better solution.
With iinsight cloud-based software, therapists get deeper insight from every assessment.
Streamline patient records with iinsight. Automate occupational therapy assessments. Run a more efficient practice.
Start optimizing your practice now with iinsight! Start your 14-day free trial to see how iinsight can benefit your practice!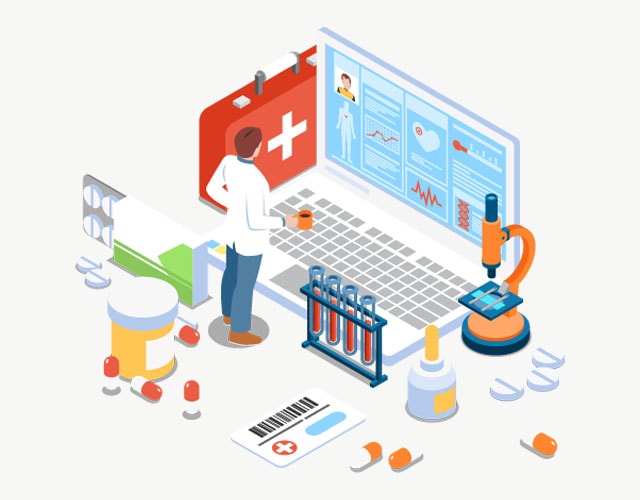 Seamless Occupational Therapy Assessments and Supports
Slash time spent on manual data entry. Reduce the risk of errors. Make assessment data work harder. Use iinsight to streamline your assessment process!
Enjoy fewer administrative tasks and compliance checks. Therapists can focus more on what matters: improving patient outcomes.
We give therapists their time back. They have more energy to analyze assessment data and learn about patients. Our software helps therapists access the information they need to provide better patient care.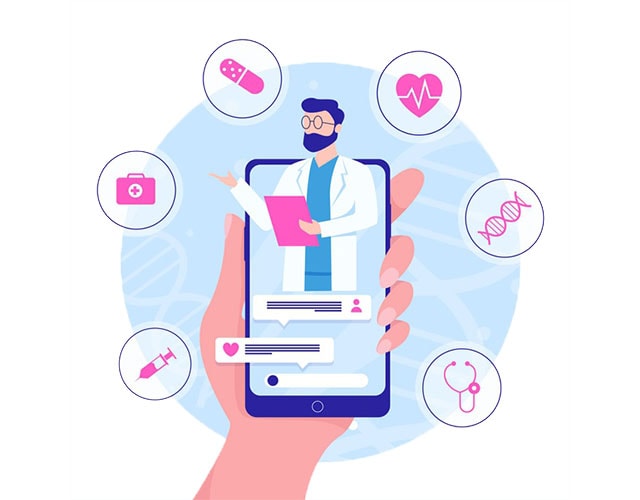 Provide Personalized Care with Automated Insights
Empower therapists. Improve therapeutic care. Our intuitive and user-friendly system helps therapists focus on what they do best.
Thanks to automation, therapists can track subtle patient changes. iinsight equips therapists to build better patient relationships and improve outcomes.
Automate records and data to improve patient outcomes. With better insights, therapists can create more personalized treatment plans. Every patient. Every session.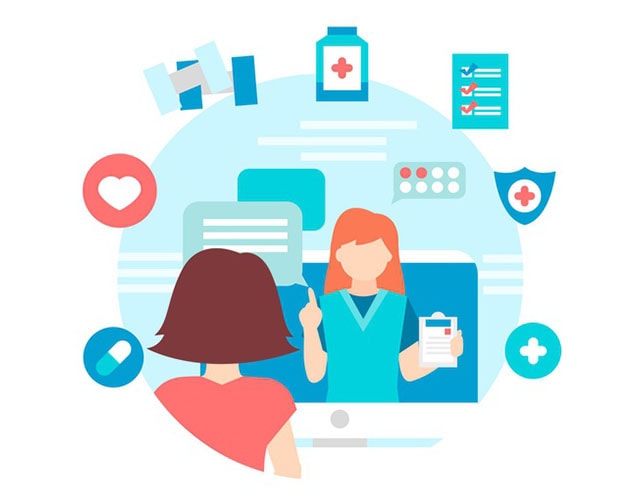 Compliant Access to Client Records
Secure access to patient assessments, invoices, schedules, and more! Keep your practice compliant with ever-changing industry regulations. We built iinsight for allied health practices like yours.
Access records from any device with multi-factor authentication. Therapists get the information they need. Safeguards keep data out of the wrong hands.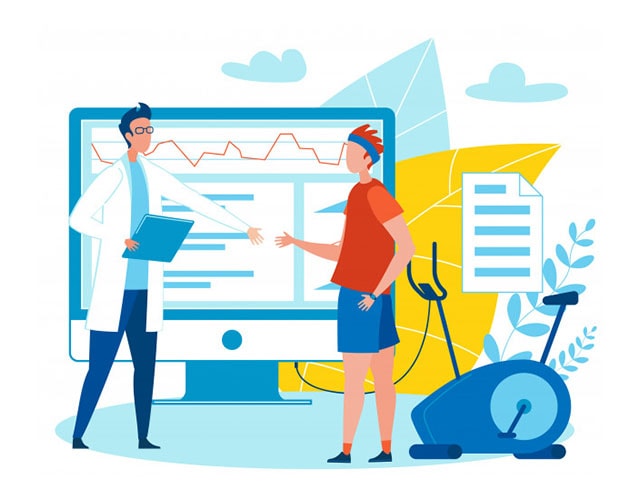 Secure Billing and Claims Management
Get paid faster. Enjoy speedy and accurate claims processing. Our software is built for efficient medical billing management.
Use iinsight to streamline budgets and cashflow. Process claims. Send bulk invoices. Manage your budget. Do it all from the same secure platform!
Ensure a smooth practice. Our intuitive management software automates your workflows across departments.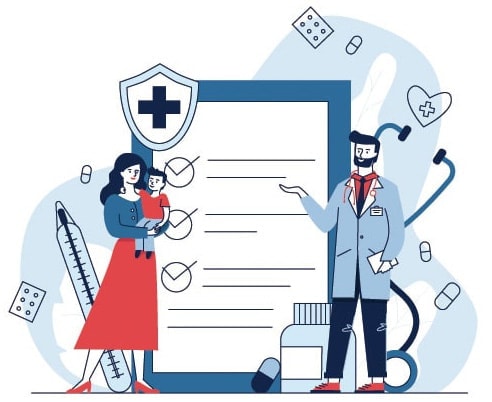 Optimize Your Practice with Deeper Insights
Make better decisions with practice-wide insights. See the bigger picture across departments with valuable KPIs.
We make automation and data work for you. Uncover key performance indicators. Find areas for improvement. Avert risk. Improve long-term planning. iinsight is your copilot.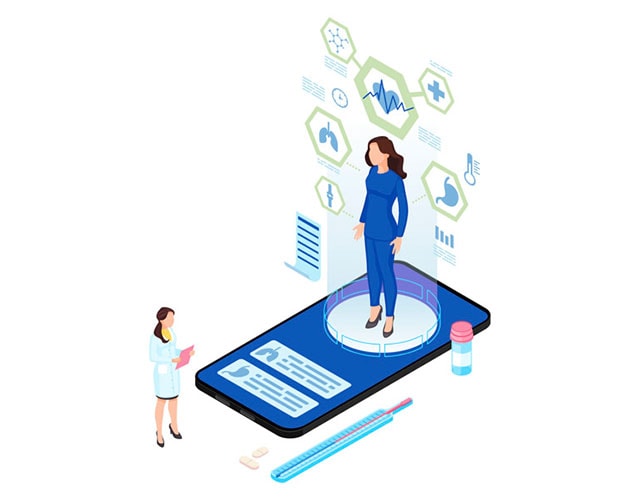 Manage Your Entire Occupational Therapy Practice from One Software Platform
Keep things simple and secure. The iinsight platform offers an all-in-one solution.
Manage staff timesheets. Track contractor costs. Schedule patient appointments. Run an efficient practice with iinsight!
Our software streamlines practice-wide reporting. You can spend more time improving the patient experience.
Why Choose iinsight for Your Occupational Therapy Practice Management Software?
Built for Allied Health Professionals
Designed to empower therapists and streamline occupational therapy assessments. We built our platform specifically for allied health service providers! The iinsight platform is your all-in-one management solution.
Scale as Your Practice Grows
Plan long-term with iinsight! Flexible and user-friendly. Robust where you need it to be. Seamlessly scale as your practice's needs change. iinsight is by your side.
Works on Any Device
Reap the benefits of cloud-based software. Access your data from any web-enabled device. Therapists can find assessment data quickly. Billing can process claims from anywhere.
Designed for Ongoing Compliance
Reduce your risk of data breaches. Use iinsight as your all-in-one management solution. Store, access, and manage your practice's sensitive documents from a single secure location.
We designed iinsight for meeting allied health compliance measures. That's why over 25k practices across seven countries trust iinsight.
Easy Integration with Other Software
Help your therapists work smarter, not harder. Our platform integrates with your existing infrastructure seamlessly.
Automate your inter-department workflows. Integrate your iinsight with Xero, LanternPay, and WorkCover. Go farther with iinsight!
Reliable Customer Support
Provide unified support and a seamless patient experience! Our cloud-based case management software helps your practice transition while improving patient support.
Legacy Migration and User Training
Switching to cloud-based management is painless with iinsight! As an iinsight customer, your monthly plan includes user training for your practice. We prepare your therapists to use the platform's full potential.
Running an outdated system? Take advantage of our legacy migration assistance. We can help you adapt! Enjoy online management systems and more efficient cloud-based solutions without hiccups.
Available in Seven Countries
Join over 25,000 practices in seven countries! Practices in Australia, New Zealand, United Kingdom, Ireland, Canada, Singapore, and the United States can take advantage of iinsight's cloud-based management platform.
We work hard to ensure the iinsight platform exceeds industry compliance regulations. Meanwhile, your therapists get a streamlined experience.