Sit tight and buckle up for a wild ride... because the next
15 mins
helped 25,000 Allied health professionals say goodbye to paperwork and love working again.
Trusted solution provider since 2004
Security and Data
Protection at its core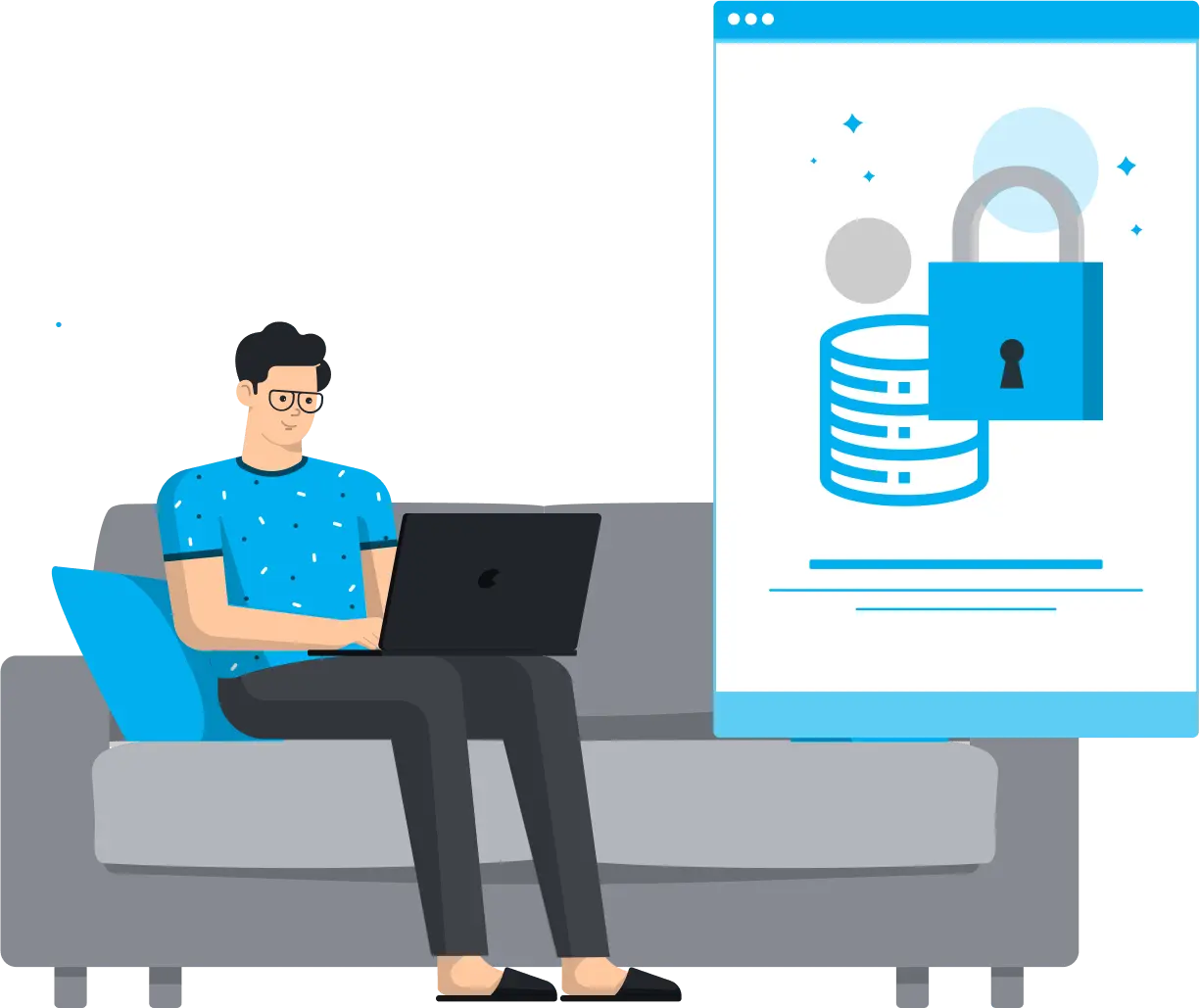 i

insight

®

boasts a wide range of industry leading certifications and accreditations ensuring that your data and your customers data is protected at all times. Security and Data Protection is of the upmost importance to our team.
We are currently certified against:
Software that
Improves your Business.

Does your current solution for managing Client Data fall short of the mark when it comes to saving you time?
Step into the future with

i

insight

®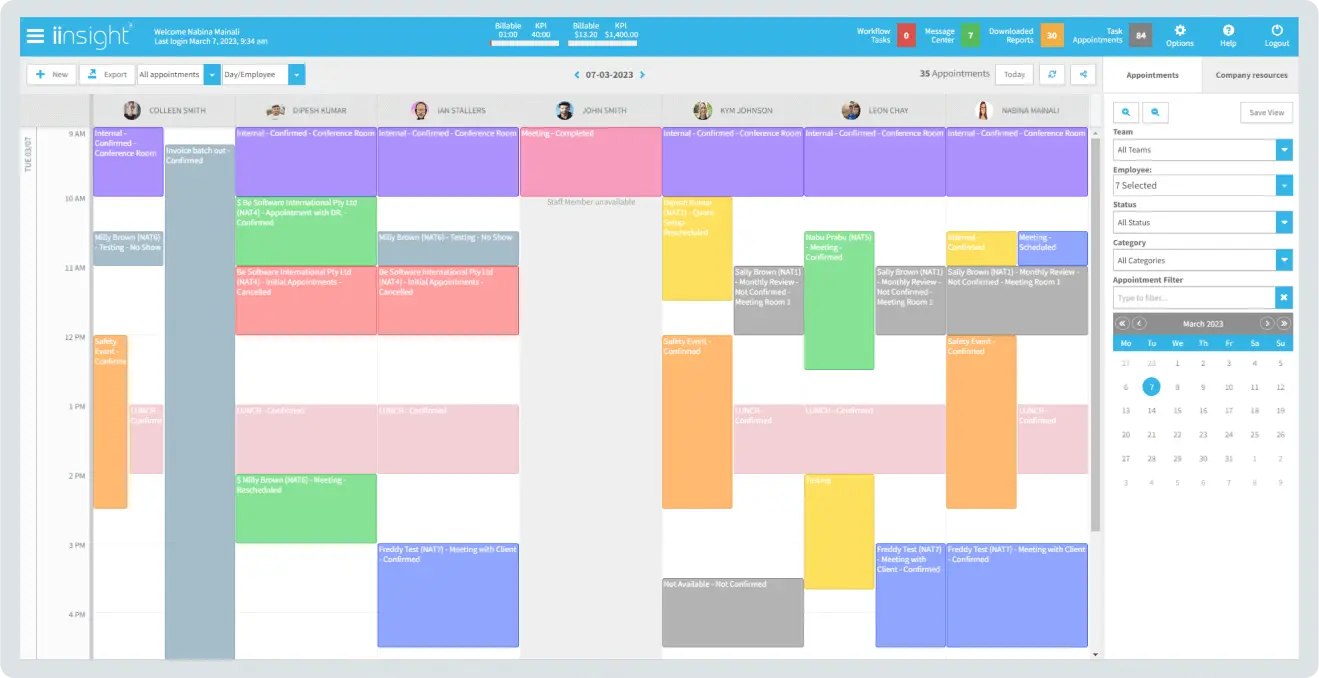 Trusted by 25,000+ customers
I have been using iinsight® now for almost 3-years . I can't believe we didn't do it earlier. I've been "bragging" about iinsight® since we signed on. We are now here and loving the software. iinsight® has saved us a complete administration position, which here in Canada is about 50 to $60,000 a year, as well as countless hours on our part.
CEO / Founder, Genesis Rehab

Business Operations Manager
"The time we spent on administrative and non-billable tasks was excessive prior to iinsight®". We were paper based and we 'doubled-up' on many of our processes to ensure there were no errors. iinsight® has allowed us to spend more time working on billable tasks…

Before iinsight® we had a private network that was very tedious for all to use! My external staff reported that it was extremely slow, unreliable and almost impossible to work with. From the office end, it required an expensive and power hungry server to be running all…