10 Reasons Your Practice Should Offer the Best Telehealth Services
By Renato Parletta
December 6, 2021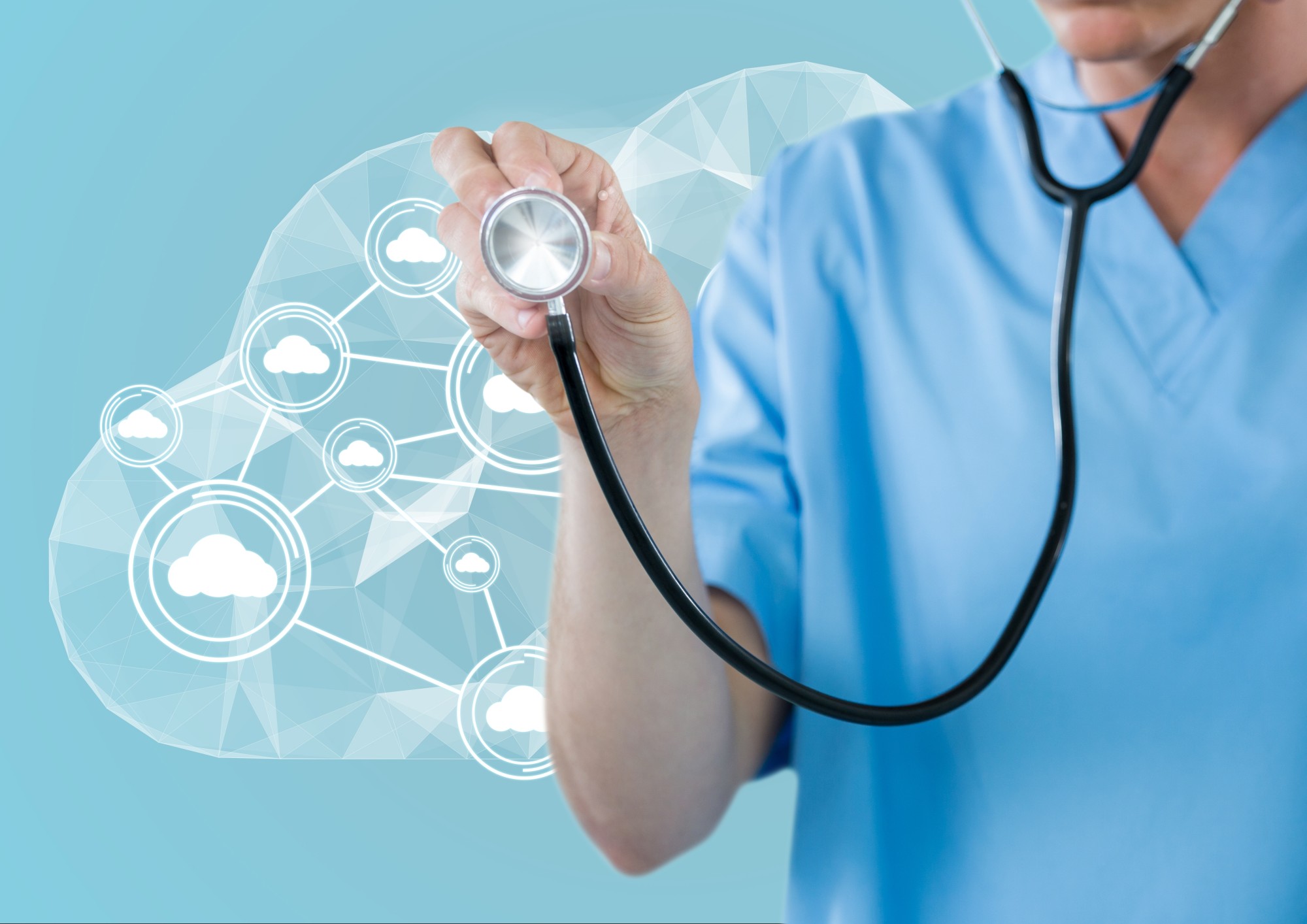 Telehealth may be just the thing your practice needs. Read on and learn why your practice should offer the best telehealth services possible.
The telehealth industry has gained legitimacy through the widespread use of virtual appointments and remote monitoring over the past year. As the industry has begun to grow more medical professionals have begun integrating the best telehealth services into their practice. 
There is an exhaustive list of the benefits of telehealth services. By offering telehealth services, your medical practice can see more patients, cut costs and increase access to healthcare. Keep reading to learn the 10 reasons to integrate the best telehealth services into your medical practice.
1. Limit the Exposure to Contagious Diseases
Since the onset of the Covid-19 pandemic telemedicine has been growing in popularity. People worldwide have had to adapt and rely more on technology. Telehealth services allow patients to connect with doctors online.
The rapid growth in telehealth nationwide was catalyzed by the coronavirus. Doctors sought a method to provide their medical services without endangering other patients or medical staff.
Medical professionals have been our front-line workers during this pandemic in order to help keep our community healthy. However, by utilizing digital services, medical workers can greatly reduce their risk of contact with contagious patients.
Integrating telehealth services into standard medical practices can reduce patient and medical professionals' risks of contracting any harmful virus. These services limit the redundancy of doctor's office visits with a simple digital solution.
2. Expand Care Radius
One of the added benefits of telehealth is the ability to expand your radius of care. Your patients no longer need to live within driving distance of you. This also makes your services more accessible to people who live in rural America.
Doctors typically cater to a small neighboring community, now patients don't need to factor in geography when picking out physicians. Being able to make your medical services more accessible can help to increase the overall health of your local community.
3. Flexibility to Doctors
Telecare is very convenient for both doctors. Because all either party needs are access to the internet. Formerly doctors did not have the luxury to work from home, however now they can log on and do a consultation before even heading into the office. A patient can theoretically log onto a quick doctor's visit during their lunch break.
Typically doctors are more willing to log on after traditional hours if necessary if it's a quick phone call. This flexibility allows doctors to reorganize their workflow.
4. Convenience to Patients
Most patients are so busy that they may overlook going to a doctor's appointment or stress about having to shove it into their busy schedule. That is why digital appointments are not only convenient but improve patient satisfaction.
Patients do not need time to go into the facility, fill out paperwork, and spend hours sitting in a waiting room. A patient can theoretically log onto a quick doctor's visit during their lunch break.
5. Offer Remote Access to Specialists
After a medical consultation, your doctor may refer you to a specialist. Rather than having to track one down and drive out to book a "new patient" appointment, your doctor can arrange a simple transfer online.
Top specialists for certain medical issues are scattered all around the country, and often it is the financial toll that keeps patients from seeking top medical care. When doctors have begun to transition into these digitally-driven platforms they are able to minimize the need to fly across the country to meet with an expert.
6. Cut Back on Cancellations
For a medical practice, last-minute cancellations can be extremely frustrating. Although your patient may have good reason to cancel, a no-show still hurts your medical practice's bottom line.
This reduction in cancellations can help increase your practice's earning potential. When patients cancel at the last minute you lose business. Because of how easy and accessible telemedicine is it is greatly able to reduce these cancellations and no-shows.
7. Reduce Overhead Costs
Small practices may have to deal with financial struggles. In order to stay afloat, many new practices need to be thrifty. By adding telehealth services you can increase your revenue by expanding your customer base and cutting costs.
Telemedicine can greatly reduce your overhead costs for your practice. Through the implementation of remote monitoring, you can cut costs while maintaining effective results.
8. Boosts Efficiency
Telehealth appointments rely on efficiency. Through remote monitoring and digital forms, medical professionals have to spend less time organizing and adjusting a patient's file.
Streamlining these processes allows doctors to maximize their daily impact. The use of virtual appointments cuts idle time between meetings and allows patients and doctors to eradicate wasted time from their schedule.
9. Government Supported
Due to the necessity for telemedicine during the peak of the coronavirus, 16 state governments have introduced telemedicine parity legislation. This legislation permits telehealth bills to be covered by insurance. These acts of legislation are making medical services more accessible and affordable to all.
10. Promotes Collaboration Between Healthcare Professionals
Telehealth allows healthcare teams to effortlessly coordinate patient care and collaborate. Professionals are able to share files with patient data and jointly monitor a patient's progress through remote monitoring software. The ability to expertly collaborate improves overall care coordination.
Start Using the Best Telehealth Services at Your Practice
The best telehealth services make the healthcare worker and patient's life easier. These services not only improve healthcare from a business standpoint but from a medical perspective as well. Integrating modern technology into routine healthcare services can help improve efficiency and effectiveness.
Connect with us to streamline patient care on one simple platform.