10 Things Not to Do When Growing Your Medical Practice
By Renato Parletta
December 18, 2021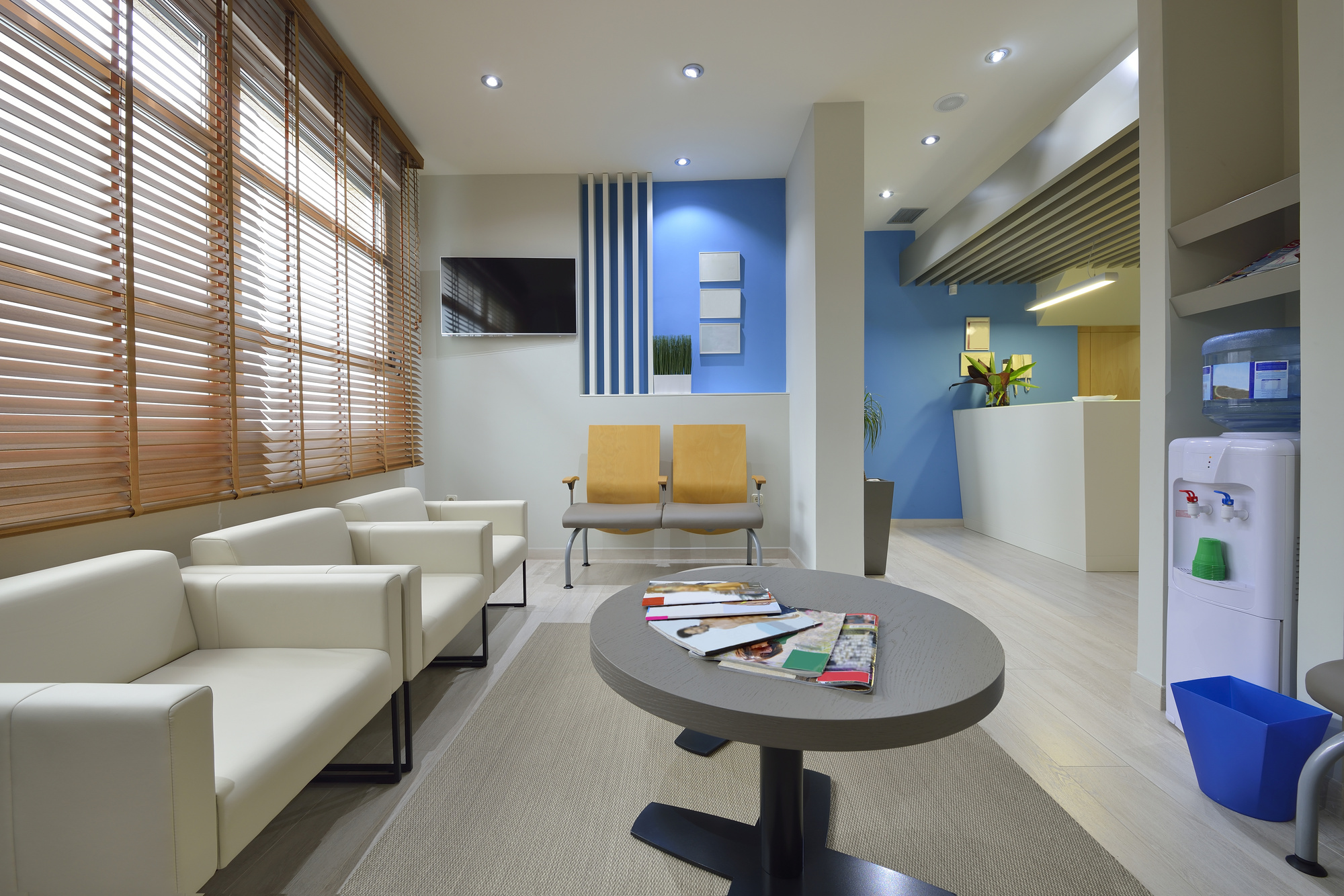 You may know what to do to grow your medical practice, but what should you avoid? Read on and discover what you should avoid here.
So you're ready to grow your medical practice, and you know exactly what you need to do to be successful with your growth.
But do you know what you need to avoid while trying to grow your medical practice?
If not, don't worry! We cover all of that here. Keep reading to learn all about what not to do when growing your health practice.
1. Do Not Skip Ahead
When trying to grow your health practice, it can be easy to get excited and want to jump to the more exciting parts. But that will not get you the success that you are looking for.
While there are many things you can do while skipping around your to-do list, growing a health practice is not one of them. You may think you are saving time when in reality, you are making your life more difficult.
Be aware of which tasks are prerequisites for other tasks and make sure to do it in order!
2. Do Not Be Disorganized
This one may seem obvious, but it's pretty easy to get sidetracked with some other tasks you need to get done and have files strewn about everywhere.
Do not push the organization side of your business to the wayside to get other tasks done! You'll come back from that task and have no idea where to go next.
However, if you stay organized and have a system for your growth, you'll be saving time. You'll also clearly know how to get from one task to the next.
So how can you stay organized? One way is through using an online platform to help you with the organization-side of your practice.
3. Do Not Rush
Growing a medical practice can take time. And we mean a lot of time.
When you first start, you will want to set up a realistic time frame to get things done. Since there are a lot of things that go into growing a practice that are out of your control, you need to go into it with that in mind. If you don't, you're setting yourself up for disappointment.
Go in with the expectation of it taking longer than expected!
4. Do Not Take the First Loan You Are Offered
This is a huge mistake! Before accepting the loan you are going to use to grow your medical practice, you need to understand all of the terms and conditions along with the long-term effects it will have on you and your business.
Before accepting the first loan, you should look around to get a feel for the different interest rates and the different loan amounts you could secure.
Then, after you do your research, you can accept the best offer.
5. Do Not Rush Your Location Search
One of the most important aspects of your medical practice is location. If you are not in a good location for customers to get to, they'll just look elsewhere for a more convenient healthcare practice.
Setting up in a location that has too little traffic is a big no-no. No one will ever drive or walk by you! You also don't want to be in an area that no one will see since they don't ever drive by it.
Make sure your health practice is visible and in a high-traffic area.
6. Do Not Hire the Wrong People
When it comes to hiring people for your business and medical practice, you want to make sure they are ready to work with patients. They should be people-friendly, hardworking, and dedicated to their craft.
To be sure of who you are hiring, you should create an interview and vetting process that works for your practice. Not only should you ask about their skills, but you should also ask about their personality through behavioral interview questions.
7. Do Not Skimp on the Supply Order
You may think that you are saving money if you only order a small number of supplies at a time.
However, a supply shortage can easily impact how your staff works on a daily basis, which will also negatively impact your patients.
You want to avoid this by ordering a large number of supplies from the get-go. You'll eventually be using them anyway, so you aren't wasting money!
8. Do Not Miss Out on Advice
One of the best things you can do for yourself when building a medical practice, or anything for that matter, is seeking out advice from those who have already been in your position.
Those who have previously done what you are in the midst of doing are able to tell you what works and what doesn't, which can save you time and money.
9. Do Not Push Away Your Competition
Just like with any small business, your medical practice can only thrive if you are better than your competition. To grow your practice you need to keep your competition close, consistently do research, and then outperform the competition.
10. Do Not Forget to Track Your Metrics
The only way you are going to know if you are growing your practice and getting the success you want is if you track your goals.
You should know how many patients you see a day, the procedures they had done, and if you are growing the number of patients through word of mouth or advertising.
By tracking all of this, you'll see more success.
Grow Your Medical Practice By Avoiding These Pitfalls
It can be easy to get ahead of yourself and rush the process. But odds are if you do that, you'll find yourself trapped in one of these pitfalls.
If you want to make sure you are streamlining the process and being efficient as possible, contact us at iinsight to try out our software for your practice!