3 Ways using Practice Management Software Benefits You
By Renato Parletta
February 27, 2023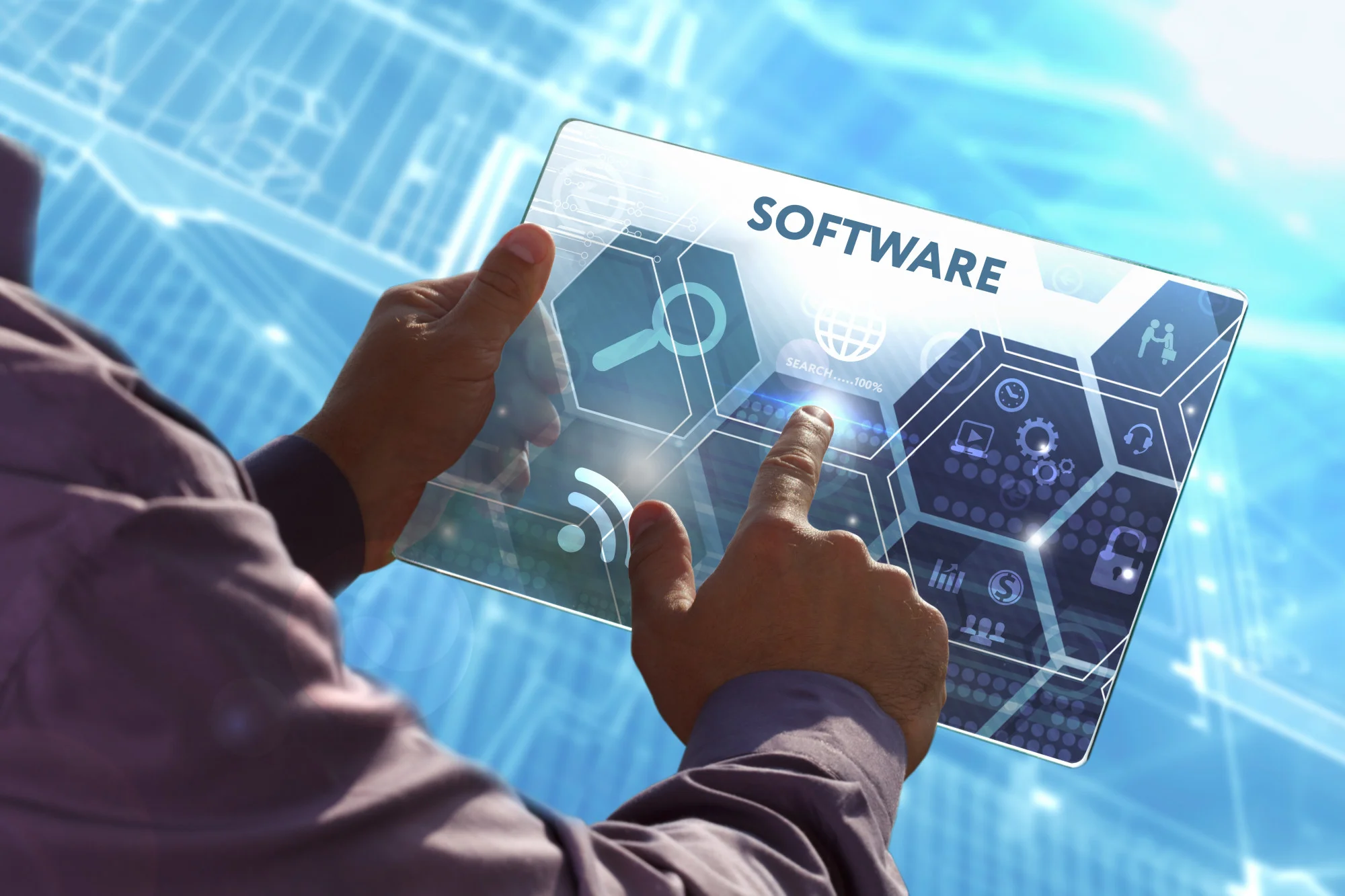 What Can Appointment Software for Clinics Do?
More people than ever are looking for a psychologist, dietitian, chiropractor, or physiotherapist. More patients mean more administrative work. There are more medical records to organise, more accounting to be done, and more careful scheduling required. With allied health care becoming more widespread, there are also more legal compliance requirements than before, which only add to the administrative burden. In other words, paperwork has grown alongside patients and then some, with many clinics devoting more time to paperwork than the patients themselves.
Good NDIS software Australia will help cut down on how much time paperwork steals from your practice. That might sound simple, but the benefits ripple outwards from there. With more time and less paperwork, the opportunities for clinics become endless.
Allied Health Booking Software Helps You Reclaim Your Wasted Time
Any practitioner with regular appointments knows how much valuable time can be lost when patients don't show up to their appointments. Many patients have scheduling conflicts which they don't notice until it's too late, at which point they have to cancel last minute. Others have regular sessions for gradual treatment, such as in psychology or physiotherapy, which they sometimes take for granted and miss on a whim. Some simply forget about the appointment altogether.
When that happens, it can be extremely frustrating for you as a practitioner. You might be able to fill that time slot with paperwork, but that lost appointment was a missed opportunity to provide someone with treatment. It was an appointment someone else couldn't book and make use of. For you, it's less time spent doing what you trained for years to do. Worse still, for many patients, that appointment will have to be rescheduled at some point again in the future, which potentially sets back other patients who you had planned for next week.
With good allied health online appointment software in the UK, you can massively limit the number of missed appointments your practice sees. Many clinic management software in UK will have the option to send automated texts, emails, or calls to patients to remind them regularly of their appointments. That can be done in advance to make sure patients can plan things around the appointment time. It certainly lessens the likelihood that a patient will simply forget about their appointment.
With fewer cancellations and no-shows, you seize more opportunities to provide good treatment to patients. You stay on the ideal schedule of patient check-ups. You feel more in control of your own hours.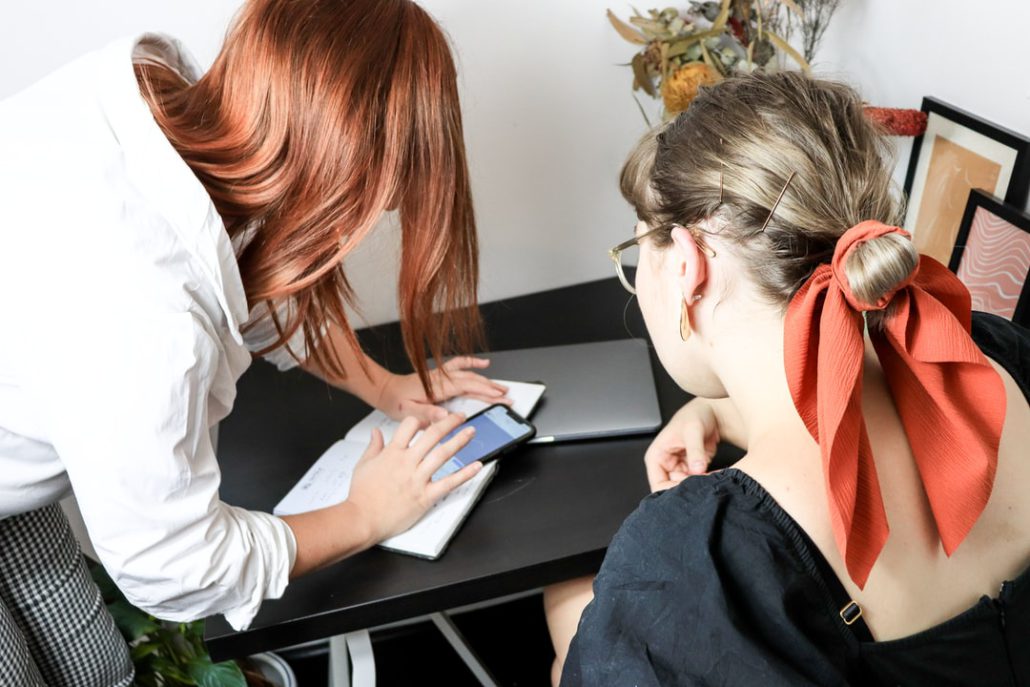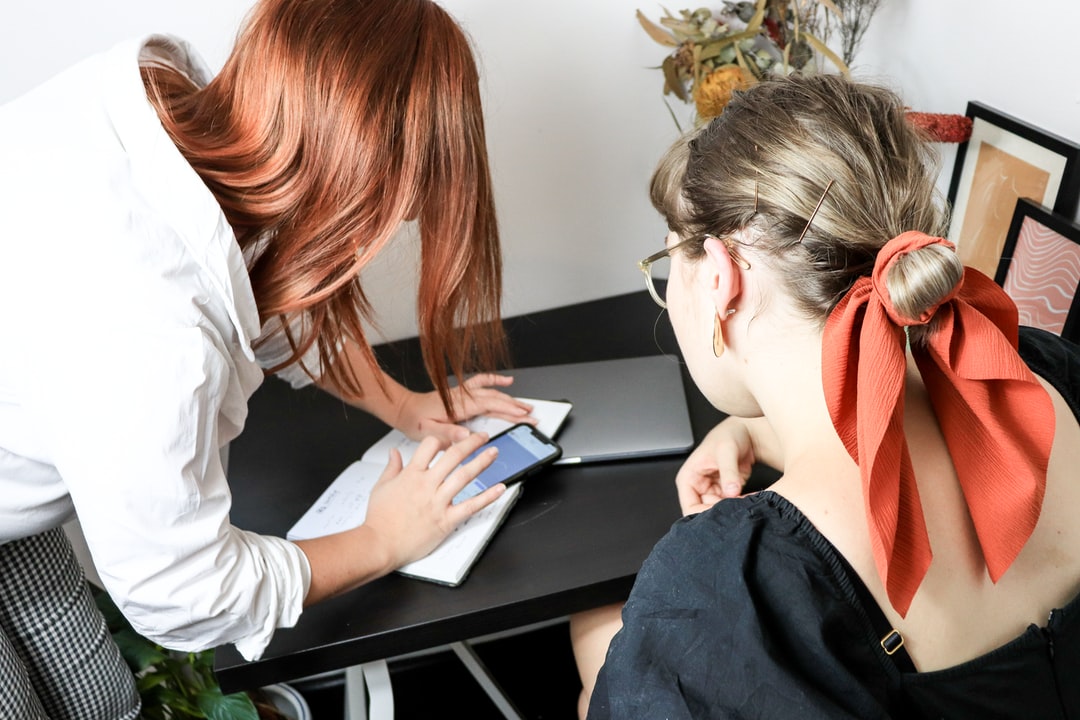 Psychology Practice Software Can Free You to Work from Anywhere
Some work has to be done from the clinic; some doesn't. Theoretically, some of your work could be done in a home office, at a kitchen table, or even from the comfort of your own bed. In other words, most of the administrative work you do could be done under comfortable conditions which require less time being bound to the office. But when all your sensitive patient data is stored on the office systems for legal reasons, any little matter requiring that data forces you into the office, however far away the office may be from home. It's impractical in an age where everything can be stored in the cloud.
Cloud-based speech therapy billing software in USA allows your data to be stored securely in a cloud, which can't be hacked or damaged because of hardware failure. Moreover, with patient case management software in US like iinsight, you can access your confidential files from any web-enabled device without compromising their security. Software like this boasts multi-step authentication requirements to ensure that only authorised parties can see the information, which keeps things compliant while making the whole process much more convenient.
Billing Software for Health Professionals Allows for Growth
The last benefit is actually the simplest: With the right allied health billing software UK, your practice has room to grow. You are no longer limited by administrative time. With much of that work automated and made redundant, you have more time each day and each week for practical care. That can be used to take on new patients, which in turn generates more profit. That can be put back into the practice and used to expand and hire more staff; the software basically helps the practice into perpetual growth.