5 Tips for Choosing the Best Invoicing Software for Your Business
By Renato Parletta
July 14, 2022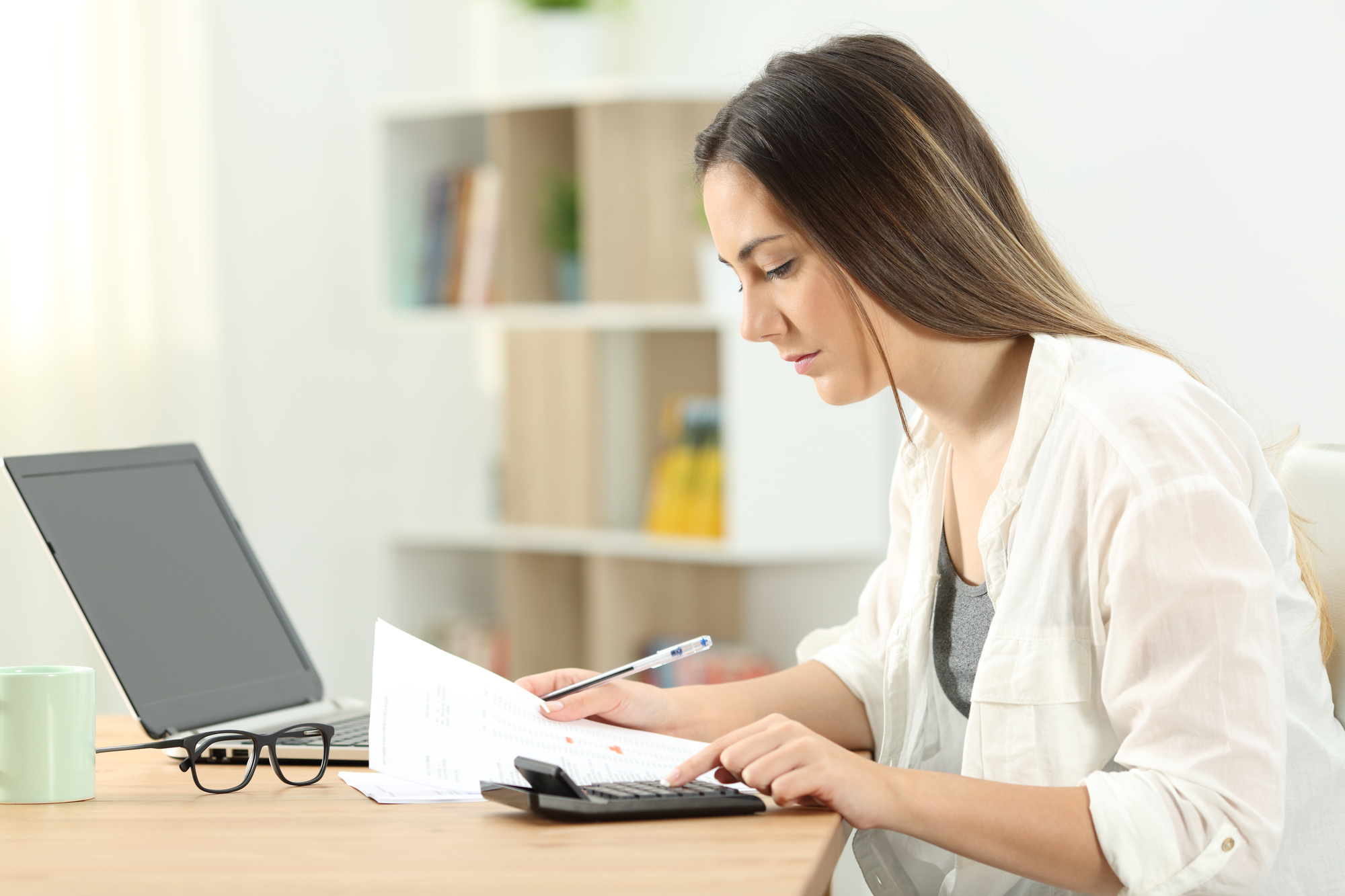 Did you know that over 90% of invoices are processed manually?
Having efficient invoicing software is vital to maintaining accurate client records and collecting payments. Manual invoicing processes are time-consuming, inefficient, and laden with errors. Even the tiniest data entry error can cost a company millions when it comes to invoicing.
Online invoicing software can streamline and automate this process, allowing you to generate accurate invoices and effortlessly send them to customers.
When running a business, you'll have many invoicing software choices. With these programs, you can not only make sure that you keep track of how much time has been spent on tasks but also invoice customers for any work done.
Keep reading for five tips on choosing the best invoicing software for your business.
Why You Should Start Using Invoice Software
Invoicing software is a must-have for running a small business. You can easily keep track of company expenses and send professional invoices to clients with invoicing software.
Get Paid More Easily
With invoicing and payment software, payment collection is a breeze. Your customers can pay online, when they book an appointment, or once they get to your office.
Keeping all the invoices in one consolidated statement is a more efficient way to ensure payment. Alternatively, you can invoice a group or organization on behalf of multiple clients or patients by combining all appointments into one statement.
Reconciliation Features
Invoicing software can help you quickly see which customers have paid their invoices and which ones are lagging, making it easier to spot patterns and evaluate your performance. You won't have to spend time looking through files for any information.
Improved Accuracy
Invoicing software can also auto-fill the date and do other tasks for you. As a result, you can devote more time to crafting the content of your invoices, improving accuracy in the process.
Increased Customer Confidence
Building a professional-looking invoice is easy with invoicing software. At any time, you can create a PDF copy of your invoice that is always up-to-date.
A clear invoice with a clean layout can show important information such as product, price, notes, and discounts to communicate details more clearly. This will help increase client satisfaction, leading to them being more trusting of your business.
Scheduling
You can automatically send out invoices on a certain date or specific time. That's right— the software will do everything for you. And as soon as your patient opens or pays an invoice, the system will notify you.
Tips for Selecting Invoicing Software
As you grow, your tools need to evolve. Microsoft Word and Excel will not always be enough and can sometimes be burdensome where invoicing is concerned.
There are several things to keep in mind when selecting invoicing software for your company.
1. Understand Your Business Needs
When choosing an invoicing and billing software, consider the requirements of your business. Think about some alternatives to the software and consider how employees will use it.
You should also take into account any concerns, such as:
Do you need the software to include project management features?
Do you need the ability to accept multiple payment methods?
Do you charge customers according to billable hours?
Do you need to transact in various currencies?
Contemplate these questions to help you identify what to look for in an invoicing system. Request a software demo to see if the invoicing solution in question fits your needs and preferences.
2. Set a Budget
When it comes to deciding how much money to allocate for invoicing software, there are many factors that you need to consider upfront.
For one, you need to figure out how much your company will be spending on updates and maintenance in the future. Purchasing a cloud-based invoicing solution can require a significant upfront investment or an ongoing monthly fee, depending on the features you're looking for.
3. Identify Any Software Integration Requirements
Loop in your development team to discuss what integration requirements your company needs. Depending on your invoicing, payroll, and other processes, you may have complex requirements.
Look for an invoicing solution that integrates with your existing accounting software and technology stack. Doing so will make keeping records of your expenses more manageable, ensuring everything is up-to-date.
4. Compare Packages
With so many software packages on the market, you need to find one that offers customizable invoices. Can the invoices be fully branded or allow you to enter your own invoice codes?
Some solutions will allow you to create new invoices, use templates, accept various payment methods, send out late payment notifications and even integrate automation frameworks.
5. See What Your Competitors Use
Before deciding on a specific invoicing solution, you should compare your options to those of other companies—especially your competitors.
Ask friends and colleagues from other businesses if they've found the right invoicing software for their company. Look for compelling testimonials online to help make your choice.
Ready to See the Best Invoicing Software in Action?
Email invoicing software is crucial for any business to be successful. It will help keep proper records and also make the process of receiving payments more effective.
Automating your invoices means you can save money and time on sending them to customers and collecting payments. It also improves the accuracy of your invoicing process.
If you're looking to reduce the time and effort involved in invoicing, try using insight. Our end-to-end system will bring together internal expense tracking, automated bill payments, and accounting reconciliation while also providing several other benefits.
Arrange a free demonstration to see iinsight in action today!