How To Use Your Allied Health Instagram Business Account To Engage With Clients
By Renato Parletta
April 23, 2020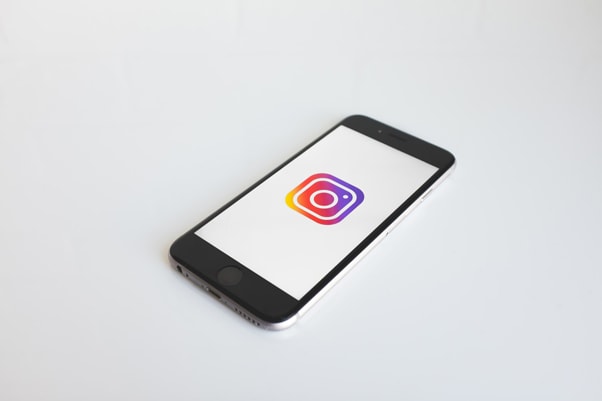 During its 10 years of existence, Instagram has gone from strength to strength. From its start as a photo-posting app to its current status as a sales channel for businesses, the platform now hosts one billion active users.
As part of your wider marketing strategy for your allied health practice, it's worth establishing a presence on the social media platform. Using an Instagram business account, you can attract new patients and referrals, as well as increase traffic to your website.
It's also a platform to promote your practice and let your current and future clients get to know you better. Visual images draw attention and communicate quickly, allowing you to humanize your healthcare service and create a connection with your audience. Keep reading for tips to engage with clients.
Instagram Best Practices For Allied Health Practitioners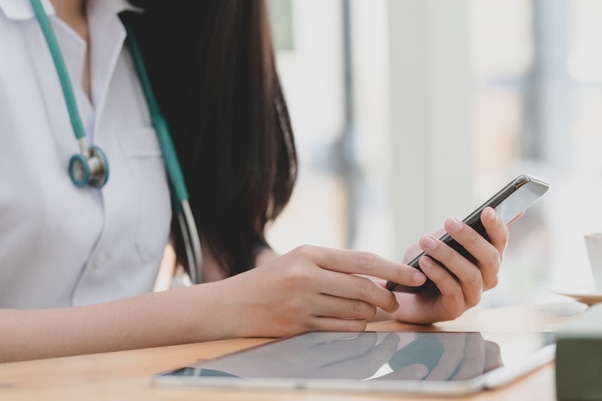 Instagram is a people platform, use it to show your personality. There are several best practices to keep in mind when posting and engaging on it:
Use hashtags appropriately to get posts noticed
Tag locations – geographical positioning is very relevant for your patients
Place your website link in the profile bio
Post regularly to keep Instagram followers engaged
Practice quality over quantity
Ensure that content is compliant with regulations around health care advertising
Tips To Engage Followers Using Your Allied Health Instagram Business Account
Educate and Share Informative Content
As an allied health care provider, you have valuable knowledge that people seek the answers to. Given the current times of crisis, many people turn to social media for information and guidance.
However, even in ordinary times, you can still use the platform to educate and share informative content. Answer any common healthcare questions that patients typically ask you, and this can complement your efforts to build a strong rapport with your online community.
Video will be the most engaging format for this, and you can record and upload compelling video content onto IGTV for your followers. Ideas for content could be a clip demonstrating how to perform specific exercises or speaking about mental-health tips during COVID-19.
Raise Awareness
As we mentioned, people turn to social media for news during a crisis. Therefore, your Instagram business account is a great place to raise awareness and promote the spread of accurate health-related information in your area of practice.
Take a pandemic out of the picture and it is still a channel to raise awareness about ordinary health concerns and common-sense practices in your field.
Another worthy cause for raising awareness is using the platform to promote any community work or events that you or your practice are involved in. It's a way to show that you are dedicated to providing excellent care to your community.
In any case, be sure to tag content with the appropriate hashtag so that it's searchable.
Introduce Your Team and Practice
Instagram is an informal space, giving you room to be friendly and engaging. You can take pictures of your team to introduce them to your followers, or even put up images of your treatment rooms and equipment. Include a short description of what is in the images, and this can help to demystify aspects of your practice and procedures, helping patients to feel more at ease.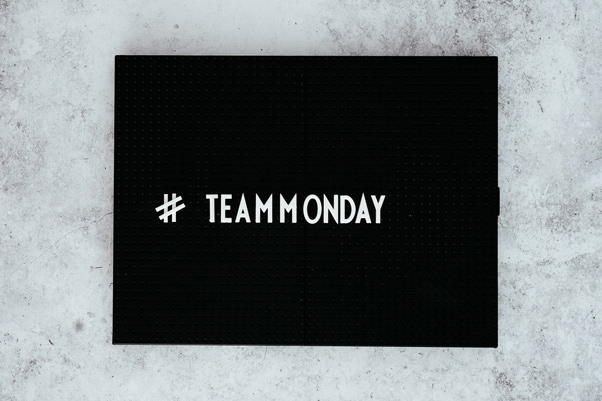 Making The Most Of Instagram For Your Practice
In times of pandemics and otherwise, Instagram is an important platform to meet, engage, and support your followers, whether they are current or potential clients.
If you are looking to adopt Allied Health, Vocational Rehabilitation, OHS, Therapy Management, or Injury Management software that you can access from the cloud on any device, then contact us to learn more about iinsight. You can also trial it free for 14 days by clicking on the link provided.