Beyond Features: What to Look for in Therapy Management Software
By Renato Parletta
February 10, 2022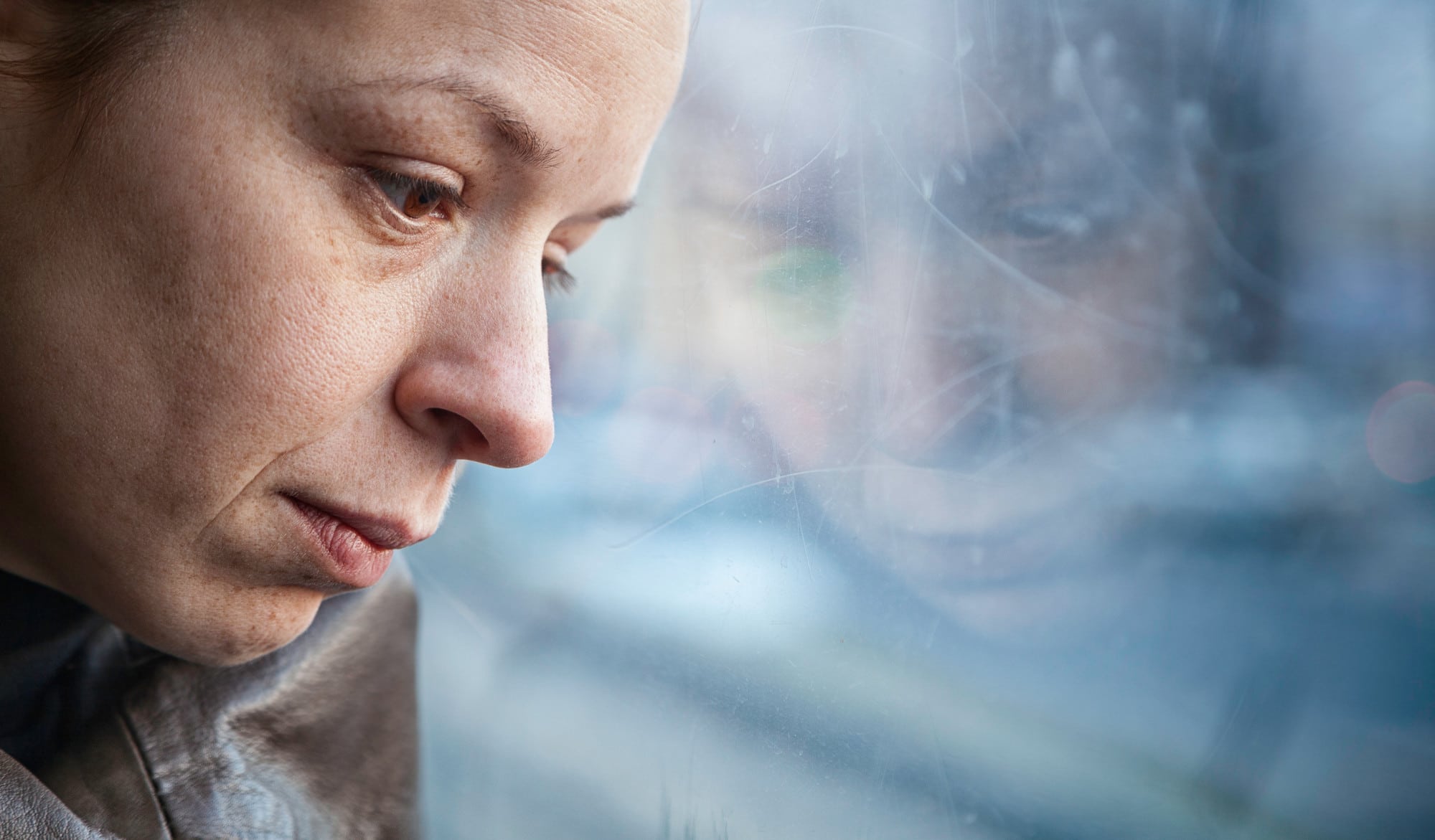 Trendy features are fine, but don't overlook the basics, like usability and support. Read on to learn what counts when choosing therapy management software.
92% of Employees believe that technology helps them work more efficiently and that it contributes to a positive working environment.
One industry that benefits from this is therapy.
Therapy management software is a necessity for any therapist looking to run their practice efficiently and effectively. It can be hard to find the right one, but you don't have to worry about that anymore. And while features are great, we'll focus on the basics that are often overlooked.
Read on to learn more about what makes a great therapy management system.
Importance of Therapy Management Software
When a therapist is looking for a good system, they want something that's going to help them run their practice more efficiently. The best software can organize client data and keep track of electronic health records (EHRs), allowing the users to see all their clients' information in one place.
They should also offer digital sign-off capabilities and allow you to communicate securely with your clients.
Therapy management software also helps with billing and scheduling. Scheduling is easier when you can do everything online. Therapists can offer more services because they don't have to spend as much time away from the office. Plus, thanks to platforms like PayPal, you can accept credit cards and other forms of electronic payment.
Customer service is important too, because if there's a problem with your therapy management system, who will help you? There should always be someone to help when issues arise.
Of course, the software should also have good tools that allow therapists to do their job more efficiently. These include customizable note templates, automatic email updates, and reminders for clients and notes.
Types of Therapy Management Software
There are three types of therapy management software: online portals, EHRs, and desktop software.
Online portals give therapists access to their patients' data and billing information online. You can access it from any computer and even use your smartphone to send secure text messages to your clients.
EHRs, or electronic health records, are systems that let therapists keep track of their patients' medical history for improved care. Since they're online, you can access them anytime and anywhere as long as you have an internet connection.
Desktop software runs on a therapist's computer, and it works like the EHRs. These programs can be password-protected so only you can get in, and they're usually cheaper than their online counterparts.
Therapy Management Software Features
When choosing management software for therapy, therapists should look for certain features that set them apart from the rest of the competition. Since there are so many different platforms, you'll need to compare them all and see which ones stand out.
Most case management software for therapy can work with other platforms like appointment scheduling systems, electronic payments, and electronic health records. This way, therapists don't have to switch between programs when completing tasks.
The best software will also offer customizable note templates, automatic email updates, and reminders for clients and notes so you can take care of your practice.
Here are some of the most popular features that you should look for:
Risk Assessments
When starting with a new client, therapists should always conduct risk assessments. The best therapy management system makes this as easy as filling out a simple checklist. They help you create personalized treatment plans for your clients.
Rehabilitation
If your client is in rehab or if you're trying to discharge them, then the best system offers rehabilitation and discharge planning capabilities. This allows you to set goals with your client and document ways that their condition has improved over time. There should also be a section where you can keep track of outstanding tasks for each client.
Physiotherapy
If your practice emphasizes physiotherapy, then look for a system that offers physical therapy forms so you can assess and document any progress. These systems should also have a workflow feature. Therapists can filter their patients by issue type or location.
Medico-Legal
When it comes to documentation, the best therapy management software will help you keep track of your client's progress with every note entry. The system should also come with an activity log and a section dedicated to patients who you have sent for assessments.
Return to Work
Any good therapy management system should include a return to work section where therapists can keep track of their clients' employment status and expected return date. This will also help you streamline your workflow.
Pediatrics
If your practice focuses on children and adolescents, look for a system that lets you include their parents as part of the treatment team, so you can keep them updated on their child's progress.
Importance of the Basics
Above all, remember that the core features of any therapy management software are just as important as the trendy ones. They may be more important since they're integral to your practice. Here are some of the most important:
User Interface
The user interface should be intuitive and easy to navigate. There should be a search function where you can sort by therapist, client, or issue type for better organization and quick access. Try to avoid software that's cluttered and confusing – this is the quickest way to burn out the therapists who use it.
Ease of Use
Choose a system that offers online tutorials for new features and staff training. Make sure the software is compatible with your operating system and easy to set up before you commit to it.
Support
When choosing therapy management software, consider the technical support options available to you so you can get help when something goes wrong or if you have questions about how to use a feature.
Get Started With Therapy Management Software
Give yourself time to compare different therapy management software. Take note of your needs before you consider the flashy new features that come with it.
The basics, like usability and support, should be your last concern, but they're just as important as all the bells and whistles put together. Find a company that gives you the best of both worlds.
Our therapy management system is full of robust features, but we make sure we get the basics right, too. When you're ready for a free trial, give us a call.