Step By Step Guide For Creating A Content Marketing Strategy For Your Allied Health Business
By Renato Parletta
July 8, 2020
Table of Contents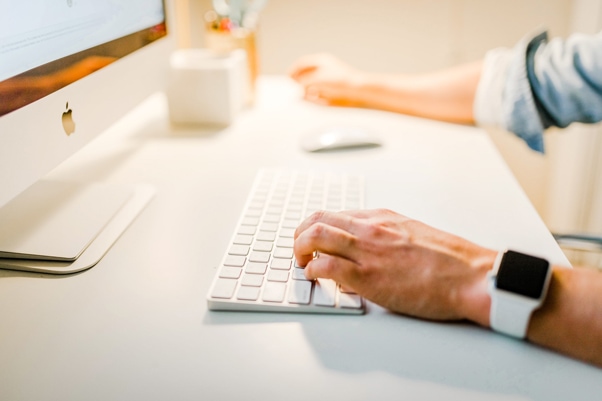 As an Allied Health business, having a solid content marketing strategy is going to help you build important relationships in the industry. Whether it's with potential patients or peers, content marketing can speak volumes for your practice, giving you a voice and brand presence.
But rather than producing content which offers a hard sell for your service, consider how you can add value for your audience. In previous blog posts, we covered the benefits of blogging and provided you with topic ideas. Now that you know why it's important and what to write about, this article will move on to how to put together a content strategy that makes sure that you find the best ways to share what you have created.
4 Steps for Creating A Content Marketing Strategy For Your Allied Health Business
1. Define Your Goals
If you're just starting with content marketing, this is a good time to set your goals. This is because knowing what you are looking to achieve by sharing content can help to guide how you create and share it.
On the other hand, if you have already been producing content for a while, this is also an opportunity to refine your goals, and perhaps redirect your focus to certain topics.
Our advice is to find a focus and follow through with it. For example, are you looking to drive more traffic to your website? Or are you looking to create a comprehensive educational approach that will build credibility for your business?
2. Run a Content Audit
Before you share any content, it is important to do an audit of what you have already created. While creating new and exciting content is a great idea, it can also make sense to save time and repurpose what you have.
If you have just created your first batch of content for sharing, you could use this opportunity to review what core themes you are focusing on and take the time to think about what other topics could be explored when creating future content.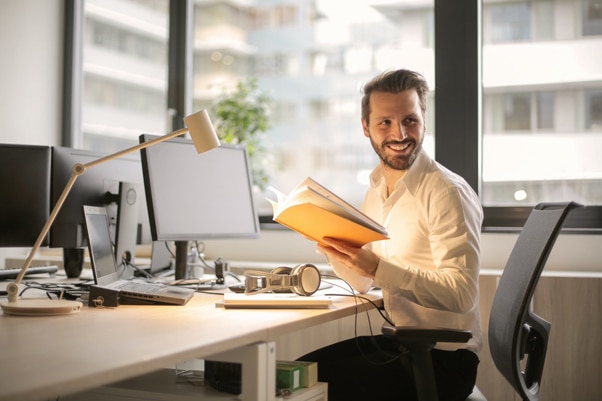 3. Identify Channels For Distribution
Creating content is a big step, but the content you create will only add value if you share it. This could mean sharing it on your website or even to social media channels, like Facebook.
In addition to this, there could also be an opportunity to collaborate with other professionals in your industry, and even share your content on industry websites or other related blogs and online platforms.
4. Set Publishing Schedule
It can be very time consuming to publish content daily, which is why most businesses create content in batches and then set out a publishing schedule using a scheduling tool.
While you can always adjust your content as you see fit, scheduling content upfront can save you a lot of time and stress in the long run. This is because you know that your content marketing strategy is working for you even if you're not actively working on it every day.
As you start to refine your strategy and gain more experience, you will also find new and better ways to come up with ideas, create content, and schedule it in advance.
Final Thoughts
A content strategy is a long term investment for your allied health practice. It's therefore important to focus on your goals, do regular content audits, continuously identify channels for distribution, and maintain an engaging content schedule.
Since a content marketing strategy also forms part of your overall business goals, setting up tasks and reminders about content creation and sharing can also be incorporated into OHS management software, such as iinsight.
The true purpose of this system is for allied health professionals in caseload management. Get in touch with us to arrange a demo and find out more about our industry-leading cloud-based software.