Disability Management Software in United States
The Best Disability Case Management Software in the United States Available
Disability case management software in USA focuses on improving the functionality of the individual involved by communicating with stakeholders, service providers, healthcare and insurance systems and of course the client themselves. With so many areas to manage, it can easily become overwhelming. Wouldn't the workload be much easier to manage if you could keep everything organized in one place? With iinsight's case management software for disability services in US, now you can.
That's right, with our health practice management software in the USA you can keep all of your case files, reports, invoices, appointments and more all on one easy-to-use platform. Created specifically for professionals like yourself, our software meets all of the security and privacy legislation requirements of the industry. The data of your practice, clients and staff are protected with iinsight.
Disabilities Case Management Software in the United States That You Can Trust
We know how busy your day can become when you are constantly facilitating communications between various parties to improve the level of functioning for your clients. And let's be honest, you likely chose the industry because you like to help people. So, spending hours each day completing mundane administrative tasks can feel frustrating.
With iinsight, you benefit from a centralized platform that helps you with all of your admin duties. Using our physio practice management software in USA instead of a manual alternative will ensure your day is organized and efficient. With our software, you benefit from features such as: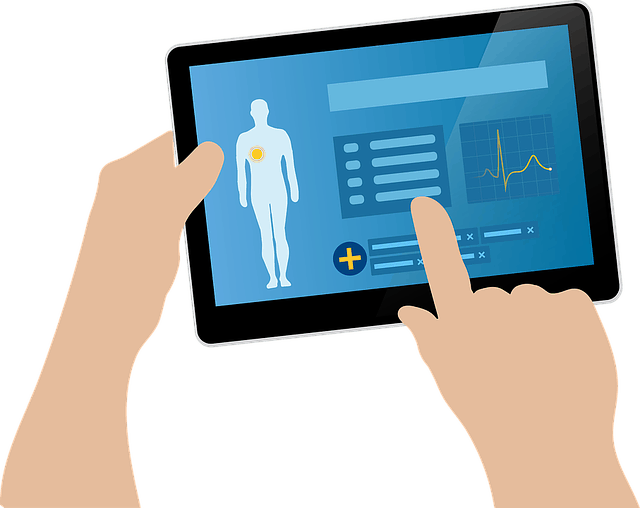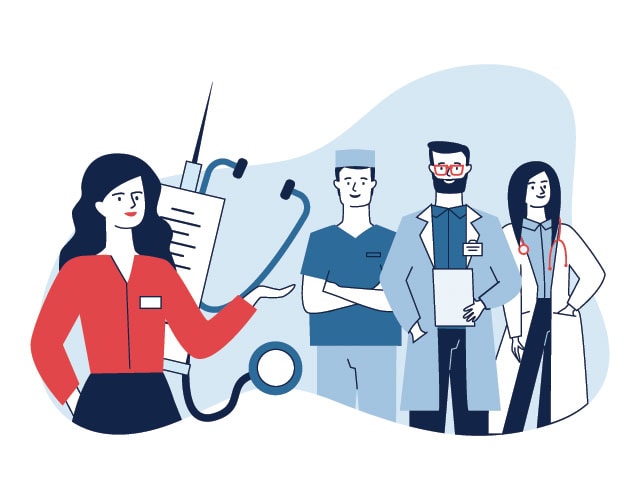 Industry-Leading Case Management Software in the United States For Disability Services
We understand that on the days that you have appointments, you don't stop. From visiting your clients to service provider appointments and all of the phone calls in between. With our cloud-based disabilities case management software in USA, you are able to access iinsight from anywhere and everywhere providing that you have a web connection. Through our clinic appointment software in US you can schedule and update appointments on the move, create bills and invoices as you need and scan documentation straight to your case file. Reliable and easy to use, ouroccupational therapy software in the USA has 99.99% uptime guarantee so you'll never find yourself short.
Backed up by the cloud, you can rest assured that your data is encrypted, securely stored and constantly monitored. Patient confidentiality is of utmost importance, and this is a priority at iinsight. Accessible 24 hours a day from any web-connected device, never again will you have to worry about misplaced, deleted or stolen files.
The Best Disability Case Management Software in the United States Available
iinsight's disability case management software in USA will evolve with you as your business develops. No matter the size of your business, we have you covered. With unlimited storage, there is no limit to the size that your practice can grow. Get in touch today to start your free 14-day trial or book your free 1-hour demo with our experts. Take a look, understand exactly how iinsight can work for you and create a package that caters to your exact needs.