Healthcare Cloud Computing: What Are the Benefits?
By Renato Parletta
March 15, 2022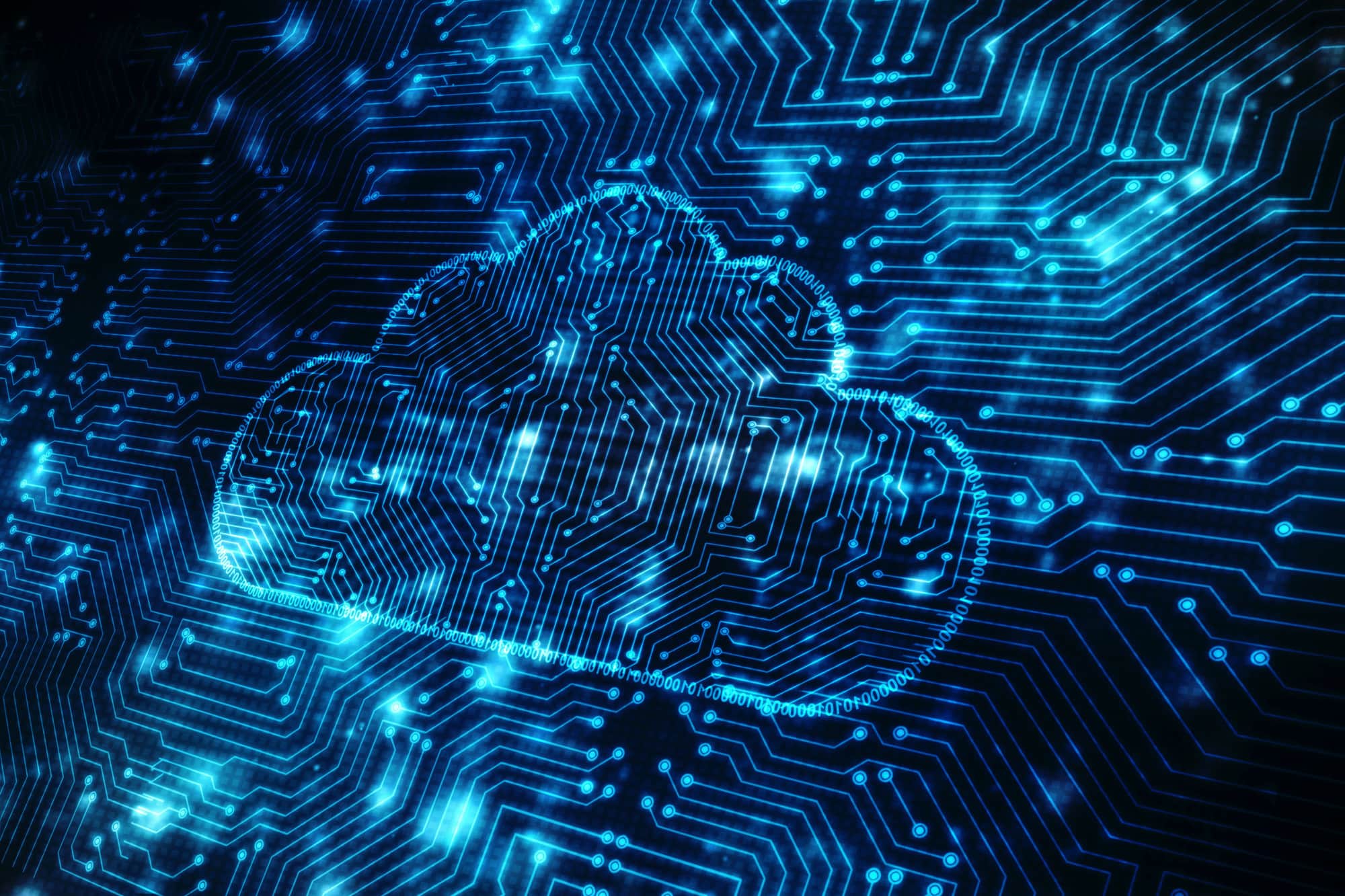 As of 2020, about 83% of each company's workload moved to the cloud. By 2025, the public cloud market could reach $679 billion. More businesses are beginning to experience the benefits of cloud computing.
Are you on the fence about using healthcare cloud computing services this year? Here are nine benefits cloud computing software can offer the healthcare industry.
For example, cloud computing can offer ease and flexibility. It's scalable, offers enhanced security, and is affordable, too. That's only the start!
After reading this guide, you can make the switch. Then, you can begin offering Allied Health services with the utmost efficiency. Cloud computing software can benefit your business, patients, and employees.
Read on to discover the amazing benefits of utilizing cloud computing software today!
1. Reliable Scalability
One of the top reasons businesses are switching to cloud computing is scalability.
As with many industries, healthcare providers experience busy and slow seasons. Busy seasons require greater, more powerful computing systems. Paying for more powerful systems during a slow season can waste money and resources.
Instead, you can utilize the benefits of cloud computing's subscription-based nature. You can increase or decrease your system usage as you see fit. Meanwhile, you won't have to worry about stressing your operations.
The entire process happens without unnecessary delays.
About 77% of businesses say cost savings and efficiency are top KPIs for measuring cloud performance. The ability to scale as needed can help you save money. You can scale operations as needed in response to market conditions and demand.
Self-hosted storage options create limitations on data capacity. You'll have to waste valuable time and money on IT resources and your infrastructure.
Instead, you can experience enhanced flexibility after making the switch to cloud computing. You can use a pay-as-you-go model to scale and meet demand.
Your cloud provider will also handle any patches, upgrades, and data security. You won't need to pay for software updates or purchase additional hardware.
Instead, you can increase your capacity without adding physical infrastructure.
2. Unlimited Storage Capacity
As part of the healthcare industry, you likely rely on huge stores of data. You need to ensure your storage capacity is substantial to retain that data. Otherwise, your team might experience complications.
The list of requirements continues to grow as the data you're handling increases over time as well.
With cloud computing solutions, you won't have to worry about accommodating growing requirements on your own. Instead, your service provider will handle it for you.
With healthcare cloud computing, you can rely on a near-unlimited capacity to store data as needed.
You'll have peace of mind knowing your provider is ready to respond to your growing needs, too.
3. Enhanced Security
There's a misconception that cloud computing isn't as secure as other data storage methods. However, security is almost always stronger when you choose healthcare cloud computing software.
You can work with a service provider that specializes in security and data management. You won't need the experience or expertise necessary to improve your system security alone.
Choosing cloud computing software that offers enhanced security will give you and your patients peace of mind. You won't have to worry that paper records will get lost or stolen. Protecting these patient records will also ensure patient safety.
You can outsource your data storage and security to a HIPAA-compliant cloud storage company. Meanwhile, healthcare providers can still gain access to records while protecting the patient's sensitive information.
4. Machine Learning and AI
Having access to artificial intelligence (AI) and matching learning solutions can benefit the entire healthcare industry. These technologies can mine data to gather insights.
For example, machine learning technologies could help predict illnesses and treatment patterns. They could provide faster and more accurate diagnoses, too.
5. Seamless Collaboration
Pulling content and data from the crowd allows teams to access information from different devices simultaneously. Teams could have an easier time collaborating as a result. For example, healthcare professionals can share records with one another for consultations.
6. Patient-Centric Approach
Switching to healthcare cloud computing can also ensure a patient-centric approach to healthcare. For example, you can give patients access to their own health data.
Patients will have an easier time managing their own healthcare and communicating with their healthcare providers. Cloud-based healthcare technology allows patients to:
Send or receive text messages
Schedule appointments online
Communicate online
Monitor healthcare charges
Search for healthcare providers
Complete health-related paperwork
Removing barriers to access can improve patient experiences. It can lead to enhanced trust between patients and physicians, too.
Cloud computing software is entirely remote. The systems are available through almost any platform with internet access as a result. This solution could enable healthcare providers to offer remote care.
Nurses, doctors, and other practitioners can view events in real-time.
This allows them to provide care to patients around the world. Specialists will have an easier time offering care to patients in distant areas. They can track patient vital signs around the clock, too.
7. Data-Driven Decision-Making
Cloud-based systems can also help teams make clinical decisions faster. Doctors can use this technology to improve patient outcomes.
They can also create personalized care plans to help teams tailor care to each patient.
8. Disaster Recovery
A storm or disaster could leave teams unable to access on-site data. Teams could struggle to access databases, patient records, or scheduling tools. The resulting downtime can impact patient experiences and outcomes.
With cloud computing software, you won't have to worry. Instead, you can access automated backups to avoid data loss.
9. Interoperability Between Devices
Healthcare cloud computing software also improves interoperability between different systems or devices. Teams will have an easier time interacting between applications, medical devices, and systems. They'll have an easier time sharing access to patient data, too.
The seamless transfer of information could help teams work more productively.
Digital Success: 9 Benefits of Healthcare Cloud Computing in 2022
Healthcare cloud computing software can set healthcare providers and businesses up for success. With this software, you can improve your team's efficiency and patient experiences. You can enjoy the scalability and reliability that are crucial to the industry.
Want to experience the benefits of cloud computing firsthand? We're here to help Allied Health service providers and their customers.
Start your 14-day free trial today to see how it works!