How much do you know about case Management software for paediatric offices? Read on to learn everything that you need to know on the subject.
By Renato Parletta
October 28, 2021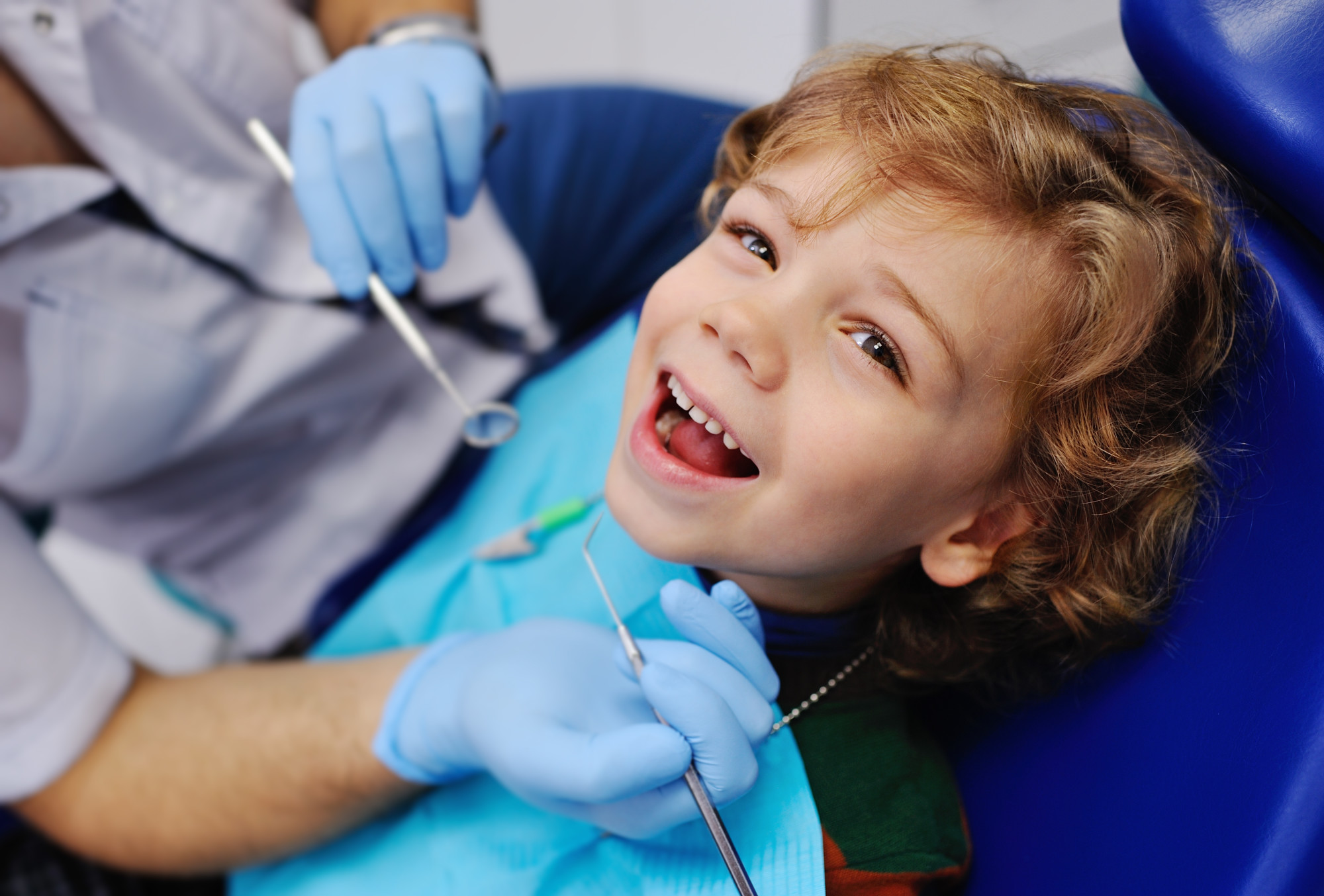 Did you know that on average there are companies that are wasting 37% of their budget for software spending? You don't want to be included in this statistic so it's time to adopt a case management software that will work efficiently and appropriately for your needs.
With a completely customizable and easy-to-navigate software option, you will find different tools that are part of the iinsight' CMS that you didn't realize that you wanted.
A few of those things could be tasks and To-Do Lists with simple reassignment maneuvers, easy-to-read group billing options, NDIS bulk billing reports, KPI reports, and effective plan management strategies.
You should know that adopting case management software allows you to access case information from virtually anywhere, you will often experience a lower rate of operating costs because you will only be paying for the services that your organization requires for use.
What Does Case Management Software Have To Offer?
You will experience scalability because you can easily change your infrastructure around a CMS.
Overall, there are no upfront costs for any hardware. Since the system is cloud-based and more directed towards software usage you alleviate the need for unnecessary equipment.
You won't experience any loss of service or your data because cloud-based solutions are very dependable, include backup storage, and are fully equipped for any type of disaster recovery that needs to be implemented.
Forget about losing performance over a set period because you can expect your applications to run smoothly continuously due to the underlying infrastructure of cloud-based case management systems. If technical issues or workflow navigation were an issue for you before, it won't be now.
Adopting a CMS from iinsight takes that worry away from all case managers as there is a package that is offered to provide specialized end-user training.
Case management is meant to be easy and simply being able to benefit from the highest quality of information security standards and training will increase the simplicity and efficiency that your CMS can offer you.
How Does A Cloud Based Case Management System Work?
In short, a case management software is a program that holds multiple case management tools that will provide your organization with one centralized area to store and track data for your clients.
Some of these items could be contact information, notes for particular cases, appointment scheduling and history as well as billing information.
Supporting a streamlined business process throughout a medical practice is essential to the clinic or medical practice's ability to operate.
Case management software solutions have grown significantly in popularity through different medical practices including, physical therapy offices, speech therapy practices, and even pediatric outpatient centers.
Keep in mind that a cloud-based case management system is an efficient way to store, access, maintain, and integrate client information from one centralized area that features interoperability and the ability to customize workflows through a web-based application.
What Are Some Beneficial Product Features Of CMS?
The purpose of case management software is intended to focus on usability. Iinsight' Cloud-based product was specifically built based on the feedback and input from industry professionals themselves.
You can rest assured that the software has been tested against end-user expectations and because of this, you will spend significantly less time doing administrative tasks and coordinating workflow.
With cloud-based case management software, you are alleviating the need for multiple spreadsheets and documents because everything will be in one place.
Here are a few key features that you can look forward to:
Medical Scoring software that includes
Customized folders that create a clear organizational system for documents
Scan to email functionality
Customized forms
Workcover QLD/SA capability
SMS notifications and the ability to set appointments
NDIS CRM software
Invoicing for bulk emails
Medicare integration (available soon)
Multiple features were specifically designed to make your case management system work for you and not against you.
Each case management package has a separate set of features and there are still multiple features that will become available soon specifically made to enhance your experience.
With automatic workflows, system alerts, KPI reports, digital E-signature capability, and simple document approval methods organizations can only benefit from adopting a cloud-based case management software whether you have a pediatric practice or a practice that focuses on exercise Physiology.
How Much Does CMS Cost?
A cloud-based case management software can be quite affordable. Using iinsight' affordable pricing plans you can access multiple features that will benefit not only your workflow but your different teams.
There is a free trial that your team will be able to enjoy as another perk. This particular package will allow you to access online video tutorials, have an unlimited number of user licenses and you will have access to the online knowledge base.
You may also find it helpful to know that there won't be any restrictions on the number of cases that you can incorporate during your free trial.
There are also other options including a Xero connector option that costs $22.00 per month offering free and ongoing upgrades to the latest versions of the system and automatic synchronization of payments.
This package includes the ability to keep track of all transactions through your dashboard. You will also receive a associated administrative costs.
Many businesses will find it beneficial to utilized the fully managed version which is $59.99 per month including an entire package of endless features.
You will have access to 24/7 monitoring, your account can be fully managed by iinsight' case management team, simple migration from any existing systems that you have, assistance with the initial setup and configuration and your users will also receive training.
How To Get Started
If you are ready to get started and make your case management strategy as simple and efficient as possible let us know.
It's as easy as completing a simple form and we will make sure that you receive your trial login details for two weeks so that you can play as you please.