How much do you know about medico-legal software? Do you use it? Read on to learn everything that you need to know on the subject.
By Renato Parletta
November 14, 2021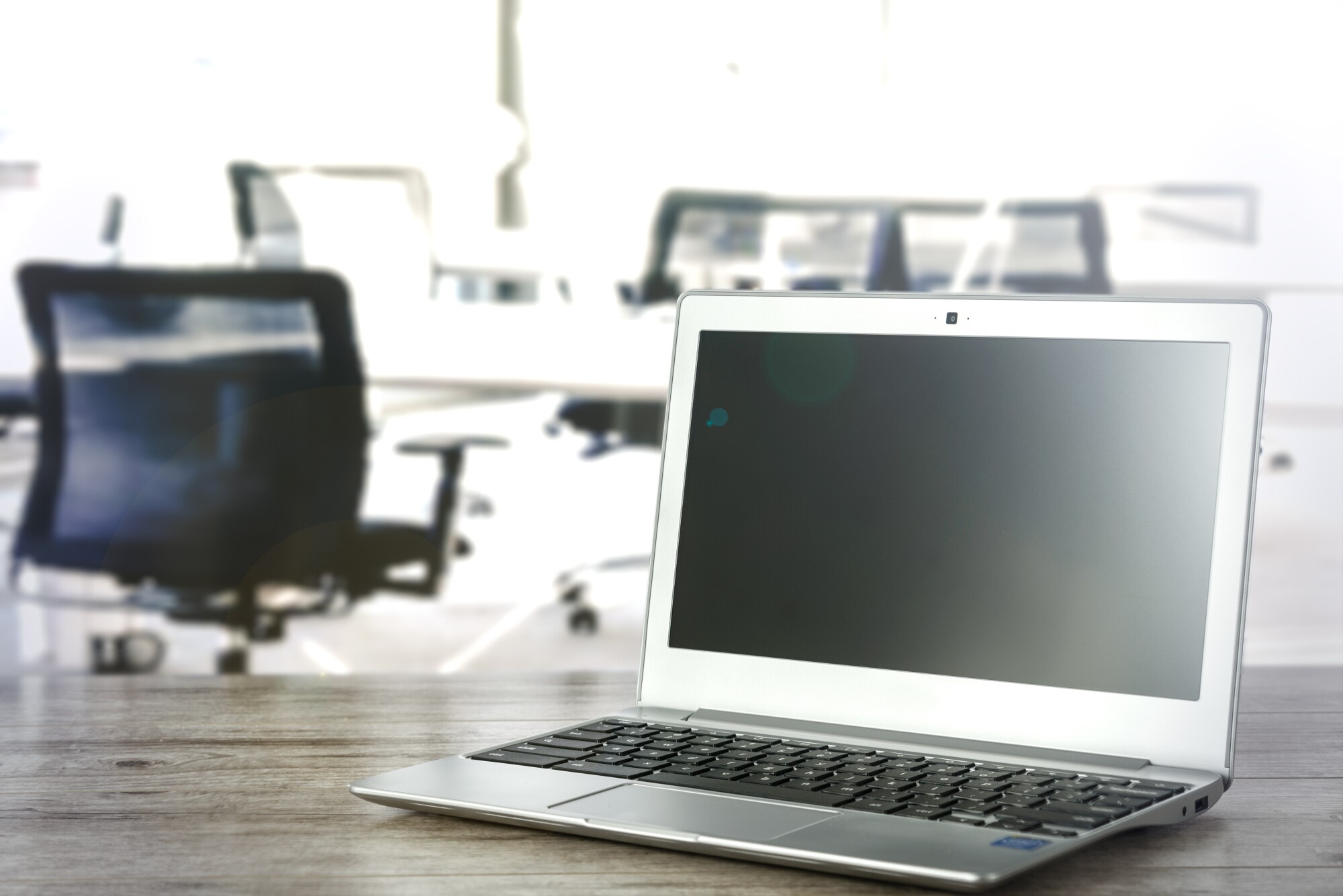 One in five Australians experiences three or more legal problems a year. Legal problems are more likely for people with a chronic illness or disability. It's no surprise that so many medical professionals find themselves facing requests for a medico-legal report.
Are you looking for a better way to write medico-legal reports? Would you like to simplify the process while saving time and money?
Medico-legal software can help.
Learn whether you could benefit from medico-legal software and how to choose the best system. You'll appreciate the difference it makes.
Who Can Benefit from Medico-Legal Software?
A medico-legal practice is the most obvious user of medico-legal software. A medico-legal doctor or specialized practice writes a relatively high volume of reports. Software could result in significant time savings and reduced costs.
A medico-legal practice isn't the only type of medical practice that can benefit from medico-legal software. Treating doctors as well as independent medical experts may need to provide medico-legal reports. You may receive a request for a medical report for legal purposes from a variety of sources including:
A patient
A solicitor
An insurer
A statutory authority like WorkCover
An employer
The police
A court
No matter who requests a medico-legal report, in most cases you need the patient's permission to prepare the report. Ideally, you should receive a written request with an appropriate signed authority and the express permission of the patient.
Situations that may require a medico-legal report include:
Motor vehicle accidents
Medical negligence
Personal injury
Permanent and total disability
Public liability
Whether you consider yourself a medico-legal doctor or not, you'll likely need to write reports at one time or another.
What Does Medico-Legal Software Do?
Medico-legal software streamlines the reporting process. It helps you write reports more quickly and more accurately.
You can easily format your reports and be sure you're including all the necessary information. Medico-legal software helps you avoid problems from unintentional breaches of privacy or other issues. Most medico-legal software also includes tools to help with billing and invoices.
What to Look for in Medico-Legal Software
Medico-legal software has a variety of features. You want tools that will help you create accurate and reliable reports as quickly as possible. The right medico-legal software can benefit other aspects of your practice as well.
Full Practice Management Software
Look for medico-legal software that's part of a complete practice management software solution. This is more efficient than having separate systems. Integrating all aspects of your practice management helps you provide the best care to your patients, no matter what their medical or legal needs are.
A centralized system lets you access patient medical records and other information more easily. Data entry is simpler. You can reduce or eliminate the need for duplicate entries.
Another benefit of practice management software with medico-legal functionality is optimized scheduling. When you have additional responsibilities like a medico-legal report to write, you can customize the schedule to account for the extra time. You can send yourself reminders for these and other tasks.
Cloud-Based Software
Choosing a cloud-based software solution gives you several advantages. You can access your data from anywhere on any device. This is especially useful if your appointments aren't always office-based.
You can choose a subscription level with as much storage space as your practice needs. You don't need your own servers with an IT department to manage everything. Your software provider stores your data on their secure servers.
It's important to verify that any software service you're considering uses the highest commercial standards of encryption, other top security measures, and frequent backups.
Streamlined Data Entry
Medico-legal software automates the process of creating reports. You can choose from pre-defined options at each step. A report draft provides the framework for you to add the details.
With integrated medico-legal software, you can drag and drop documents, emails, and attachments into the practice management software. The system will automatically add them to the patient's case file.
Integration with Accounting Software and Other Apps
Look for medico-legal software that integrates with your existing accounting software and any other programs that are important to your practice. Integration with accounting systems like Xero automatically synchronizes your payments and invoices. You minimize administrative costs and duplicated data entry.
A system that's compatible with the claims portals of agencies like Medicare and the NDIS will save you time and effort. You don't need to update separate platforms. Bulk bill claims are simpler.
Ease-of-Use
An important consideration before buying any software is how easy it is to use. You want a system that's user-friendly and intuitive.
Writing medico-legal reports is complicated enough. The software should make it easier. Be sure to get a free trial or at least a demo of any medico-legal software you're considering.
Competitive Pricing
Most cloud-based medico-legal software charges a monthly subscription fee. How much you'll pay usually depends on the size of your practice and the features included in the package.
Be sure to find out which features have an additional cost when you compare different software systems. This will give you a more accurate comparison.
Many medico-legal software systems offer a free trial. Taking advantage of this offer gives you a better sense of how the software would work for your practice.
Finding the Right Medico-Legal Software
Medico-legal reports can be stressful and time-consuming. The right medico-legal software will streamline the process. You can produce reports faster and more easily without sacrificing quality.
You can trust iinsight software with your medico-legal and practice management needs. We've been serving clients since 2004. Our cloud-based solutions are intuitive to use and available anytime on any device.
Start a free 14-day trial today and experience the difference.