Mac & Windows Compliant Software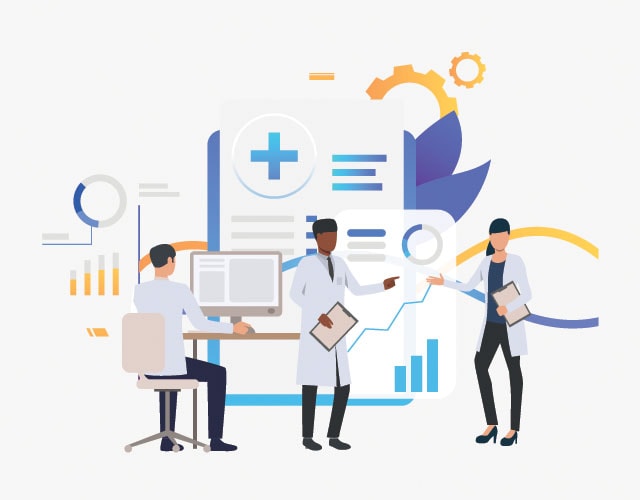 A case management software system is an important asset to your practice as an NDIS service provider or as an allied health professional. It will support your objective to go paperless or at least reduce the amount of paper consumption in your clinic, and make sure that your files are protected and secure at all times. However, generic platforms are usually not enough. You will want to make sure that it is a Mac & Windows compliant software and that it is designed to meet your practice management requirements and provide a cost-effective, all-in-one solution that is easy to maintain in the long run.
iinsight® is a good option. Our cloud-based Mac & Windows compliant case management and reporting software that is designed according to the needs of industry professionals including allied health service providers, occupational therapists, NDIS specialists, and vocational rehabilitation consultants. It is highly scalable to suit the size of your organisation or the type of clinic you run, all while ensuring that you are working securely in the cloud. As long as you have a web-connected device, you can access our practice management platform.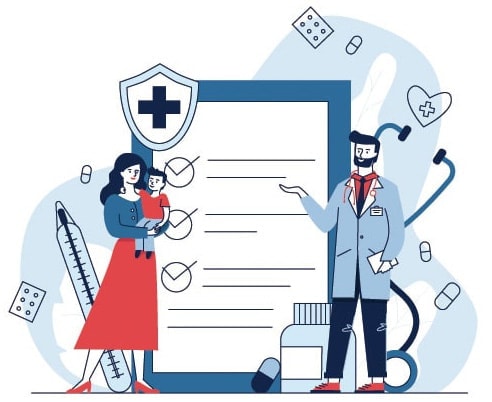 Work smarter and intuitively
Conventional one-size-fits-all case management software products are usually not versatile enough for healthcare providers. Moreover, they may lack essential features for compliance to healthcare standards and privacy and security regulations. Using our Mac & Windows compliant software, you gain access to a range of features that will enable you to meet those requirements.
Good records management – Meet privacy legislation requirements and protect all client records with cloud-based practice management. That way, a contingency plan will be the least of your worries in case the files are lost, stolen, or destroyed. It eliminates the need to store sensitive client records into a local hard drive, which puts them at risk of being compromised. Risk is mitigated as our platform lets you have access to your records through a secure online portal anytime and anywhere.
ISO 27001 certified – Our Mac & Windows compliant solution bears the security management standard to show our continuous commitment to providing internationally recognised secure services.
Database security, system monitoring, and backups – iinsight® keeps your data secure, encrypted, and automatically backed up. We exceed the data and privacy data protection legislation requirements in the areas where our service is available, such as Canada, UK, Ireland, Australia, New Zealand, Singapore, and the US.
Works with all major browsers – As a Mac & Windows compliant software, it offers true secure cloud computing using Microsoft applications and all major web browsers. It integrates with your operating system, thus, minimising the need for lengthy training periods. Fulfil your practice management duties on your smartphone, tablet, desktop computer, or laptop anywhere, even if you're not in the office.
Mandatory multi-factor authentication – Comply with the latest GDPR and Privacy Amendment Act with multi factor authentication, which prevents unauthorised parties from gaining access to a network or device to access sensitive client information.
Back up retention and document storage – Our Mac & Windows compliant software backs up client documentation every hour. So, if you ever need a document to be recovered within 120 days, the software should be able to do it. Your practice's database will be backed up every 5 minutes and a history of every backup is stored for 35 days. Repository documents (i.e., uploads, reports, etc.) are backed up hourly.
Get an all-in-one solution
iinsight® is the only Mac & Windows compliant software you will need for all around practice management. Aside from ensuring the security of your case files, it comes with features to make case management simpler and quicker. For instance, it can be integrated with your accounting system to automatically synchronise payments and invoices. To update case files, you simply have to drag the new files from your computer and drop it into a select case. Our Mac & Windows compliant solution also has tools for tracking contractor costs, creating timesheets, billings, and invoices anywhere, Medicare and WorkCover integration, and appointment setting with SMS notifications.
Try our software for free
iinsight® is available for a free 14-day trial that lets you discover all the benefits of using our Mac & Windows compliant software in your practice. Contact us to get started.