5 Simple Online Marketing Ideas For Allied Health Professionals
By Renato Parletta
November 16, 2019
Table of Contents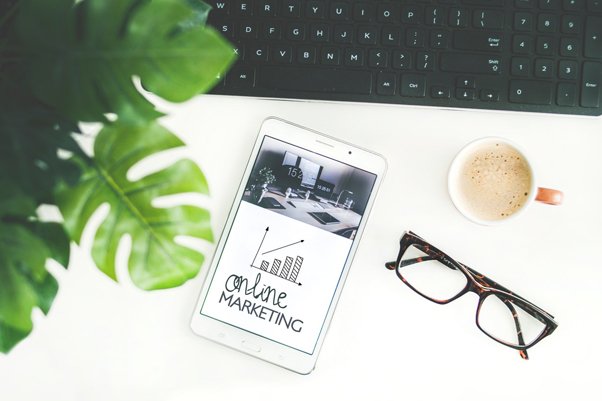 Caring for patients is at the core of what you do. However, they have to walk through the door in order for you to fulfil this calling. As it is our goal to help allied health professionals reach their potential, we compiled some actionable marketing ideas you can implement in your practice.
5 Simple Marketing Ideas Allied Health Professionals Can Implement
Leverage Your Website
Your website is one of the most powerful tools in your marketing inventory. Not only does it affirm the existence of your practice, but following the correct SEO practices will help to raise your visibility on search engines.
You are an expert in your field; use your website as a platform to share authoritative and informative content that appeals to your ideal patients. In your content, target keywords they will be researching to drive them to your website and subsequently through the door.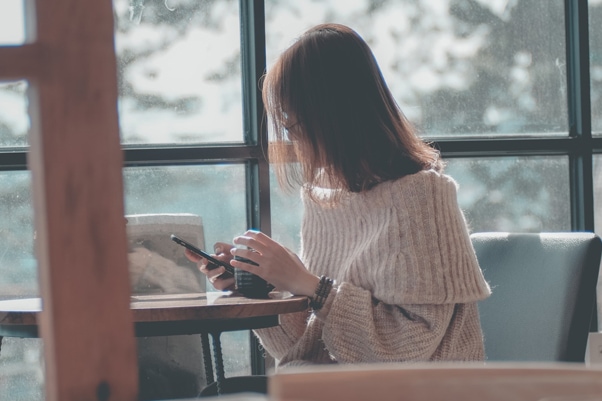 Harness The Power Of Email Marketing
The statistics in favour of email marketing are overwhelming. Almost 99% of people check their email daily, and it is the preferred communication method of opt-in promotional messages for 77% of us. For allied health marketing purposes, compiling an email contact list is a means of building relationships with potential and current patients.
Set up a regular newsletter to go out where you share some of your great blog content. Include some of the latest news and advancements in your industry to keep patients informed of what is going on.
People value appreciation. Simple marketing ideas to tie into this could be to send patients a quick personalized email on their birthday or congratulate them on a treatment milestone.
In all its forms, email marketing can help to establish you as an authority, build relationships with patients, and keep your practice at the forefront of their minds. Even if you have resolved their particular health issue, people are more inclined to refer friends or family in need to someone they trust.
Be Active On Social Media
Platforms such as Facebook provide you with potential access to a large audience. As it is a two-way interaction, social media is ideal for engaging with an audience and building relationships.
Be prepared to answer questions, talk to people, and get to know your followers. Share your blog content, create polls, comment on other allied health professionals' posts. You want to get your name out there and become the go-to for industry advice and support.
List On Professional Directories
This can be with local health provider directories in your community, as well as the more obvious ones such as the National Health Services Directory. Without a word of mouth or doctor's referral, these types of directories provide a trusted source for patients to search for a specific health care provider.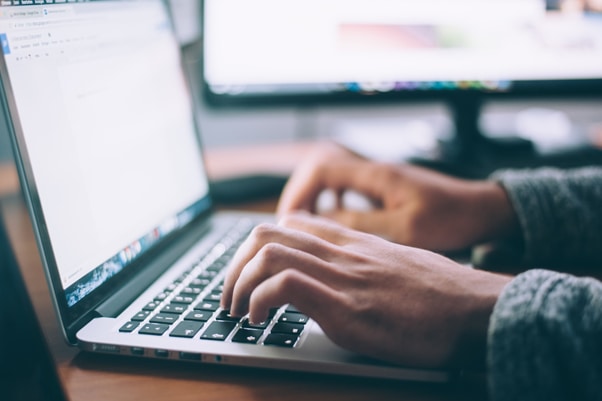 Paid Advertising
Last of our actionable marketing ideas is to gain exposure for your practice using paid advertising. Google or Facebook can be effective for this, as you get access to their extensive dataset and can closely target your ideal patients.
Getting to grips with marketing and nurturing patients through the door means you can take on more cases and help those who need it. We have a solution to help you streamline the workload as well – get in touch for a Demo of our case management software rehabilitation providers and occupational therapists alike, love.