Search Feature & Organisational View Software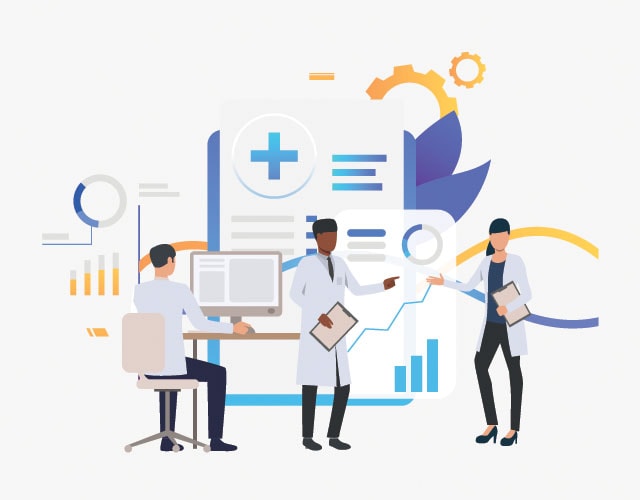 iinsight® is a comprehensive case management software that has all the tools you will need to find information and documentation accurately and securely—including search feature software features. With our solution, you do not have to invest in a separate organisational view software any more.
Designed for industry professionals and tested against the expectations of physicians and allied health and NDIS service providers, our software ensures usability and convenience that reduces your time administering and doing repetitive, routine tasks, so you can focus on other important matters. It puts everything you will need to manage your practice in one place, thus, eliminating the need to keep and maintain multiple documents, spreadsheets, and organisers separately.
Find what you need in a snap
One of the best things about the search feature software is it allows you to view and look up particular information effortlessly and quickly. Our platform has an Advanced Search module that is designed to allow authorised users to create 'Organisational Views' to search for bookmarks and allow them to be shared across the organisation. This way, everyone can have a quick reference, while following organisational compliance. The same module enables a consultant to edit existing Organisational Views to publish updated views for the entire organisation.
Using the Advanced Search Filter in the organisational view software, you can locate particular files and documentation by applying multiple search criteria. Our solution does more by allowing you to save a View with several search criteria ticked, and retain that view as your personalised view every time you log in to the platform.
When your practice is required to sign off on the services you have delivered to particular clients, use the eSignature feature of iinsight® in the Billing and Case note section. It should enable the consultant or the client or even both to sign off on services provided at the time of the consultation.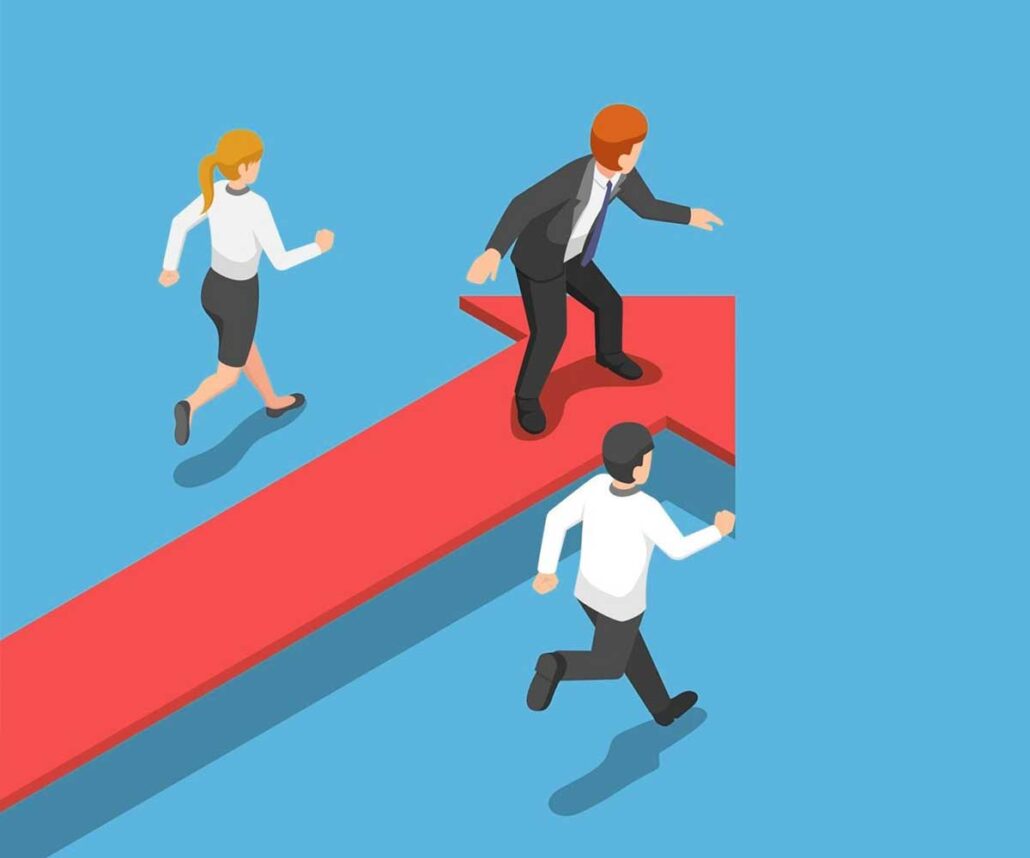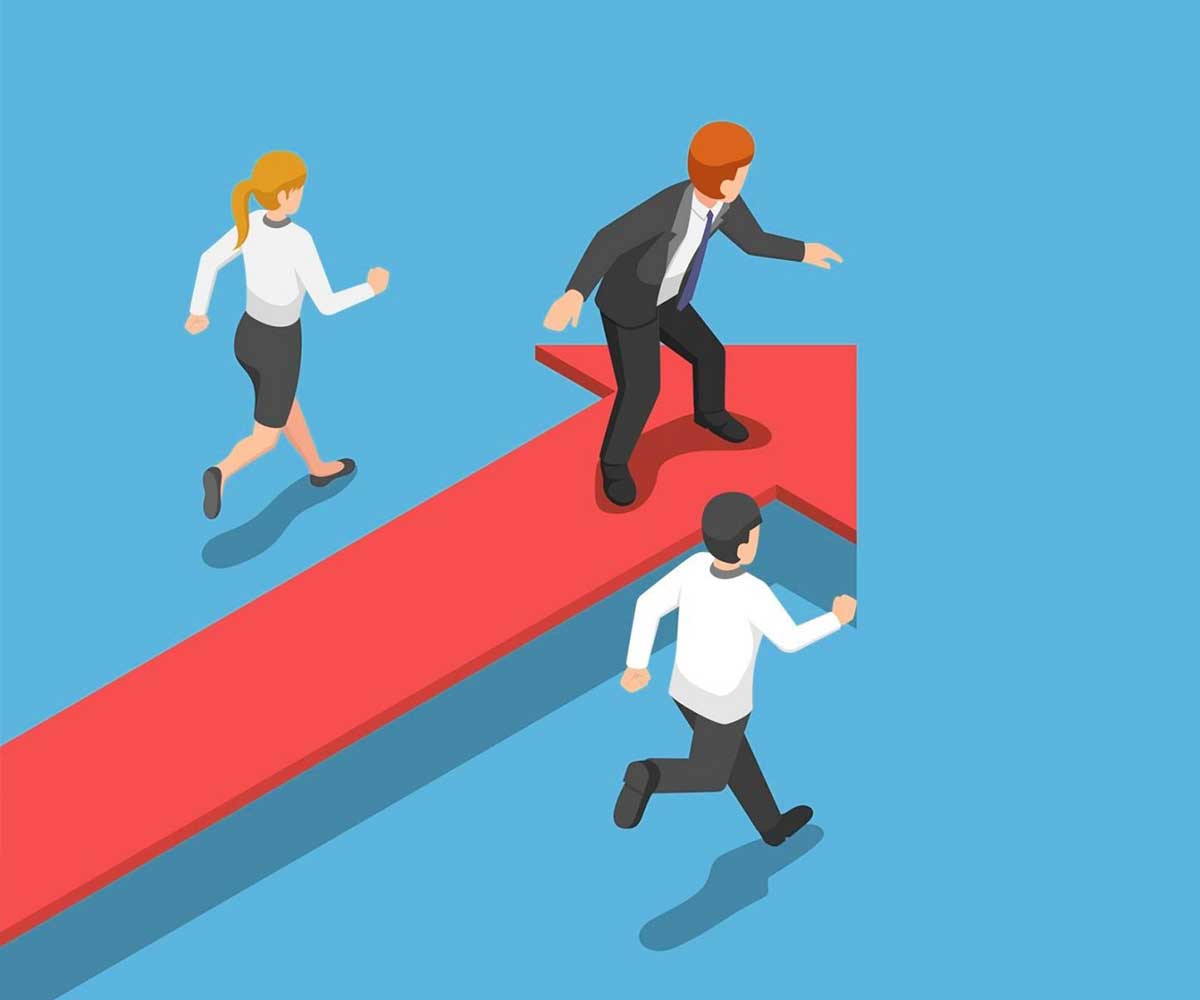 Increase productivity and collaboration
iinsight® may be only case management software you need to organise your documents and files, link them to other systems (i.e., accounting), and find exactly what you need in just a few clicks or taps. Being cloud-based, the search feature software can be accessed anywhere and anytime using any web-connected device. So, you can work securely and find what you need whether you are on your tablet, smartphone, or any other computer.
Our software will also enhance your regulatory compliance, efficiency, and collaboration, while improving data security. Here are more benefits that you can expect from it:
iinsight® is available for a 14-day free trial so you can explore its features, see how it works, and decide if it's the right fit for your practice. Take advantage of this complimentary trial period. It's a good opportunity to learn more about our case management software and determine if it has all the features you need from an organisational view software before you commit.