7 Ways Psychologist Practice Management Software Improves Business Efficiency
By Renato Parletta
July 28, 2020
Table of Contents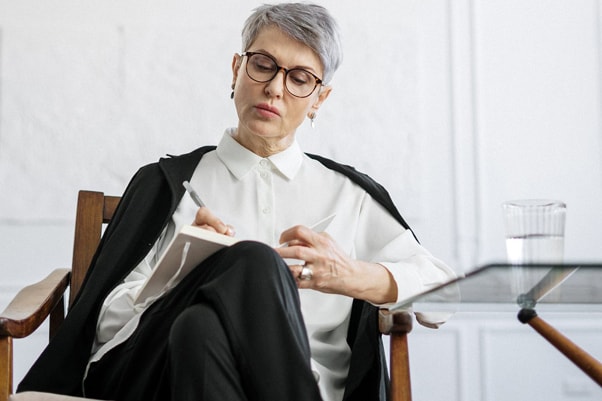 As a psychologist, you might be looking for psychologist practice management software that can bring your caseload and administrative functions into one place. Efficiently managing the administrative side of your business is key to its overall success.
It's also easier to integrate with portals such as Medicare and Workcover SA and QLD when using WHS management system software that is designed specifically for your industry. 
Overall, a case management system is especially useful for busy allied health professionals who juggle numerous patient files, have to coordinate a team, and want to ensure that data security complies with regulations. 
In this article, we'll discuss seven ways this type of system application can help to streamline your practice. 
Ways Psychologist Practice Management Software Improves Business Efficiency
1. Budget Management
Managing a budget can be laborious. However, you can set up system alerts and notifications in the software that allow you to track your budget spend and organisation's caseload. 
As managing an efficient budget is key for any business's success, having access to these tools can help to make sure that your company finances are in order with no surprises when it comes to reconciling figures at the end of the month.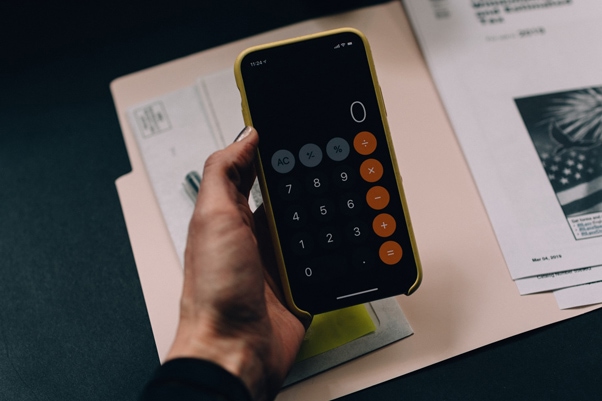 2. Document Management
Storing and then accessing documents in one central location can prove to be an administrative nightmare. Your team may need quick access to important information while at an on-site consult, which is not possible unless you're using a cloud-based system. 
As a psychologist working with many different clients, there is a lot of personal information to keep track of too. A comprehensive software system can help to keep this kind of data private and confidential, as only certain people will have access to it.
When it comes to functionality, psychologist practice management software also allows you to easily drag and drop files from your computer into the relevant case file, which keeps data entry simple and uncomplicated.
3. Custom Forms
Being able to store documents in a single location is one thing, but organising them so that they are easily accessible is quite another (especially if you have a large database of customer-related and other documentation).
Thankfully, with custom forms, you can set up document labels to organise your data into subcategories and different types. This helps to neatly categorise your documents so that anyone can go onto the system and find and share them easily with authorised members of the team.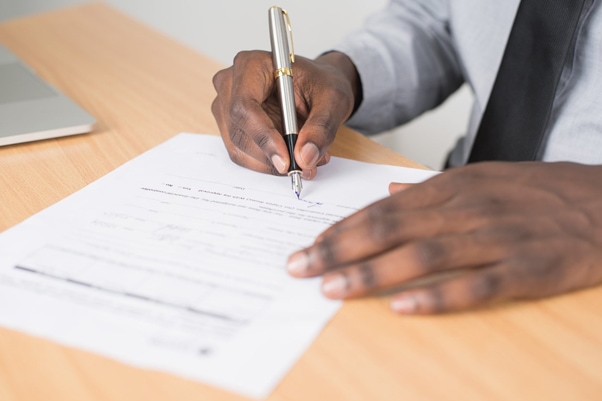 4. Calendar/SMS Reminders
Coordinating all of your staff, clients, and resources can be difficult to do manually, unless you use a dynamic calendar that is set up to alert you of upcoming appointments. 
Using psychologist practice management software such as iinsight, you have full integration with Outlook, iCal and Google Calendar. This way, you can easily book and notify the relevant parties of upcoming appointments as well as reduce no shows.
5. Tasks and Reminders
When managing tasks internally, this type of software also allows you to set up KPI's and other in-house tasks, and remind the relevant people when these tasks are due. 
Therefore, a system not only allows you to coordinate external client activity through a calendar, but also helps you to manage your own company goals, which assists in improving business efficiency.
6. CRM
Psychologists work with people on a very personal level, which makes Customer Relationship Management (CRM) that much more important. 
With psychologist practice management software, you can keep track of all your valued clients and their appointments, as well as share tasks with co-workers to further improve the efficiency of your business through the software's built-in CRM system.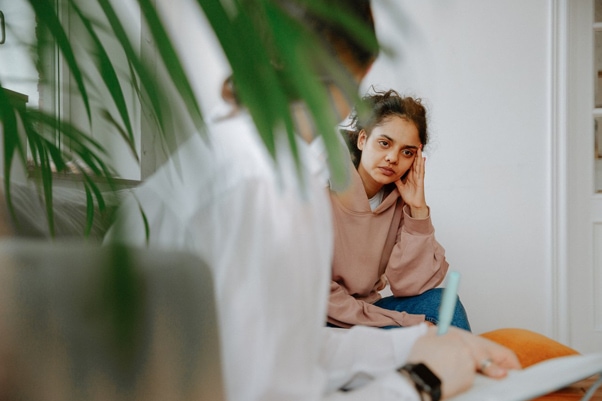 7. Reporting
Of course, managing the day to day activities of your business is a key part of improving efficiency. One advantage of using this type of software is that you can easily bring together data for reporting purposes, especially since it is already organised into accessible categories. 
Reporting in this way also not only helps you to keep track of internal KPIs but also allows you to stay on track with any necessary compliance reporting.
Final Thoughts
Software designed for psychologists and their practices can help to coordinate all kinds of business tasks in one place. In turn, this leads to better caseload management, giving you more time to spend where it matters most – facing clients who need your expertise. 
Get your free demo of our case management software designed to help allied health professionals streamline their workload by following this link.