iinsight– Staff Timesheet Software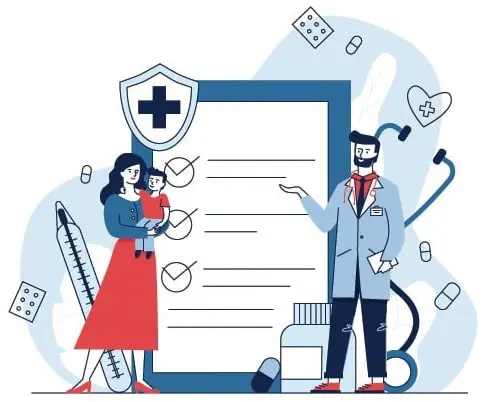 Are you serious about growing your practice? Then it's important to have a reliable way to keep track of staff attendance, along with the hours each employee is spending at work. That way, you can accurately observe their performance and ensure that each person in your team is being paid and compensated fairly. A staff timesheet software solution can help with this. However, rather than getting a typical generic solution, consider investing in flexible cloud-based case management software that comes with tools for creating timesheets anytime and anywhere.
What's the problem with spreadsheets?
Staff timesheets used to be done manually by jotting down attendance and hours on designated log books. Eventually, the practice moved to spreadsheets in computers. It sounds high-tech, but it can be problematic for your practice down the line.
If you are still using spreadsheets to track attendance and performed hours, your data may not be that accurate. Moreover, there is a risk that the attendance data can be manipulated and changed without your consent. Another issue with traditional attendance and time tracking methods is they cannot be synchronised with your case management software. That can result in inefficient team scheduling and the absence of real-time insights.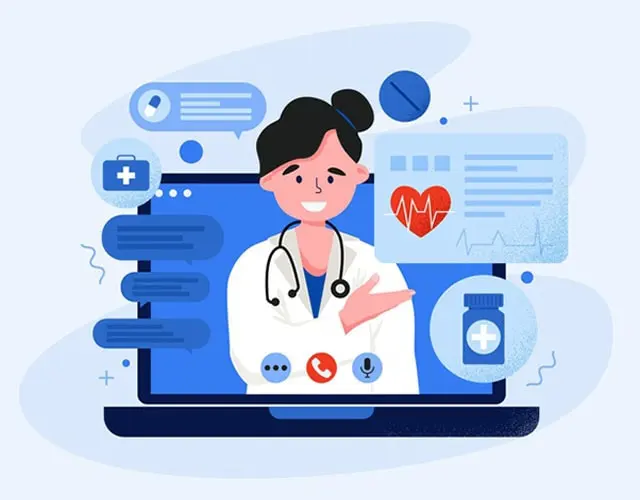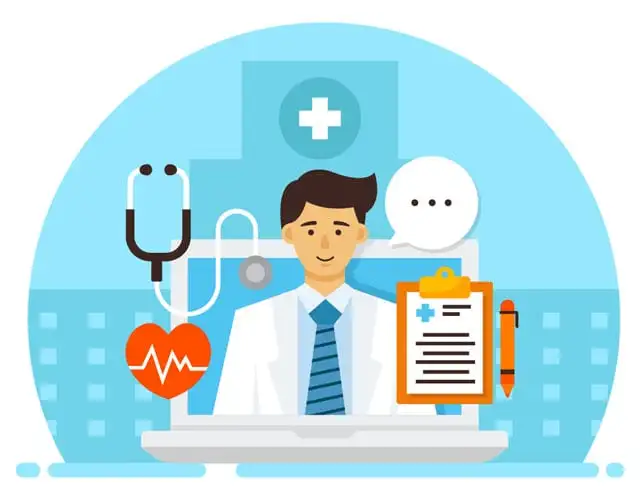 Streamline staff timesheets
A staff timesheet software system will provide a smarter, accurate, and streamlined way to oversee attendance and schedule teams. It has tools for creating schedules and assigning jobs, while making sure your team is up-to-date with their assigned roles. Solutions like iinsight® add more efficiency to those processes by introducing automation to specific tasks, like notifications, tasks, and approvals. That can be handy in ensuring that your staff gets the right information on the fly, without any delays and errors.
Our cloud-based case management software comes with essential features for creating timesheets anywhere and anytime. It also provides input to the accounting system you use. And speaking of that, iinsight® helps you save further time by automatically synchronising payments and invoices made between itself and an accounting system, such as Xero.
Deal with payroll accurately and seamlessly
The staff timesheet software is an important investment for any organisation, including those that belong to the medical and healthcare sectors. However, not every solution is designed specifically for their needs. We offer a cloud-based case management software system that is tailor-made for them.
NDIS service providers, allied health services, vocational rehabilitation consultants, physicians with private practices, occupational therapists, and other related users can benefit from our solution as it can be scaled to the size and type of practice they are running. Moreover, it allows them to work securely in the cloud from any web-connected device, like their smartphone, tablet, or laptop. This can be handy in case you are letting your staff work remotely and you need to track their attendance and time.
One of the benefits of having a staff timesheet tracker is it collects and verifies information on employee attendance and time to support wage calculations. You can easily determine who is currently working on their shift or who is late. Some solutions allow you to export the timesheets to your payroll system.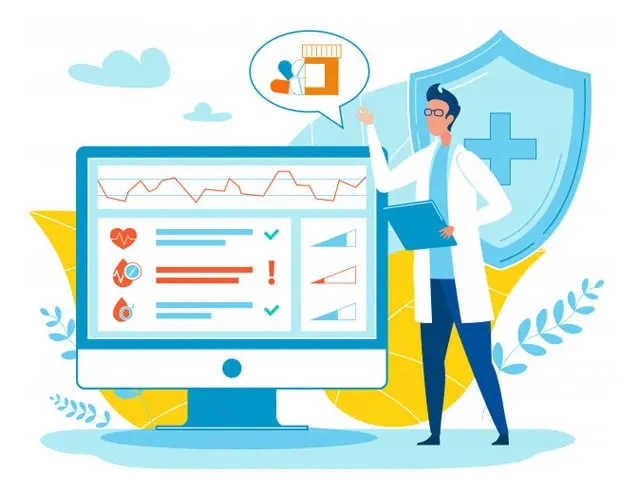 Scale it to your practice
iinsight® is a highly scalable case management software so you can customise it to suit the way you work. Use the terms, names, and tools you are familiar with, and make custom fields to easily track information that matters to your practice. With our solution, you can easily determine and share relevant information to make informed decisions for your practice, and be more confident in scheduling and estimating jobs when you have the right data to support them.
Our platform is not merely a staff timesheet software. It is a comprehensive case management solution that lets you keep track of contractor costs and time. The built-in employee expenses feature is configurable and minimises internal administration by allowing you to easily track contractor costs and match the renumeration policy against that information. Use our software to make billings and invoices, and allow your team to update billing information on-the-go. Should you need to locate certain documents, you can easily so by assigning them to custom folders, which you can tailor specific to your practice's organisational protocols. This way, you can easily group timesheets and documents according to type and find them with ease.
A complimentary trial period of 14 days is available if you're interested in iinsight®. Get in touch with us to learn more about our cloud-based case management software.