Tasks and Reminders Software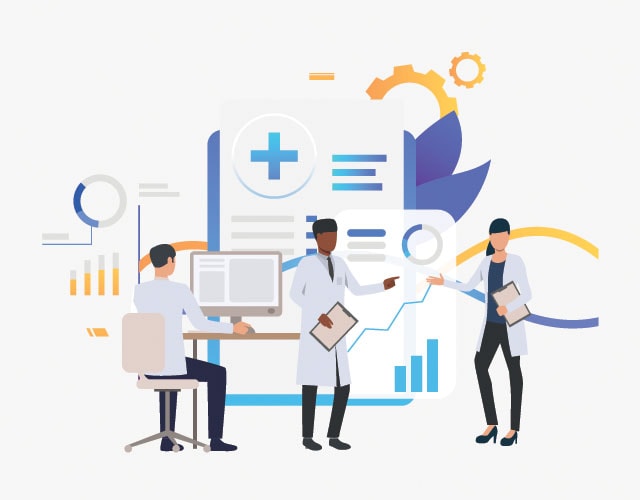 Are you and your staff too focused on administrative tasks and overseeing patients that you forget to take care of other important things? This is probably dampening your productivity, making you miss out on opportunities to engage clients and causing your team to feel like there's never enough time in a day.
If you want to run a more efficient practice, it's time to start using a tasks and reminders software solution. With the right software, your practice can achieve its short-term and long-term goals. It can reduce the burden of time-consuming routine tasks while preventing delays, so you can run your clinic on time and serve your patients better.
You don't even need a separate task-and-reminders platform. A comprehensive case management software solution like iinsight® comes built in with tools for tasks and reminders, so you only have to rely on one solution to save effort, money, and time all around. Our case management solution is cloud-based, so it can easily be scaled to meet the size and needs of your practice. It allows you and your team to work securely and keep track of schedules and tasks from any web-connected device, including your smartphone or tablet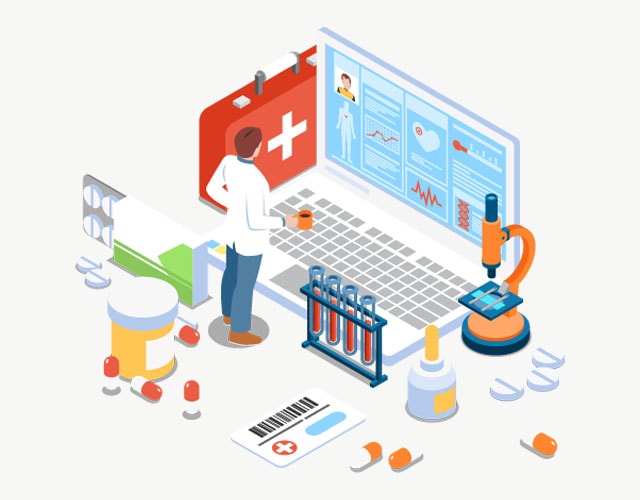 How it works
Our tasks and reminders software solution is designed and built according to the insights and feedback from industry professionals like yourself, and tested against their expectations. Allied health and NDIS service providers are among those who are benefiting greatly from our case management software and its tasks and to-do list.
You can use the tasks and to-do list for yourself or assign the tasks to another person in your team. It provides a more convenient way to manage all essential duties that you and your other clinic staff must schedule against a specific client file. This way, you don't have to manually manage your calendar or write down your to-do list. You don't even have to buy a separate tasks and reminders software solution because everything can be done by iinsight®.
Our tasks and to-do lists module can save you a lot of time and effort. It's an essential feature of our all-in-one case management software for medical and healthcare practitioners and clinics. Tasks will automatically deliver reminders as they are about to be due and you may view all assigned tasks from a dedicated appointments and tasks dashboard. You can assign tasks as a status or a priority, and as they are completed, they are moved automatically to a 'completed tasks list', so you can easily identify what is done and what still needs to be prioritised or accomplished.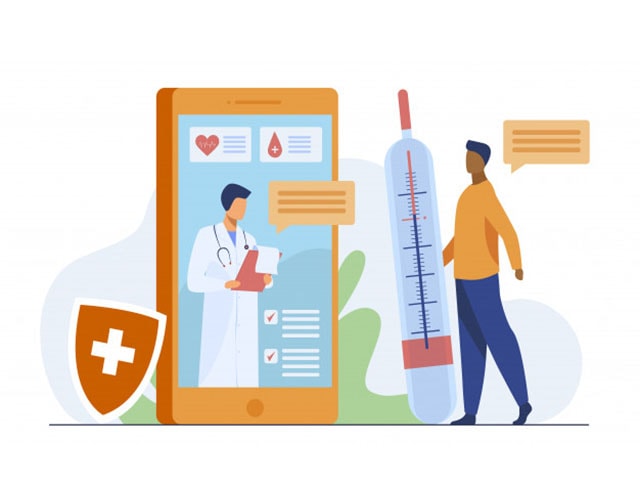 Maximize your calendar
Our tasks and reminders software has an Appointments module that optimises scheduling and management of clients or patients, staff, and the resources in your clinic (i.e., treatment and consultation rooms, equipment, etc.). Use it to schedule appointments, book resources, enter and assign tasks, and manage your staff rosters in one convenient view.
The module also comes with one-way integration with popular calendaring tools like iCal, Google Calendar, and Outlook, so you have the option to add appointments on all connected devices you have. Access appointments from anywhere and anytime from any mobile device that can connect to the internet. The tasks and reminders software can also send emails and SMS notifications to scheduled patients, so it is easier for them to confirm appointments. This way, last minute cancellations and no-shows can be reduced. Reminders can also be set for any upcoming tasks or appointments.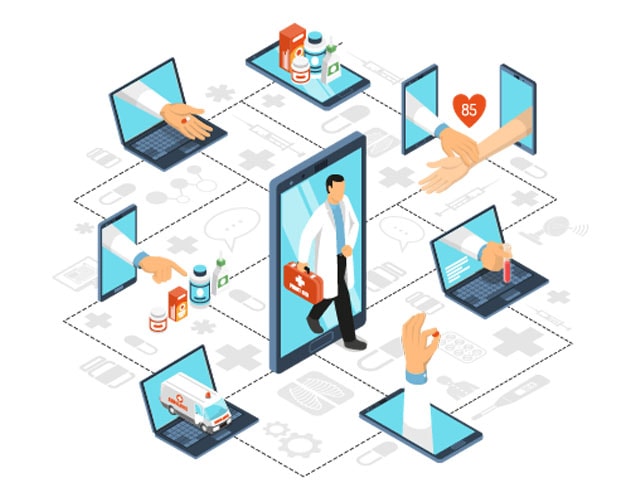 Boost your productivity
If you find yourself and your team constantly lagging behind and failing to meet deadlines or fulfilling commitments, it may be time to look into your current tasks and reminders software to check if it is still adequate for your practice. Perhaps your practice has outgrown the platform you currently have—and you need something more robust as your clinic continues to thrive and succeed in the long run.
With iinsight®, you can be more effective at tracking and fulfilling your tasks, so you can have more time for important things and increase your productivity. It is also a case management software that can improve collaboration between you and your staff for more effective teamwork.
Completing important tasks will be easier and faster with these features:
Easy data entry – Drag new files, emails, or attachments into the software's documentation tab to update a specific case file. You can also scan files and upload them directly into the select client record.
Easy accounting – Using the Xero connector, synchronise invoices and payments automatically between your accounting system and the software.
Create timesheets, billings, and invoices anywhere – Staff can update billing information any time, and the software provides output automatically to your accounting system.
Track contractor costs and time – Reduce internal administration with our employee expenses feature, so you can easily oversee contractor costs. It is highly configurable, so you can match it to the renumeration policy of your contractors and easily report against that information.
Try iinsight® for 14 days free to learn more how it can improve the way you run your practice and manage your patients and staff.