Vocational Rehabilitation Service: 5 Uses of Case Management Software
By Renato Parletta
December 14, 2022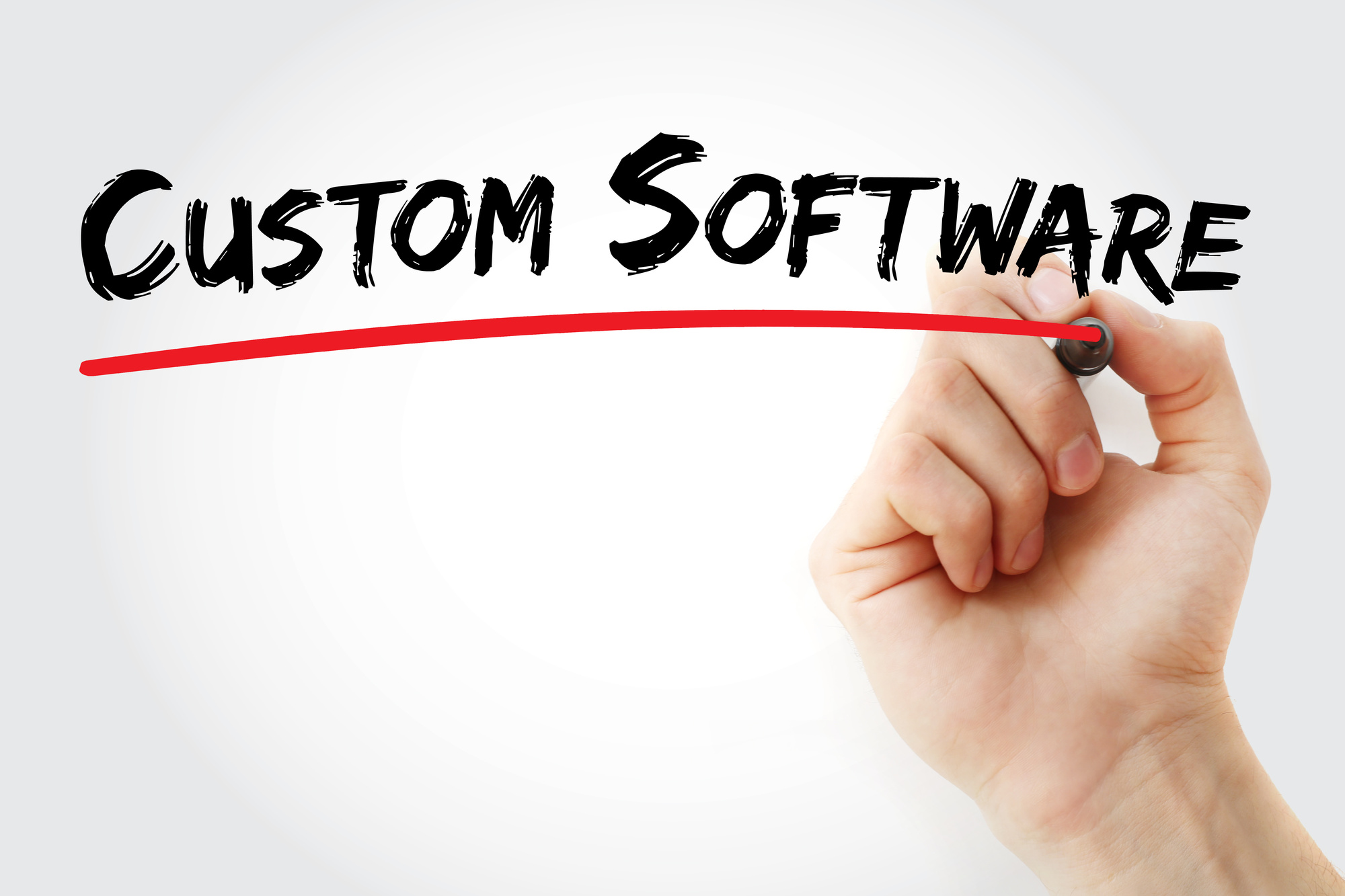 By the end of 2022, the vocational rehabilitation services market will face a deficit and there will be a 20% decrease in available vocational rehabilitation caseworkers.
The vocational rehabilitation industry is a vital service as it assists injured and disabled workers in returning to the workforce. Currently, disabled people are around twice as likely to be unemployed than people without disabilities.
However, being a VR caseworker is not an easy task. Workers in the vocational rehabilitation service are often overloaded with hefty files. VR service providers can benefit from using case management software to help with these demands. Are you in the vocational rehabilitation service industry and looking for a way to help manage your casework?
This guide will provide you with 5 key benefits of using vocational rehabilitation case management software. Keep reading below for further information.
1. Streamline Your Casework Load
Using case management software in Australia or patient case management software in USA can help you automate your casework files. This not only cuts down on the clutter of hefty stacks on your desk, it also keeps you more organized. Accessing files through cloud-based software prevents files from becoming lost or overlooked.
You can also receive alerts about documents that need updating. It separates and prioritizes the most essential pieces of information. And it's all there right on your computer screen.
There's no digging through messy file folders or relying on Post-it notes to try to stay organized. Case management software streamlines your vocational rehabilitation service. So you can stay on top of managing important document files and deadlines.
You'll spend less time searching and agonizing over your casework files. In turn, you can spend more time focusing on the most important aspect of the job, taking care of your client's needs.
2. Casework Compliance Requirements and Data Reporting
Every vocational rehabilitation worker is required to maintain certain standards. They must follow standards of reporting and compliance with their client's files.
Federal funding goes towards providing individuals with the vocational rehabilitation service they need. Because of this, the government requires proper documentation of the services provided and the use of funds.
Every detail of reporting must be followed to a tee or the agency can be held accountable for suspected fraud or a misallocation of funds. This can add further stress to a caseworker's already overloaded workload.
Vocational rehabilitation software tracks and manages the data submitted within the system. It maintains the specific records needed to budget the allowances and pay balances. Or to reimburse the funds used by the state or country agencies.
VR software also assists the caseworker with this aspect. It follows the specific rules and guidelines needed to maintain compliance. This reduces the confusion about when or where the funds were paid out.
3. Scheduling Appointments and Sending Reminders
Your time is valuable to you and to your clients. Everyone is human and is bound to make a mistake and forget about an appointment from time to time. But too many missed appointments can become a real problem.
Not only is this time that can be better used to serve those who do need appointments, but it can also back up your whole schedule. You want to make the most of the time you have and keep your appointment books full.
Case management software for vocational rehabilitation services can send out appointment reminders. This can be done by text message and e-mail. With this feature, you can minimize the number of canceled last-minute appointments and no-shows.
It can assist you in using your time effectively. You can keep your appointment book organized and reduce manual appointment record mistakes as well with our appointment software for clinic in AU or appointment software for clinic in USA
4. Secure and Private Documents
With the increasing threat of online hackers, it is more important than ever to keep sensitive information away from prying eyes. As many as 30,000 websites can be hacked into each day globally. You don't want to risk your client's data to just any casework management software.
Use the iinsight® casework management software for your vocational rehabilitation service. It ensures the utmost safety and security. The cloud-based software program protects against lost or stolen files.
Hard drives can easily become corrupted and destroy or damage files beyond repair. The cloud-based case management software makes all records available 24/7 from any web-connected device. The files are only accessible through a secured log-in portal.
This data also undergoes strict system monitoring 24 hours a day, 7 days a week. So your client data and documents stay private and safe from any outside cyber threats.
5. Customize Software for Individual Needs
Whether your organization is large or small, case management software from iinsight® can be tailored to your unique vocational rehabilitation service needs. You can also create custom forms for your practice.
The drag and drop feature makes it possible to select multiple forms to upload to a case file at one time. It can instantly update all of the pertinent information. Even e-mails with attachments can be easily dragged, dropped, and uploaded to specific case files.
This software updates itself to meet the ever-changing federal reporting requirements. So you can rest assured knowing you are always up to date with current regulations.
iinsight®'s case management software is configured specially for use by NDIS and Allied Health service providers. You can access it from any web-enabled device. Sync your documents through one integrated platform. Our features include:
Read More
Choose Vocational Rehabilitation Service from iinsight®
Of course, these are just a few of the many features and uses of cloud-based case management software. iinsight® offers an all-in-one case management software for NDIS and Allied Health practices.
Our comprehensive vocational rehabilitation service makes it possible to streamline and organize cluttered case files. Increase efficiency, maintain compliance, and enhance the security of your files.
Try a free 14-day trial of iinsight® for yourself and join over 25,000 other businesses across the world. What have you got to lose?