What Are the Benefits of Budget Management Software?
By Renato Parletta
February 21, 2022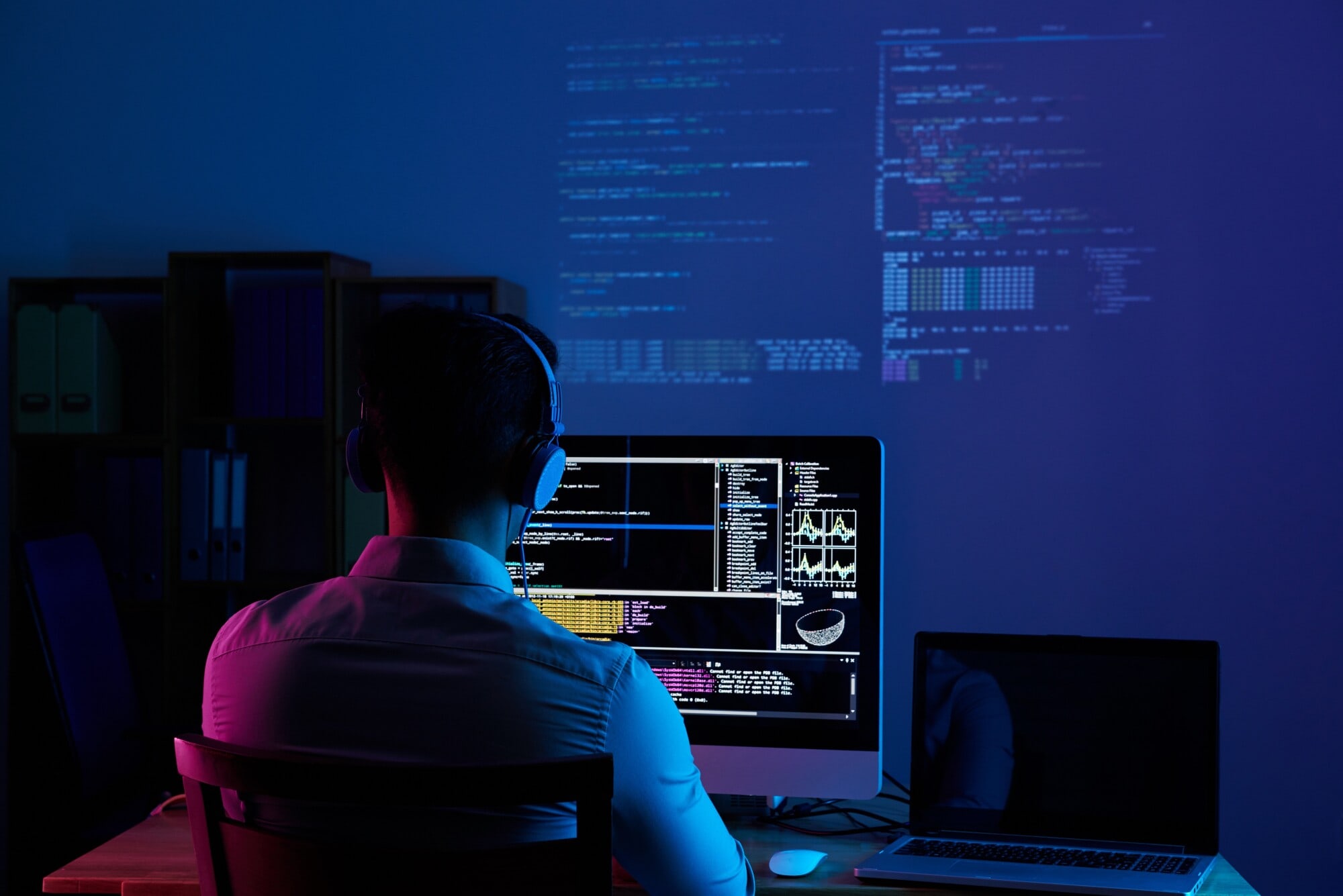 A difference in efficiency exists between the fastest accounting month-end closers and those that depend on manual processes. Research shows that the fastest ones complete their tasks more than five days earlier.
Manual processes are outdated, time-consuming, and susceptible to errors. Every practice needs budget management software to avoid the inefficiency that accompanies manual processes.
A report by PricewaterhouseCoopers (PwC) shows that 30% to 40% of the time can be cut down through finance automation.
Understanding what you will gain from automation is the first step in making the shift. Keep reading to learn the benefits you will derive from a budget management software.
1. Maintaining the Budget
All companies, big or small, need to budget to maintain control over their expenditure. Budget management software will afford your practice the chance to keep your expenditure in check. It will also allow you to keep a strict record of all incoming revenue.
The economic environment is marred with periods of volatility. Therefore, you cannot always forecast if your income will increase or decrease. Sometimes the cost of operation might go above your expectations.
Budget management software will let you adjust your budget in case of any unprecedented changes. The financial health of your practice is heavily reliant on your capacity to evaluate performance using a budget.
Automation will let you compare your predictions to actual revenue and expenditure. This is done to see whether goals were met, exceeded, or not met.
In doing so, you can analyze your practice's performance. A budget management software buying guide will help you choose the best one for the job.
2. Saving Time
Employees spend about 60% of their time doing repetitive tasks. The correct budget management software will significantly cut down on this time. Such software can automatically update numerous account types.
These accounts vary from expenditures, cost of services provided, and revenues. Automatic updates will save time that you and your employees spend manually updating transactions. The updates also reduce the time used to formulate a budget for your next financial year.
Retrieving manual records take a huge chunk of time. Budget management software keeps all financial records in a central place. This increases the speed and efficiency of locating necessary documents.
When looking at budget management software tips ensure they include time-saving as a selection factor. Spending less time filing, updating, and retrieving finance records gives you more time to focus on patients.
3. Fewer Costly Errors
The budgeting period may come with strict deadlines and overtime. This adds to the pressure associated with the process, making it vulnerable to mistakes. Human error can have a tremendous effect on your practice's profitability.
Some errors might seem insignificant. However, they can cause companies to lose millions annually. An effective budget management software gets rid of the possibility of calculation errors.
In doing so, it improves the general accuracy of your budgeting process. A good budget management software guide will include accuracy as an important consideration. To start the budgeting process for the next year, you need correct business data.
Carelessness and typos can impact the integrity of your business' data. As a result, it will affect the accuracy of the following year's budget. The right software will have automated reminders.
These reminders will make sure that the user inputs correct data for use in the budgeting cycle.
4. Improved Transparency
Studies show that 28% of small companies and 22-26% of larger organizations report instances of fraud. Even worse, most of these organizations never get back what they lost to fraud. Businesses with less than 100 employees fall under the category of small companies.
The most prevalent kind of fraud that businesses report is due to asset misappropriation plots. This includes inflated expenses. If you want to grow your practice, you need to take measures to prevent fraud.
Budget management software will help you deter and fight fraud involving inflated expenses. It can do this in many ways. First, the software makes it hard for employees to alter digital receipts.
Secondly, employees will be unable to claim losing digital receipts. Also, it will be easy to recognize suspicious expense entries and trends. The software has easy-to-read reports that make identification possible.
Trusted employees might input well-hidden fake records. These might go unnoticed by the busy finance team. When evaluating performance on budget management software the entry will be flagged.
An investigation will follow, allowing you to identify its source. By understanding budget management software, you gain knowledge on such benefits.
5. Efficient Reporting
Reports provided by budget management software can give helpful insights that result in lower costs. Good software has a dashboard that compiles expense records according to category.
It then displays this information in a visual setup that is simple to understand. The software makes use of charts and many other appealing graphics. The report will allow you to take a look at important metrics.
These metrics include how much your practice spends on each employee. They also let you know which service providers you use frequently. Besides, the metrics include patient information.
Employee metrics allow you to assess if their performance matches the expense. Based on the results, you can alter performance objectives accordingly.
Metrics on service providers help you negotiate for volume discounts. They can also let you know if your expenditure is too high.
In that case, you can take measures to create better spending policies. Apart from budgeting, there are other functions your practice should automate to enhance efficiency.
Budget Management Software That Is Right for You
It's vital to get budget management software that is designed with the medical industry in mind. A one-size-fits-all will bring with it a host of problems. This is because different sectors have different requirements.
Organizations providing allied health services deal with different issues from tech or retail companies. An excellent software helps you stay on budget, increase reporting efficiency, and save time. It also helps you make fewer errors while improving transparency.
Looking for budget management software that's specifically made for allied health professionals? Arrange a demo and get the best budget support for your practice.