What Should You Know About New Patient Forms?
By Renato Parletta
January 14, 2023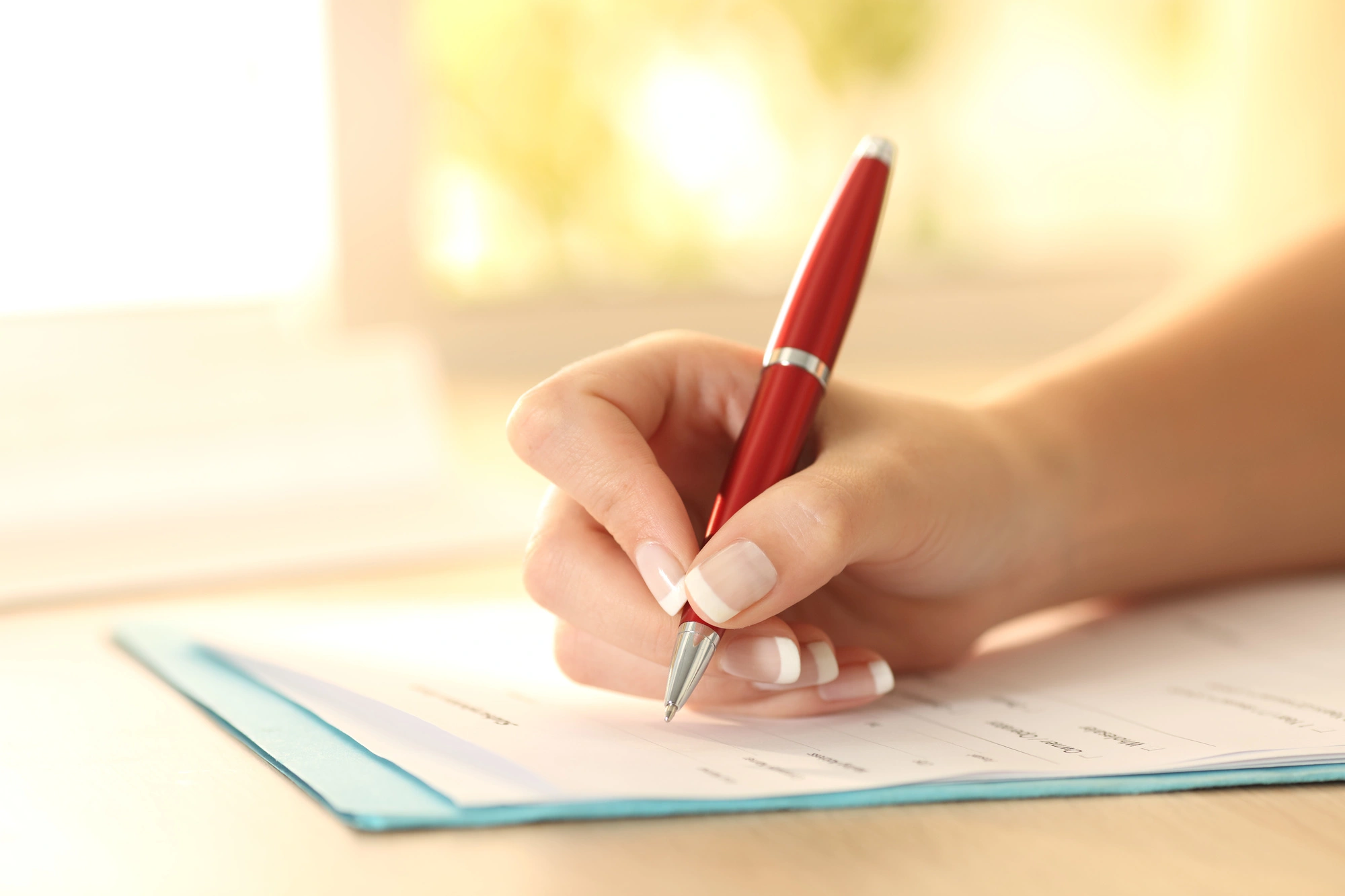 Every year, physicians' offices around the country receive more than 883 million patient visits. And this figure doesn't even account for visits to hospitals or specialist clinics! So if you run a healthcare practice in America, you have to process and store a lot of patient information.
Streamlining this process means that you can collect patient information and help patients access your services quickly. This is where new patient forms can make a world of difference.
What are new patient pre-registration forms and how can they help the new patient onboarding process? Read on to find out everything you need to know about using these forms in your healthcare practice.
What Are New Patient Forms?
New patient forms are online forms that allow you to collect information about your new patients, such as their:
Medical history
Personal information
Contact details
Payment information
All of this data is stored securely on your server so that your staff can access it when a patient comes in. This also makes it much quicker to register new patients with your healthcare practice.
However, quicker registration isn't the only benefit of using new patient forms in your practice. Let's take a closer look at why these forms are so useful.
Why Should You Use New Patient Intake Forms?
As we have already mentioned, new patient forms can improve efficiency within your healthcare practice. As well as being paperless and eco-friendly, this means that your staff will:
Save time processing new patient information
Have all the information they need to welcome new patients to your practice
Deliver quality care and give your patients a positive experience
Be able to provide care based on accurate information that your patients had plenty of time to provide
Your patients can fill out online forms from the comfort of their own homes. This makes it easier for them to double-check information and provide full details of their medical history.
Unfortunately, in the last 13 years, more than 314 million healthcare records have been hacked, lost, or stolen. Because of this, a lot of patients are concerned about how you will store their information and who will have access to it.
HIPAA-compliant forms offer the highest possible level of security for your patients. This shows your patients that you are committed to protecting their data throughout their time with you.
What Should You Include on Your Patient Pre-Registration Forms?
Your new patient forms need to collect key information that will help you contact and treat your patients. There is a lot to find out! However, it is important not to overwhelm people during the new patient onboarding process.
Because of this, you should focus on collecting the key information that you need from them. This includes:
Their name (and any previous names)
Their sex
Their phone numbers (for home, cell, and work)
Their home address
Their email
Their date of birth
The contact method they prefer to use
Their medical history (including pre-existing conditions, medication they are taking, hospitalizations, and factors that can affect their health, such as smoking or pregnancy)
New patient documentation, including photo ID
An e-Signature that consents to you storing their information as a healthcare provider
It is also a good idea to include a section on factors that could affect their health, such as their lifestyle and demographic information. For example, their job could make them more susceptible to certain injuries or conditions.
Here you can also ask about work, exercise, water intake, stress, and sleep, for example. However, you should make it clear that, while this information is useful, it is not necessary for their care plan. This lets your patients share as much information as they feel comfortable.
The information that you need from your patients may vary depending on the type of healthcare you provide. In that case, you may want to provide more detailed questions about factors that will affect your patients' treatment.
How to Optimize Your New Patient Forms
Once you know what information you need you can start creating custom patient forms. These should:
Be easy to navigate
Offer clear yes/no answers where appropriate and give patients space to expand on their answers
Support e-Signatures
Be HIPAA-compliant
Convert existing paper patient forms into digital format
Embed easily on your healthcare practice website
Incorporate your practice's branding
Be mobile-friendly
Export each form in a PDF or CSV format
Offer accessibility options for your patients, such as larger fonts or audio recordings of the questions
Once you have started using digital patient forms you can look for ways to optimize them within your practice.
For example, you should integrate your patients' forms into your data management, insurance and billing management, and practice management systems. This will help you run all of these areas more efficiently.
You can also use your patient forms to improve the services that you offer. For example, after a scheduled appointment, you can send out feedback requests to your patients.
These do not need to be overly complicated but allow you to learn more about what is or isn't working in your practice, so you can improve things for your patients!
Asking for feedback also shows patients that you value their opinion. This can make them feel much more satisfied with the quality of their care.
Get Help Improving Your New Patient Onboarding Today
As you can see, when it comes to improving the efficiency of your onboarding process, new patient forms can make a world of difference.
These collect vital data about your patients and store it securely, so they can start using your services as soon as possible.
Are you ready to start using new patient forms in your boarding process? Then get in touch with iinsight today! We're happy to help.