5 Reasons Why Using Case Management Software Equals Customer Happiness
By Renato Parletta
May 15, 2021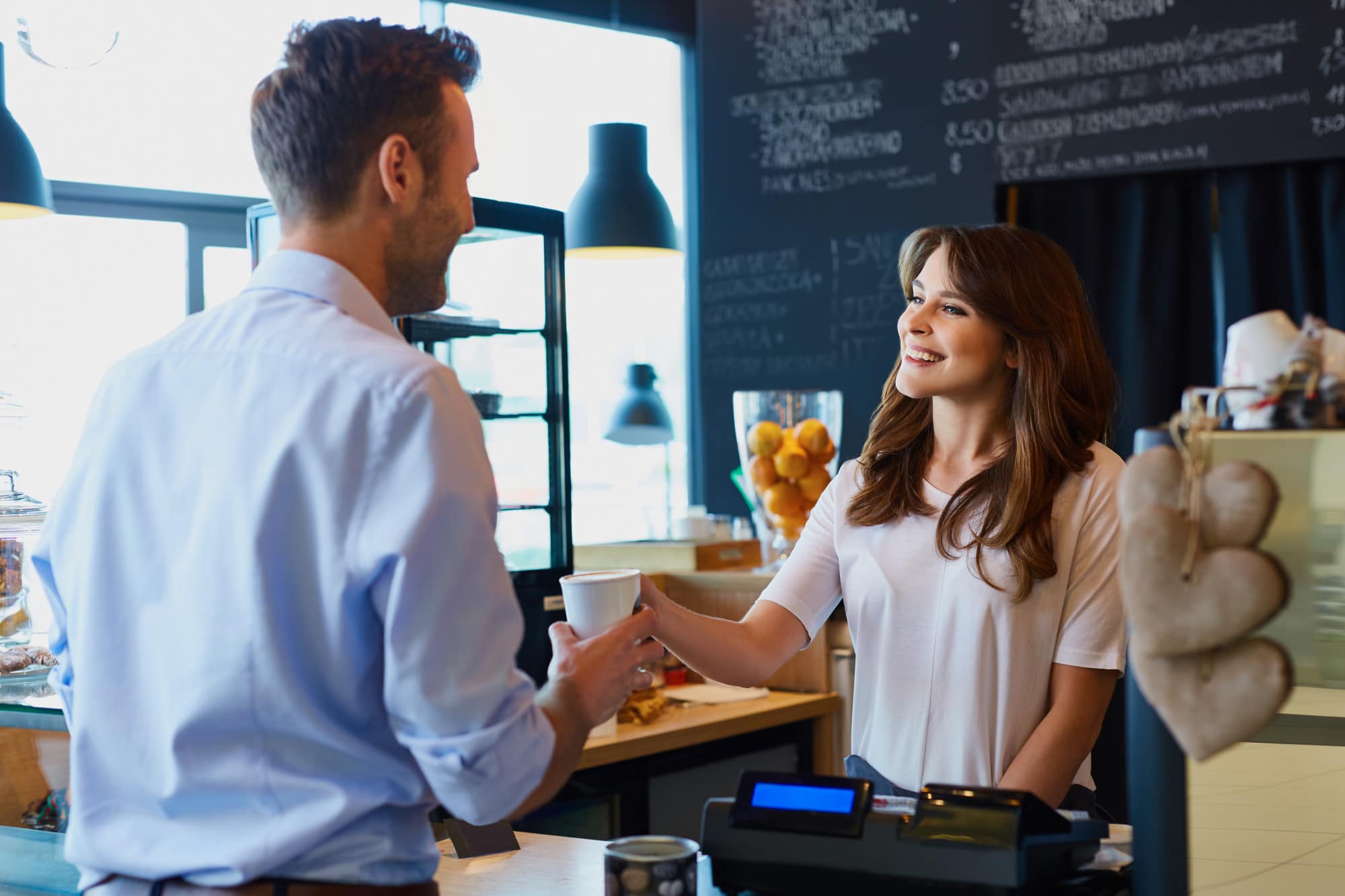 It's probably safe to say that customer happiness is a goal for all of us, right? Check out our article to learn a practical step you can take to achieve that.
Are you working in the allied health industry? Are you searching for ways to manage your patient cases more effectively? Then a case management software is one of the most important tools for health services you need.
Interestingly, the value of case management recently took the spotlight. With the ongoing pandemic, the need for effective case management became even more important in managing hospital flow.
If you're planning to invest in the best case management software, you must first understand why you need to do so. You must first appreciate its key benefits to maximize them to your advantage.
Continue reading below for the five best reasons why you need case management software to achieve customer happiness.
1. Flexibility
When you invest in the best case management software, expect it to offer flexibility. This means it should adapt to your new and existing processes without much trouble.
For example, you may need to create new entries and categories for COVID-19 patients. A good allied health software should now have problems adjusting seamlessly. It should allow you to add new steps to the workflow and insert new fields with ease.
Furthermore, it should let you organize your cases to your preferences. Sure, the software may come with its default settings. However, it should give you the option to organize your cases the way you want to.
Also, since the software is cloud-based, it gives you the mobility of completing certain tasks regardless of your location. If you need to work outside of the medical facility, you may do so. The same thing goes if you wish to access case files while on the road.
2. Top-notch Security and Confidentiality
Another important benefit allied health professionals will enjoy is top-notch security and confidentiality. Patient data is something hospitals and health service providers cannot afford to see end up in the wrong hands.
Unfortunately, hackers continue to target patients' medical information. They do so to make money by selling the information on the black market. Moreover, hackers also use patient data to illegally obtain medical equipment.
They also use it to secure prescription drugs. With reliable case management software, you can secure patient data by restricting access. You can assign passwords only to authorized personnel. In turn, anyone without the necessary credentials will not be able to access the software.
Also, you can avoid problems stemming from server crashes. Since your patient cases are already in the cloud, you have no risk of losing them through crashes. Additionally, cloud-based management software offers scheduled data backup.
3. Reduced Human Error
Investing in case management software also reduces human error. Since the health and lives of patients are at stake, you cannot afford to input inaccurate data. You cannot commit the mistake of providing inappropriate treatment plans and medical care due to poor case management.
With case management software, you don't need to write down patient information on paper. This reduces the instances of writing down the wrong information about the patients.
Moreover, it eliminates the need to store them in physical folders and inside file cabinets. As a result, you don't need to worry about losing them to thieves. You also won't damage the cases through improper handling.
4. Better Analysis
With the complexities that come with handling patient records, you need tools for health services that can also help you analyse the cases. A case management software can do exactly that. It can help you compare relevant cases.
From there, you can compare important details for analysis and correlation. In turn, it can help you create detailed reports that lead to more effective medical care.
5. Boost Productivity
Last but not least, the software can boost your team's productivity. The software can streamline your processes at different levels. For starters, it can manage your documents.
It can help you organize your spreadsheets. Moreover, it can centralise all the information you need inside the cloud. Also, it can help you manage your appointments by automating important reminders. This way, you will not miss any of your patient appointments and meetings with your colleagues.
In the same manner, it can help organize your daily tasks. As a result, you will not miss any important agendas that affect the efficiency of your practice.
Also, the software can help streamline your reporting.  This is crucial, especially when it comes to compliance and performance requirements. The software can give you time-sensitive notifications about your practice's case load.
It can also alert you if you're nearing budget thresholds.  Speaking of budget, it can also assist you in managing your finances. Instead of wasting time with manual paperwork and accounting, the software can oversee your spending and cash flow in real-time.
Things to Look for in a Case Management Software
When searching for the best case management software, there are key factors you need to consider. Firstly, you want to check if the provider offers reliable customer support. You want cloud-based software that features a help desk system.
This way, you can provide uninterrupted services to your patients 24/7. Also, you need to check if you can reconfigure the system to your specifications. As we mentioned earlier, flexibility is one of the keys to effective case management.
Thus, you need to invest in software that the provider can design for your practice. You want a system that fits the unique needs of your medical practice. If you need to apply some minor changes, you shouldn't have to go through the provider to do so.
Lastly, you want case management software that is scalable. You want to find a provider that can grow and adapt to the changes in your practice.
Get the Best Case Management Software For to Increase Customer Happiness Today!
Now that you know the biggest reasons to invest in case management software, you can start revisiting the areas in your practice that need improvement. What follows is finding the best case management software to increase customer happiness and loyalty. Thankfully, you can end your search today.
We offer cloud-based case management and reporting system for allied health service providers. Connect with us and request a free demo. Let's improve your case management and take your practice to the next level.